The Best Pool Installation In Napoleon, OH
People unanimously agree that among all types of gatherings, pool parties reign supreme!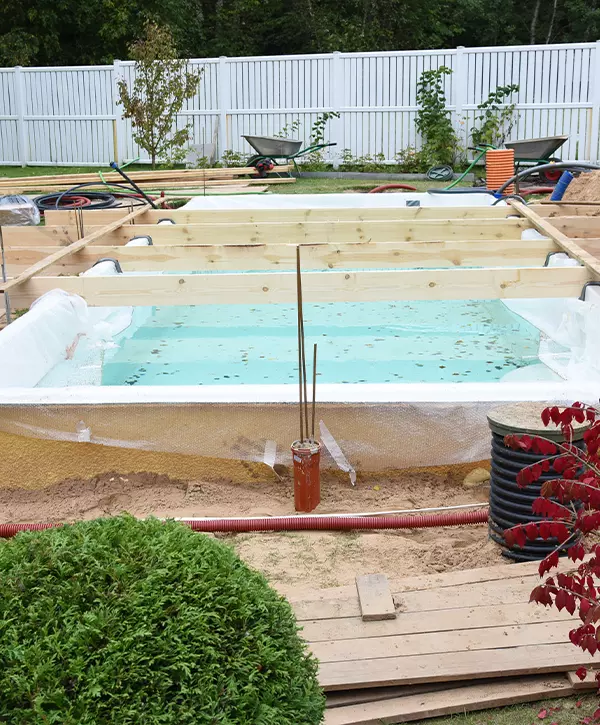 Residents in Napoleon and the surrounding areas are well aware of this fact too. If you've been yearning to have a pool in your very own backyard, search no more!
At Farrell's Lawn And Garden Center, we've got you covered with our swift, dependable, and first-rate Mod Pool installation service. Rest assured, a modular pool is guaranteed to enhance your lifestyle and make your property so much more entertaining!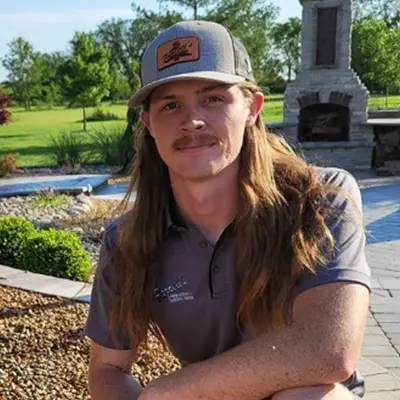 Clayton Farrell – Owner of Farrell's Lawn & Garden
Clayton has been an active part in the family business for as long as he can remember. As the proud owner of Farrell's 4-decades-old legacy, he continues to show his talent and commitment by designing, installing, and maintaining Ohio's and Indiana's landscapes.
A Mod Pool Installation Service That Makes Your Project Seamless!
At Farrell's Lawn And Garden, we put you first. Our priority is to create a safe and visually appealing pool area that eliminates the typical concerns and challenges associated with construction projects. Our modular pool installation service in Napoleon takes care of everything for you.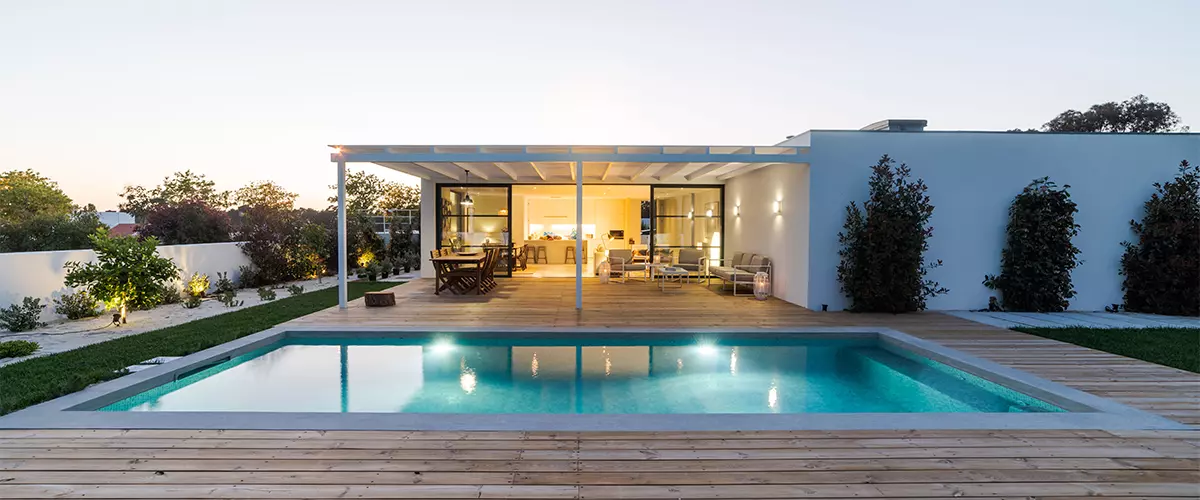 Bring the entire family together with ModPools to enjoy:
Get A Spectacular Mod Pool Installation Like The Ones Below
Our portfolio consistently showcases our unwavering commitment to transforming your vision into reality. Take inspiration from your satisfied neighbors who are already indulging in their new pools, and envision the possibilities for yourself!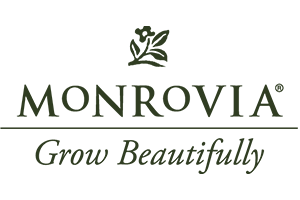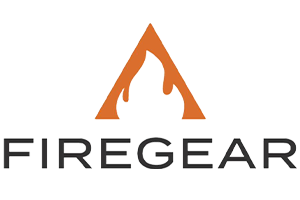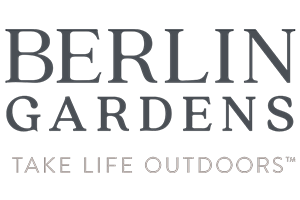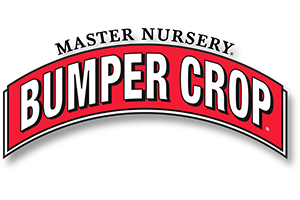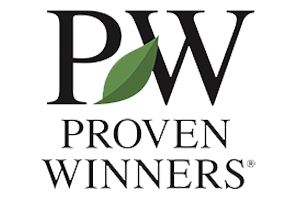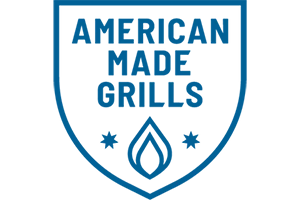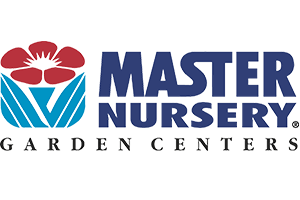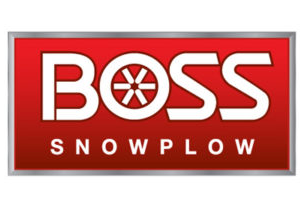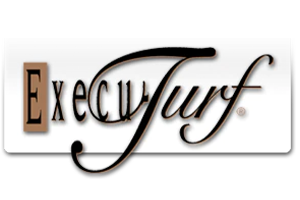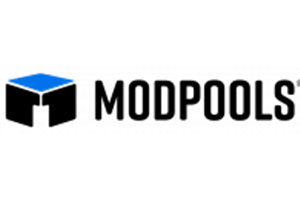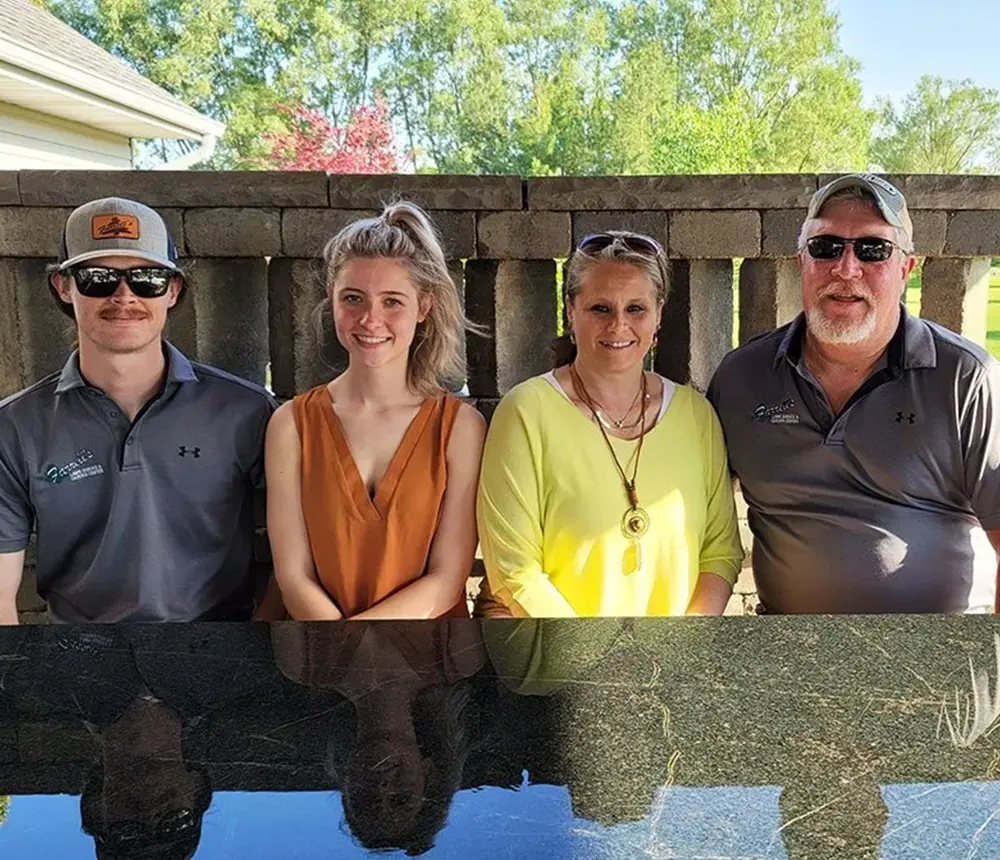 We're ready to answer all of your modular pool installation questions. If you're not yet sure whether or not these pools are right for you, we can guarantee you they are!
Give us a call at (419) 298-5377, or send us a quick message, and we'll talk about everything pool-related!
My wife and I are very happy with the service which we had performed by Farrell's. Clayton is very personable and understanding. Juan and Orlando did an amazing job with the patio.
In February, we had a water line break in our front yard and we had a mound of clay for a couple months. Now, the mound has been leveled and hydro seeded. We are looking forward to a nice lawn.
My lawn used to be a pasture, over the last few years they have made it look great, highly recommend.
Average Mod Pool Installation Cost In Napoleon, Ohio
For Napoleon, Ohio, the cost of installing a basic inground pool usually falls between $30,000 and $60,000. Keep in mind that the final cost can be impacted by various factors.
Factors that influence pricing:
* The pricing for installing your own Mod Pool is determined by the features and labor involved. Check out this Mod Pool creation tool to find out what options do you have for your upcoming pool installation. For more precise pricing, please feel free to get in touch with us.
Were you aware that our Mod Pool can be personalized to function as a hot tub? We are capable of setting up built-in lights that can be adjusted using your smartphone, partitions that can transform the pool into a Jacuzzi, and water jets that can help alleviate your stress.
A Landscaping Company That Understands Your Needs
Don't Let Anything Stopping You From Getting The Best Outdoor Space Ever!
Homeowners often worry about the potential costs and impact on their backyard's aesthetics when considering building a new pool. However, rest assured, we have already addressed these concerns!
We offer some advantageous financing solutions for everyone's needs. Our 12 Month Same-As-Cash Loan ensures you can get this amazing upgrade without draining your bank account all at once. With us, you're getting the most cost-effective options for your new modular pool!
Our team specializes in minimizing disruptions to your yard during the two-week pool installation process. Our primary goal is to complete the project with utmost efficiency, ensuring that your yard doesn't become a prolonged construction site.
Mod Pool Installation In Napoleon Has Never Been Easier
Enjoy a modular pool installation that's designed to meet your needs and preferences while taking away the stress and anxiety that often come with home projects.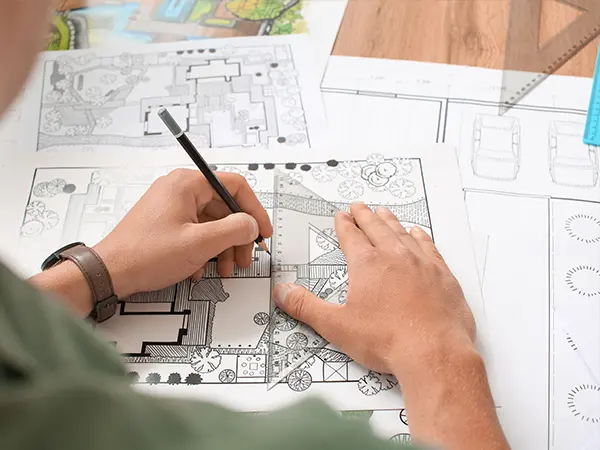 Share your vision with us, and we'll create the perfect plan for your pool installation.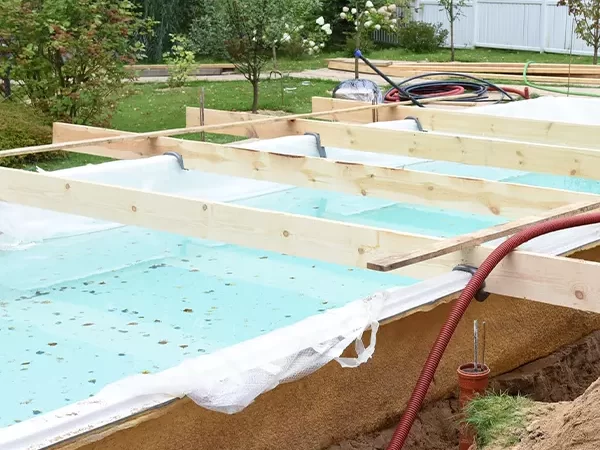 We'll handle all the hard work, efficiently installing your pool with precision and care!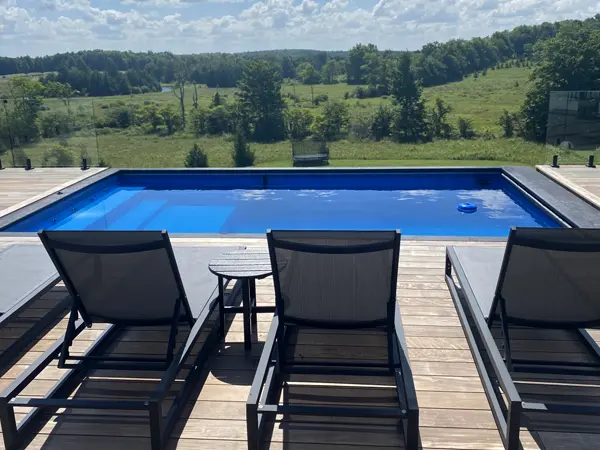 Sit back, relax, and start enjoying your new 4-seasons pool!
Mod Pool Installation In Napoleon FAQs
When constructing a pool in Napoleon, OH, it is crucial to get the permits in compliance with local regulations. Rest assured, our team will take care of all the essential paperwork required for pool permits, relieving you of any worries. We comprehend that obtaining permits can be intricate, but our skilled team will ensure that every aspect aligns with local regulations.
You can choose between an above-ground pool, known for its convenience and versatility, or an in-ground pool, renowned for its sophistication. Be confident that we possess the expertise required to transform your vision into a tangible reality.
A pool installation usually takes two weeks. The first week is dedicated to digging, while the second week is for actual installation. However, the duration may vary from a week and a half to three weeks, depending on factors like ground conditions and the extent of customization requested.
Get Your Modular Pool Installation In Napoleon Started With Pros!
For an exceptional Mod Pool installation journey in Napoleon, OH, please feel free to reach out to us. Contact us now to secure a spot on our calendar! You can either fill out the contact form or give us a call at (419) 298-5377. We specialize in installing spectacular ModPools, guaranteeing the perfect balance of comfort, convenience, and leisure in your very own backyard.
Ferrell's always does a great job maintaining my lawn. Their mowing services are fast, reliable and priced great! My lawn always looks great!
The staff was very friendly and helpful, found several treasures and I can't wait for Spring to see they have planned!!!
Other services you might be interested in...
Napoleon, Ohio, is a charming city known for its delightful community and captivating landmarks. One of the city's remarkable sites is the Campbell's Soup Supply Company, a symbol of the town's rich industrial history. Ritter Park, another recognized landmark, offers a serene environment for residents to unwind and enjoy the outdoors, including a beautiful gazebo, a playground, and a picnic area. The Maumee River also adds a natural element to the city, providing a tranquil backdrop for the town's picturesque scenery. With these landmarks and more, Napoleon, OH, is not only a great place to live, but also a wonderful destination for visitors.