Protect and beautify your home with custom design-build fence installation services in Bryan, Archbold, Defiance, Napoleon, Swanton, Whitehouse, and more of Ohio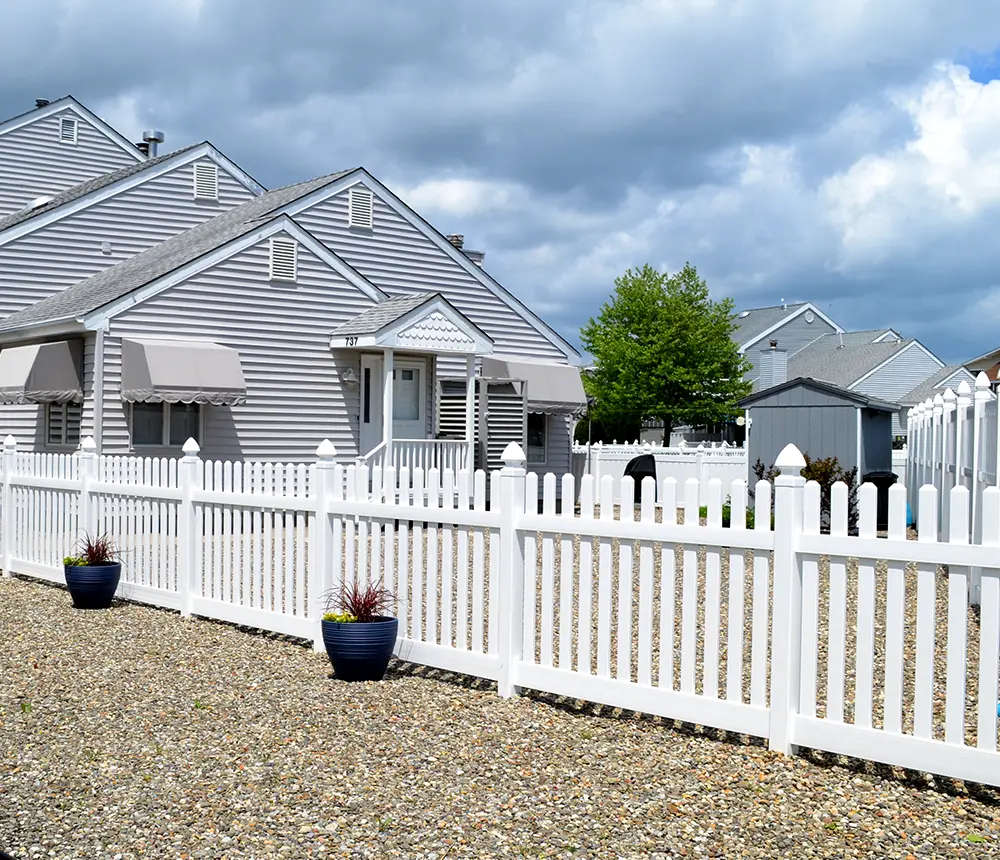 Scroll down to discover fence installation options, process, and pricing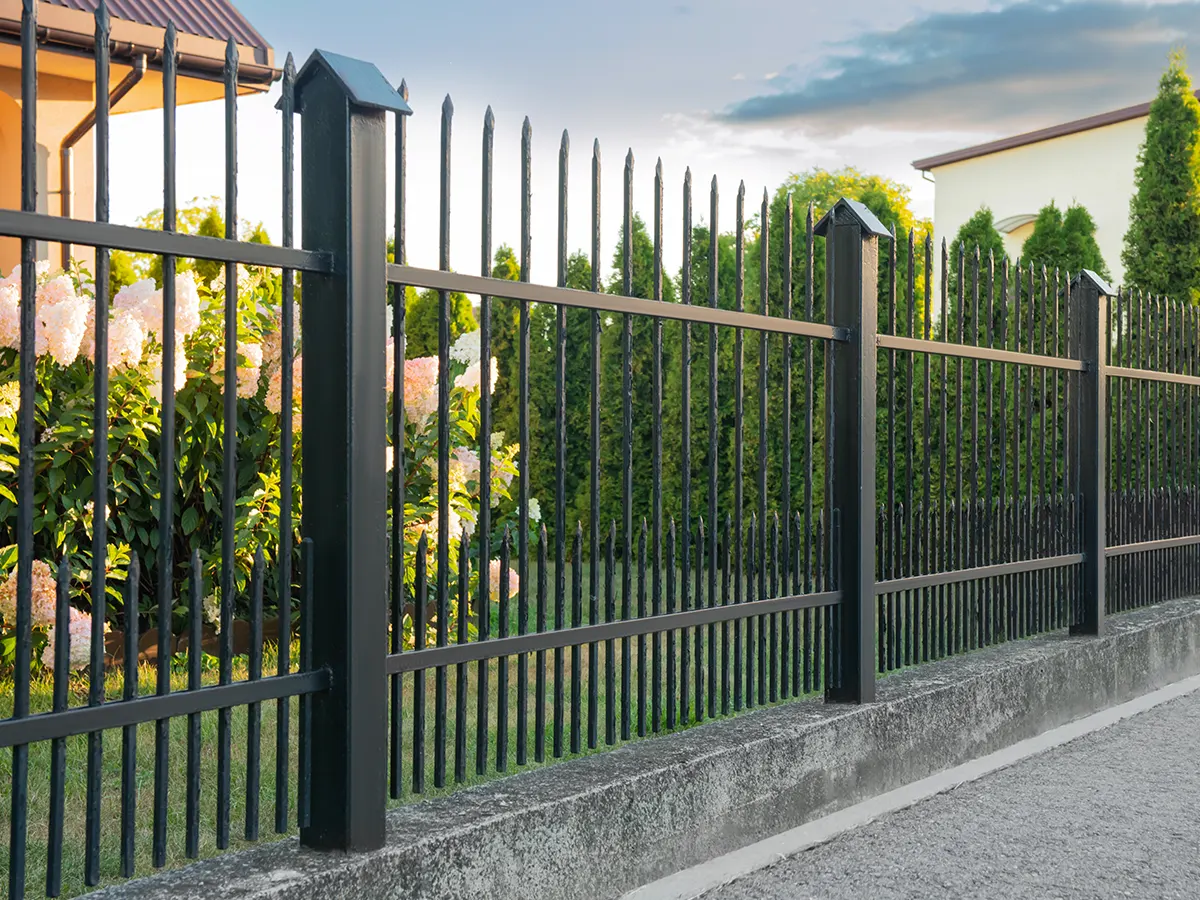 Make a Statement with a Professionally Installed Fence
A well-designed fence does more than just mark the boundaries of your property – it's a statement of style, security, and privacy for your home.
Whether you're looking to add a fence for safety around your pool, to keep your dog secure, or to comply with HOA regulations, we've got you covered.
At Farrell's, we believe there's great value in a properly-designed fence. Our 3D design capabilities coupled with expert installers guarantee your fence will look great and stand the test of time.
Make the most out of your backyard with fence upgrades such as:
A Secured And Beautiful Property With A New Fence
Fence installation by Farrell's Lawn & Garden Center starts with an initial consultation and planning to determine the type of fence that best suits your needs and preferences.
The installation process involves surveying the area, digging post holes, setting the fence posts securely in the ground, attaching the fence panels or sections, and ensuring proper alignment and stability.
The team will also handle any necessary permits or permissions required for the installation. After your fence is installed, any debris or mess created during the process will be cleaned up, leaving you with a professionally installed fence.
The cost of a fence installation job can vary depending on various factors. These include the type of fence you choose (wood, vinyl, aluminum, etc.), the size of the fence, the materials used, the complexity of the project, and any additional features or customization.
As a rough estimate, fence installation costs can range from $5,000 to $25,000 or more. Consult with Farrell's Lawn & Garden Center for a personalized quote based on your specific needs and preferences.
Yes, we do offer a 5-year workmanship warranty. This warranty covers any defects in the installation process or workmanship.
It provides you with peace of mind knowing that if any issues arise due to installation errors, they will be addressed promptly and professionally.
Choose from a wide range of fence options to accommodate different functional and aesthetic requirements.
These include popular choices such as wood fences, vinyl fences, aluminum fences, or composite fences. Wood fences provide a classic and natural look, vinyl fences offer low maintenance and durability, and aluminum fences are known for their elegance and versatility.
During our consultation, we'll help you select the most suitable type of fence based on your specific needs, budget, and desired style.
Generally, a fence installation can be completed within a timeframe of 1 to 4 days. However, this timeframe may vary depending on factors such as material choice, weather conditions, access to the installation area, and any unforeseen challenges that may arise during the process.
Our team at Farrell's Lawn & Garden Center will provide you with a more accurate timeline once we assess the specific details of your project.
To prepare the installation area for a smooth and efficient process, remove any obstacles or debris that could hinder our access, including plants and shrubs near the fence line.
Also, make sure to inform the installation team about underground utilities or irrigation systems to prevent accidental damage.
An Expertly-Installed Fence In 3 Easy Steps
From design to installation and landscaping adjustments, we take the burden of installing a new fence off your shoulders.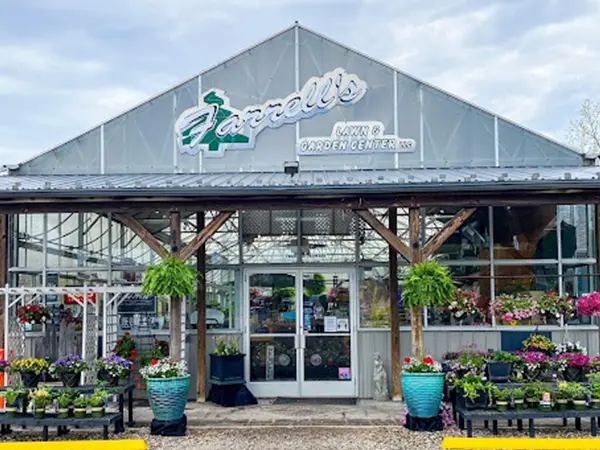 Share your ideas and requirements with our team, and we'll work closely with you to design a fence that fits your style and needs.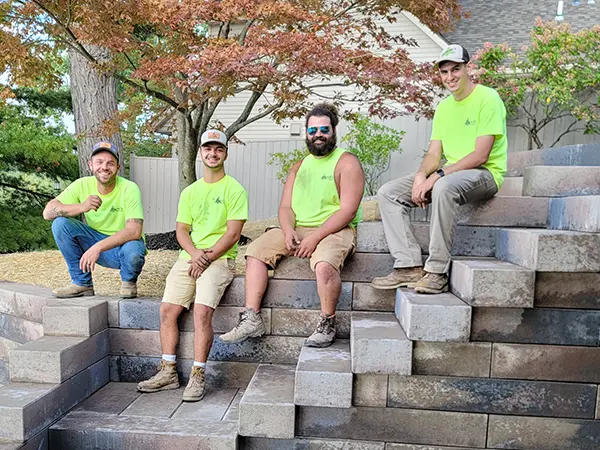 Our skilled technicians will handle all aspects of the installation process, ensuring a precise, high-quality fence that stands the test of time.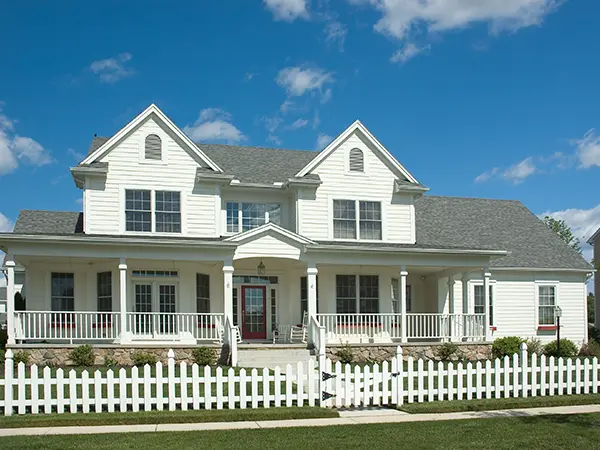 Step into your revamped backyard and enjoy the added privacy, security, and beauty your new fence brings.
the guarantee of some of the best brands and technologies for your Fence
Whether it's for residential properties or commercial spaces, we use the best brands in the industry to make sure your outdoor space turns out perfect.
"Great local business. The crew did an excellent job." - Jacob Willey
Success Stories From Homeowners Like You
A good fence allows homeowners like you to feel safe, comfortable, and secure in their homes, and we're proud to contribute to their experience. Here's what they say about us:
The interactions that I have had with the owner of Farrell's L&G have always been courteous and professional. 
I would highly recommend them for your needs!
After having our yard displaced, we had Farrell's reseed the yard and replace some overgrown trees and shrubs.
We could not be more happy with the the results. Clayton and the crew exceeded our expectations with their work ethic and attention to the most minute details.
Clayton was great to work with, very professional and friendly.
He listened to what we wanted and designed the sidewalk and steps. He replied promptly to us with any info about the project.
Here to give you a fence you can count on
A service that goes beyond installing fences
We don't just install a fence – we take pride in providing a comprehensive service. Whether digging holes, removing old structures, or adjusting landscaping, we take care of every aspect to restore your yard or make it even better.
As landscape designers, we have a unique perspective that allows us to create remarkable fence designs. We see your yard as a canvas, and your fence can be transformed into a statement piece that complements your property.
We believe in doing the job right the first time and offer a 5-year workmanship warranty. You can trust that your fence will maintain its original appearance and functionality for years to come.
Secure Your Property with a Beautiful, Durable, And Perfectly-Installed Fence