Put safety first with our snow removal services in Bryan, Archbold, Defiance, Napoleon, Swanton, Whitehouse, And More Of Ohio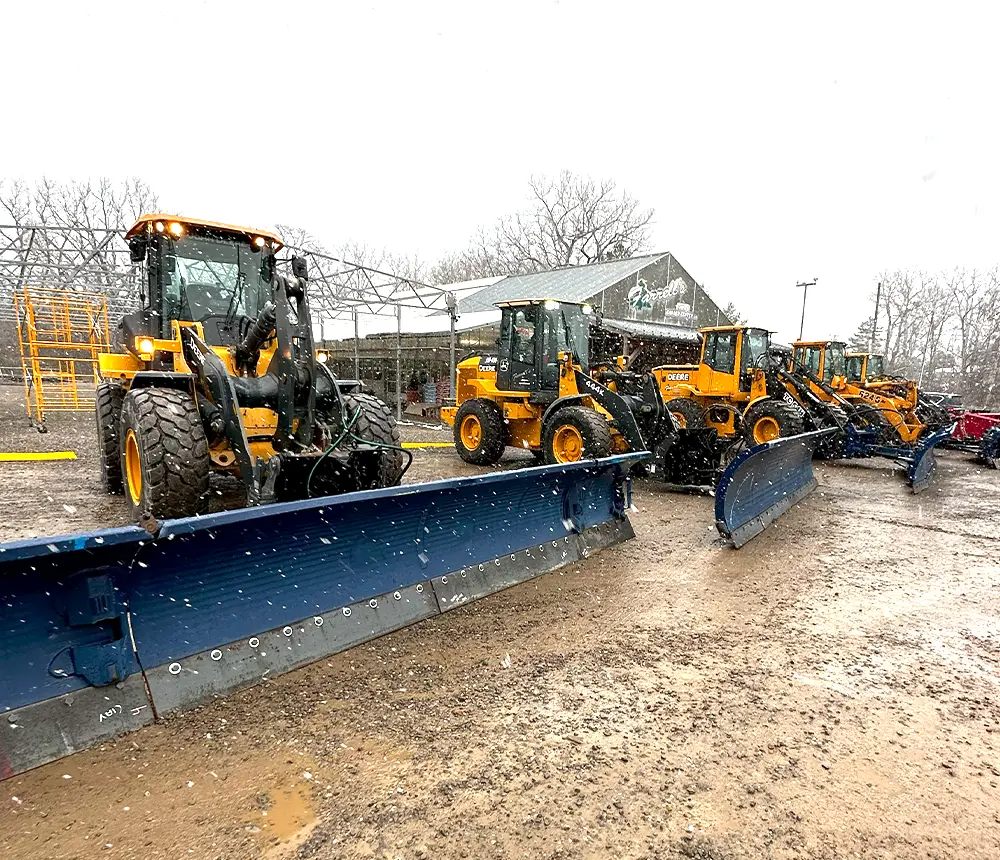 Scroll to discover snow removal options, process, and pricing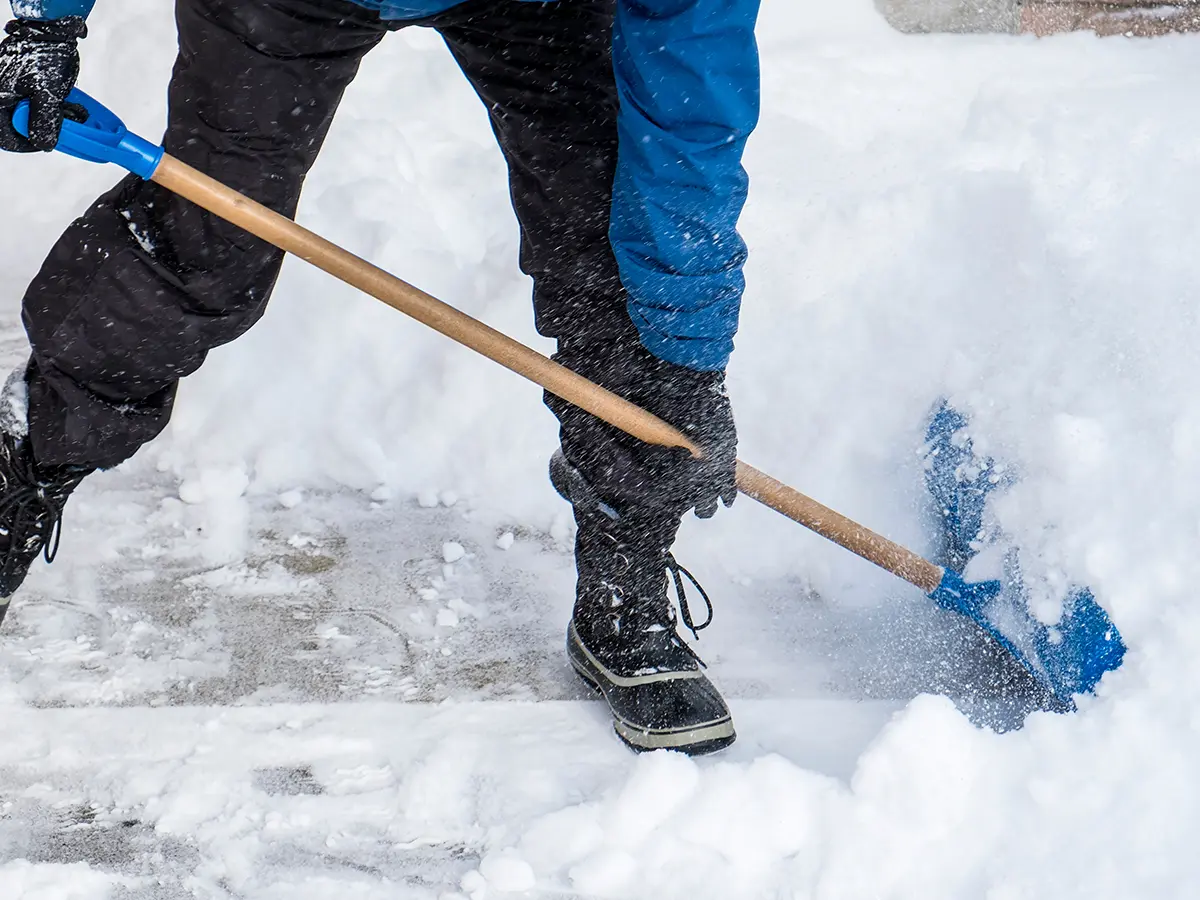 From Shoveling Snow Every Day To Enjoying Life
Winter weather conditions can create hazardous situations, especially when it comes to navigating driveways, parking lots, and sidewalks. Our experienced snow removal team is dedicated to keeping your property safe for you and your family.
We promptly get rid of snow and ice so you, your family, or your clients don't slip, fall, and injure themselves. Our team is well-trained in efficient snow removal techniques and operates the latest machinery to tackle snow and ice effectively, whether it's for your home or business.
We take care of your property during snowfall with our:
We Get Rid Of Snow Before It Becomes A Problem
Snow removal services include being on call 24/7 during the winter season. Action is taken, such as deicing, when there is a half an inch of snow accumulation. Plowing services are provided when there is an inch or more of snow, and snow removal interventions continue until the snow event ends.
For snow removal, we utilize a fleet of trucks equipped with BOSS snow plows and salt spreaders. We also have a range of payloaders available for large commercial lots, as well as deicing trucks and dump trucks for snow hauling away. Our equipment is up-to-date and designed to efficiently and effectively handle snow removal tasks.
To prepare for snow removal, ensure that your cars are parked either in a garage or out of the way to allow easy access for the snow removal team. Once everything is in order, you can relax and enjoy a cup of hot cocoa while we take care of the snow removal for you.
Yes, in addition to snow removal, we also offer deicing services. Our deicing services cover parking lots, sidewalks, and we also provide liquid application, such as brine, for effective ice melting. This comprehensive approach helps ensure the safety and accessibility of your property during snowy and icy conditions.
Get 50% Off Seasonal Insurance For Your Driveway
Why spend $1,500 on snow removal when you can pay upfront for the entire season at half the price?
One single visit to clear one driveway
One single visit to clear one walkway
for the entire winter season. Covers 15 visits with complete driveway and walkway snow removal.
Snow Removal Service That You Can Count On
Binded by our commitment to helping Ohio residents stay safe each winter, we've implemented a process that keeps your property snow-free, no matter how manny snow events we get per year.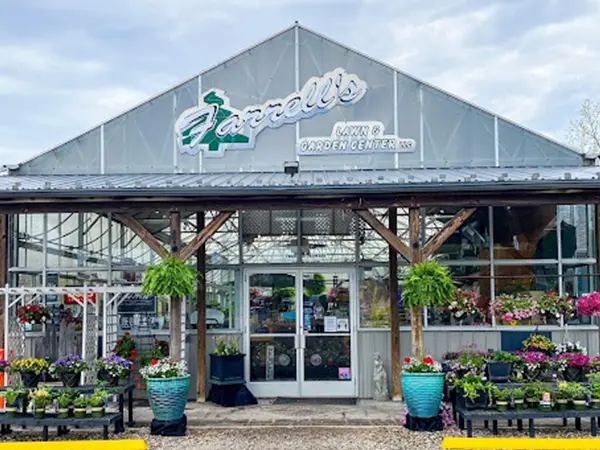 Let's make a plan to have us show up whenever snow falls and get it out of your way.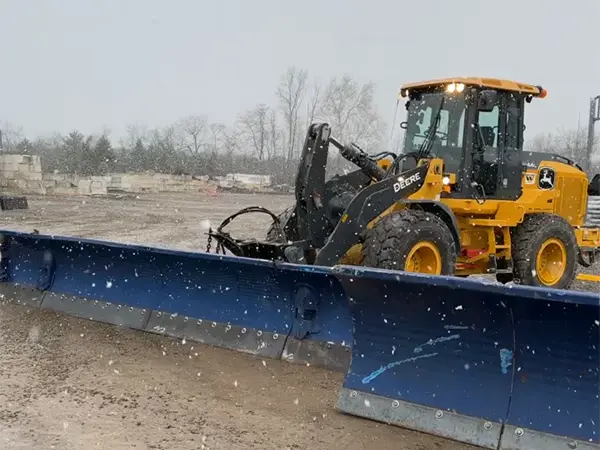 We're true to our work and will be there after every snowfall, cleaning your driveway before 9AM.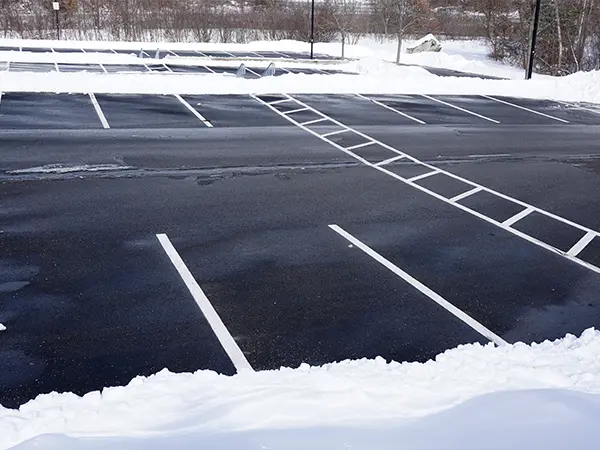 Go out straight to your car, knowing you don't have to shovel or stay out in the cold. 
Why Our Former Clients Recommend Us
We do more than remove snow from your driveway. Our year-round landscaping services are designed to simplify your life.
Great place for snow plowing services! Also, love going in to shop! Everyone is so friendly!
Farrells have serviced my lawn and snow removal for over 8 years. Professional, prompt and affordable.
My dad's backyard was overgrown and a real mess. They did an excellent job cleaning it up and making it look fantastic! Responsive and great customer service, would definitely recommend them. I now have a weekly service set up.
delivering exceptional services No Matter The Weather
Time To Let Go Of Extra Winter Worries
Our team closely monitors weather conditions and is ready to respond swiftly to keep your property free from snow and ice. With Farrell's, you can rest assured that we prioritize promptness and reliability.
By entrusting your snow removal needs to Farrell's, you can save valuable time and energy. Our professional team will handle all the labor-intensive work for you.
By promptly removing snow and ice, we help prevent slips, falls, and accidents on your premises. We make it our mission to keep your loved ones safe from potential slippery winter accidents.
Save time and energy all while staying safe with Ohio's prompt snow removal services