Here To Answer Your Landscaping Questions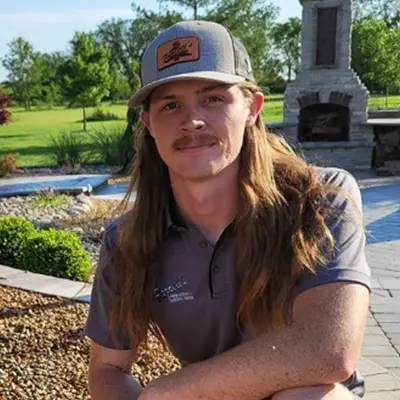 Hi, I'm Clayton, the owner of Farrell's Lawn & Garden Center. Since overnight lawn mowing services come and go, it's hard for you to trust someone to take of your space. With our 45+ years of experience in the industry, we're here to shed light on any outdoor living space, lawn maintenance, or landscaping questions you have.
Check out the questions homeowners like you usually have, and feel free to submit a quote or call us if there's anything else you'd like to know.
Frequently Asked Questions
Want A Beautiful, Thriving Lawn Without The Effort?
Our landscaping legacy continues and we're ready to answer all your questions.