Buy back time for your family with our expert lawn mowing service in Bryan, Archbold, Defiance, Napoleon, Swanton, Whitehouse, and more of Ohio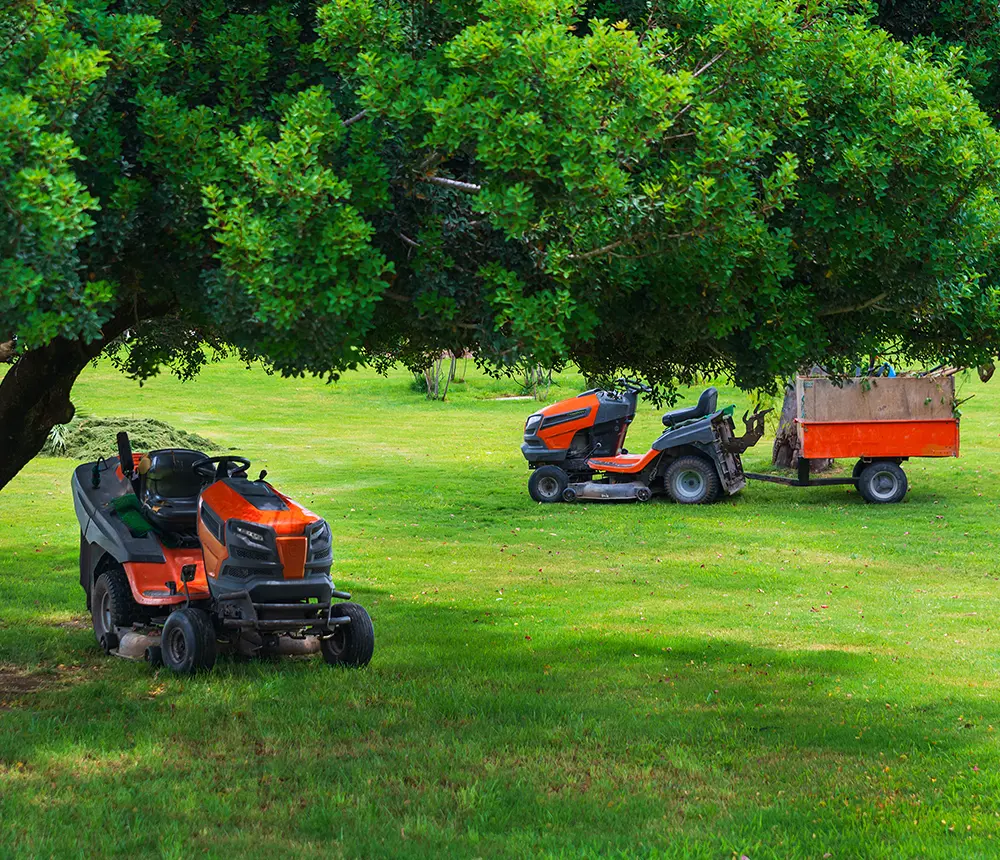 Scroll to discover lawn mowing process, and pricing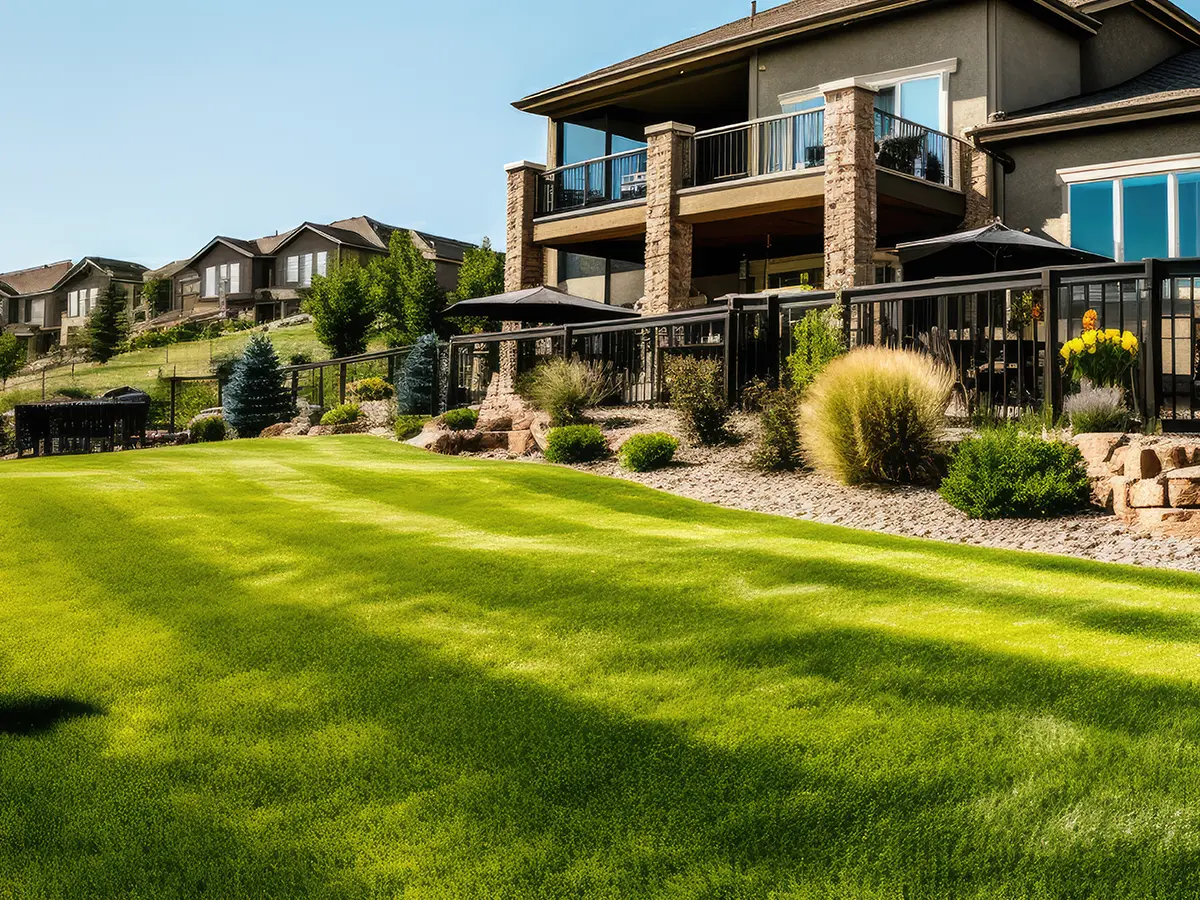 Get A Month Back Every Year By Not Mowing Your Lawn Yourself
If you dare to count, you spend a staggering 60 to 80 hours per year tending to your lawn. That's equivalent to sacrificing ten precious working days—time that could be better spent with loved ones, pursuing hobbies, or simply enjoying life. Time is priceless, and our professional lawn mowing services free you from the burden of this tiresome chore.
You're not saving $1,000/year by mowing your lawn yourself; you're losing $9,000-worth of time. Lawn mowing expenses add up: mower costs, maintenance and repair, fuel, additional tools, and the hours spent pushing them around. Those savings you thought you're making? They're just an illusion. 
With Farrell's mowing your lawn, you get:
Impress Passersby with Your Stunning Lawn
Lawn mowing includes a weekly service where we cut the grass, blow off any grass clippings from sidewalks, driveways, and plant beds, and trim along the driveway, sidewalks, and plant beds to provide a clean and manicured appearance to your lawn.
We recommend mowing your lawn on a weekly basis. This frequency ensures that you are not cutting off too much grass at once, which can result in uneven growth and brown spots. Regular weekly mowing helps maintain an even and healthy lawn appearance.
The optimum mowing height for our grass types is between 3 to 3.5 inches. Taller grass has better heat and drought resistance. It provides more shade to the root system, resulting in fewer weed issues and a healthier lawn overall.
The time required to mow your lawn depends on its size. Generally, it can take anywhere from 15 minutes to 2 hours. Larger lawns will naturally take more time to complete the mowing process.
One of our in-house crews will be assigned to mow your lawn. You can check the schedule in your client portal to see when you are next on the schedule. Typically, the same crew will mow your lawn each week, weather permitting.
Yes, it is beneficial to fertilize your lawn regularly throughout the year. Fertilization promotes healthy growth, resulting in a deeper green color for your lawn. It helps prevent and control weeds by creating a dense and robust turf. Regular fertilization is an essential part of maintaining a healthy lawn, and it can be instrumental in weed control. For more detailed information on fertilizing your lawn, you can refer to our dedicated lawn fertilizing page.
Stop Losing Precious Time By Mowing Your Own Lawn
Our hands-free service takes care of your lawn all year round, freeing up 1-2 hours/mow, 30-40 times a season. Instead of saving a mere $1k per year, imagine earning up to $9k at your regular job or enjoying quality time with your family.
Lawn Mowing Without Lawn Fertilizer
*the regular lawn mowing season is between April 1st and December 1st. Pricing shown for a typical townhouse lot (10,000 – 20,000 ft2), including tax.
Helping You Save Time And Money In 3 Easy Steps
Avoid fly-by-night lawn mowing companies that never show up on time or disappear altogether. Our 3-step process that guarantees a mowed lawn time after time.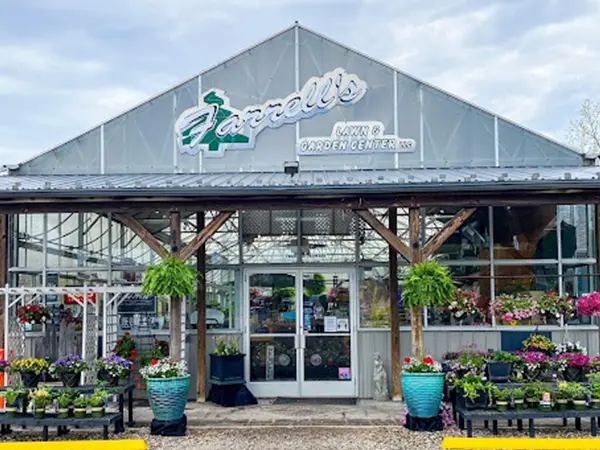 Choose one of our three packages or get in touch with our team if you have any special requuirements.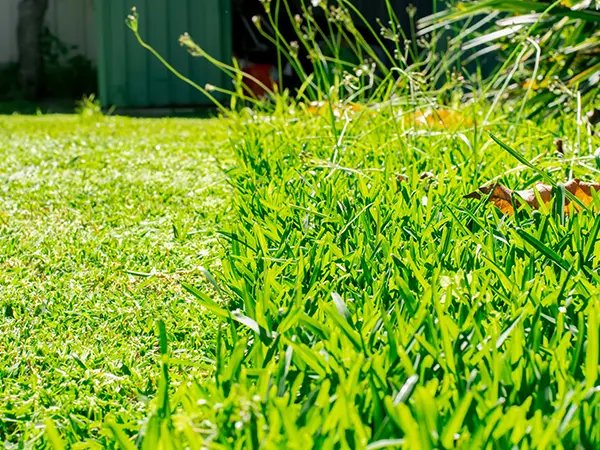 We'll be there to mow your lawn as scheduled. With 45+ years in business, we're here to stay.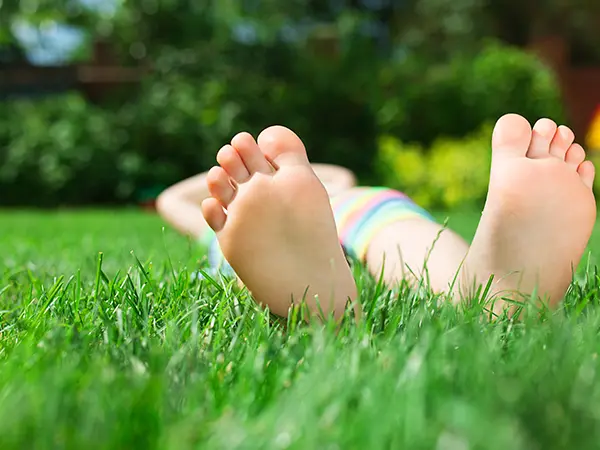 Enjoy more time for your family or hobbies and don't waste another minute on lawn mowing. 
"My lawn used to be a pasture, they have made it look great" - Michael Dunson
Winning Homeowners' Hearts Since 1978
Enjoy top-tier brands, materials, and equipment with Farrell's mowing your lawn.
Ferrell's always does a great job maintaining my lawn.
Their mowing services are fast, reliable and priced great! My lawn always looks great!
My dad's backyard was overgrown and a real mess. They did an excellent job cleaning it up and making it look fantastic! 
Responsive and great customer service, would definitely recommend them. I now have a weekly service set up.
Clayton and Kevin were great.  They went above and beyond.  We are very pleased with the unique design and ultimate appearance. 
They checked in with us often and remained attentive to our needs.  Would use them again.
It's More Than Lawn Mowing. We Aim To Change Your Life For The Better​
It's More Than Lawn Mowing. We Aim To Change Your Life For The Better
With over four decades of experience, our family-owned business brings unmatched knowledge and passion to every project.
Forget unresponsive lawn mowing contractors that leave you waiting. Our weekly or bi-weekly sessions happen exactly as scheduled.
We guarantee every inch of grass cut to perfection, from driveway edges, tree lines, and everything in between.
Leave Lawn Mowing To Us And Enjoy Your Time
Why waste time mowing when you could be lounging? Let us do the boring and energy-consuming work for you.