The Best Outdoor Kitchens In Defiance, OH
Are you looking for someone to construct the grand outdoor kitchen you've always wanted in Defiance, Ohio?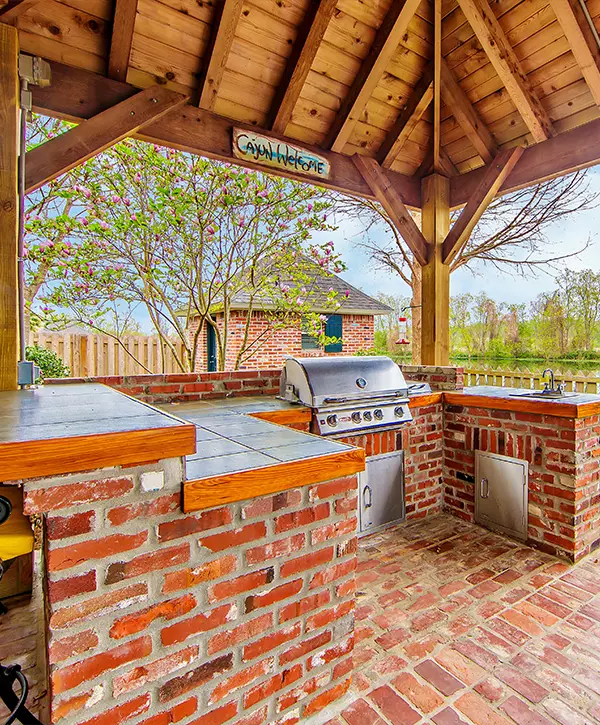 Are you looking for someone to build your dream outdoor kitchen in Defiance, OH? With over 45 years of experience in building outdoor spaces, including kitchens, we can provide you with the perfect solution for your project. We can handle everything from a cozy nook to a grand culinary masterpiece for entertaining, all while you sit back, relax, and enjoy seeing your vision come to fruition.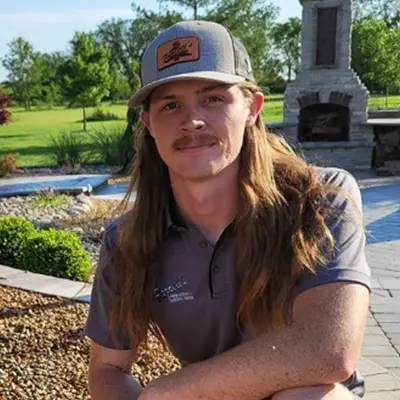 Clayton Farrell – Owner of Farrell's Lawn & Garden
Clayton has been an active part in the family business for as long as he can remember. As the proud owner of Farrell's 4-decades-old legacy, he continues to show his talent and commitment by designing, installing, and maintaining Ohio's and Indiana's landscapes.
Outdoor Kitchens That Truly Boost Your Outdoor Space
We're offering you a complete transformation of your outdoor space with outdoor kitchen, from design to installation.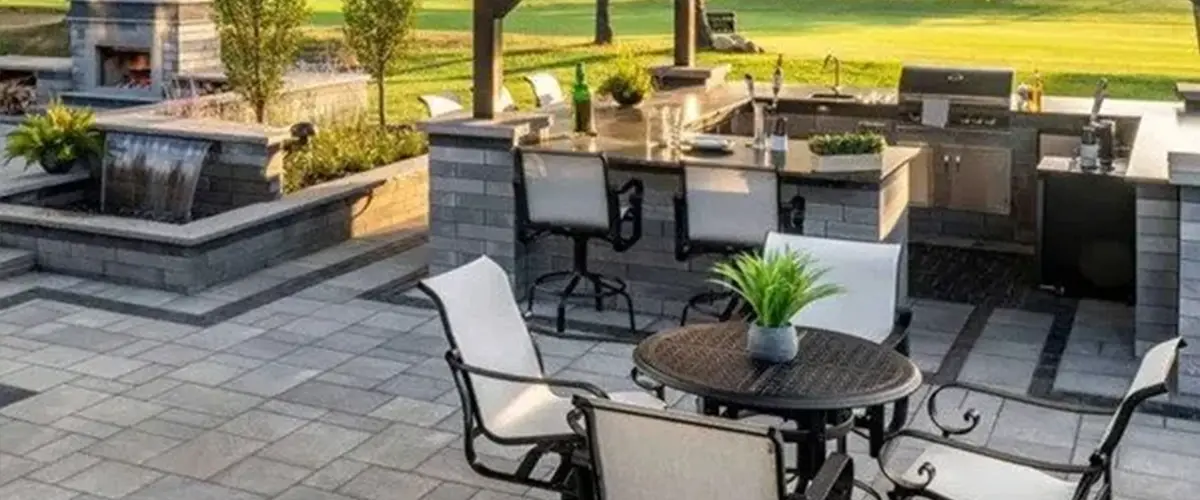 Enhance your outdoor cooking experience with features such as:
Treat Yourself And Your Family With A Stunning Outdoor Kitchen
We've built so many outdoor kitchens in Defiance and nearby areas that we lost count. We're confident in our ability to create a product that you will enjoy for years. Take a look at our past projects to see what our finished kitchens look like.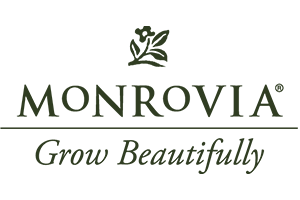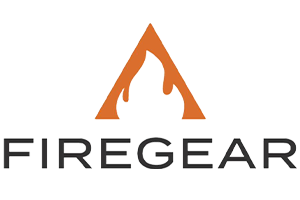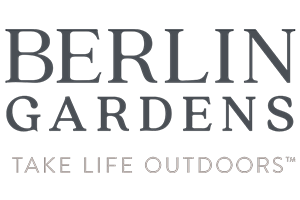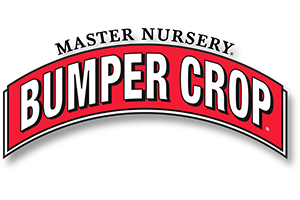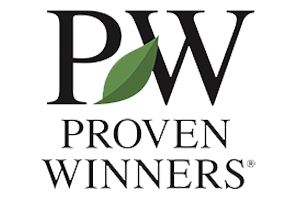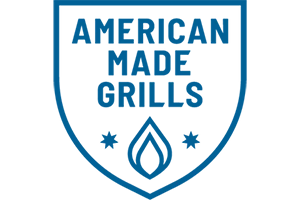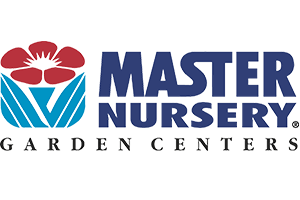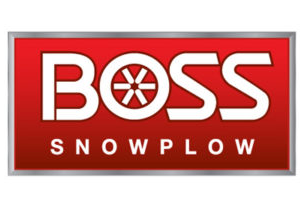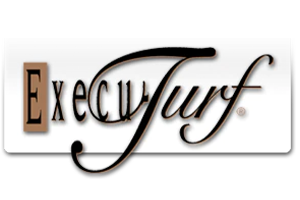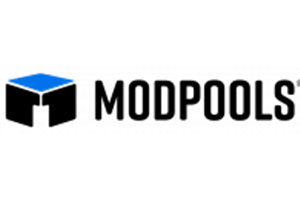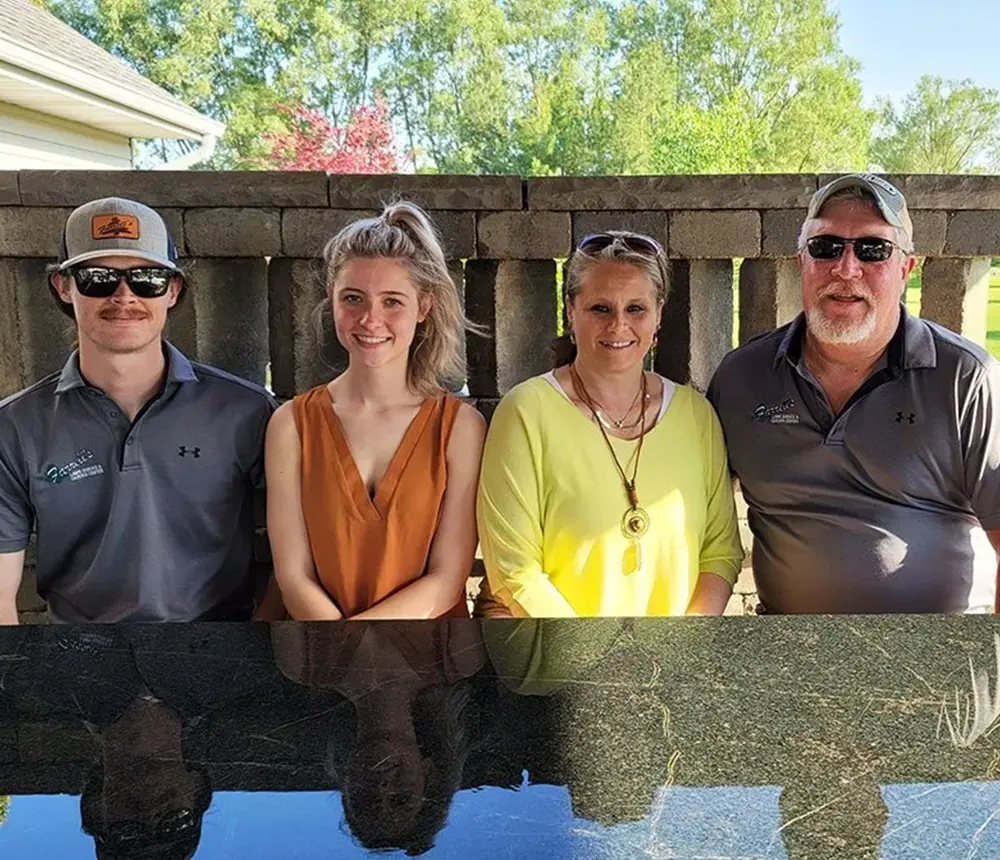 If you're interested in outdoor kitchens, give us a call at (419) 298-5377. We'll take a look at your space and help you plan the ideal outdoor kitchen that'll make hosting family gatherings so much better!
Homeowners Love Working With Reliable Pros!
Your neighbors enjoyed a complete service that took care of everything. You can do the same!
Clayton and Kevin were great. They went above and beyond. We are very pleased with the unique design and ultimate appearance.
They checked in with us often and remained attentive to our needs. Would use them again.
Clayton was great to work with, very professional and friendly. He listened to what we wanted and designed the sidewalk and steps.He replied promptly to us with any info about the project. Attached is a before pic. Can't wait to post the completed pic.
Average Outdoor Kitchens Cost In Defiance, Ohio
In order to calculate the cost of your outdoor kitchen in Defiance, OH, we need to consider a range of factors. These factors include the size of your patio, the features you want in your kitchen, the materials and appliances you prefer, and any other amenities that could impact the overall cost.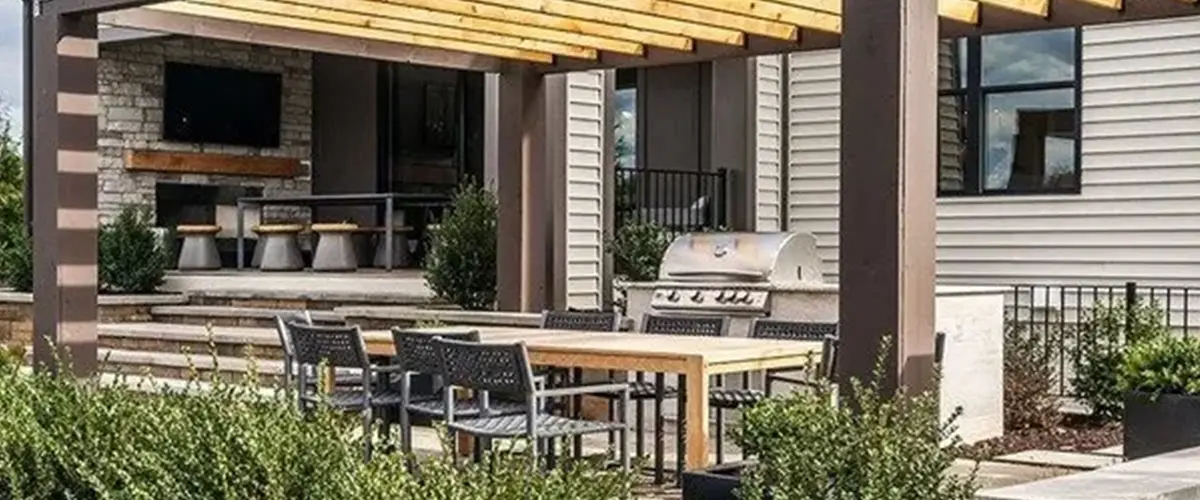 Your outdoor kitchen cost can go higher if:
Your outdoor kitchen cost can go lower if:
| Size | Average Overall Cost From Scratch (Per Linear Foot) |
| --- | --- |
| Mini (< 10 linear feet) | Less than $4,950 |
| Small (about 13 linear feet) | $10,000 |
| Medium (about 16 linear feet) | $15,000 |
| Large (> 20 linear feet) | $20,000+ |
* For the cost of your outdoor kitchen, the price will depend on the specific features you wish to include. Reach out to us with some details of your project so we can offer you an accurate estimate.
Our 12 Month Same-As-Cash Loan, facilitated by EnerBank USA, allows you to install your outdoor kitchen without the need to save money beforehand. You won't have to pay any interest if you pay off the loan within a year.
Here's What Homeowners Love About Working With Us!
You're Taken Care Of Everything, So You Can Fully Enjoy The Ride
Limited finances and a lack of time are the main obstacles that prevent many homeowners from creating their ideal outdoor kitchen.
At Farrell's Lawn and Garden Center, you'll get flexible financing options for your outdoor kitchen so you can invest in your home without worrying about breaking the bank to do so. Our outdoor kitchens are designed to last a lifetime and increase home value while creating unforgettable memories.
Our experienced team is dedicated to completing the installation efficiently and with little disturbance. We appreciate your time and aim to have you using your new outdoor kitchen as soon as possible, so you can give your guests an amazing time to kick back and relax.
Having Your Personal Outdoor Kitchen Has Never Been Easier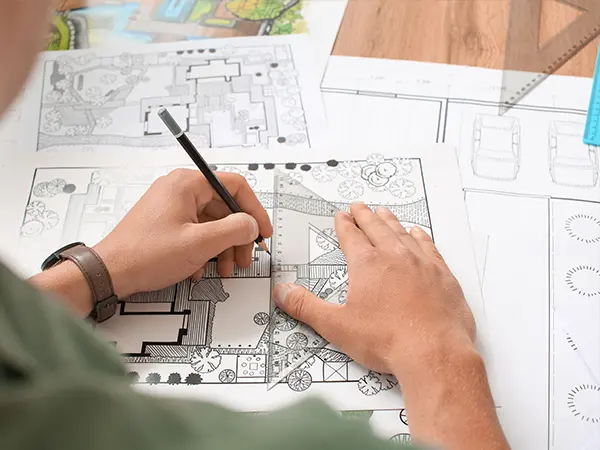 Our team will work closely with you, using a 3D design to bring your vision to life.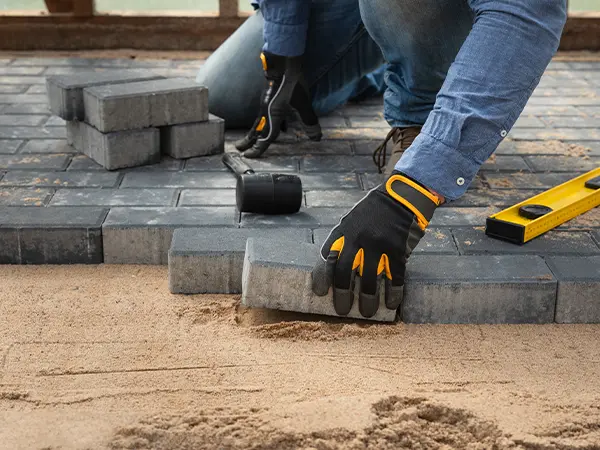 We'll expertly install your dream outdoor kitchen, ensuring it matches your exact vision.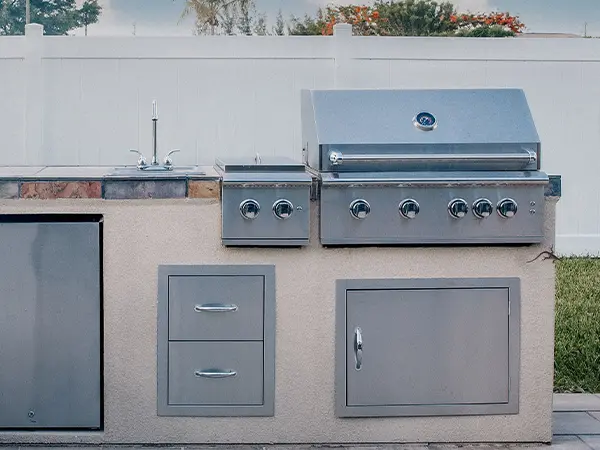 Embrace the seamless blend of functionality and beauty, and indulge in the joy of outdoor living at its finest.
Outdoor Kitchens In Defiance FAQs
Yes, having an outdoor kitchen installed in your home can greatly enhance its value and your quality of life. It enhances your outdoor living experience, offers a practical cooking space, and becomes the focal point for memorable social gatherings and entertainment.
To make things more convenient, it's best to put your outdoor kitchen in a spot that's easy to get to in your outdoor space. It's also a good idea to place it near your indoor kitchen for easy food preparation and hosting. Furthermore, consider things like ventilation, shade, and how close it is to seating areas to have a comfortable and enjoyable cooking experience.
With adequate insulation, heating elements, and weather-resistant materials, outdoor kitchens can be utilized during the winter months. This allows you to have warm and cozy gatherings, prepare filling meals, and appreciate the allure of your outdoor area.
Make The Best Choice For Your Outdoor Space And Get A Fully Functional Kitchen!
Start your outdoor kitchen project with a team that prioritizes your satisfaction. Whether you're dreaming of a stunning paver patio, an inviting outdoor kitchen, or a beautiful landscape design, our team at Farrell's Lawn And Garden Center is here to make it happen.
Contact us at (419) 298-5377 or send us a message. Let's work together to design your ideal outdoor kitchen, which will quickly become your favorite spot at home!
Farrell's treats our lawn for weeds and applies fertilizer to enhance our lawn. Our lawn looks the best it has looked in years. It is easy to pay on-line after each treatment.
After having our yard displaced, we had Farrell's reseed the yard and replace some overgrown trees and shrubs. We could not be more happy with the the results. Clayton and the crew exceeded our expectations with their work ethic and attention to the most minute details.
Other services you might be interested in...
Archbold, Ohio, offers a range of local landmarks and attractions that are worth visiting. Explore the historic Sauder Village, a living history museum showcasing the region's rural heritage. Immerse yourself in the natural beauty of Goll Woods Nature Preserve, known for its ancient forest and diverse wildlife. Take a trip to the Fulton County Fairgrounds, where you can enjoy thrilling events, concerts, and the annual county fair.