The Best Paver Patios In Defiance, OH
Considering adding a patio to your backyard? Why not use a specialist?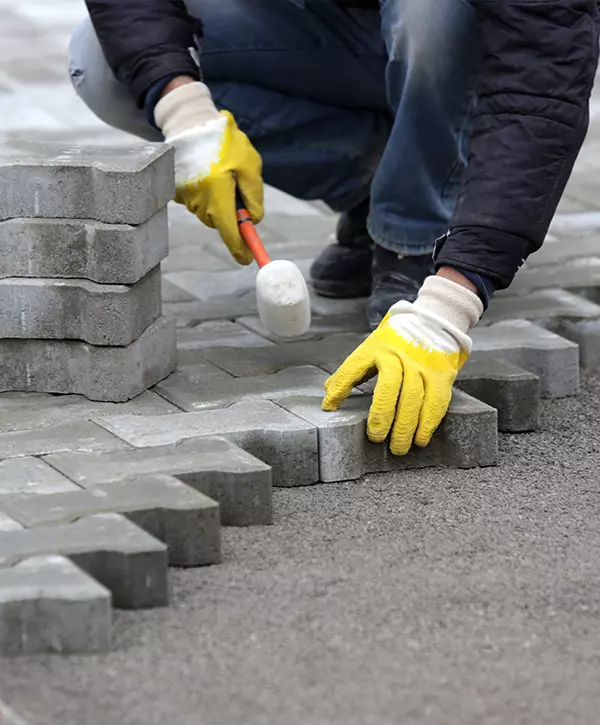 If you're in Defiance, Ohio, and looking to improve your yard with a beautiful and quality paver patio, we're here to assist you!
Farrell's Lawn And Garden Center has over 45 years of experience in creating beautiful outdoor spaces, and we're happy to help you see your vision through and transform your backyard.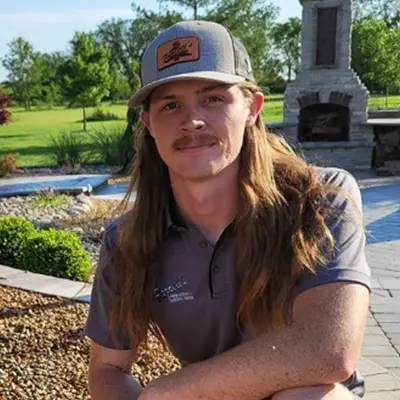 Clayton Farrell – Owner of Farrell's Lawn & Garden
Clayton has been an active part in the family business for as long as he can remember. As the proud owner of Farrell's 4-decades-old legacy, he continues to show his talent and commitment by designing, installing, and maintaining Ohio's and Indiana's landscapes.
Paver Patios Now Come With A Lot More Perks
Getting a patio with your trustworthy local pros will only bring you joy. With Farrel's Lawn And Garden, you're getting some of the best perks of working with contractors, as we love taking every project a step further and our client's satisfaction to the moon!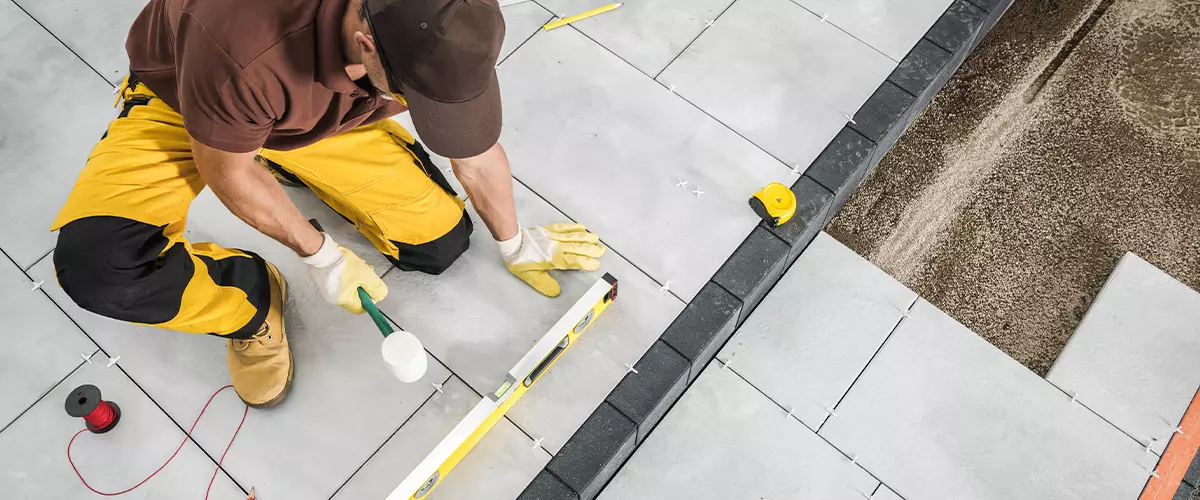 Here's what you'll enjoy…
Catch A Glimpse Of Our Past Paver Patio Projects
Curious about what our patios look like? Check out our portfolio and see for yourself how amazing your backyard can be with a patio like these!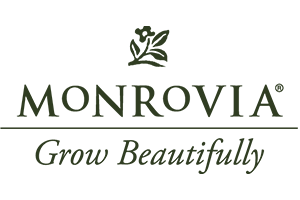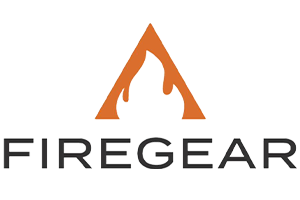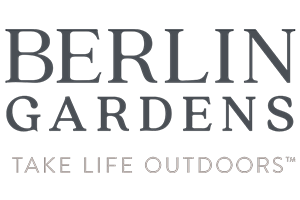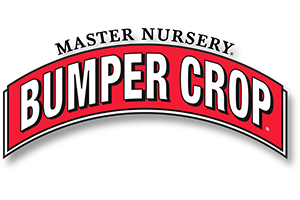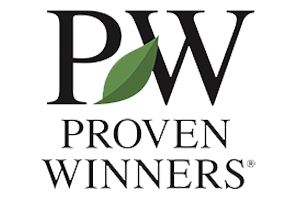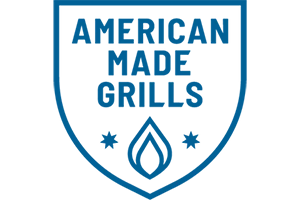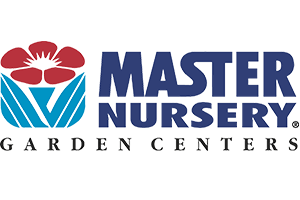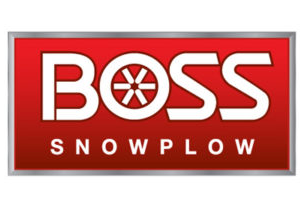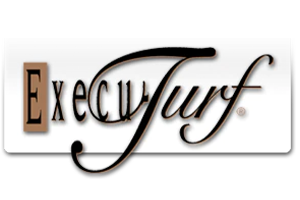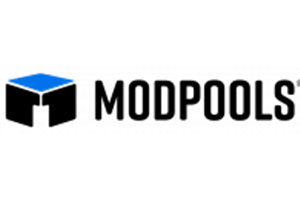 One Brands, Four Major Benefits
We use Unilock pavers on most of our projects simply because they're designed to create durable outdoor spaces that can be tailored to your preferences.
Paver patios can enhance the aesthetic appeal of your yard, giving it a more elegant and sophisticated look. With numerous options for designs, colors, and patterns, you can create a custom patio that complements the architectural style of your home and your personal preferences, resulting in a visually striking outdoor area.
Paver patios require less maintenance than other outdoor flooring options. Unilock pavers are interlocking, which prevents weed growth and allows for easy repairs if a single paver is damaged. Your patio can be kept in great condition with regular cleaning and occasional resealing.
aver patios offer a wide range of customization possibilities. You can design them to suit your lifestyle needs, such as creating dining spaces, seating areas, or fire pits. Additionally, they can be easily adjusted or expanded in the future to match your changing preferences and requirements.
aver patios are highly durable and long-lasting. They are constructed from top-quality materials like concrete, brick, or natural stone, which makes them capable of enduring heavy foot traffic, harsh weather conditions, and the passing of time. By choosing a paver patio, you are making a wise long-term investment.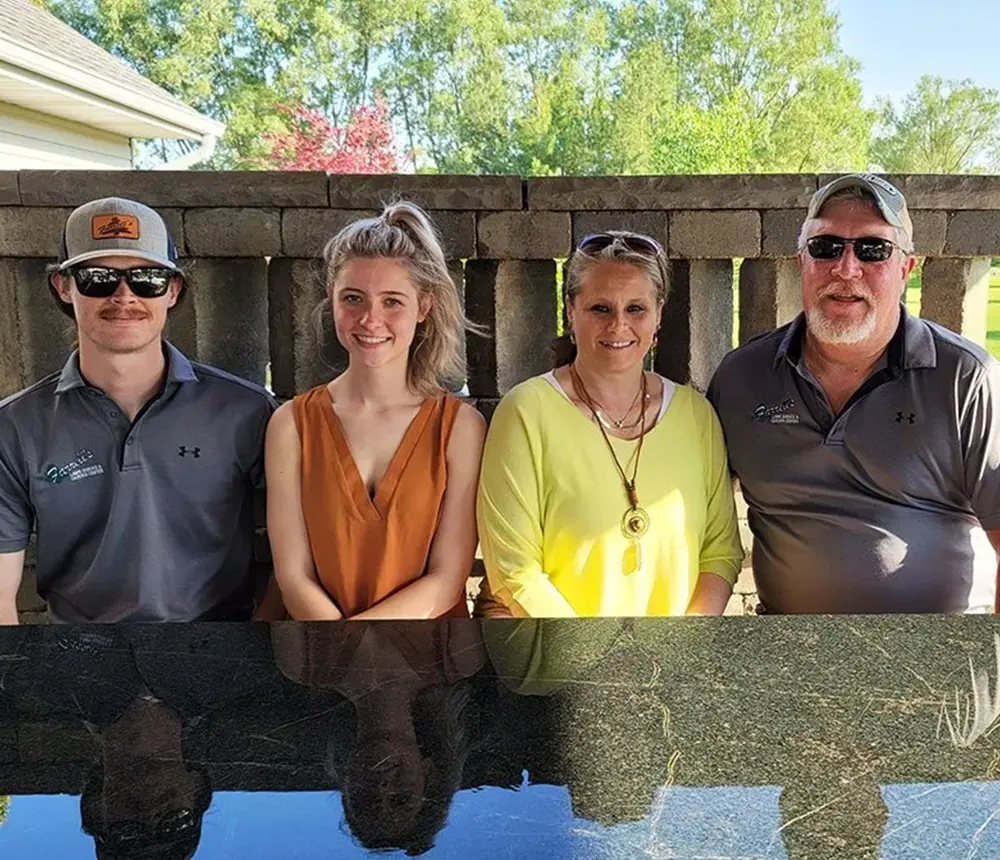 Call us at (419) 298-5377 or send us a quick message via our contact form to see how to you plan to use your outdoor space so we suggest the perfect patio layout that meets your expectations and goals.
Homeowners Love Working With Us!
We've helped hundreds of families see their vision through and enjoy a spectacular outdoor space. Here's what people say about working with a contractor that truly cares about their home, time, and investment!
Called and asked for a quote for weed and feed plus overseeding they had someone out with in a day. 
Price was fair and the service was great. Weeds have left and grass is coming in thicker.
Tony serviced my snow plow, very timely and was super quick to return a call for questions I had. Great Job!
Average Patio Pavers Cost In Defiance, Ohio
In Defiance, OH, the typical price for patio pavers is around 50$ per square foot. However, the final cost may vary depending on factors such as the yard's size, design intricacy, and ground conditions.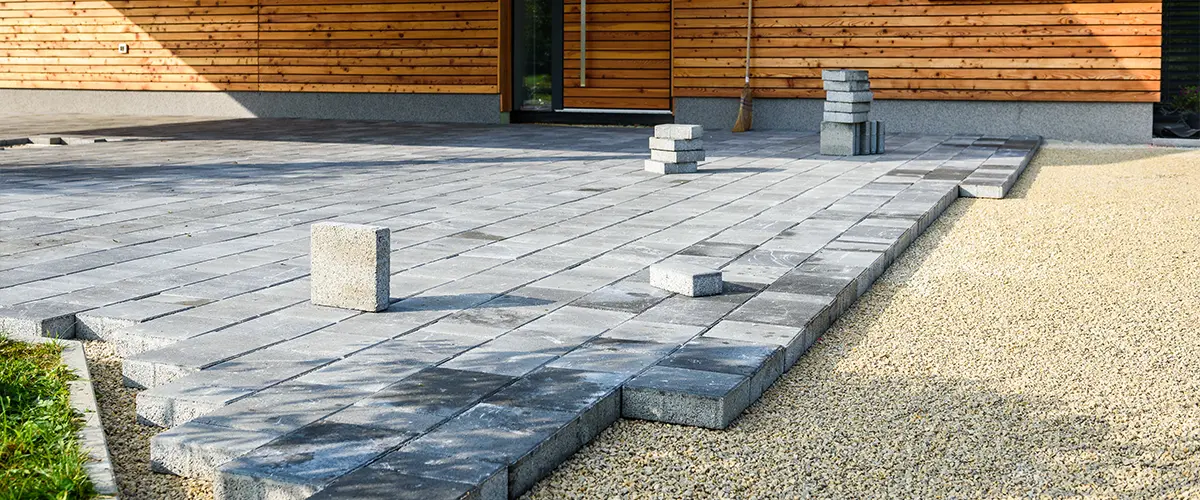 Your paver patio cost is mostly influenced by...
Average Paver Patio Installation Cost Per Square Foot
| Item | Average Cost* |
| --- | --- |
| Low-End Patio Pavers | $15/square foot |
| Good Quality Patio Pavers | $50/square foot |
| High-End Patio Pavers | $100/square foot |
* The average cost is subject to change since the time of publishing due to unforeseen fluctuations in material and labor costs.
We offer other options for customizing your patio, such as fire pit installation, outdoor kitchen design and construction, and incorporating landscaping. This will allow you to fully appreciate your outdoor area and give it a nice look.
Paver Patio And Outdoor Living Space Testimonial
Don't Let Any Concern Stop You
Homeowners all over OH usually face two obstacles to getting their desired patios: financial expenses and time constraints.
We are an authorized Unilock contractor and specialize in designing and constructing paver patios that are durable and require minimal maintenance. Our installations are built to last up to 25 years, providing you with the best value for your investment. We also offer some advantageous financing options.
We can generally finish patio installations within two weeks. However, for more extensive projects, we ensure completion within six weeks. If we have access to your yard, we can even work while you're away.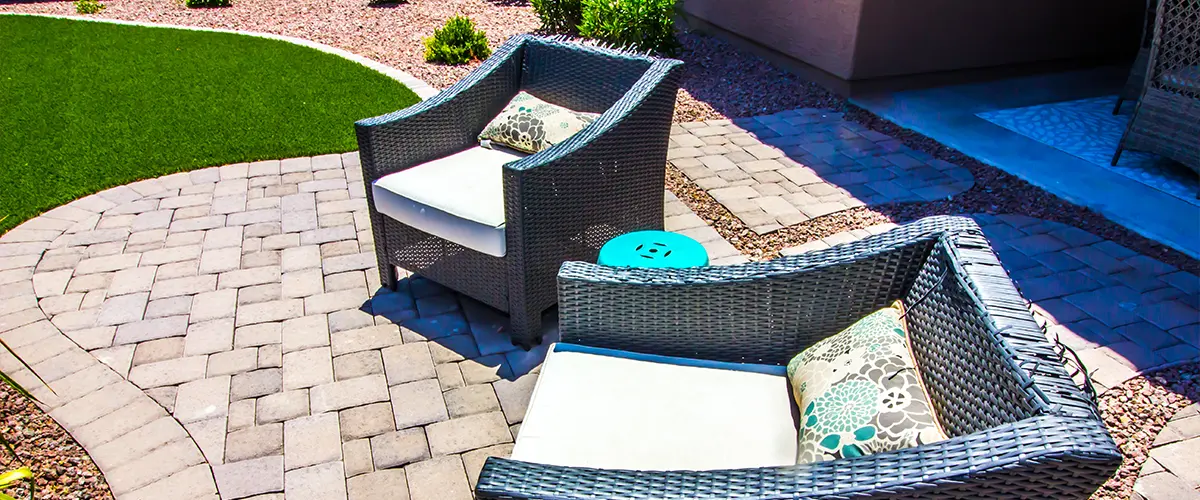 The Simplest 3-Step Paver Patio Installation Process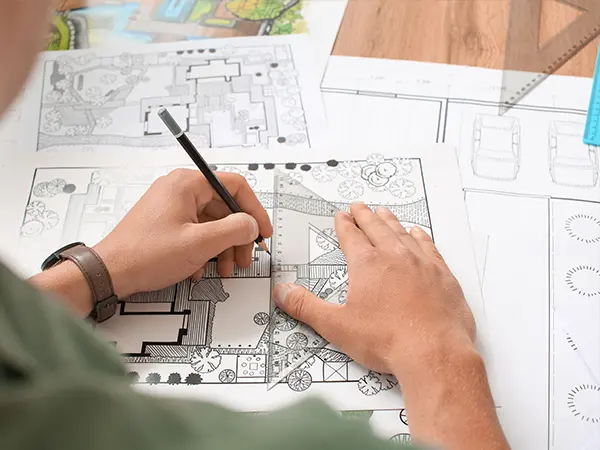 We create a lifelike 3D rendering, allowing you to preview your future backyard oasis before construction begins.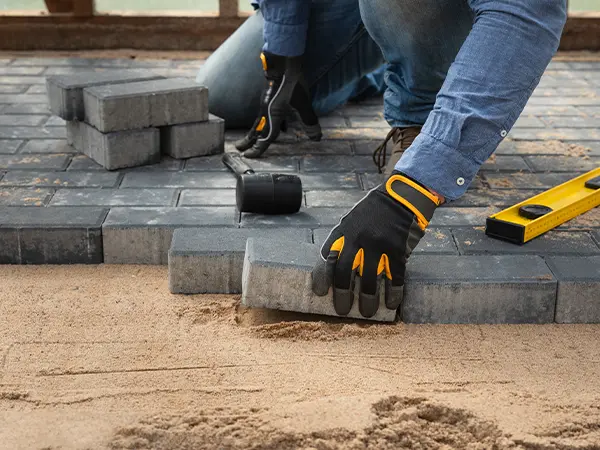 Once the design is perfected, our team handles everything from getting the building permits, materials and the work itself.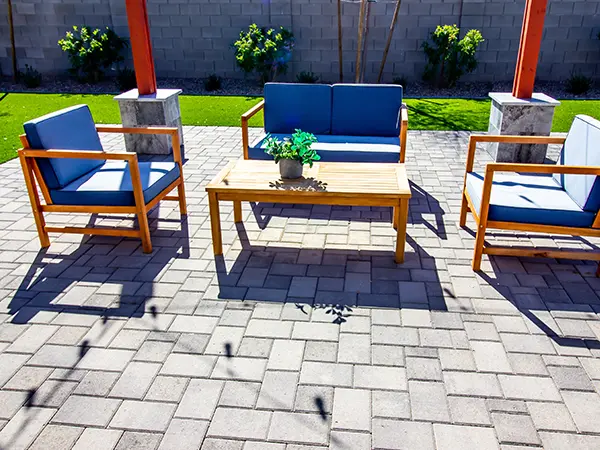 Plan your next barbecue, as you patio is ready to entertain the best family gatherings you've ever hosted!
Patio Pavers In Defiance FAQs
You'll get a 5-year workmanship warranty and a lifetime warranty on materials for your project, such as a patio or any other. This guarantees that your investment is safeguarded for an extended period.
We are authorized contractors of Unilock and can install their pavers for your project. Unilock is known for producing durable and attractive pavers, which is why most of our outdoor projects have a Unilock paver patio.
Pavers have multiple benefits, including low maintenance requirements and long-lasting durability. They do not crack like concrete does, which means your patio will remain functional and beautiful for many years. With pavers, you can spend less time on upkeep and more time relaxing on your patio.
Let's Make Your Paver Patio Project Happen!
Get in touch with us to discuss how we can help you enhance your backyard by using high-quality materials to create a perfect patio for your lounging area, fire pit, hot tub, pool area, or any other backyard upgrade you have in mind.
Call us at (419) 298-5377 or leave us a message to tell us more about your vision. We're more than ready to show you everything your backyard can become!
My dad's backyard was overgrown and a real mess. They did an excellent job cleaning it up and making it look fantastic!
Responsive and great customer service, would definitely recommend them.
I now have a weekly service set up.
My wife and I are very happy with the service which we had performed by Farrell's. Clayton is very personable and understanding. 
Juan and Orlando did an amazing job with the patio.
In February, we had a water line break in our front yard and we had a mound of clay for a couple months. Now, the mound has been leveled and hydro seeded. We are looking forward to a nice lawn.
Other services you might be interested in...
Defiance, Ohio, is a city located on the banks of the Maumee River in northwestern Ohio. The city is known for its vibrant culture, scenic beauty, and unique history. Founded in 1794 by Revolutionary War veteran James Defiance, the city was originally a trading post where two rivers met. Today, it's a thriving city with an estimated population of 18,550 as of 2019. Defiance has something for everyone, from its rich history to its modern amenities. Residents and visitors alike can enjoy outdoor activities such as fishing, camping, kayaking, rafting, and more.