Clients In And Around Defiance County And Fulton County, Ohio As Well As Steuben County, Indiana Want Outdoor Spaces Like These.
You're awesome for wanting to use designs and pictures to springboard ideas for your own outdoor space! Then you can truly create your ideal area.
In this post, you can see pictures of outdoor living space designs that may drop your jaw!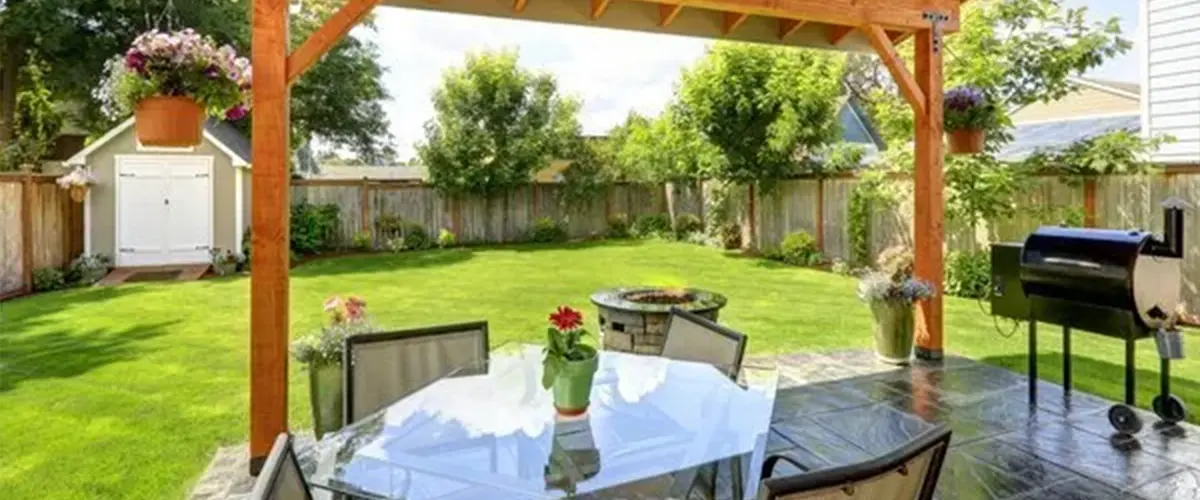 We Need Outdoor Living Space Ideas
"Why do we need to look up outdoor living space trends," snorts Josh.
Melissa gives his shoulder a playful shove. "Because we don't want to build one that looks like it came out of an early 2000s magazine. It needs to look nice and modern."
Josh rolls his eyes. "If you say so. Ok, then let's look at some pictures of outdoor living space designs on Google." Melissa smiles. "Or, we look at pictures on local contractor's websites. Then we can get ideas and maybe find a contractor who can do it too."
Josh's eyes light up. "That's brilliant! Ok, now I'm more excited about this." He fishes his phone from his pocket. "Let's do it right now! We've got time." Melissa smiles and leans over to see.
Here's what the couple sees:
Outdoor Living Space With Fireplace Or Fire Pit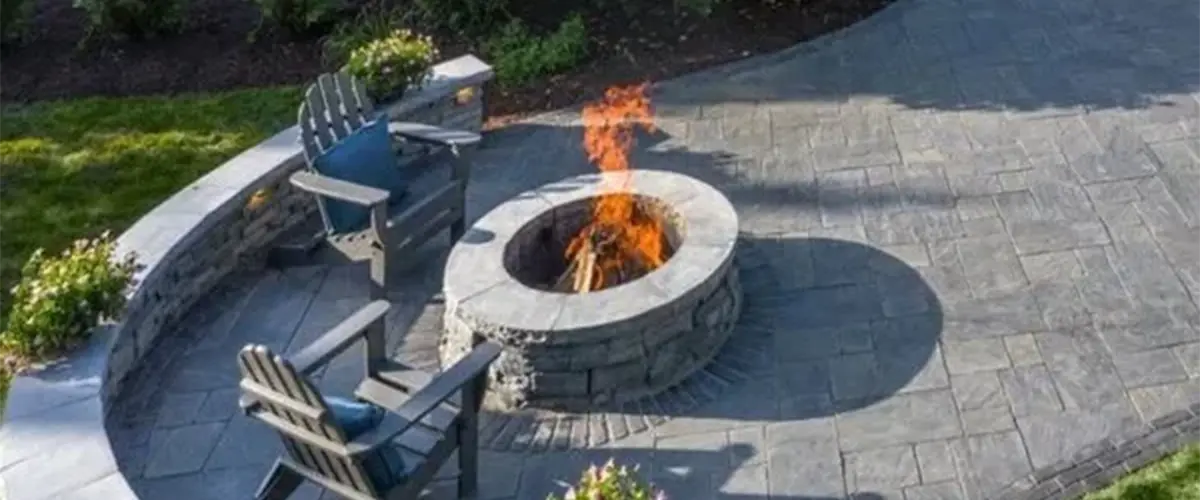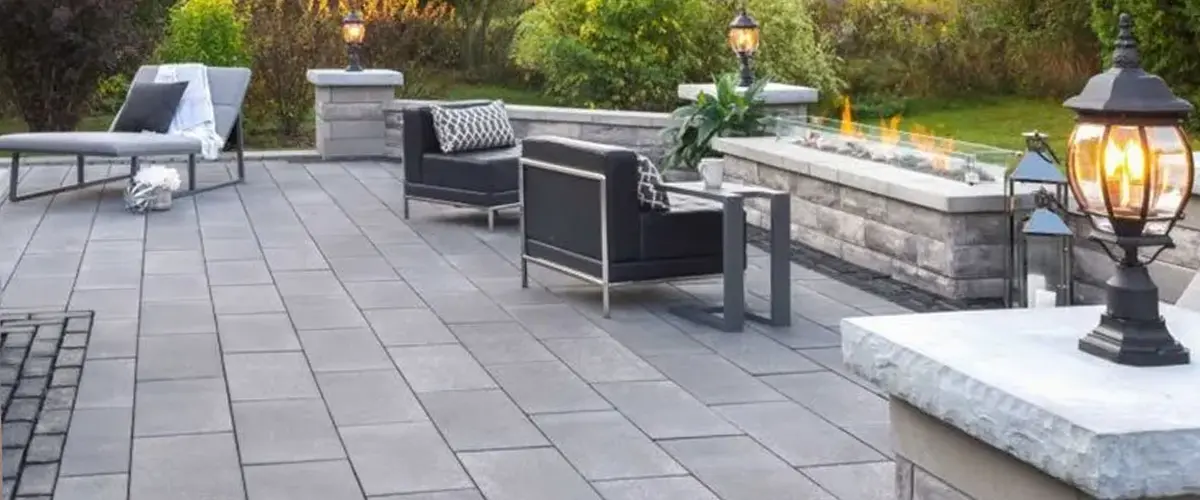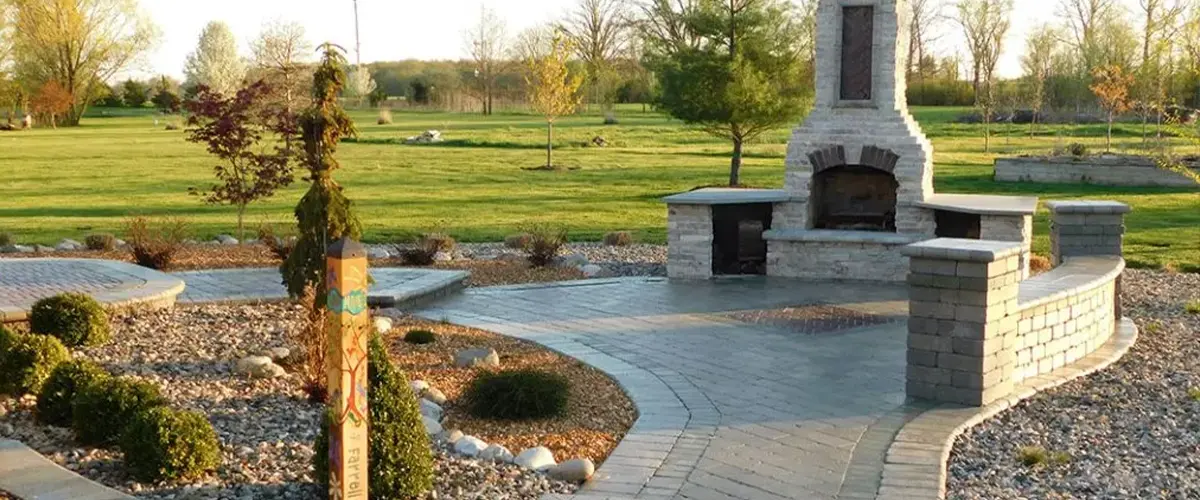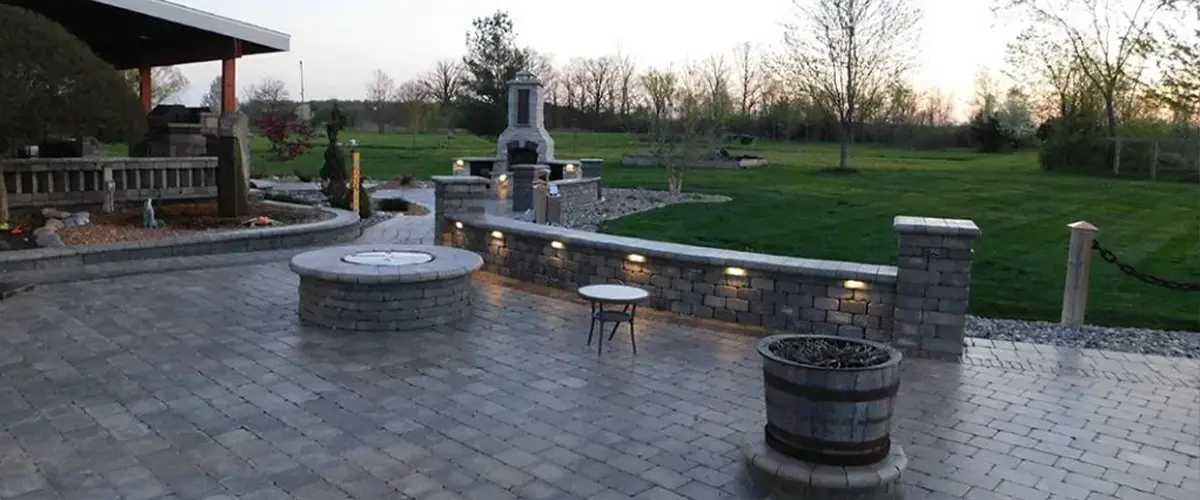 Outdoor Living Space With Kitchen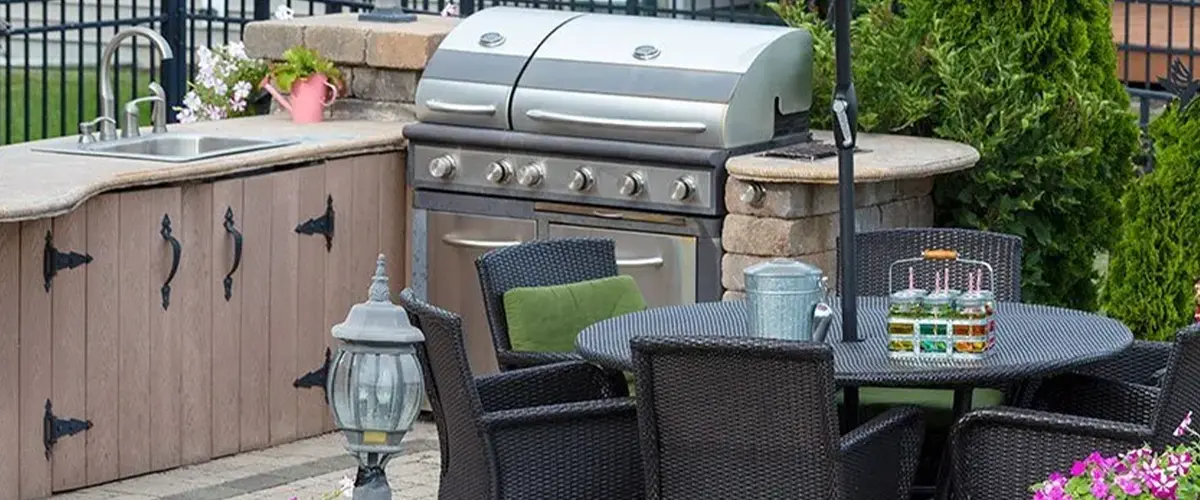 Outdoor Living Space With Deck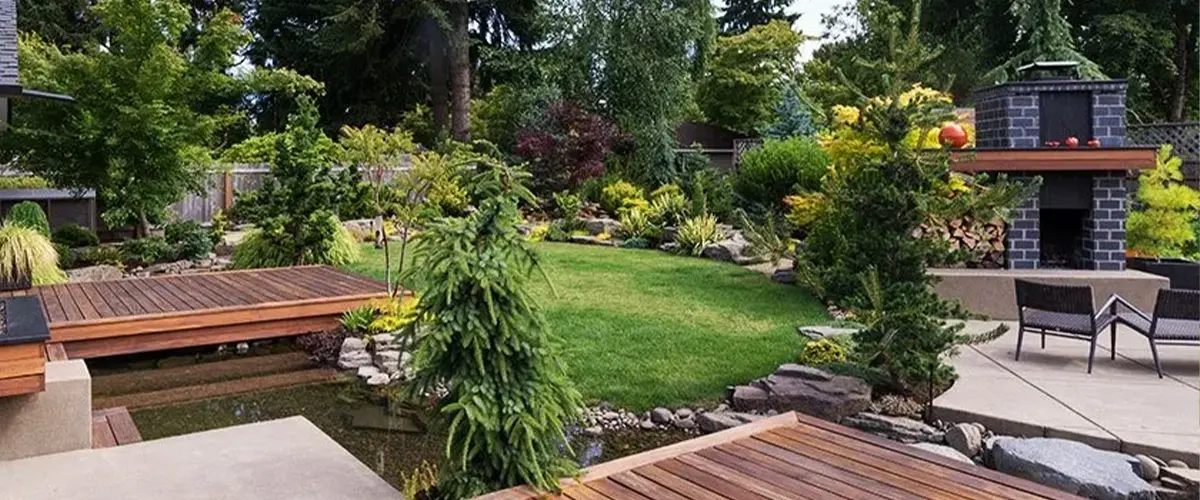 Outdoor Living Space Flooring Ideas
When it comes to outdoor living space flooring Ideas, most people choose wood or stone.
Stone usually means patio. Most people choose paver patios, though you can also choose natural stone, concrete, brick, and more.
For wood that means decks. Composite decks are the favorite because they look like wood but last much longer. They're lower maintenance and are more durable.
Outdoor Living Space With Pergola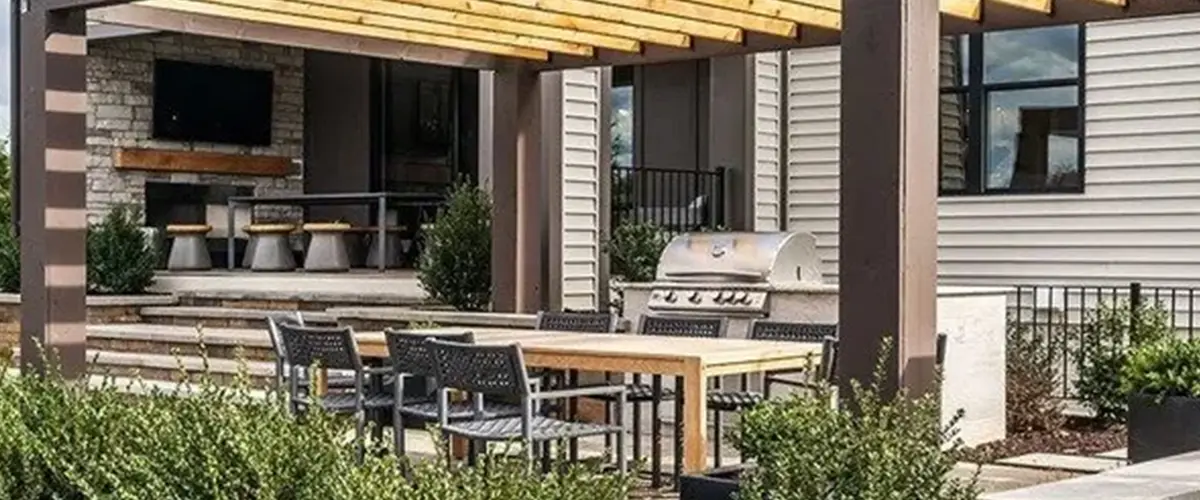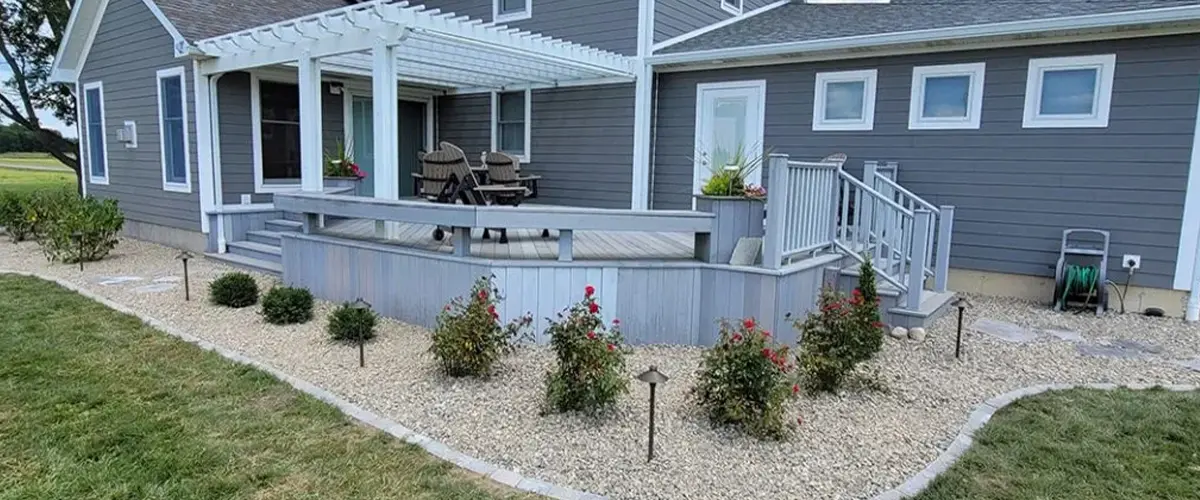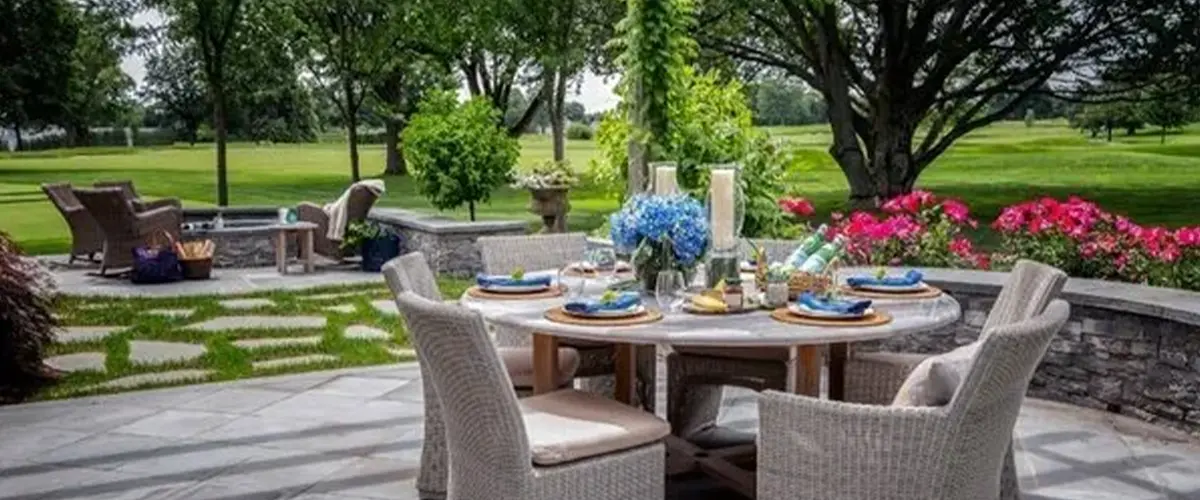 Outdoor living spaces with one under a pergola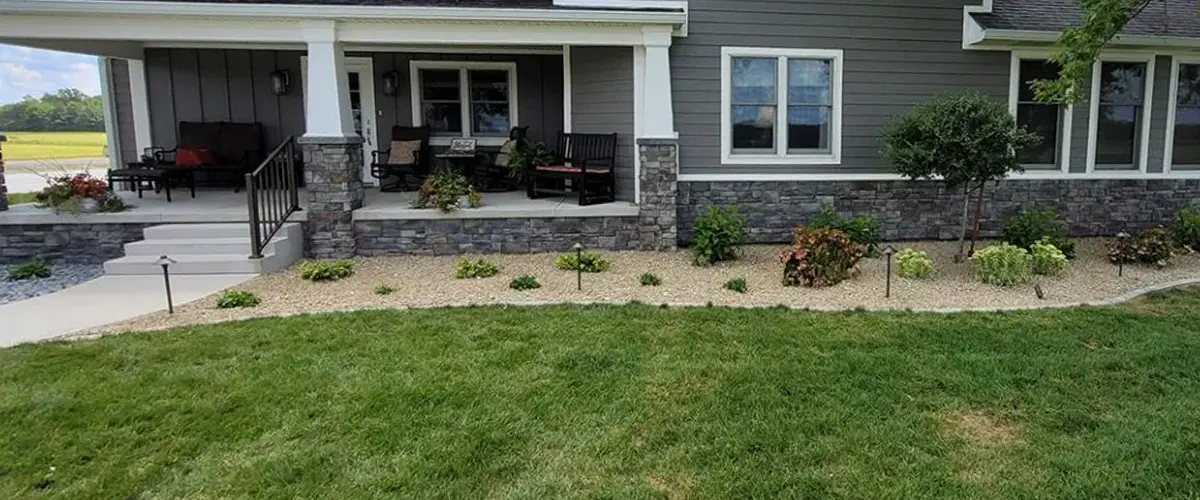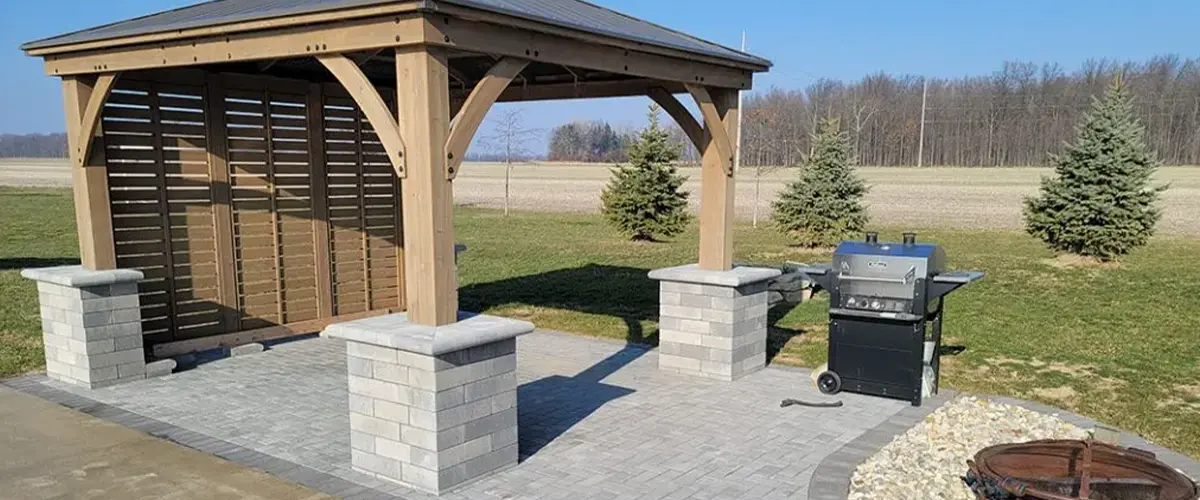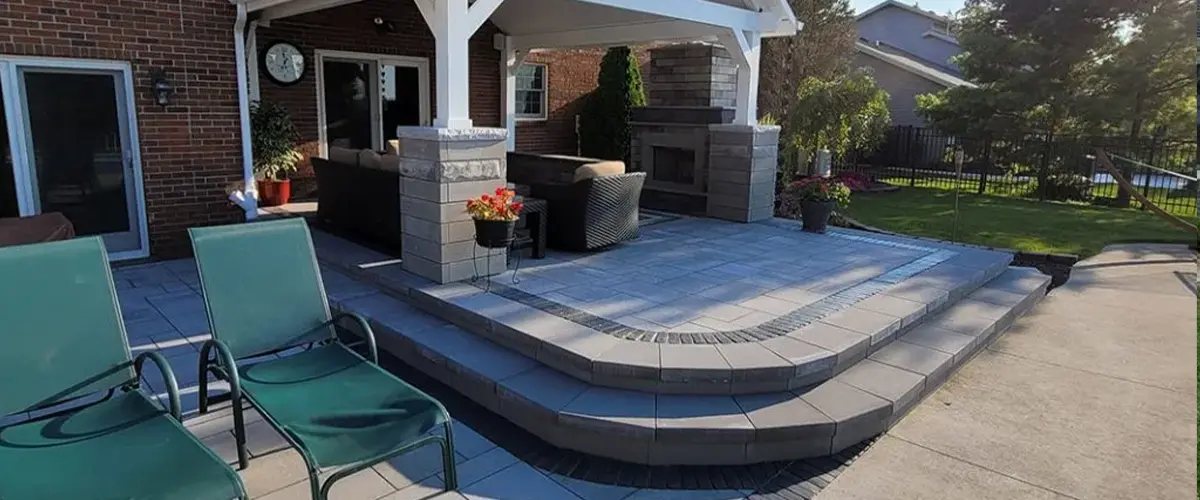 Outdoor Patio Living Spaces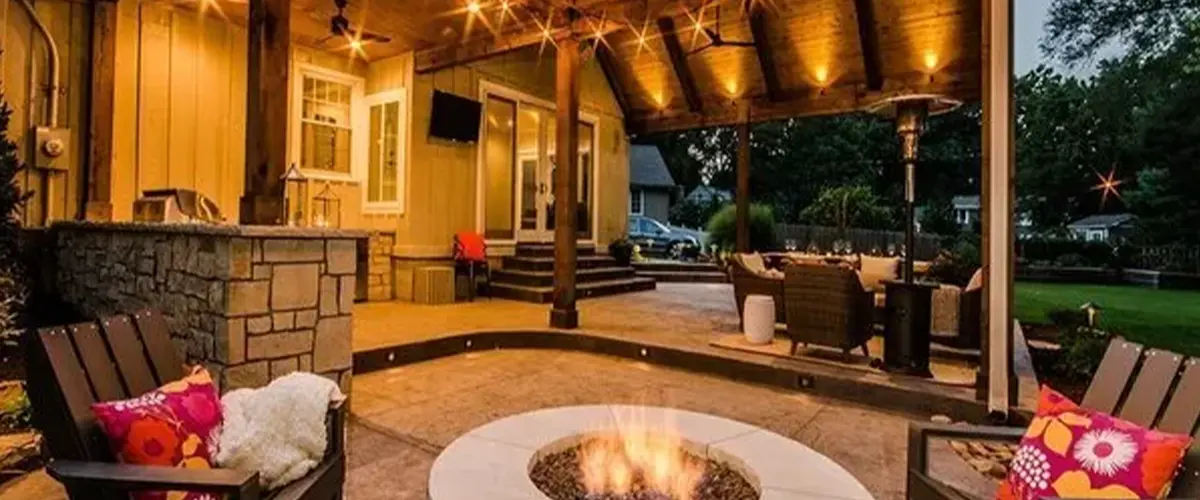 More Outdoor Patio Living Space Ideas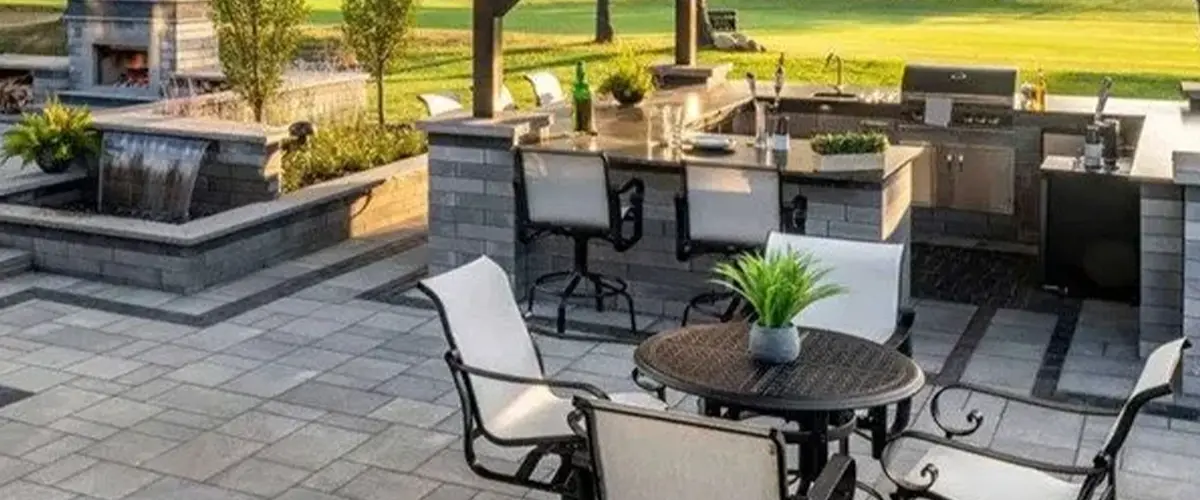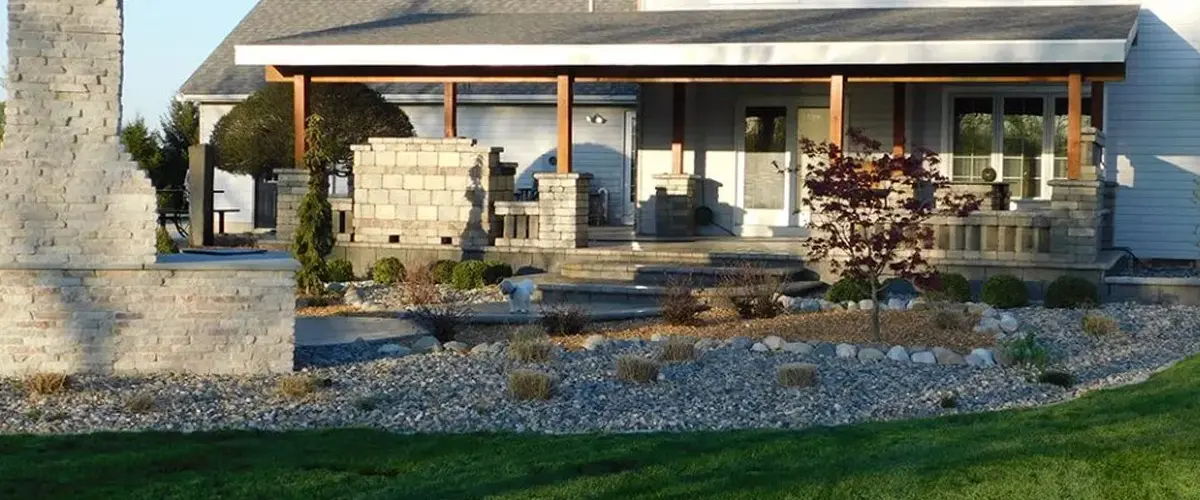 You May Also Like To Know
"Now we're cooking!" says Josh excitedly. Melissa laughs. "I'm glad you're as excited as I am about this. Let's see what else we can find out on this blog. Might be able to use it for more info and ideas." Josh nods and the couple starts looking.