This Is How Much Our Clients In Defiance County And Fulton County, Ohio As Well As Steuben County, Indiana, Are Investing To Better Enjoy Their Outdoor Area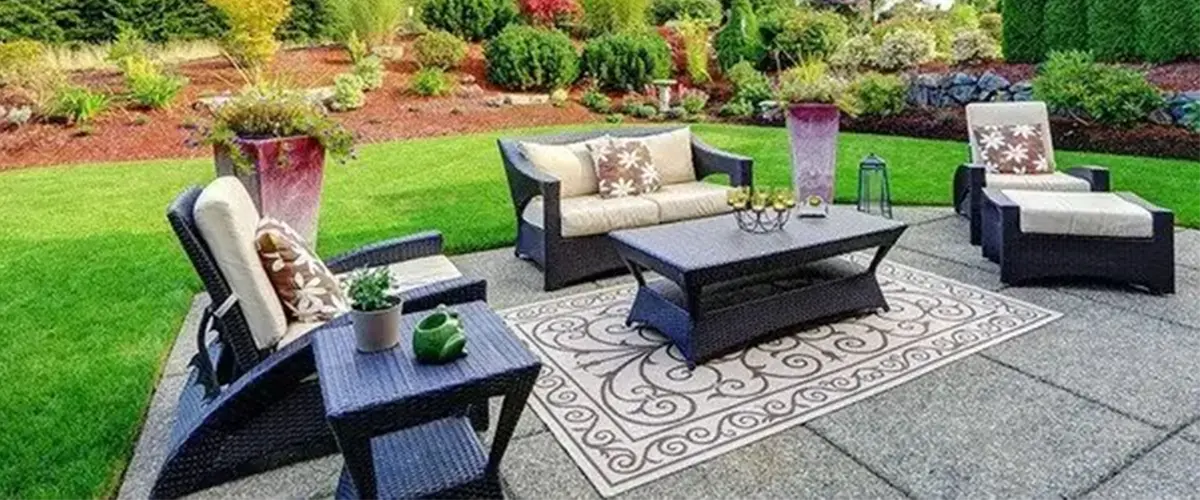 It's a great idea to know how much something costs. This is especially true for larger, costlier projects like outdoor living areas. 
In this post, you can find out the cost of an outdoor living space. You can also discover the main reasons the cost can change.
We Should Enjoy Our Own Outdoors
"We always have to go somewhere to enjoy the outdoors," complains Melissa.
Josh raises an eyebrow at her. "Okay," he says slowly. "It always has to be a weekend thing," continues Melissa. "We can't ever do it at home or on a weekday."
Josh sets his phone down. "I'm listening," he says, sitting forward. "Why don't we have someone build an outdoor living space in our backyard. I'd love an outdoor kitchen. I've already looked into outdoor living space costs!" says Melissa.
"Let's hear it," says Josh with a smile. "Sounds awesome to me!" Melissa smiles back and hands him her phone. "Here, you can read all about it."
This is what Josh finds out:
The Cost Of An Outdoor Living Space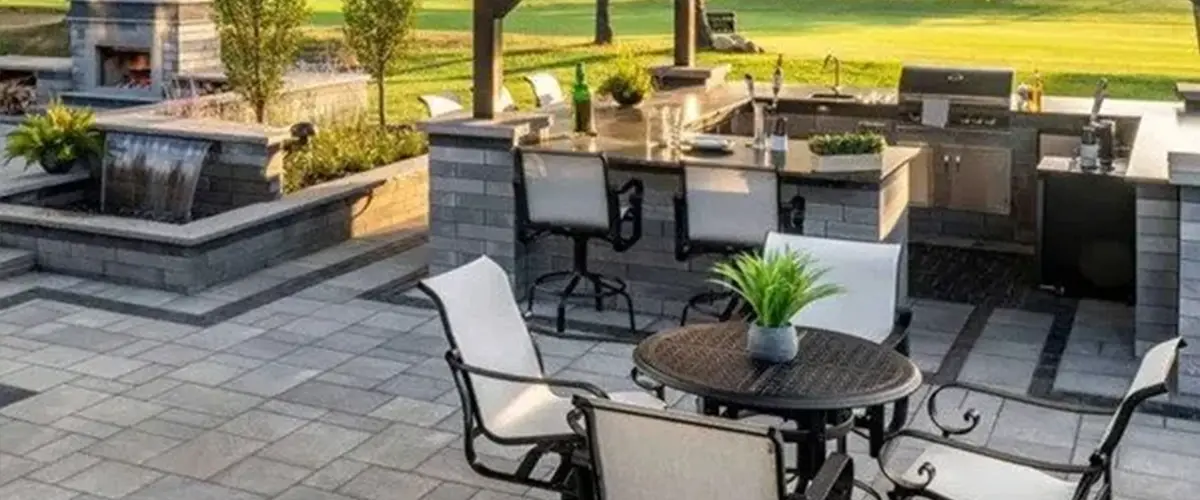 Outdoor living spaces cost anywhere from $35,000 to $125,000 and up. The cost mainly depends on the total square footage, overall design, structure choice, materials, upgrades, and accessibility.
**Prices are averages and may change depending on the following factors.
The Main Factors That Cause Price Changes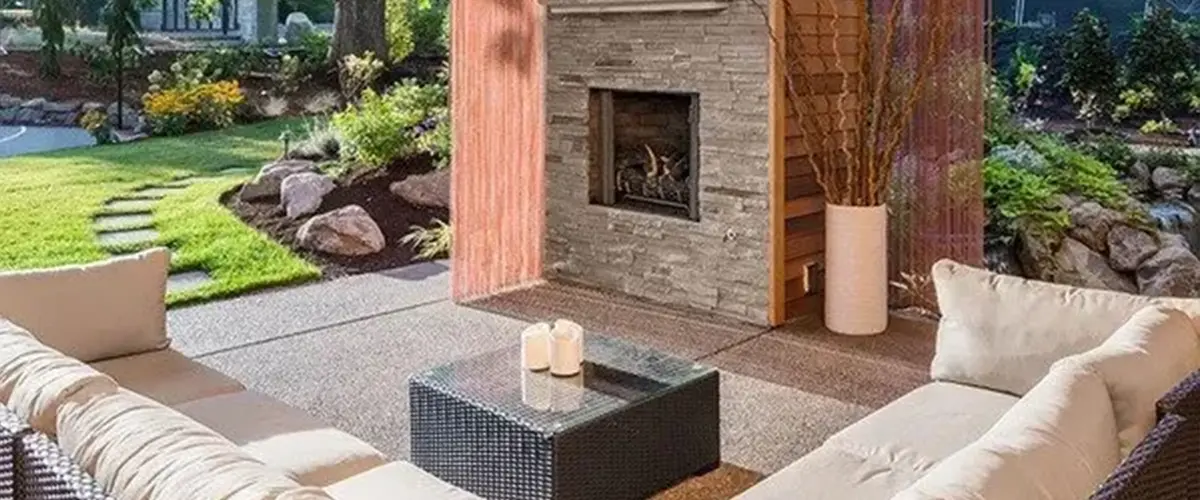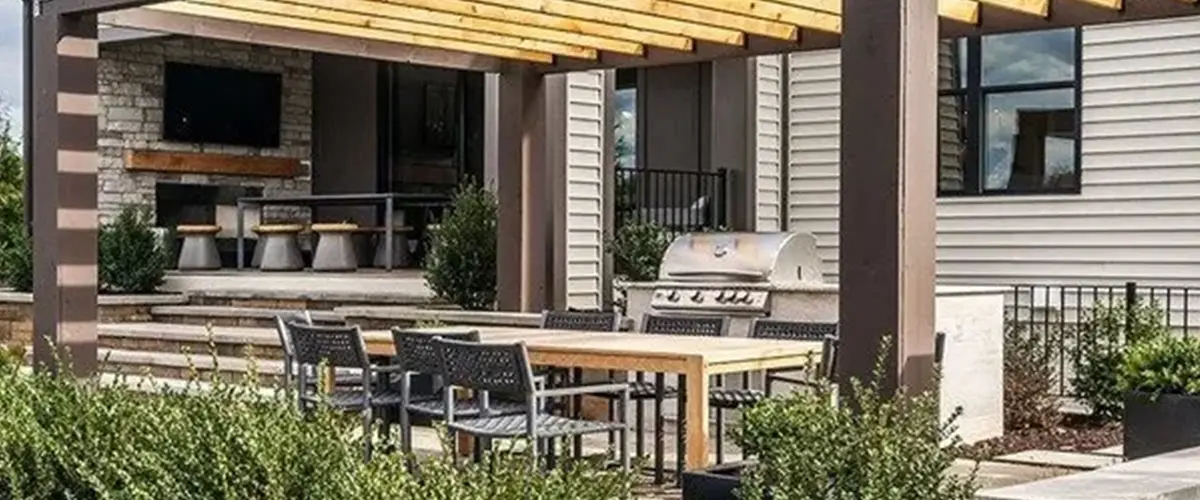 You May Also Like To Know
"We may not need to leave the house to visit the outdoors every weekend anymore," says Josh happily. Melissa nods excitedly. "Right?! I haven't kept exploring, let's do that together right now!" 
More outdoor living space posts coming soon!
If you're ready to build a new outdoor living space or just improve the look of your yard, reach out to the landscape experts at Farrell's Lawn & Garden Center. Just fill out our contact form and let us get started on creating your perfect outdoor paradise today.