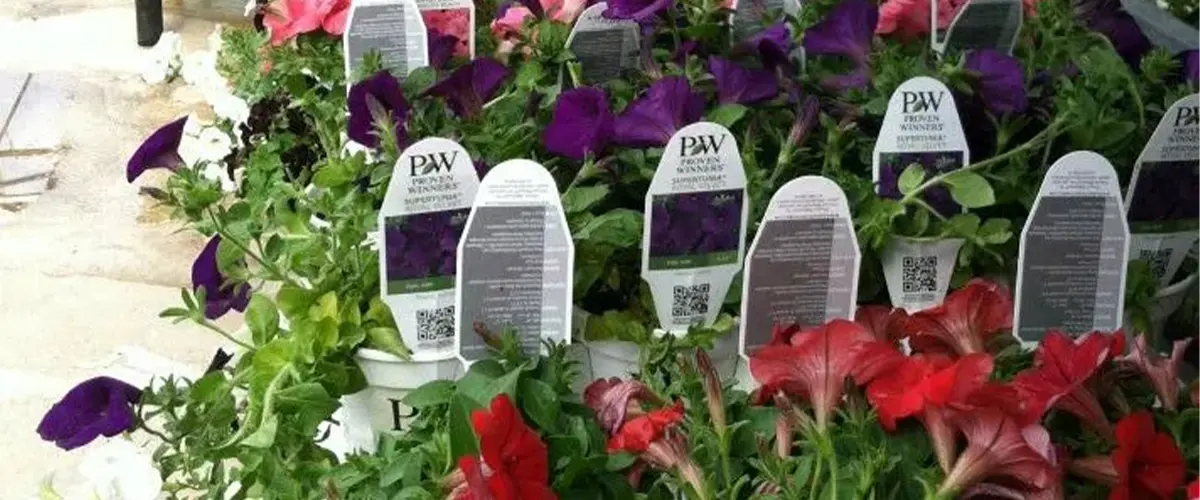 Walking the aisles of a large gardening store can be overwhelming. The plants on the seed packages look bright and healthy, but are they the right plants for your garden? Many homeowners struggle to decide what to plant each spring.
Having a local approach to gardening is your best bet for a flourishing garden. The soil characteristics and air quality change depending on the geographical features of your location. So, your first step to a thriving garden should be examining your land and its potential.
You should also rely on the United States Department of Agriculture (USDA). The USDA aims to make life easier for gardeners and farmers by helping them understand their local climate and growing conditions. The USDA's planting zones in Ohio, along with other soil and weather quality indicators, are an excellent resource for gardeners.
First, consider the USDA hardiness map and what reveals about each region. The map identifies each hardiness zone by color.
Understanding The USDA Hardiness Map & Hardiness Zones
The USDA Hardiness Map divides the United States, including Alaska and Hawaii, into thirteen hardiness zones on the plant hardiness zone map. Each zone consists of subzones, a and b.
In general, the zones with lower numbers tend to be further north and inland. However, southern states and coastal regions tend to have higher numbers.
Furthermore, the temperature in each area determines its hardiness zone and subzone. For instance, Zone 1 consists of areas where the low temperature falls between -60 and -50 degrees Centigrade. Zone 1a is colder, with temperatures falling below -55. In Zone 1b, the temperature falls below -50 degrees.
These temperatures reflect the minimum average low temperature. If you measure the low temperature every day for the entire winter, the average will fall within the given range. The number gives you an idea of the air temperature your plants will encounter overnight throughout the winter.
Plants that fall within a hardiness zone can withstand the coldest winter temperatures without dying. This indicator gives growers an idea of which perennials will survive more than a season at their location.
Ohio is far from Zone 1 (which occupies the inland regions of Alaska) and falls within zones 5 and 6. Zone 5 predominates in the inland areas of northern Ohio. Zone 6 is predominately in southern Ohio.
The arrangement of planting zones in Ohio might be more complex than you might guess from the national map. Some coastal areas near Lake Erie fall within zone 5. However, inland areas to the south are in zone 6a or 6b.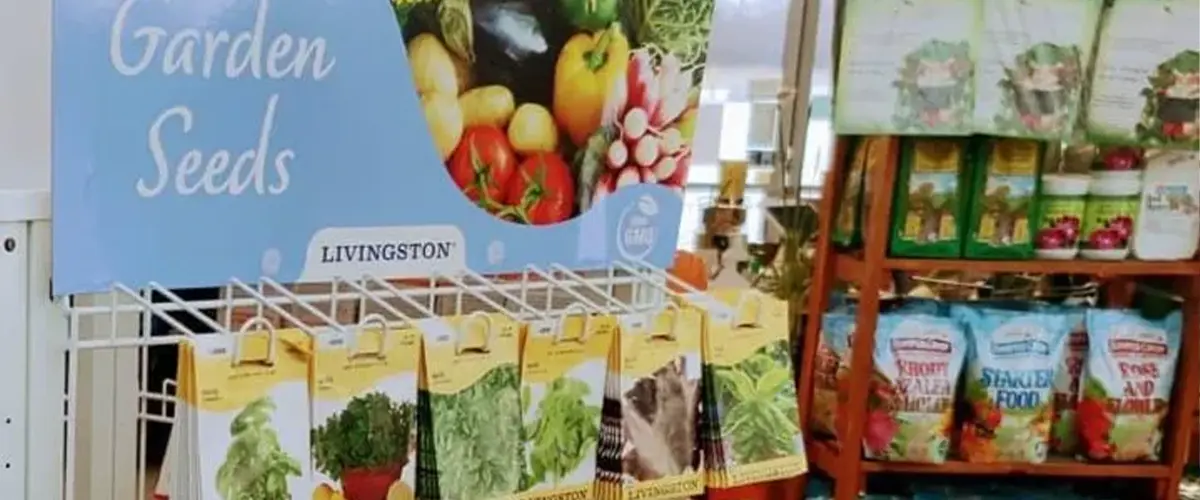 Patches of Ohio without the moderating effects of the Ohio River and Lake Erie fall within Growing Zone 5. This zone has a minimum average temperature between -10 and -20 degrees Centigrade.
These areas are ideal for growing salad vegetables such as lettuce, kale, and radishes. Lilies, hostas, lavender, and many other plants also grow well in zone 5.
If you want to grow a variety of plants in zone 5, you can raise the temperature of the soil using row covers and razed planter boxes. These devices will help your plants retain heat over the winter and warm up more quickly in the spring.
Much of Ohio, particularly coastal areas and southern Ohio, is in Zone 6a and 6b. Being slightly warmer than Zone 5, Zone 6 is well-suited to certain fruits and vegetables. These foods include apples, peaches, cherries, carrots, peas, and bush beans.
Taking up southern Ohio and in a band stretching across the central and midwestern United States, Zone 6a is more temperate than Zone 5. In Zone 6, you can grow vegetables such as winter squash, tomatoes, butter lettuce, and spices like oregano. You can also grow flowers like wisteria.
Plant Growth Along The Ohio River
A small part of southern Ohio along the Ohio River is in Zone 6b. Zone 6b is more suitable for less hardy fruits and vegetables and more conducive to a longer growing season.
The water profoundly influences the air and ground temperature in its vicinity. Proximity to the river might have other effects on plants and vegetables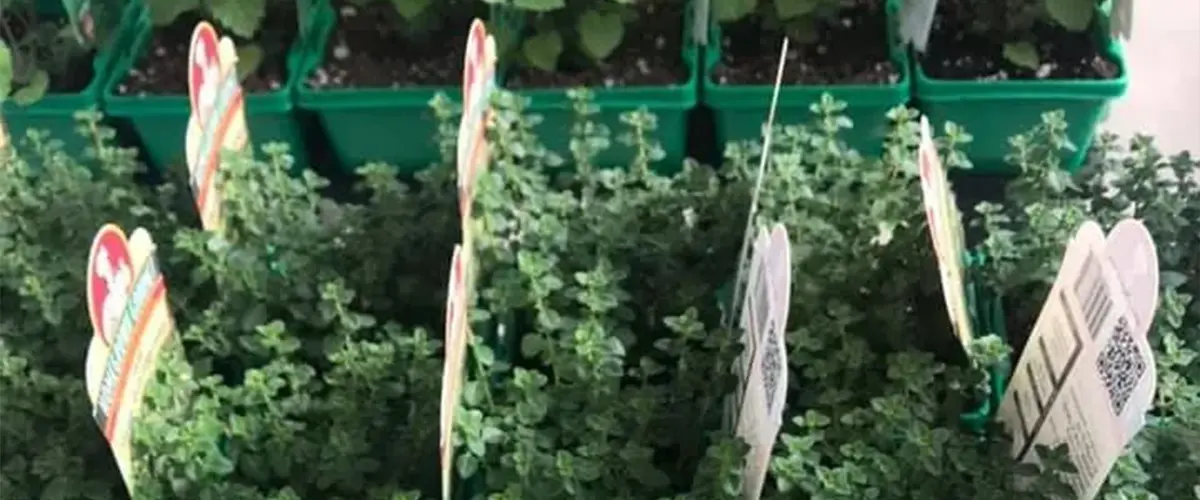 Hardiness zones based on minimum average temperature are only part of the equation when deciding what to grow on your property. Hardiness can give you confidence that your plants will survive the winter. However, it does not tell you about:
Plants have different needs for average rainfall, days of sunlight, soil pH, and other factors. In flat, featureless parts of the country, growing conditions can be similar for hundreds of miles. In other locations, hills, rivers, valleys, and other geographical features can make one town's weather markedly different from the next town.
Fortunately, you can maximize your chances that your garden blooms heartily. You can also ensure your vegetable garden reaps a large harvest this year. Talk to an experienced gardener in your community who has solid knowledge of the local climate conditions (or microclimate).
It can take years of practical experience to grow plants in a particular place. Farrell's Lawn And Garden Center has been part of the Williams County community for nearly half a century. Our team knows all the subtle tricks for coaxing growth out of different plants and keeping them healthy.
Experience And Dedication At Farrell's Lawn And Garden Center
The team of gardeners at Farrell's Lawn And Garden Center has deep knowledge of weather, soil, and planting zones in Ohio. We guide customers through the local planting, growing, and harvesting seasons. Our expertise helps you push the boundaries so that you can grow the plants you want for your landscaping in Ohio.
To speak with an Ohio gardening specialist at Farrell's Lawn And Garden Center, drop by our store. You can also contact our friendly team through our contact form. We're looking forward to getting your garden off to a great start!