Snow Removal In Whitehouse, OH
If you leave it unattended, snowfall can cause all sorts of trip hazards that no homeowner wants to deal with.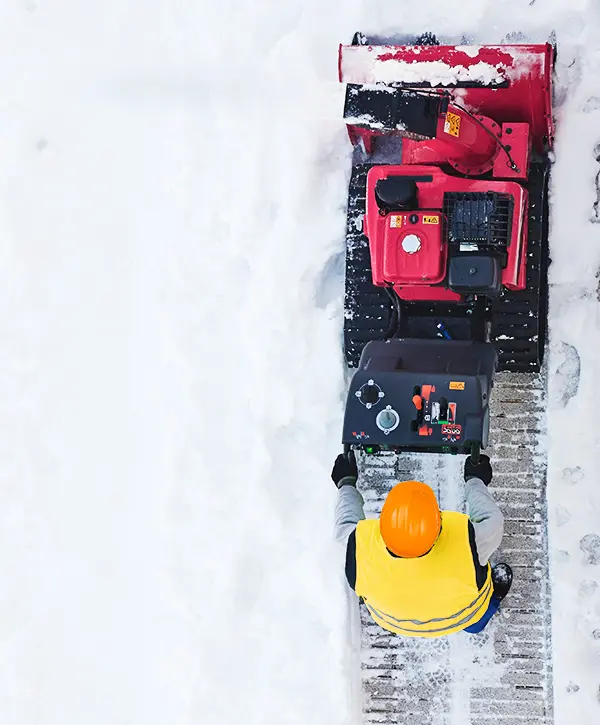 Shoveling all that snow when winter hits is something many senior homeowners try to avoid. This chore is not easy, especially if you have a larger property and if you live in Whitehouse, OH, where winters are harsh.
Besides snow being difficult to remove, it can also cause serious damage to your property when left unattended. Melting snow, for example, can seep through your home's foundation and weaken the soil and the walls. 
Here at Farrell's Lawn and Garden Center, we truly care about making your winter go smoothly without too much hassle. We offer you a prompt snow removal service that saves you money, time, and a lot of effort.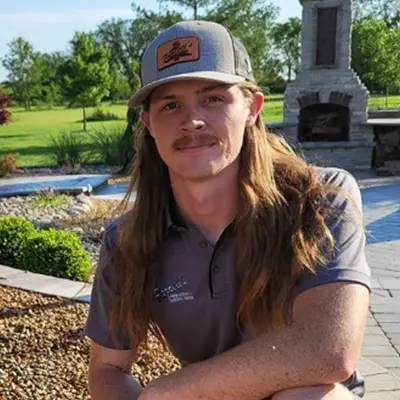 Clayton Farrell – Owner of Farrell's Lawn & Garden
Clayton has been an active part in the family business for as long as he can remember. As the proud owner of Farrell's 4-decades-old legacy, he continues to show his talent and commitment by designing, installing, and maintaining Ohio's and Indiana's landscapes.
A Snow Removal Service That You Need, Not Just Want
We understand the frustration of shoveling snow all day only to wake up to fresh snowfall. Our goal is to relieve this burden by taking responsibility ourselves.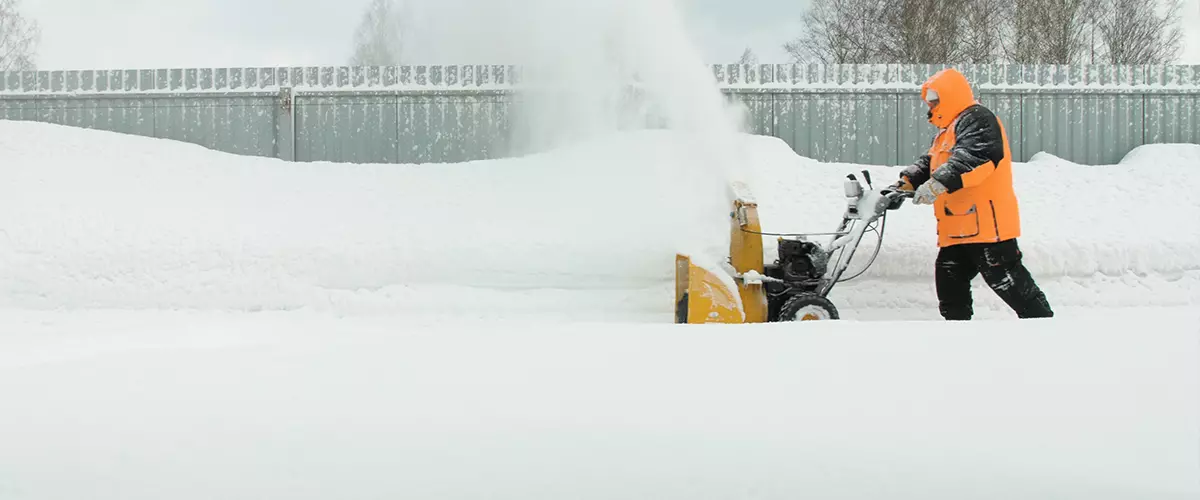 Stay On Top Of This Winter With A Prompt Snow Removal Service
There's nothing better than knowing you're in the safe zone during the entire winter. Regardless of how much it snows, when, and how often, our snow removal subscription guarantees your peace of mind!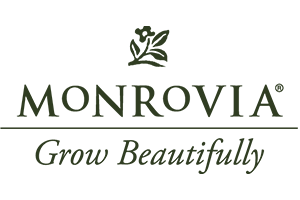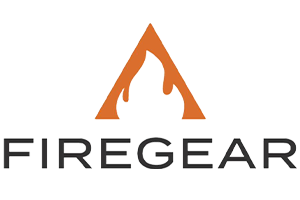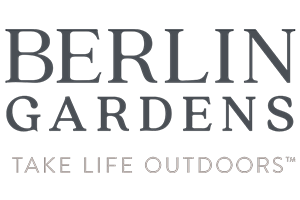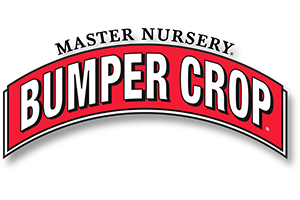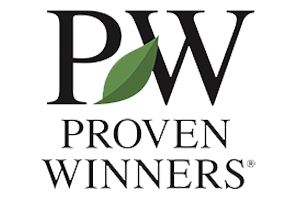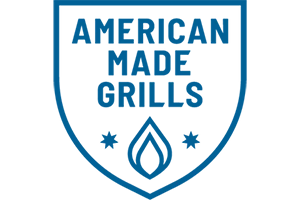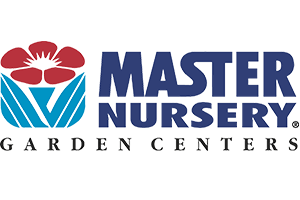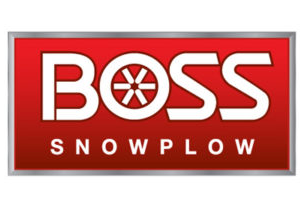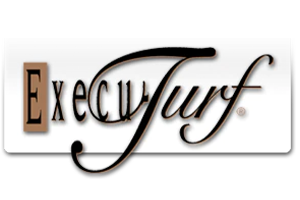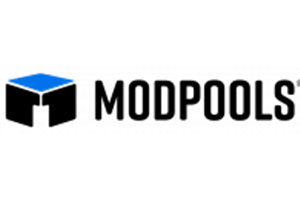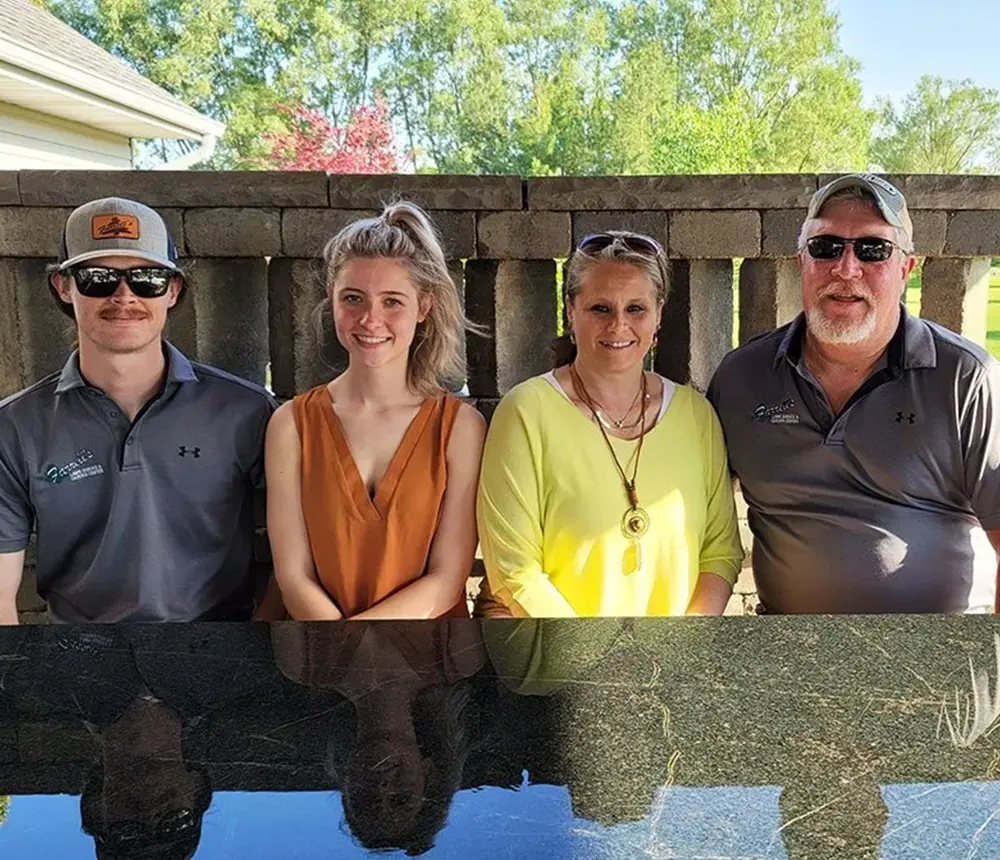 Give us a call at (419) 298-5377, and let us know where you need our service. We're fast, responsive, and don't look for excuses when there's work to be done!
Tony serviced my snow plow, very timely and was super quick to return a call for questions I had. Great Job!
Great place for snow plowing services! Also, love going in to shop! Everyone is so friendly!
Snow Removal Cost In Whitehouse, Ohio
In Whitehouse, OH, we offer professional snow removal services to cater to your needs. Our rate for clearing your driveway during a single visit is $75, while clearing a walkway is priced at $25. 
If you have a larger property or require snow removal in multiple areas, we would be delighted to provide you with a personalized quote tailored to your specific requirements. Rest assured, we are committed to delivering exceptional service and ensuring your satisfaction.
Sick of hiring someone to shovel every time it snows? We have a superior solution! Enroll in our Winter Snow Removal Package and benefit from 15 snow removal visits for your driveway and walkway, all for just $750! We've crunched the numbers for you, and you'll save an additional $750 per winter. It's a worthwhile investment that guarantees convenience and cost savings.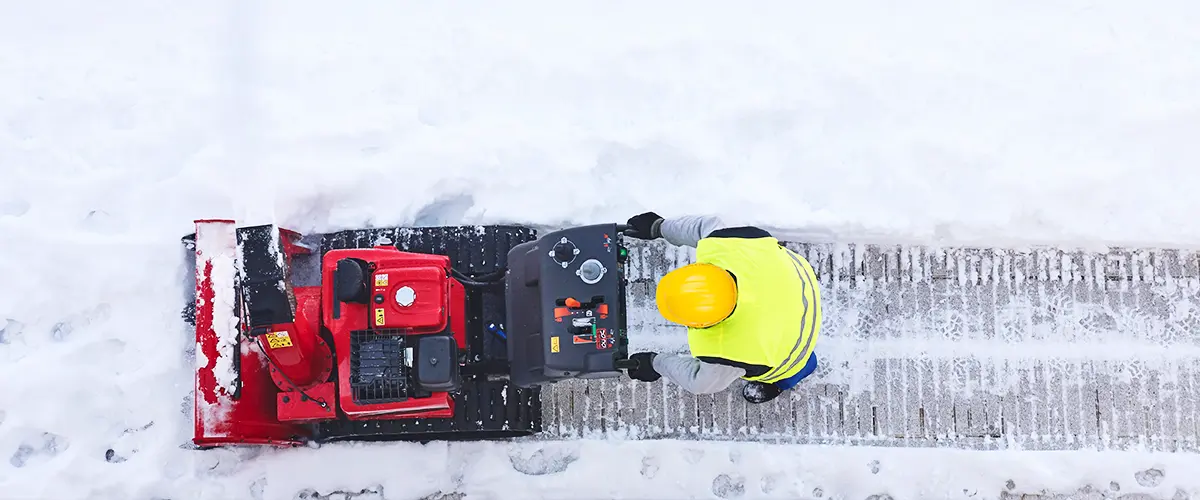 A Reliable And Fast Snow Removal Service in Whitehouse, OH
We know shoveling snow is a hassle, especially when you have other responsibilities. Plus, who wants to deal with the back pain that follows? Don't worry; we'll take care of it all for you.
Our $750 subscription plan is specifically designed to help you save money while ensuring peace of mind. Instead of paying $100 to have your driveway shoveled every time it snows, this subscription will save you money, time, and a lot of worry!
You can trust us to diligently clear your driveway and walkway by 9 AM. We take great pride in our punctuality and assure you that we will arrive exactly as promised, leaving no room for unpleasant surprises.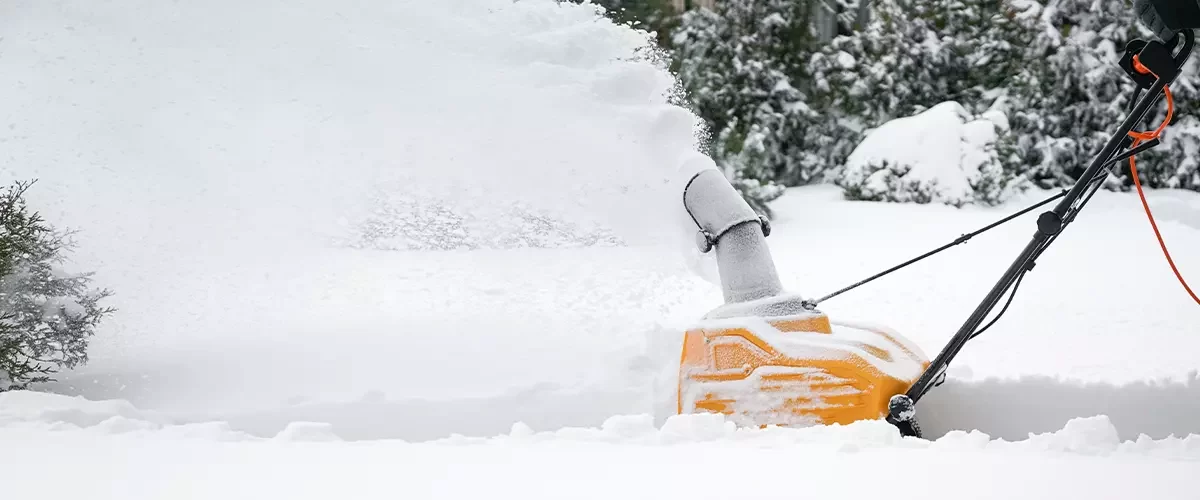 This process has the best combination of speed, efficiency, affordability, and reliability. Be on top of everything with a clear process that keeps you in the driver's seat.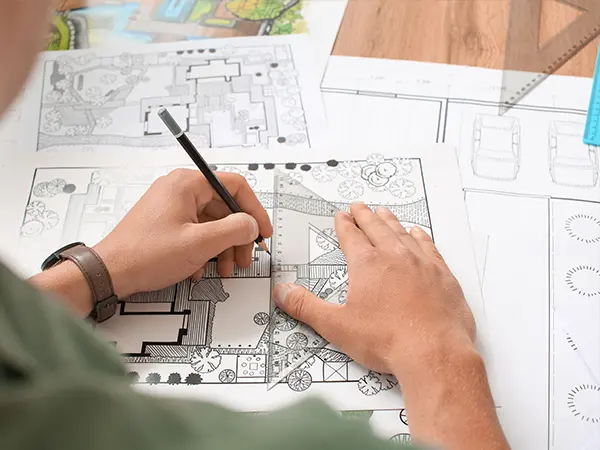 Call us or subscribe to our $750 plan to make sure your home becomes our priority.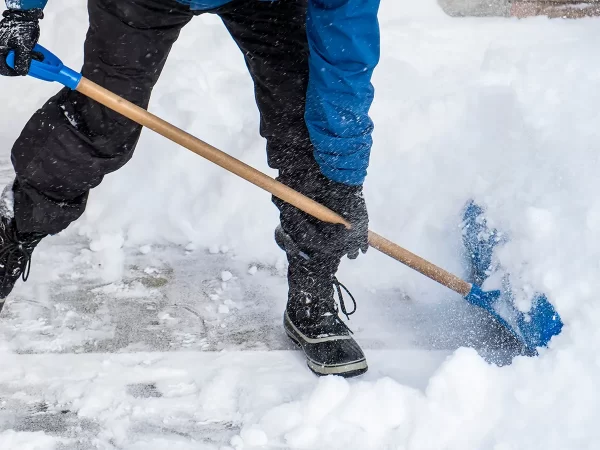 We'll be on duty every time it snows, so your driveway and walkway remain clear of snow.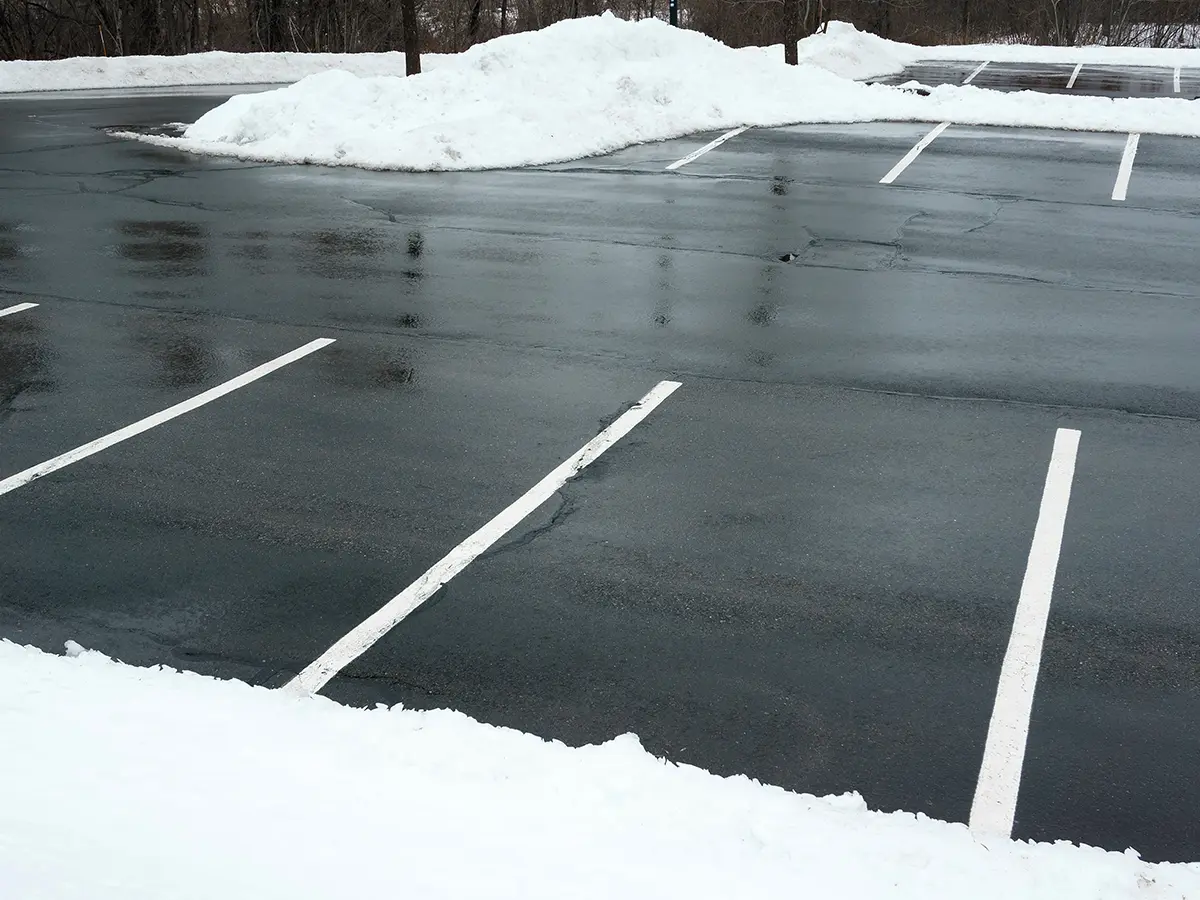 Use your driveway and walkway freely! Your home will remain accessible whenever it snows!
Prompt Snow Removal Where You Need It, When You Need It
We are wholeheartedly dedicated to providing our esteemed customers in Whitehouse, OH, and the surrounding areas with a dependable and efficient snow removal service. Our committed team is committed to punctuality, efficiency, and swiftness, ensuring that you have full control over your property, regardless of the duration of snowfall.
If you're ready to pass snow shoveling to a professional, we're happy to help! Give us a ring at (419) 298-5377 or subscribe to our 15-day snow removal plan for the whole winter!
Farrells have serviced my lawn and snow removal for over 8 years. Professional, prompt and affordable.
Other services you might be interested in:
Whitehouse, OH is a small yet charming village located in Lucas County, notable for its tight-knit community and picturesque surroundings. As a premier locality with a rural feel, it is home to several remarkable landmarks. Among them is the Whitehouse Village Park, an idyllic green space that offers recreational facilities, including a baseball diamond and playgrounds. A must-visit site is the historic log house, "The Providence Metropark," which provides visitors with a snapshot of life in the 19th century. Additionally, Whitehouse is also known for the Blue Creek Conservation Area, a sprawling natural habitat ideal for hiking, bird watching, and savoring the tranquility of the natural environment.