The Best Hardscaping In Whitehouse, OH
Want to complement your landscape with some features that'll uplift your backyard's functionality?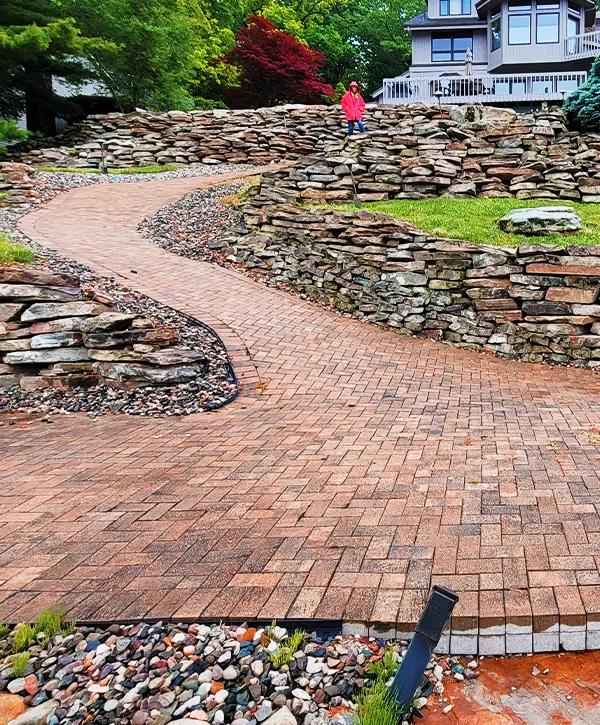 Farrell's Lawn and Garden Center is a trusted and reliable contractor that specializes in landscaping and hardscaping techniques that work best in OH. 
With over 40 years of experience in outdoor remodeling and an impressive portfolio of over 2,500 completed projects, our skilled team of outdoor designers, architects, and installers is dedicated to providing exceptional service. 
You'll enjoy the best hardscaping project in Whitehouse, OH, with the guarantee that your new outdoor space is ready to entertain and help you connect with your loved ones in the great outdoors.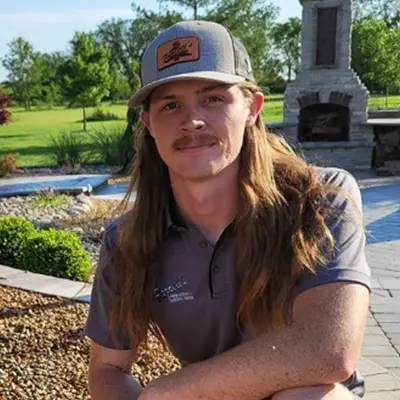 Clayton Farrell – Owner of Farrell's Lawn & Garden
Clayton has been an active part in the family business for as long as he can remember. As the proud owner of Farrell's 4-decades-old legacy, he continues to show his talent and commitment by designing, installing, and maintaining Ohio's and Indiana's landscapes.
A Complete Hardscaping Service - At Your Doorstep
Explore our extensive selection of high-quality hardscaping services, including exquisite paver patios, durable retaining walls, and breathtaking fire pits. We pride ourselves on delivering transparent estimates, fostering open budget discussions, and providing unparalleled craftsmanship for a timeless and functional hardscape.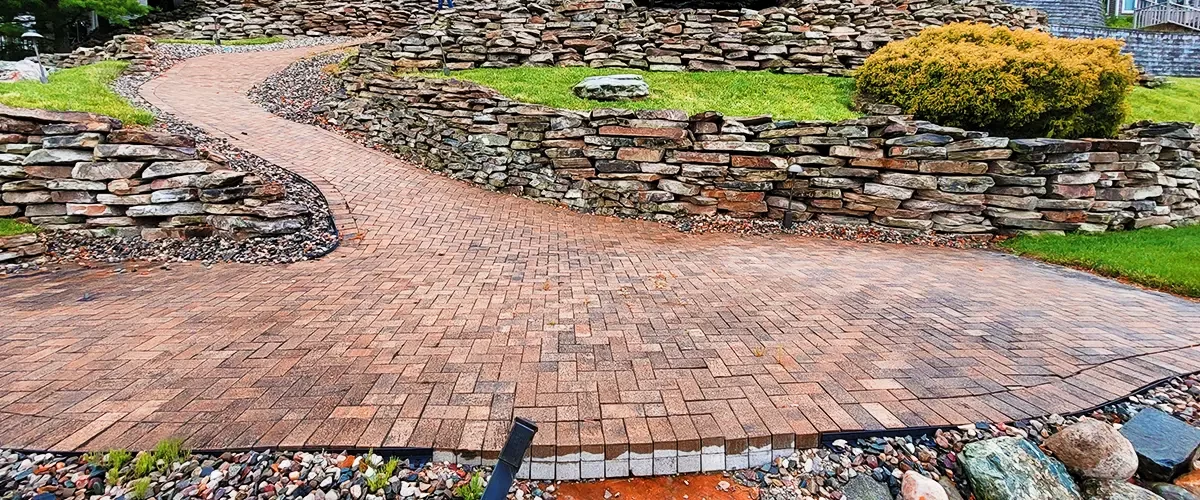 Upgrade every inch of your backyard with stunning:
Hardscaping Ideas For The Backyard Of Your Dreams
We have assisted numerous homeowners in converting their backyards into an oasis designed for relaxation and enjoyment of the great outdoors. Take a glimpse at a few of our remarkable hardscaping projects.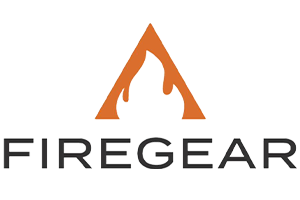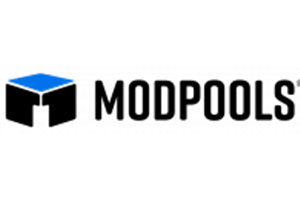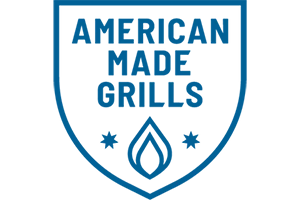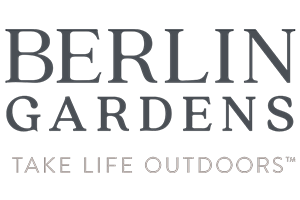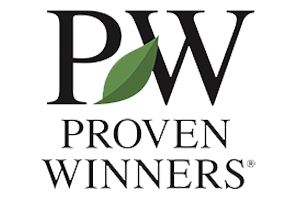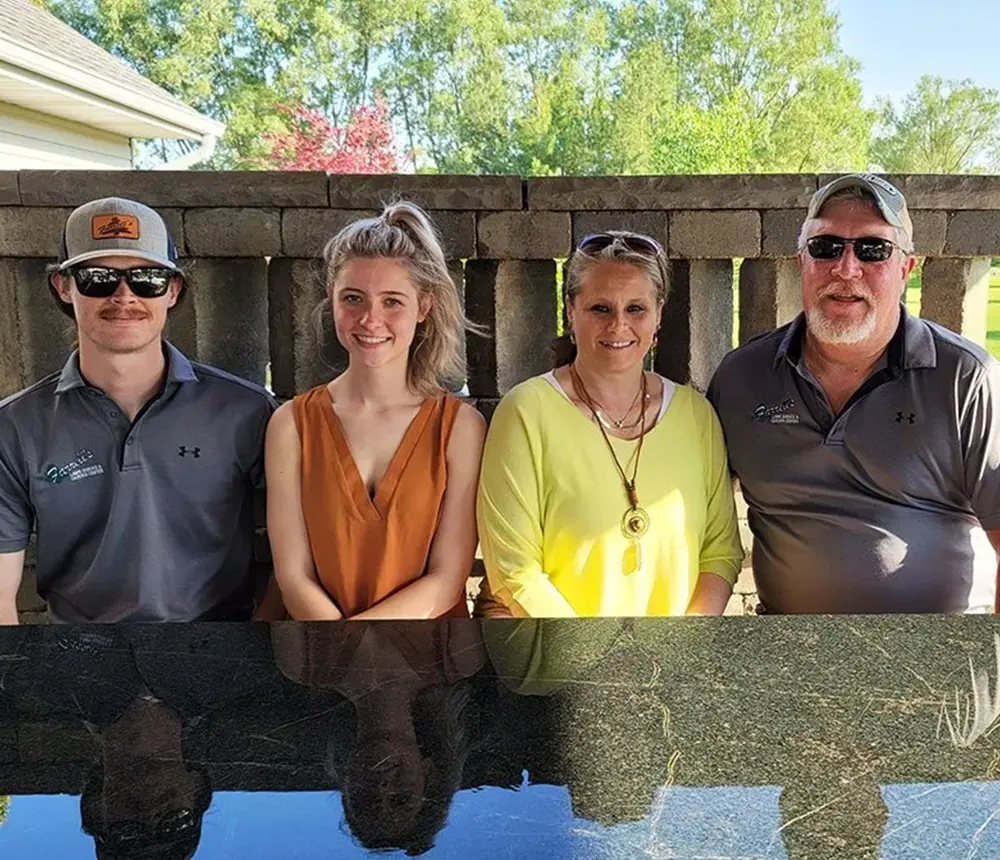 For any inquiries about hardscaping or to schedule a complimentary on-site consultation, please reach out to us at (419) 298-5377. Our dedicated team is here to provide expert guidance and tailor-made design solutions to meet your specific needs. Don't hesitate to contact us – we look forward to assisting you!
5-Star Reviews From Hundreds Of Homeowners
We want our service to be the epitome of top-tier hardscaping services. You'll enjoy a service worthy of all the 5-star reviews that we've gathered along the way – and you'll enjoy the same quality craft that we're famous for!
FLG is by far a state of the art company when it comes to your new outdoor living space, small landscape job or whatever you have in mind. They will do it and do it right. Very communicative and nice people to work with.
Had new landscaping done around home. Old removed and new put down. Did good job of explaining alternatives. Work done at reasonable price and quality met expectations. Just an FYI-I never give 5 star review as that indicates perfection.
Average Hardscaping Cost In Whitehouse, OH
Enhance your outdoor space in Whitehouse, OH, with our exceptional hardscaping service. We carefully consider your budget while offering a wide range of options, from paver patio installations to firepit additions and exterior lighting. 
Project costs may vary depending on the size, complexity, and materials chosen. Our extensive experience spans hardscapes ranging from $30k to $200k.
Hardscaping prices are influenced by:
Size
Average Cost*
Average Price*
Fits 5 to 10 people
Pergola
Firepit
Simple Paver Patio
Basic Landscaping Features
$35,000
Fits 10 to 15 people
Paver Patio with Firepit
Steps Leading to Stairs
Small Pergola
Patio Accent Shapes
Basic Exterior Lights
$60,000
Fits 15 to 20 people
Large Paver Patio
Larve Pavilion
Outdoor Bar & Grill
Entertainment Area
Premium Outdoor Lights
Drip Irrigation System
Planting Material
$200,000
Before
After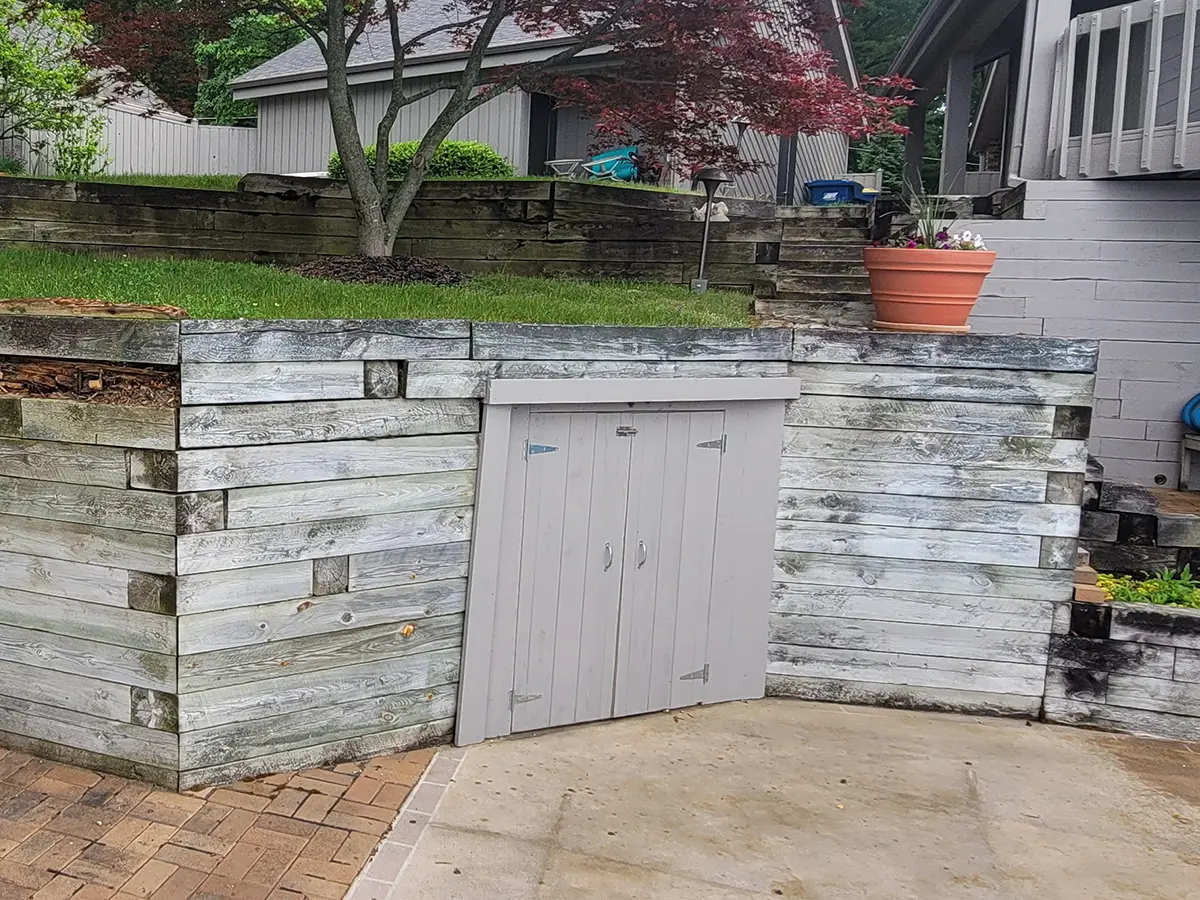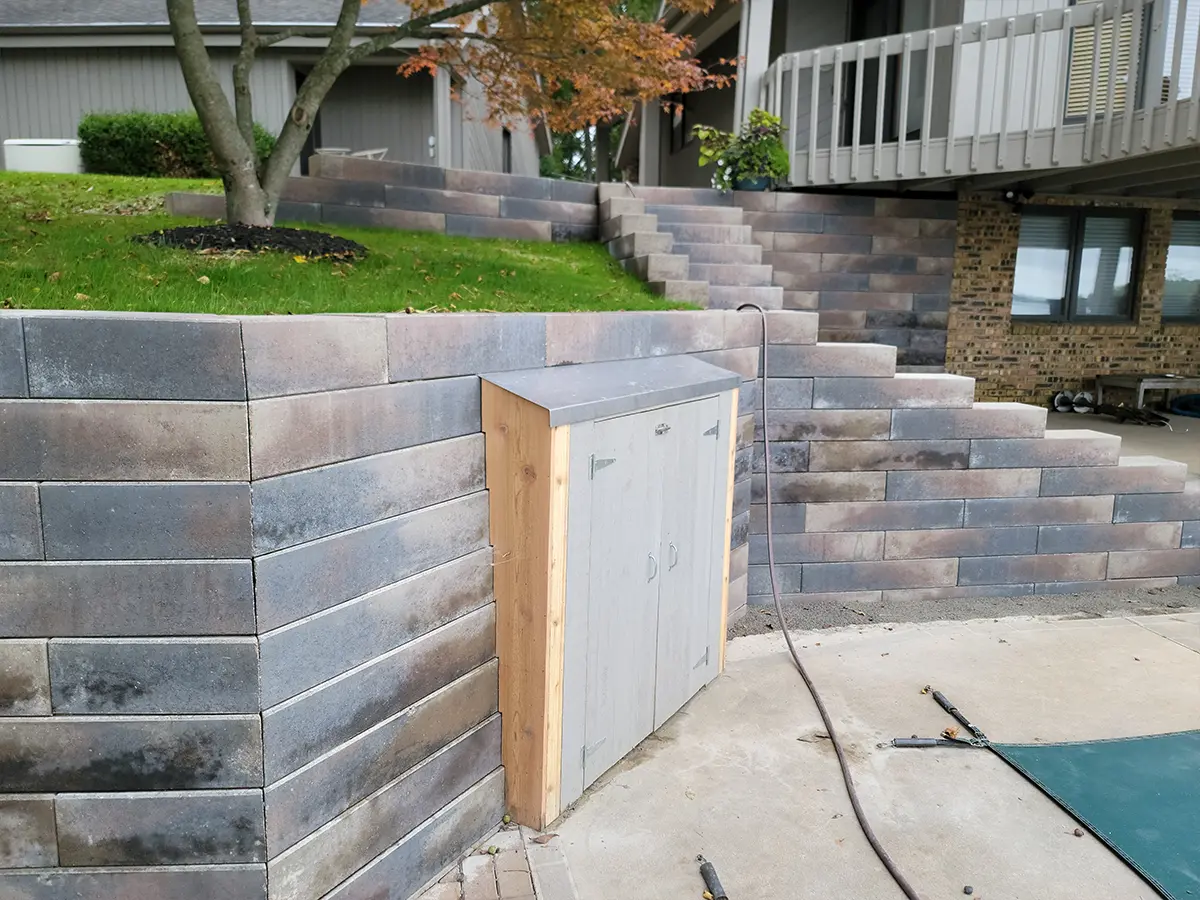 Multiple-Tier Retaining Walls With Steps In Whitehouse, OH
The project was quoted at $120k, where the complex retaining wall system alone was $75k.
* Note that prices may vary based on labor and material costs. Our team can help you find the right balance between cost-effectiveness and achieving your desired outdoor space.
Envision your dream backyard with our advanced 3D design rendering. Every detail comes to life without any cost. Our team will tailor everything to your desires, ensuring a flawless outcome. Experience innovation and personalization for ultimate satisfaction.
We've Made Your Hardscaping Project Much Easier
With 45+ years of experience, we've identified two common challenges that prevent homeowners from achieving their dream outdoor space: limited budgets and time constraints.
Choosing a hardscape that aligns with your lifestyle and fulfills your requirements is a worthwhile investment in enhancing your overall quality of life. Moreover, capitalize on advantageous financing options to embark on this journey of improvement.
Our highly dedicated team is committed to ensuring the timely completion of your project, while consistently delivering exceptional results. By choosing us, you can transform your hardscape dreams into reality without any compromise on time.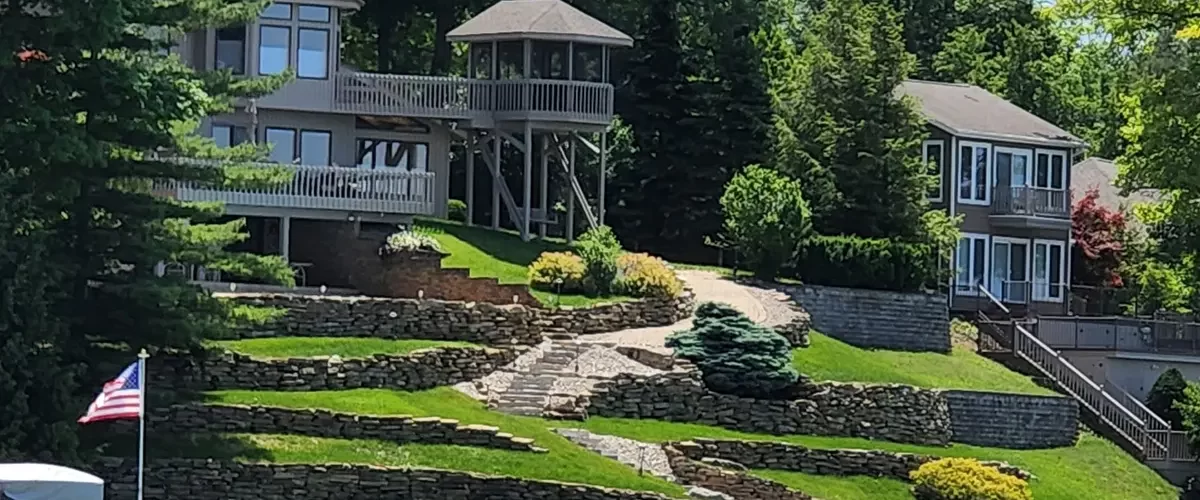 Hardscaping In Whitehouse FAQs
Enjoy A Reliable Contractor That Just Gets You
Finding a contractor who understands your requirements and delivers results can be challenging. With us, you'll have a dependable professional who listens attentively and turns your ambitious vision into reality.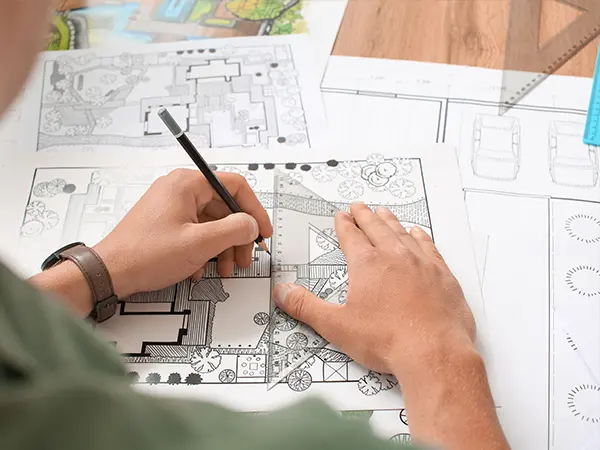 We work closely with you to understand your hardscaping vision and preferences.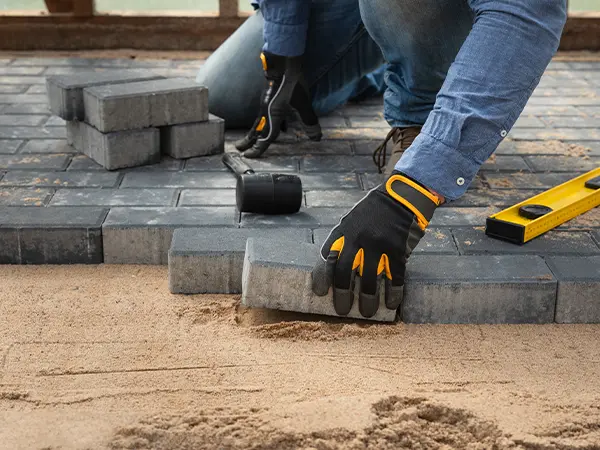 We'll bring your hardscaping dreams to life with precision and attention to detail.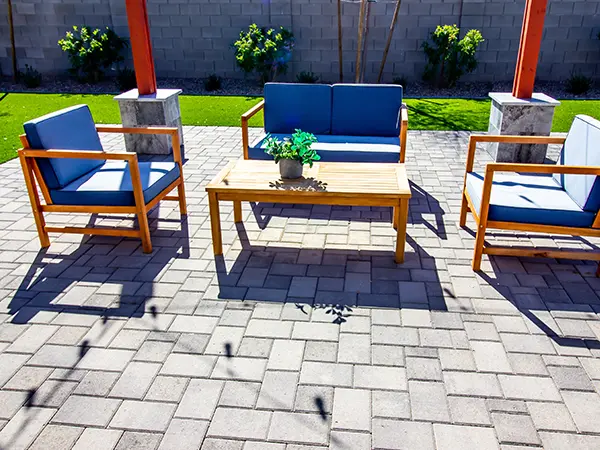 Plan your next family gathering or barbecue – your new backyard is ready!
Your Best Chance To Transform Your Backyard Into A Complete Oasis
Embark on an extraordinary hardscaping adventure with us, as we craft an outdoor sanctuary that will fill your life with boundless joy, create treasured memories, and elevate the value of your property. Embrace limitless possibilities, indulge in year-round delight, and experience elevated living like never before.
Reach out to us today at (419) 298-5377 and share your vision for your outdoor space. Whether you have inquiries or want to schedule a consultation, we're here to help. Expect a prompt response within one business day!
Done a wonderful job on cleanup of leaves and tree limbs
EXCELLENT CUSTOMER SERVICE . ALWAYS VERY HELPFUL
Other services you might be interested in...
Whitehouse, Ohio, is a charming village that offers a tranquil lifestyle amidst the hustle and bustle of the surrounding cities. Known for its rich history and welcoming community, Whitehouse boasts several notable landmarks. The historic Weimer Log Cabin stands as a testament to the village's early settlers, while the Butterfly House is an enchanting, nature-filled attraction that captivates both residents and tourists alike. The Whitehouse Village Park, with its lush green spaces, scenic trails, and well-equipped playground, is a favorite destination for outdoor enthusiasts. All of this and more makes Whitehouse a vibrant community steeped in tradition and natural beauty.