Fence Installation In Whitehouse, OH
Improve the security and seclusion of your property with a sturdy fence!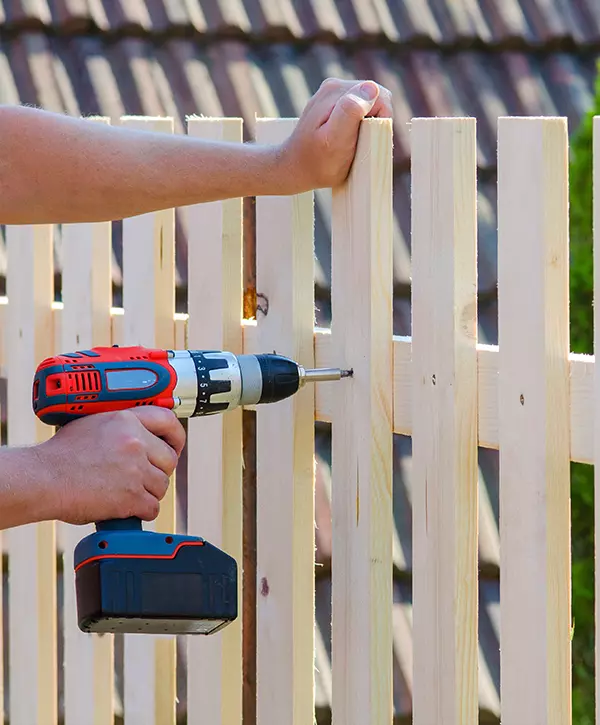 If you're in Whitehouse, OH, and need a top-notch fence installation service, Farrell's Lawn And Garden Center might be just the solution you need. We're a trusted, local landscaping company that puts your satisfaction as our #1 priority, regardless of who you are, what you do, or how much you want to spend with us. 
We guarantee exceptional care from start to finish, ensuring you're delighted with the final result. Our fence installation service takes care of everything for you so you can sit back, relax, and enjoy getting a lasting and beautiful fence.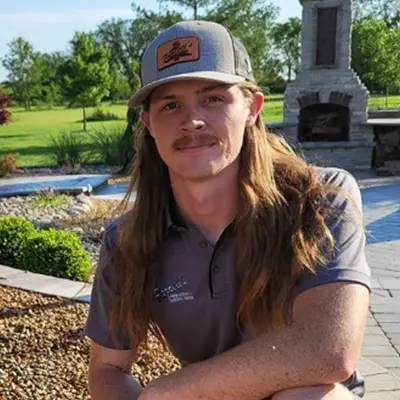 Clayton Farrell – Owner of Farrell's Lawn & Garden
Clayton has been an active part in the family business for as long as he can remember. As the proud owner of Farrell's 4-decades-old legacy, he continues to show his talent and commitment by designing, installing, and maintaining Ohio's and Indiana's landscapes.
Work With A Fence Installer That Puts You First
Whether it's insights on local permits or a breakdown of costs and influencing factors, we're here to guide you in deciding if a new fence can revolutionize your yard. Let us help you explore the possibilities and uncover its potential.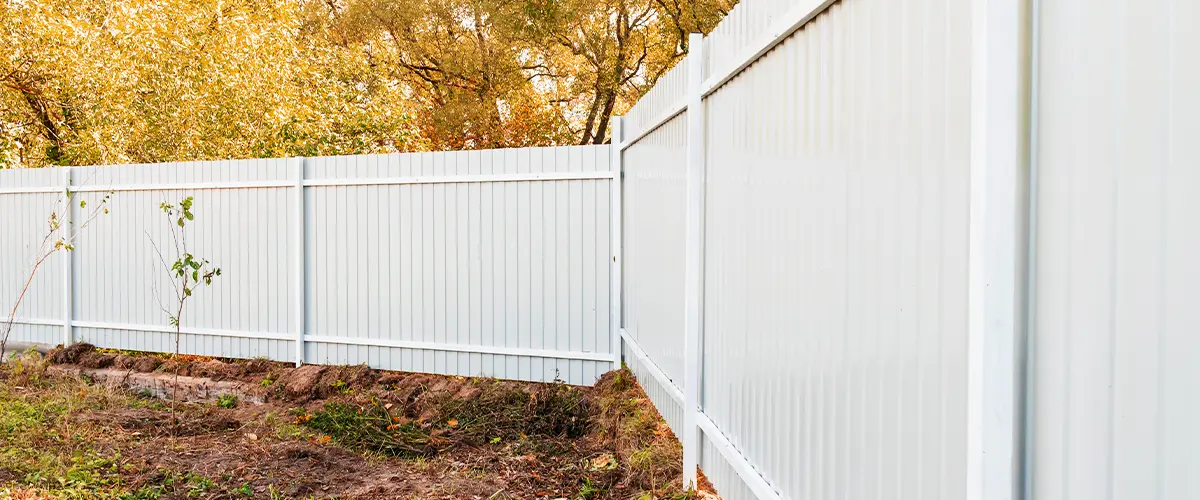 Let's build the perfect outdoor setup with: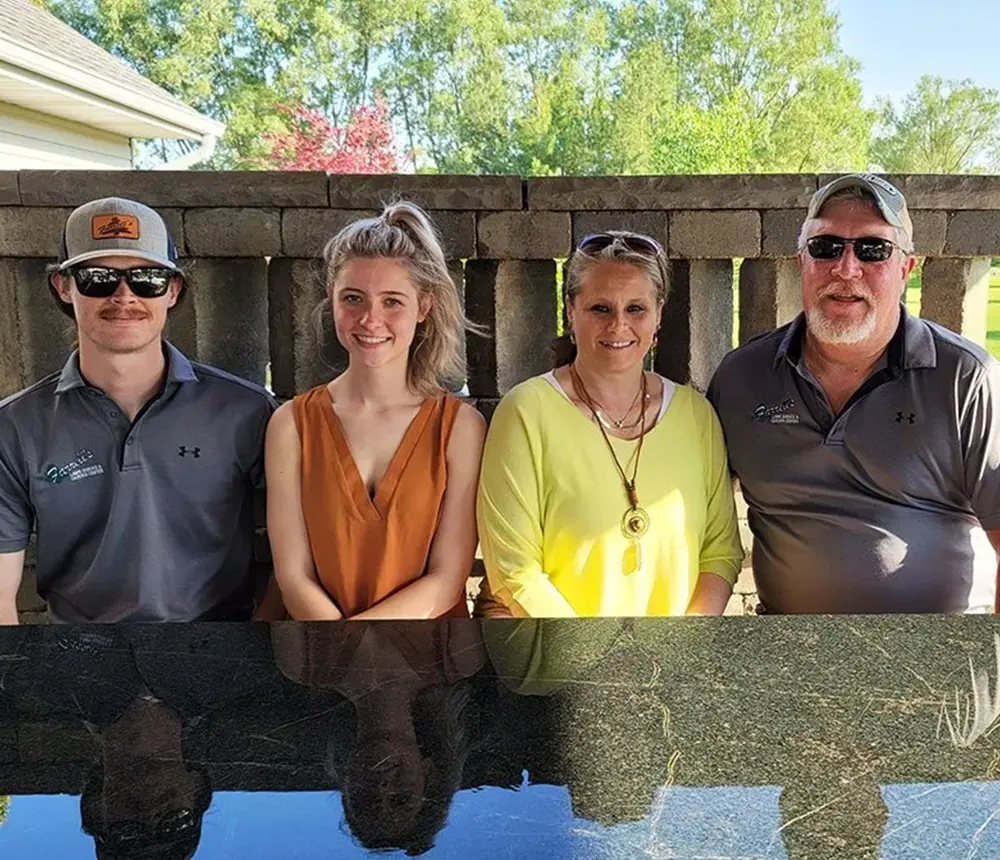 We'd love to answer all your fencing questions to help you make the best decision for your space. Call us at (419) 298-5377 or send us a quick message with any details that will let us know how you want your fence to look.
Homeowners Love Working With Us!
Our reputation speaks for itself – your neighbors are thrilled to work with us! Discover what people are saying about the work we've done for them.
Great selection at their shop and greenhouse. Landscaping crew does phenomenal work.
The interaction's that I have had with the owner of Farrell's L&G have always been courteous and professional. I would highly recommend them for you needs!
Average Fence Installation Cost In Whitehouse, Ohio
The price of installing a cedar fence can vary greatly depending on the complexity of the project and the specific needs of your property. 
On average, the cost for materials and installation ranges from $15 to $30 per linear foot. Cedar fencing is a beloved option among Whitehouse, Ohio homeowners because of its exquisite appearance and long-lasting durability.
What increases fence installation costs: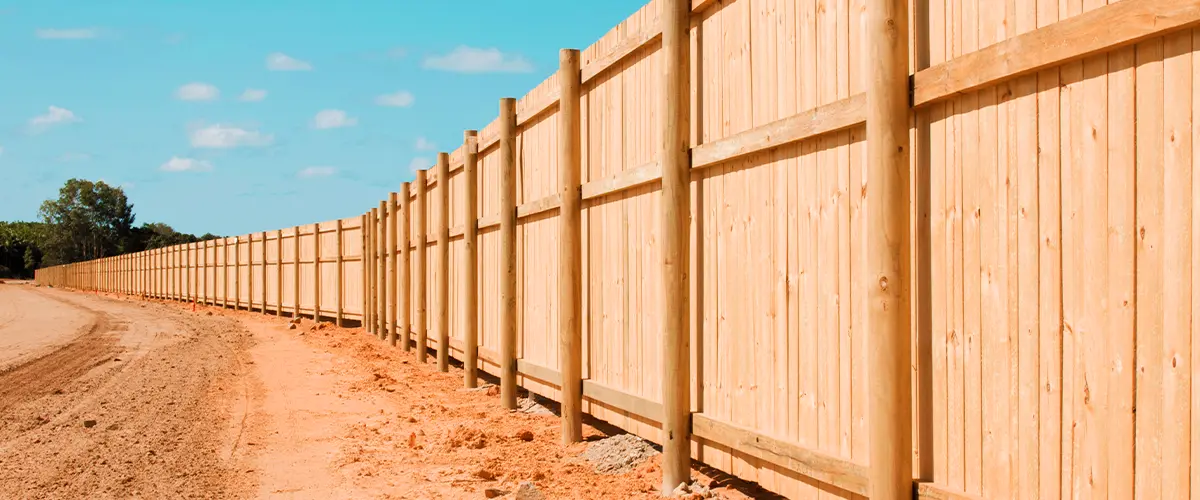 Fence Installation Cost By Materials
| Fencing Material | Average Cost Per Linear Foot |
| --- | --- |
| Wood | $15 – $33 |
| Vinyl | $13 – $37 |
| Chain-link | $12 – $40 |
| Aluminum | $19 – $55 |
| Steel | $20 – $70 |
| Wrought iron | $25 – $50 |
| Composite | $20 – $40 |
| Wire fence | $1 – $6 |
* Keep in mind that prices are subject to change based on factors such as labor and material costs. Get your personalized and precise pricing quote for your fencing project by filling out the form on this page.
Need a brand-new fence installed in less than a week? Farrell's Lawn And Garden Center has you covered! With our exceptional service, we can have your new fence up and ready in just four days. Trust us for convenient, high-quality results!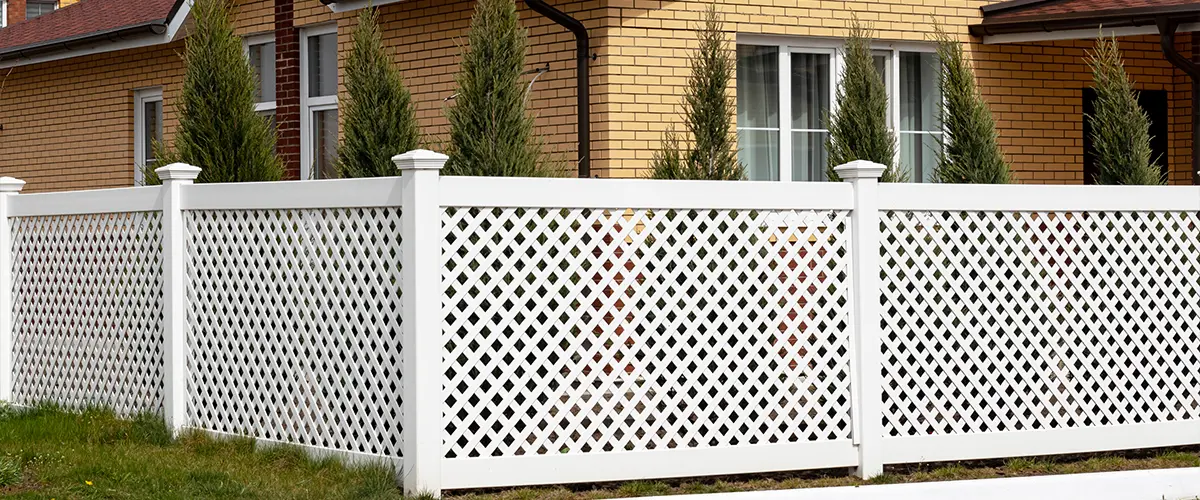 Don't Let Any Concern Stop You
With over 2,500 outdoor projects completed, we empathize with the challenges of budgeting for a new fence and hosting a construction crew in your yard.
Installing a fence is a cost-effective home improvement project that instantly enhances your property's value. It provides benefits such as improved safety, privacy, and security. Additionally, we offer attractive financing options to help you get started, even if you are currently unable to afford it.
Our dedicated team is committed to completing projects in a timely manner, usually within two days. However, for larger yards or intricate terrains, we may require up to 4 days. Be assured that we prioritize minimizing any disruptions to your schedule and surroundings.
Fence Installation In Whitehouse FAQs
Your New Fence In A Straightforward Installation Process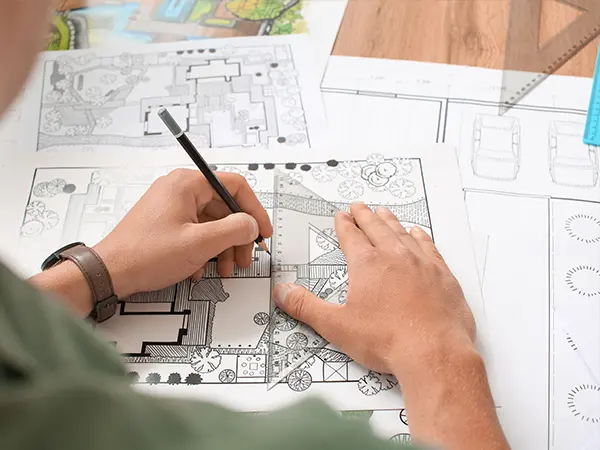 Request your free quote, and let's discuss your upcoming fencing project.
As soon as you're ready to begin, we will start working according to our schedule.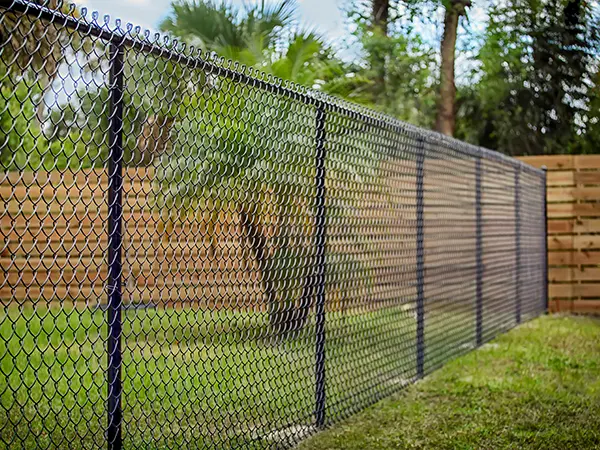 Your new fence will be ready as promised! Enjoy it!
Take Your Privacy And Security To The Next Level
At Farrell's Lawn and Center, you have the opportunity to create the perfect environment for making cherished memories with your loved ones or simply unwinding in your own private sanctuary. Throughout the entire process, we prioritize excellence, utilizing premium materials and providing prompt and efficient installation services.
Call us today at (419) 298-5377 to discuss your new fence project and enjoy the benefits of increased privacy, improved property value, and a beautiful outdoor space that will impress the neighborhood. Send us a message and we'll get back to you on a business day!
Workers were responsive and professional. In my opinion, good value for the cost!
My lawn used to be a pasture, over the last few years they have made it look great, highly recommend.
Other services you might be interested in...
Nestled in Lucas County, Ohio, the charming town of Whitehouse offers a delightful blend of history and adventure. Dive into excitement at the renowned Whitehouse Quarry, where thrilling scuba diving experiences await. Delve deeper into the town's rich heritage by visiting the Whitehouse Historical Society Museum.