Snow Removal In Waterville, OH
Neglecting snowfall can lead to unexpected trip hazards, something no homeowner wants to tackle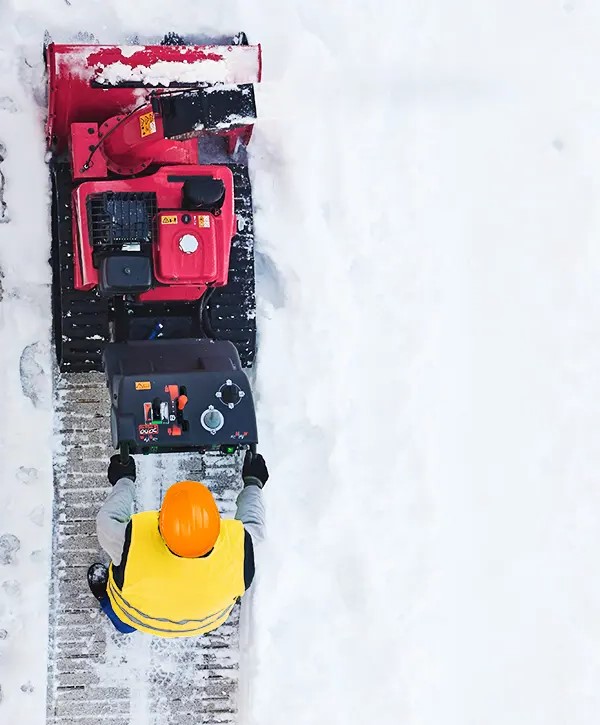 To effectively protect your home and minimize the risk of trip hazards, it's crucial to stay vigilant and prevent snow buildup around your property. The gradual melting of snow can pose a significant threat to the structural integrity of foundation walls, decks, and other wooden structures, potentially causing severe damage in the future.
By choosing Farrell's Lawn And Garden's reliable snow removal service, you can ensure that your home and outdoor spaces remain accessible and safe, regardless of the amount of snowfall. Don't let snow become an obstacle – trust us to handle all your snow removal needs with utmost care and precision.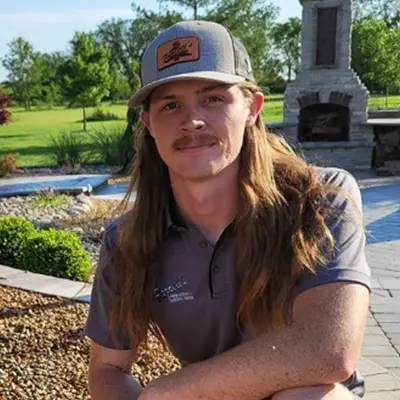 Clayton Farrell – Owner of Farrell's Lawn & Garden
Clayton has been an active part in the family business for as long as he can remember. As the proud owner of Farrell's 4-decades-old legacy, he continues to show his talent and commitment by designing, installing, and maintaining Ohio's and Indiana's landscapes.
Keep Your Property Safe With A Complete Snow Removal Service
We understand the frustration of spending an entire day shoveling snow, only to find a fresh layer the next morning. Our mission is to relieve you of this burden by taking on the responsibility ourselves.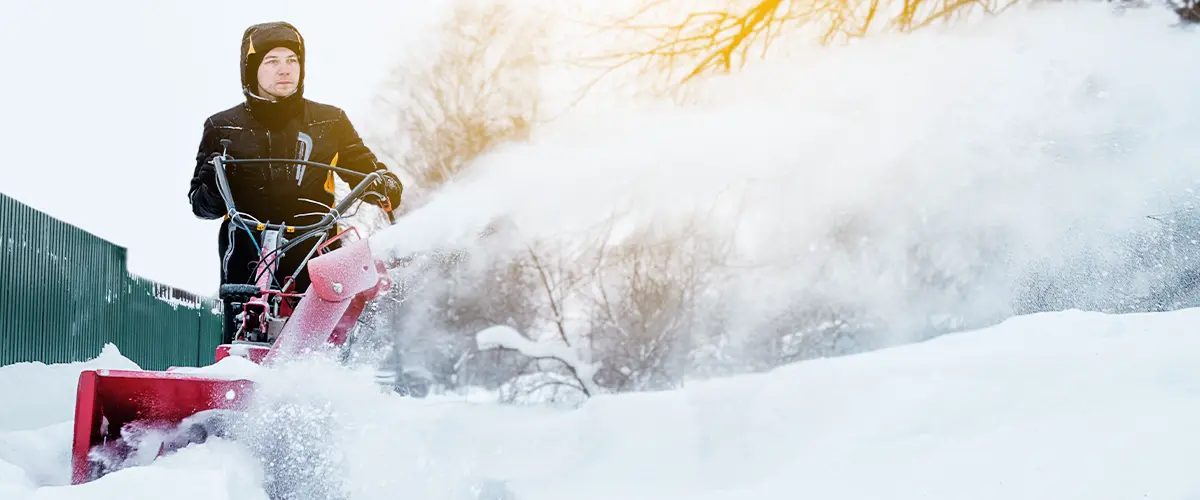 We are excited to offer you an opportunity…
A Snow Removal Service Backed By Decades Of Experience
Experience ultimate peace of mind throughout the entire winter season, knowing that you're always in the safe zone. No matter the amount, timing, or frequency of snowfall, our snow removal subscription ensures your tranquility is never compromised.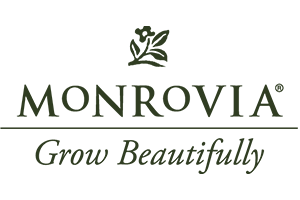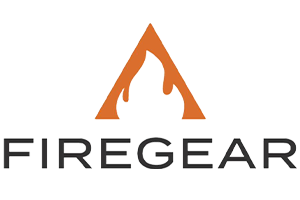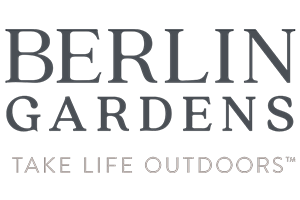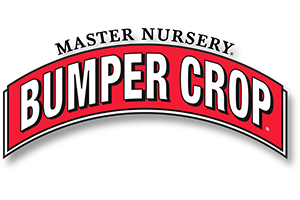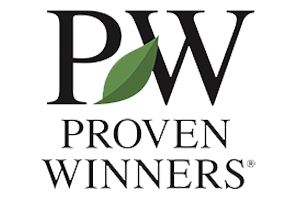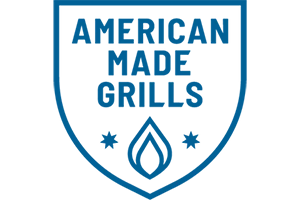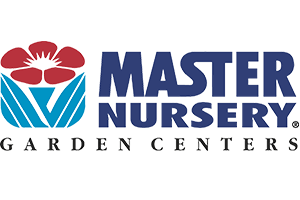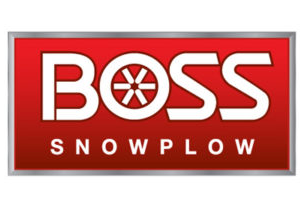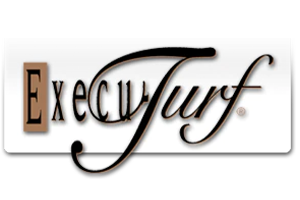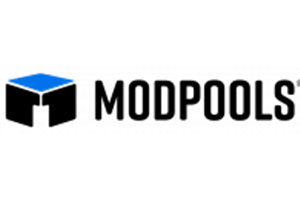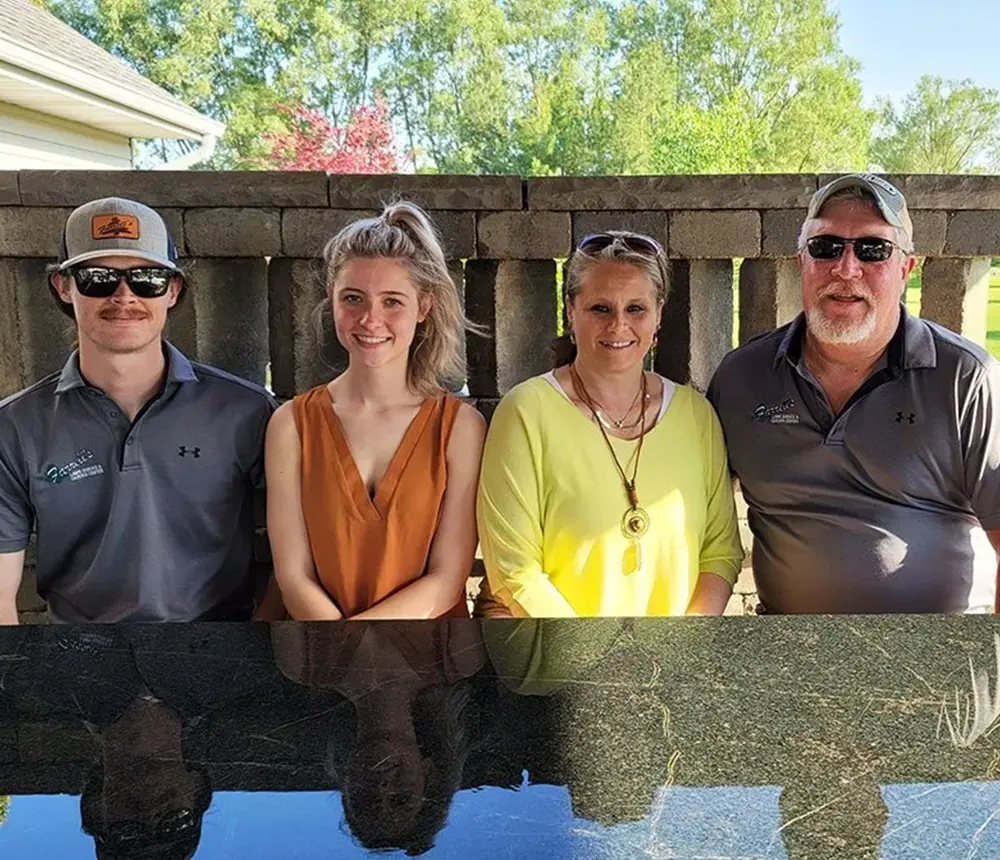 Reach out to us at (419) 298-5377 to discuss your snow removal needs. We take pride in our promptness, attentiveness, and dedication to accomplishing tasks without making excuses.
Tony serviced my snow plow, very timely and was super quick to return a call for questions I had. Great Job!
Great place for snow plowing services! Also, love going in to shop! Everyone is so friendly!
Snow Removal Cost In Waterville, Ohio
We offer professional snow removal services in Waterville, OH, at highly competitive rates. For just $75, we will expertly clear your driveway in a single visit, ensuring safe access. Additionally, we provide walkway clearing for a minimal fee of $25.
 If you have a larger property requiring snow removal in multiple areas, we are more than happy to offer a personalized quote tailored to your specific needs. Our top priority is to exceed your expectations and deliver the utmost satisfaction through our exceptional services.
Tired of hiring someone to shovel every time it snows? Join our Winter Snow Removal Package for 15 driveway and walkway visits at just $750! Save $750 on snow removal this winter and make your life easier.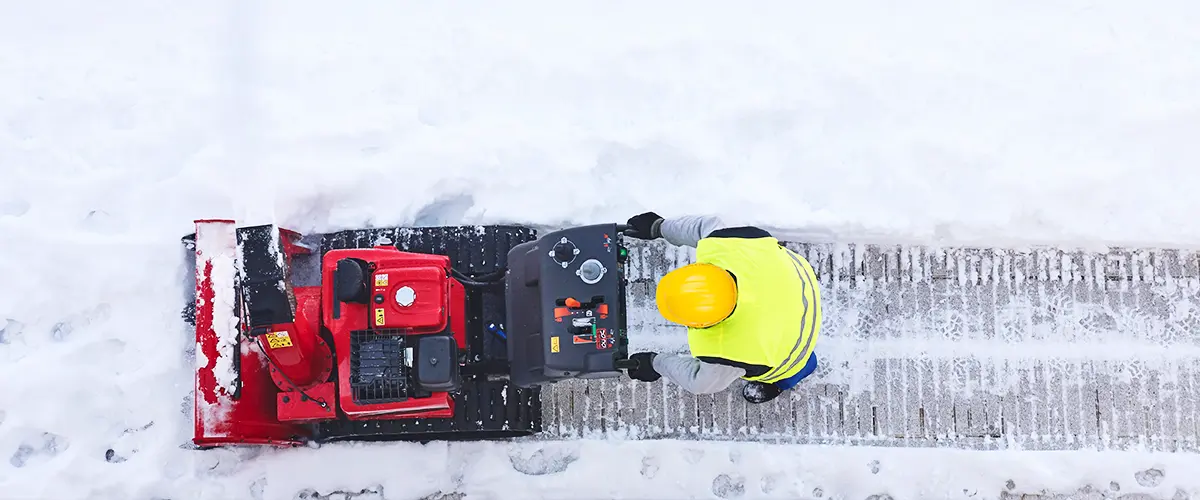 A Reliable And Fast Snow Removal Service In Waterville, OH
We understand that shoveling snow is the last thing anyone wants to do when there are so many other responsibilities to take care of. Besides, who wants to endure the back pain that often follows? With us, you can leave all your worries behind.
Our carefully designed subscription plan, priced at just $750, offers not only financial savings but also peace of mind. Instead of spending $100 each time for snow removal from your driveway, this subscription not only saves you money but also valuable time and unnecessary worry.
You can rest assured that we will diligently clear your driveway and walkway by 9 AM. We take great pride in our punctuality and guarantee that we will arrive exactly as promised, ensuring no unexpected inconveniences.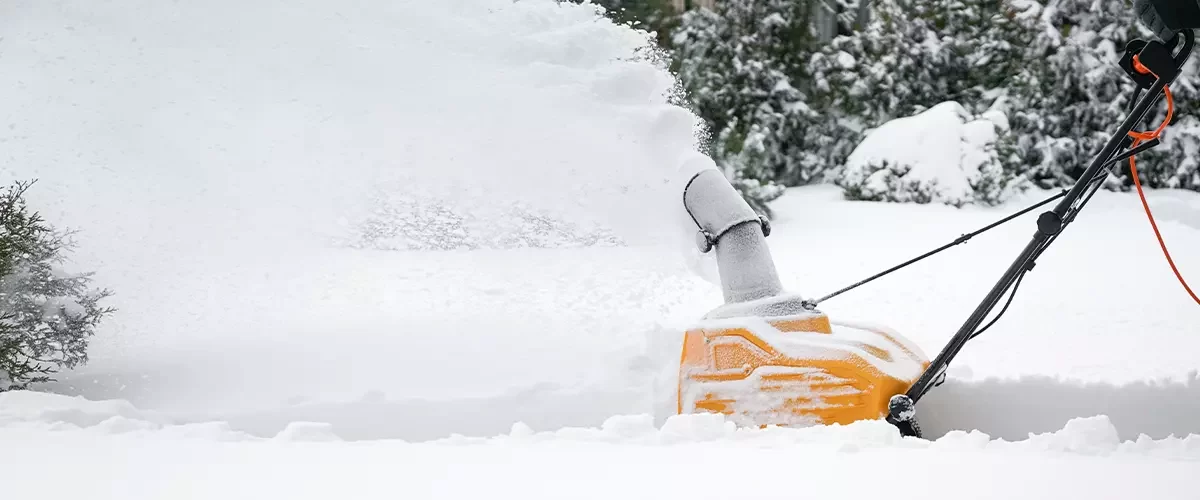 Experience the ultimate combination of speed, efficiency, affordability, and reliability with our exceptional snow removal services. Rest assured that your driveway and walkway will remain clear, no matter the weather conditions.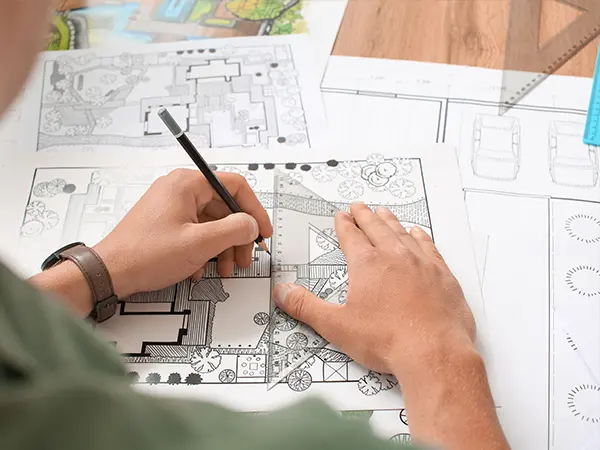 Call us or subscribe to our $750 plan to make sure your home becomes our priority.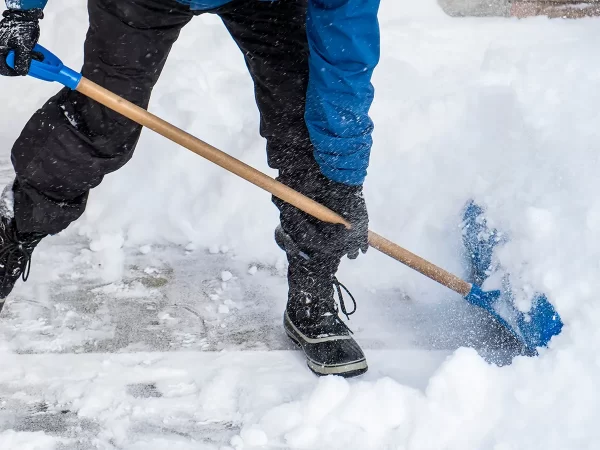 We'll be on duty every time it snows, so your driveway and walkway remain clear of snow.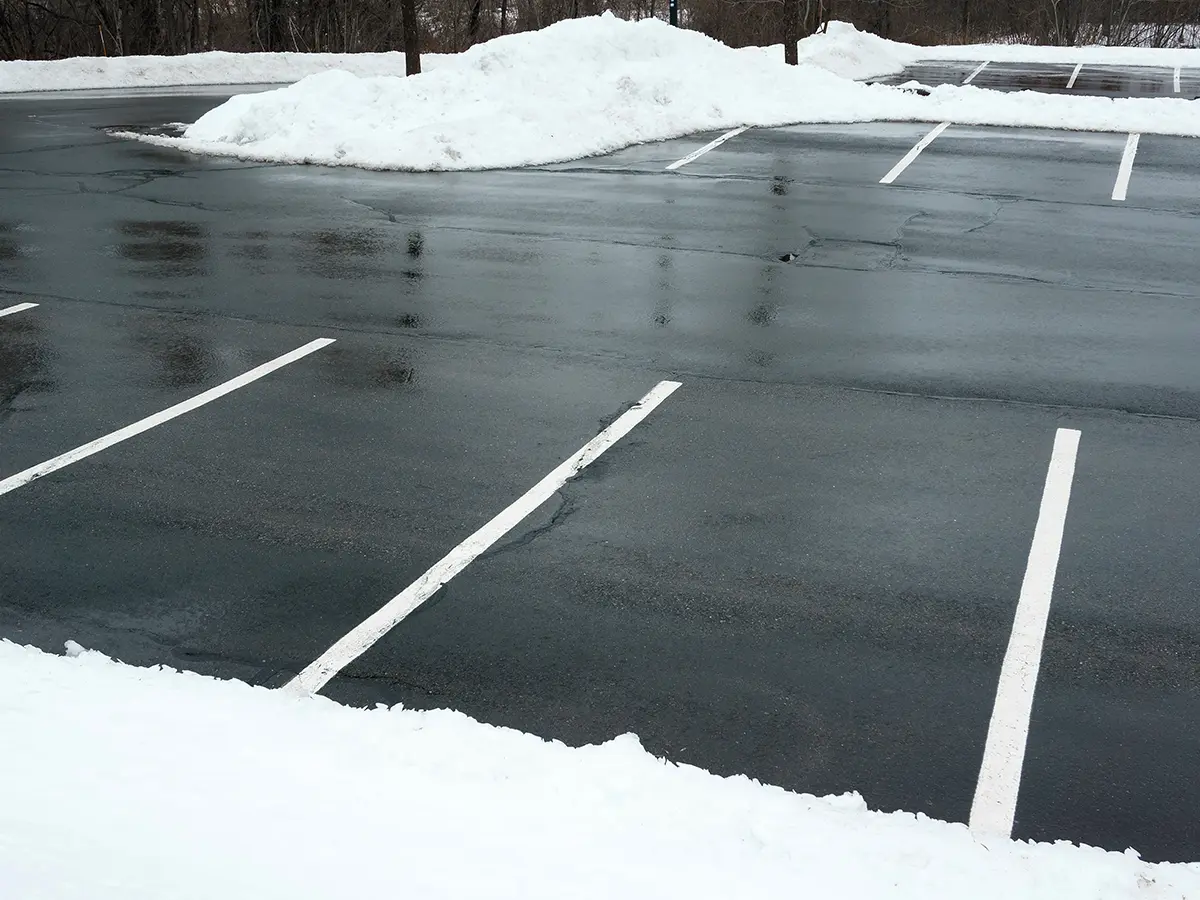 Use your driveway and walkway freely! Your home will remain accessible whenever it snows!
Enjoy Winter Once Again With A Prompt Snow Removal In Waterville, OH
Our unwavering dedication lies in delivering a reliable and efficient snow removal service to our valued customers in Waterville, OH, and the nearby regions. With a team of committed professionals, we strive to be punctual, highly efficient, and swift, ensuring you have complete control over your property, no matter how long the snowfall persists.
If you're ready to pass snow shoveling to a professional, we're happy to help! Give us a ring at (419) 298-5377 or subscribe to our 15-day snow removal plan for the whole winter!
Farrells have serviced my lawn and snow removal for over 8 years. Professional, prompt and affordable.
Other services you might be interested in:
Nestled in the heart of Ohio, Waterville is a charming city teeming with history and natural beauty. 
This vibrant community is renowned for its historic Downtown District, showcasing quaint architecture and a warm, welcoming atmosphere. The city is home to the iconic Roche de Boeuf, a legendary Native American council rock, and the picturesque Farnsworth Metropark, offering residents and visitors a serene escape filled with hiking trails and scenic views of the Maumee River. Whether it's a trip to the Interurban Bridge or a visit to the Waterville Historical Society, there's always something to explore in this unique Ohio city.