Landscape Designer in Waterville, OH
Ready to uplift your property with a landscape design that matches your style?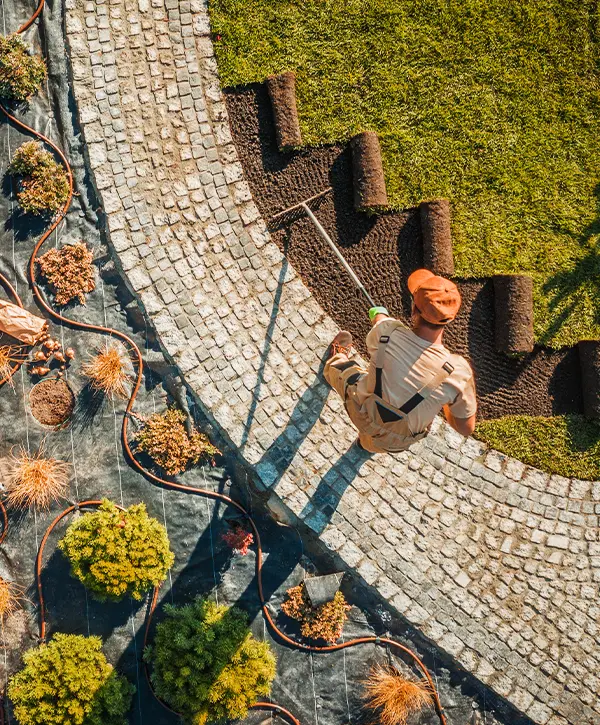 Landscaping is a captivating project that can transport you to a tranquil oasis within the confines of your own home. It not only enhances the curb appeal of your property but also adds significant value, instilling a sense of pride in your living space. 
But if you want a quality outdoor space where everything ties together and just flows, you'll want to work with a talented landscape designer who can make sure this space is completely safe, sustainable, and, of course, beautiful. 
Farrell's Lawn and Garden Center offers you the chance to work with an expert landscape designer in Waterville, OH, who can ensure your project's success!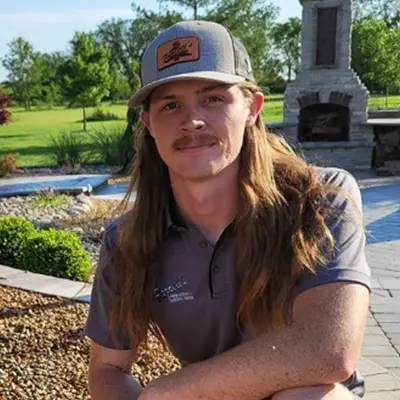 Clayton Farrell – Owner of Farrell's Lawn & Garden
Clayton's journey began in 7th grade designing landscapes for his dad. He worked on crews, ran a landscaping team, and now focuses on sales, design, and project management, creating stunning landscapes that turn your home into a paradise retreat.
A Landscape Designer That's Simply Better
Our landscaping service offers invaluable insights to assist you in making informed decisions, guaranteeing efficiency and functionality for your backyard. We bring unparalleled benefits to your project, ones that are unmatched by any other contractor in the area!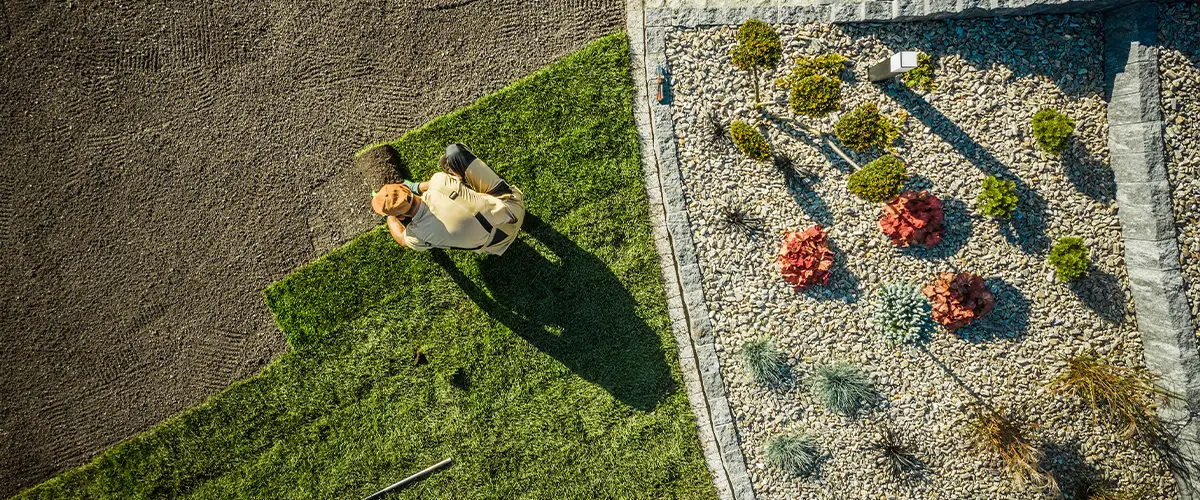 Our landscape designer package can offer: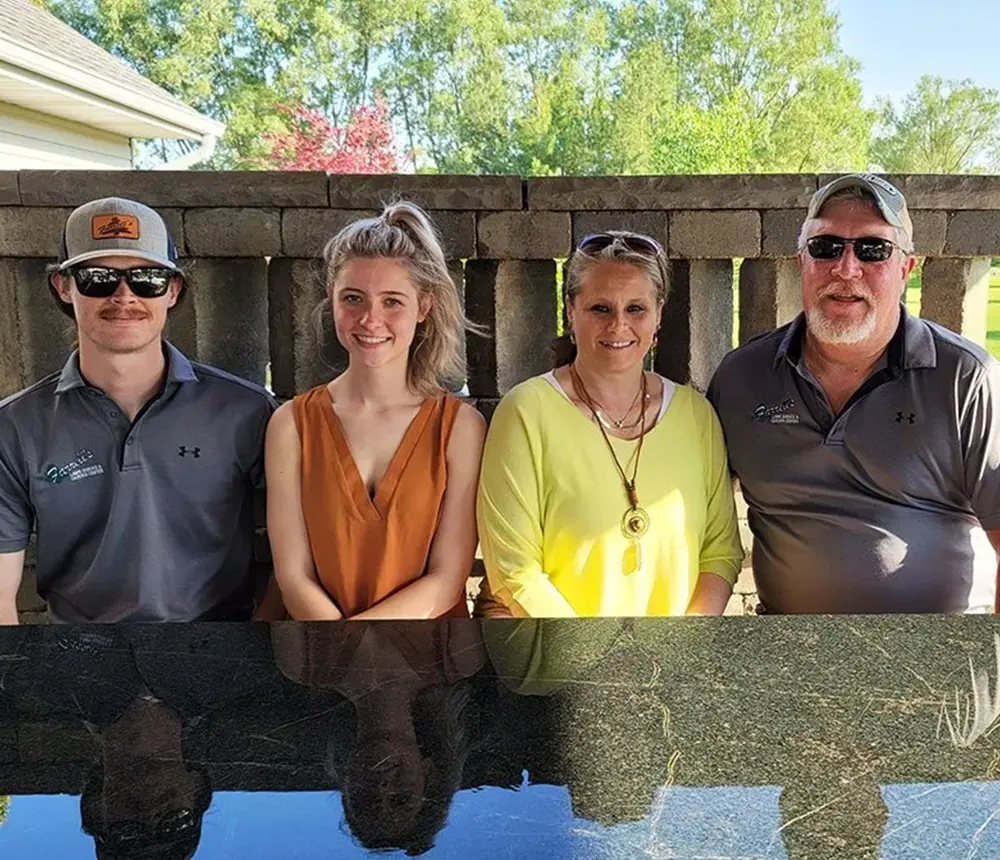 Learn more about our exceptional landscape design service by completing the form on this page or contacting us at (419) 298-5377 to discuss your upcoming project. We are eagerly awaiting your reach-out and are thrilled to turn your vision into a stunning reality!
Our Landscape Designs In Waterville, OH
Experience the breathtaking beauty we have meticulously crafted over time. Indulge in the tranquility and magnificence of this remarkable transformation right in the serenity of your own backyard!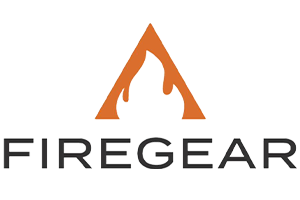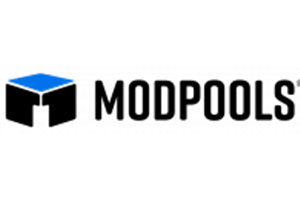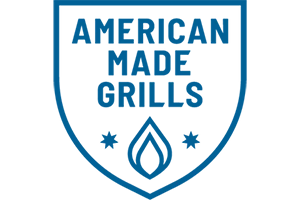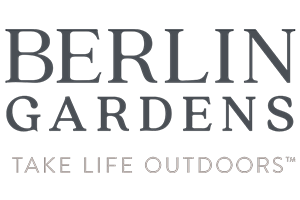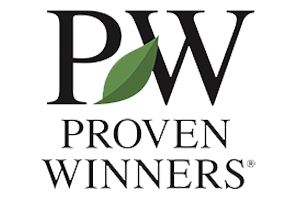 Get Your Landscape Designed By Your Local Pros!
Our team of highly skilled professionals is dedicated to providing exceptional service that exceeds all expectations. We take pride in the heartfelt testimonials of numerous satisfied homeowners in Waterville as they share their extraordinary experiences working with us.
Had new landscaping done around home. Old removed and new put down. Did good job of explaining alternatives. Work done at reasonable price and quality met expectations. Just an FYI-I never give 5 star review as that indicates perfection.
Farrell's lawn and garden center was very helpful on the planning and executing our landscaping project.
The staff was very knowledgeable regarding the products that were used in our project.
The staff is readily available to answer any questions you may have and to assist in anyway possible. We could not have done this project without their expertise knowledge and assistance.
Landscape Designer Cost In Waterville, Ohio
Our landscape design services in Waterville, OH, are tailored to fit the scale of your project. For the landscape design surrounding your home, we offer a flat rate of $500. 
However, for larger projects that include features like a patio, outdoor kitchen, pergola, and pool, the cost can range from $1.5k to $2k. Our pricing is carefully crafted to ensure a remarkable design that perfectly aligns with your specific needs.
What influences the final price is: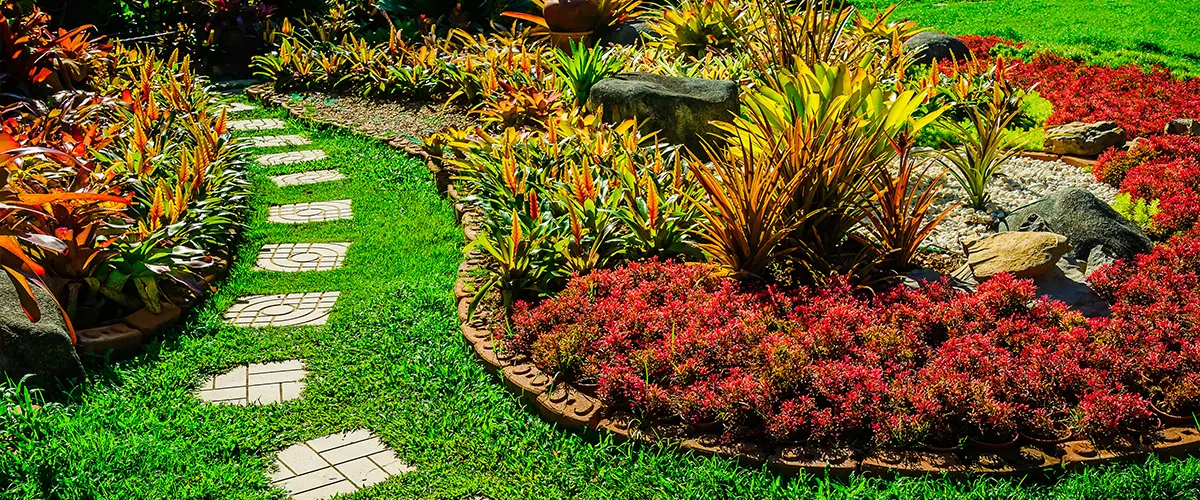 Average Landscaping Design And Installation Cost
| Item | What's Included | Cost* |
| --- | --- | --- |
| Basic Landscape Design | Bushes, trees, shrubs | $500 |
| Complex Landscape Design | Designs for patio, kitchen, pergola, outdoor pool, plus bushes, shrubs, trees | $1,500 |
The design fee is already included in your landscaping project, and we will deduct the payment from your deposit. Additionally, we offer financing options to ensure that you can embark on this exciting home improvement venture without any financial concerns.
This Is Your Chance To Become As Happy As Our Clients!
We've Taken Care Of Everything
When it comes to landscape design, our clients frequently voice their concerns regarding two crucial factors: the time commitment and the associated costs. In response, we have implemented measures to effectively address these concerns.
At Farrell's Lawn & Garden Center, our goal is to provide clients with pricing that is transparent and gives them peace of mind when envisioning their landscape design. Our services are comprehensive and straightforward, without any hidden costs or unexpected surprises.
Our on-site landscape design phase usually takes around 30 to 60 minutes. Throughout this session, we will engage in a comprehensive discussion, delving into your unique requirements and key considerations. Equipped with these valuable insights, we will then proceed to create your landscape masterpiece as per our agreed-upon schedule.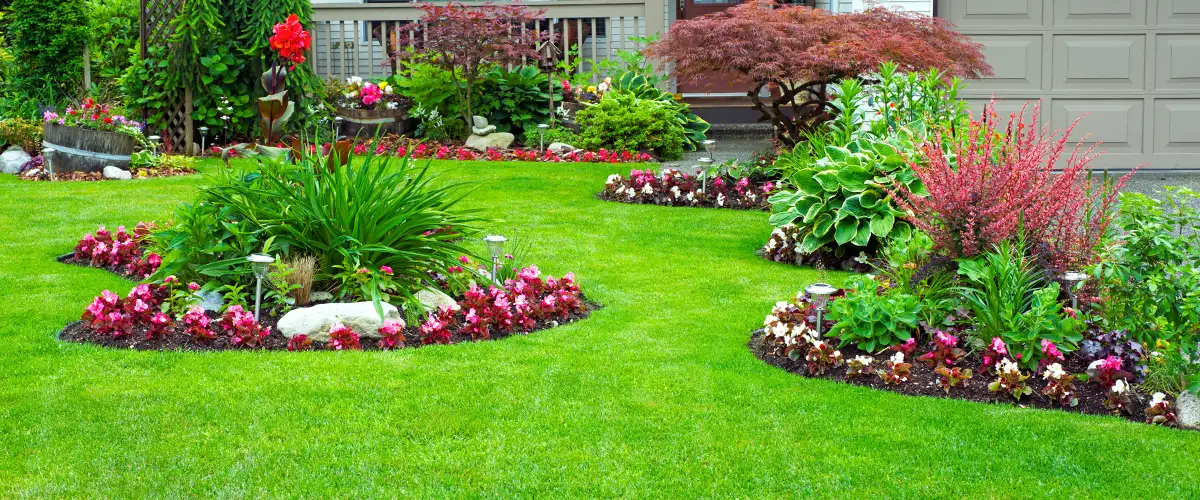 Landscape Designer In Waterville FAQs
Upon completion, you will be provided with a comprehensive blueprint, typically delivered within a week. During a consultation that lasts between 30 and 60 minutes at your location, we will delve into your specific desires and consider the unique aspects of your site. By moving forward with the plan, you secure your place in our schedule.
Our team is fully devoted to providing you with a meticulously crafted 3D landscape design within a week, demonstrating our unwavering commitment to timeliness. Rest assured, we prioritize quality above all else, and we will promptly notify you of any potential delays that may arise.
Creating your own landscape can pose challenges when you lack expertise in soil, plants, trees, drainage, and retaining walls. Our solution involves crafting 3D renderings that seamlessly integrate your residence, outdoor features, and patio. This empowers you to envision every detail without committing to the entire project. Make well-informed decisions regarding materials, colors, and stone selections that perfectly complement your home.
We Design Your Landscape In 3 Easy Steps
Getting a landscape designed and built by a reliable local professional has never been more convenient. Let me show you just how simple the entire process can be!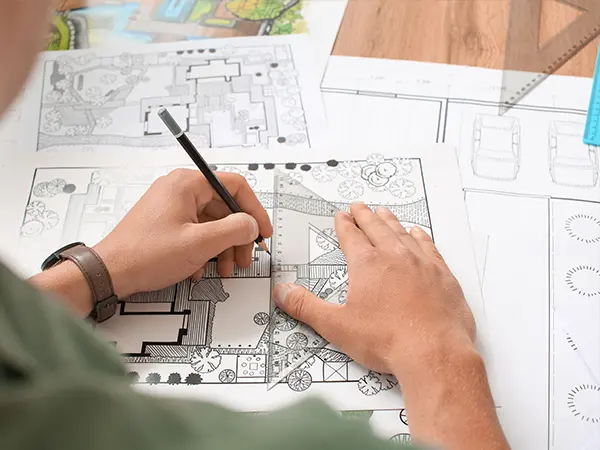 We start by visiting your home to assess your space in a 30-to-60 min appointment.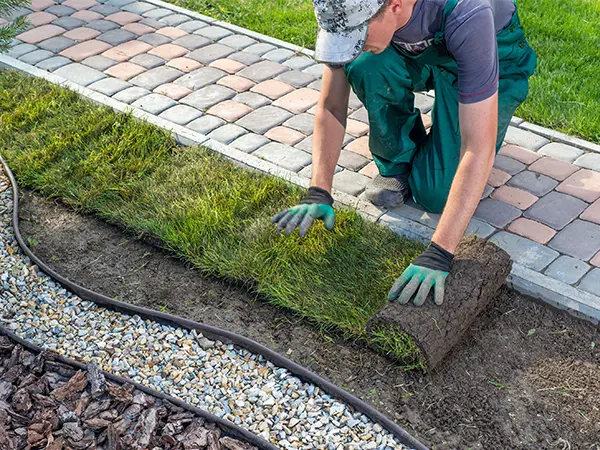 We leverage our expertise and collaborate with you to create a personalized design that suits you.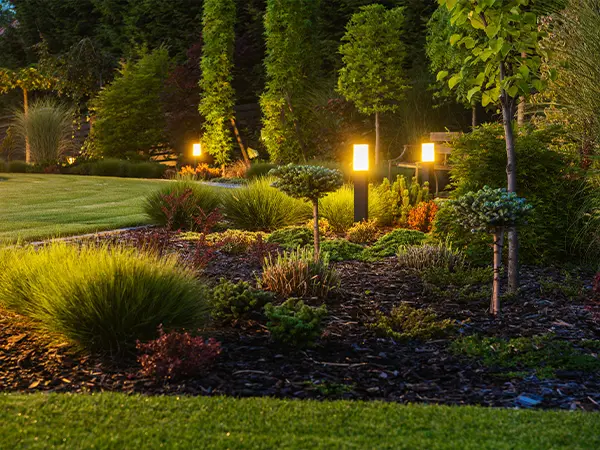 Start spending more time in your new landscape and enjoy the great outdoors better than ever!
The Best Landscape Designer You'll Find In Waterville
By choosing Farrell's Lawn And Garden Center, you gain the advantages of working with a skilled landscape designer while also enjoying customized plans, transparent pricing, a smooth workflow, and a captivating outdoor experience that enhances the charm and value of your property.
Put your trust in the unmatched expertise of Waterville's only local landscape designer, who truly understands the worth of your home, time, and investment. Reach out to us at (419) 298-5377 or conveniently complete our contact form to get in touch.
My dad's backyard was overgrown and a real mess. They did an excellent job cleaning it up and making it look fantastic! Responsive and great customer service, would definitely recommend them. I now have a weekly service set up.
Clayton and Kevin were great. They went above and beyond. We are very pleased with the unique design and ultimate appearance. They checked in with us often and remained attentive to our needs. Would use them again.
Other services you might be interested in...
Nestled in the heartland of Ohio, Waterville embraces its rich history while maintaining a keen eye on the future. This idyllic city, with its blend of small-town charm and modern amenities, offers an unparalleled quality of life. Key landmarks, such as the historic Roche de Bout and Conrad Parks, provide serene spots for relaxation and reflection. The Waterville Historical Society, housed in the beautifully preserved Robbins House, portrays the city's vibrant history, while the stunning Maumee River offers breathtaking views and ample opportunities for recreational activities. Waterville, indeed, is a picturesque embodiment of the quintessential American town.