Fence Installation In Waterville, OH
Looking to enhance your property's privacy and security with a durable and beautiful fence?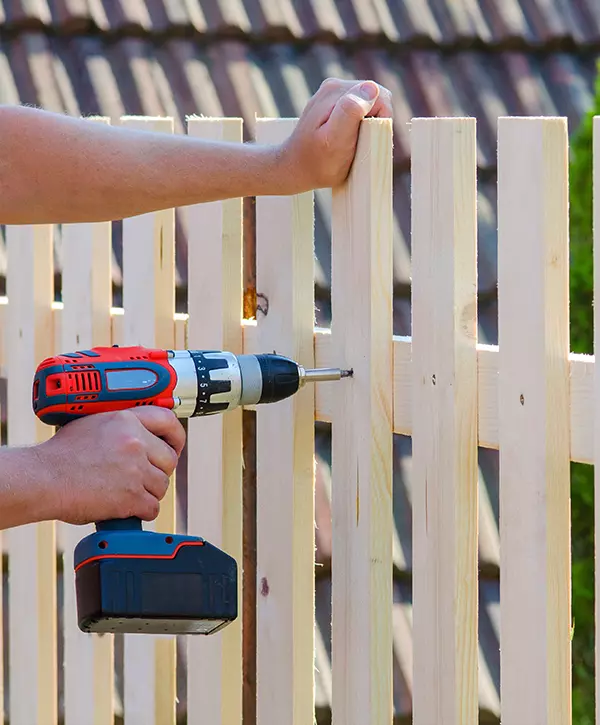 Farrell's Lawn and Garden Center gives homeowners in Waterville, OH, and surrounding areas the best fence installation service you could possibly find around here. We're landscaping experts who can knock out of the park any outdoor remodeling project you throw at us. 
Whether you want a natural cedar fence, an affordable pressure-treated wood fence, or a durable and high-quality aluminum fence, we've got you covered! 
With us, you'll get a lasting fence that'll keep your loved ones safe and your property more private than ever before.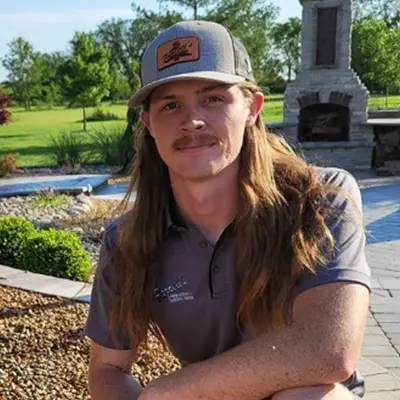 Clayton Farrell – Owner of Farrell's Lawn & Garden
Clayton has been an active part in the family business for as long as he can remember. As the proud owner of Farrell's 4-decades-old legacy, he continues to show his talent and commitment by designing, installing, and maintaining Ohio's and Indiana's landscapes.
Enjoy Quality Craft With A Professional Fence Installation
Take advantage of a complete fence installation service that offers you everything you need to get the job done. We work with a wide range of materials, all from top suppliers in the US. Regardless of the scope of work, we're the right call for your fence installation in Waterville.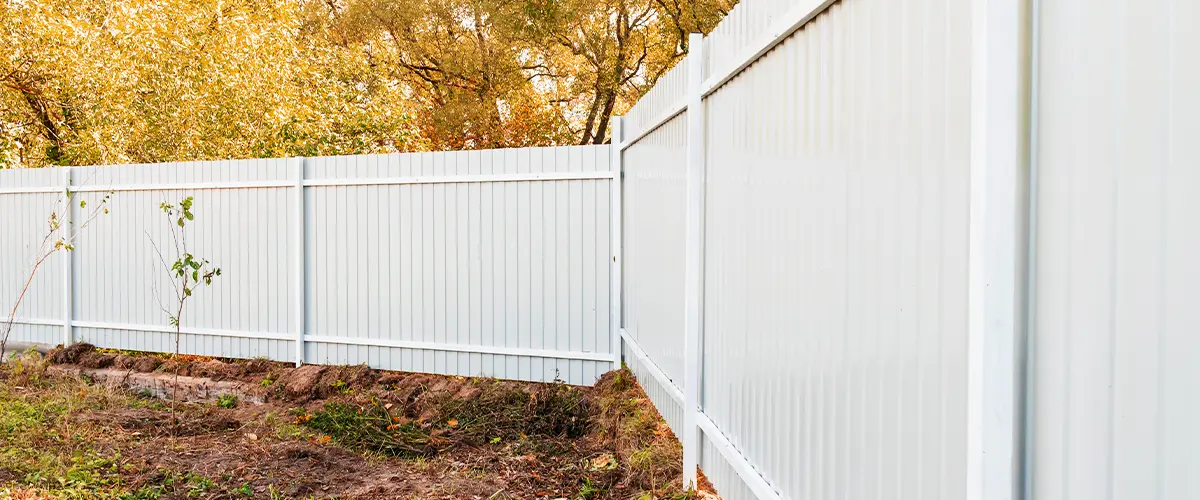 Let's build the perfect outdoor setup with:
Your New Fence Can Look Like This
Get some new ideas for your new fence and check out these stunning fences we've built in Waterville, OH, and the surrounding areas.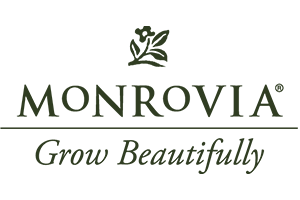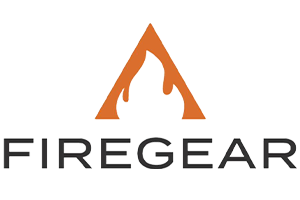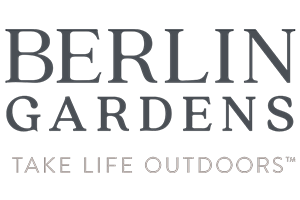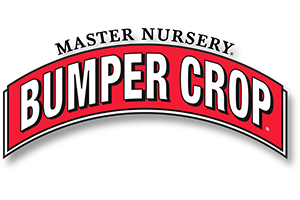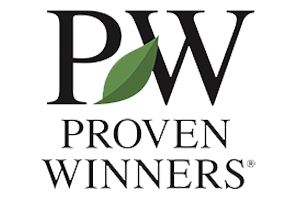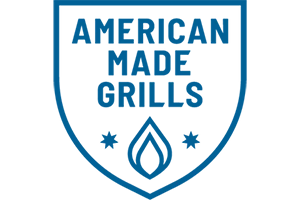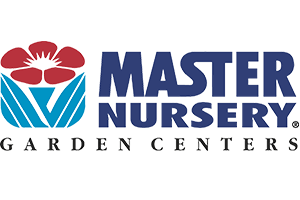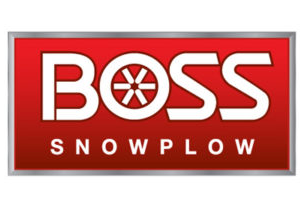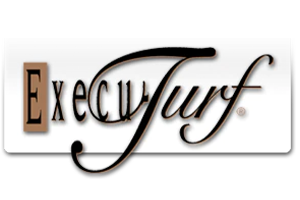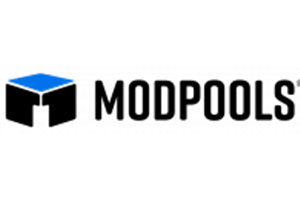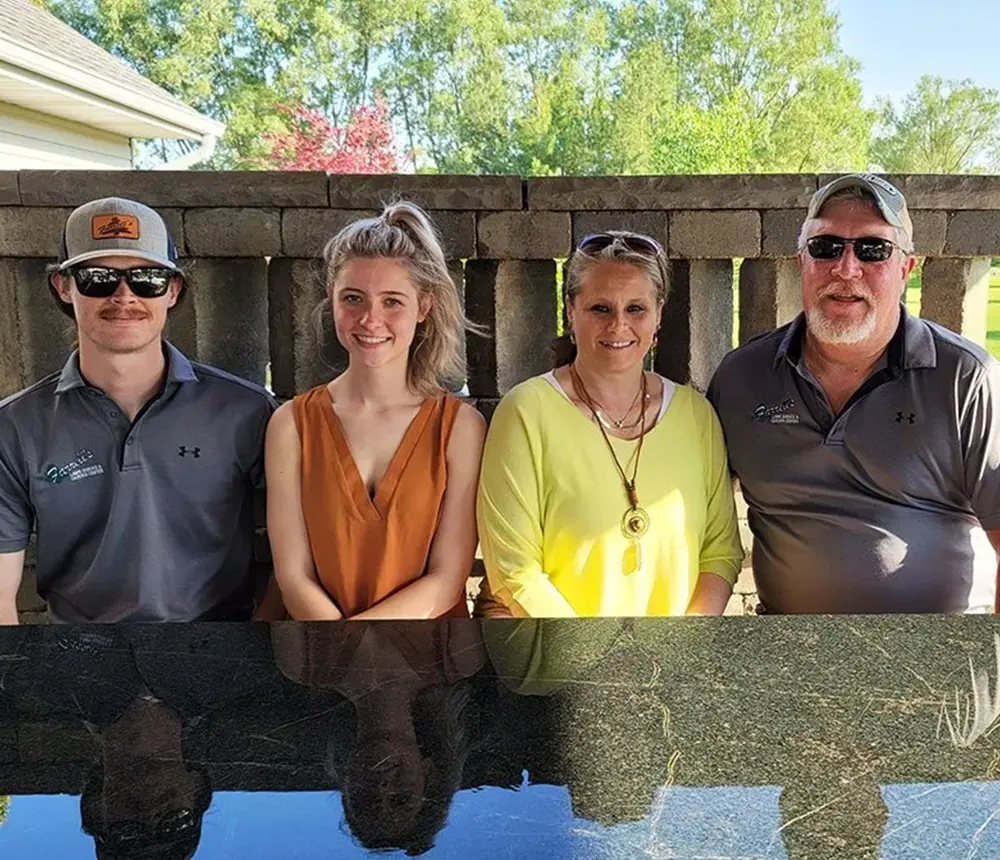 We are here to assist you with any inquiries you may have about fencing, ensuring that you make the optimal choice for your space. Reach out to us by calling (419) 298-5377 or sending us a brief message including details about your desired fence appearance.
Homeowners Love Working With Us!
We've earned the love and trust of your neighbors, and the results speak for themselves! Take a look at what people have to say about their experience with us.
Great selection at their shop and greenhouse. Landscaping crew does phenomenal work.
The interaction's that I have had with the owner of Farrell's L&G have always been courteous and professional. I would highly recommend them for you needs!
Average Fence Installation Cost In Waterville, Ohio
The cost of installing a cedar fence can vary greatly depending on the complexity of the project and the specific needs of your property. On average, the price for materials and installation ranges from $15 to $30 per linear foot. Cedar fencing is a favored option among homeowners in Waterville, Ohio, thanks to its exquisite beauty and long-lasting durability.
What increases fence installation costs: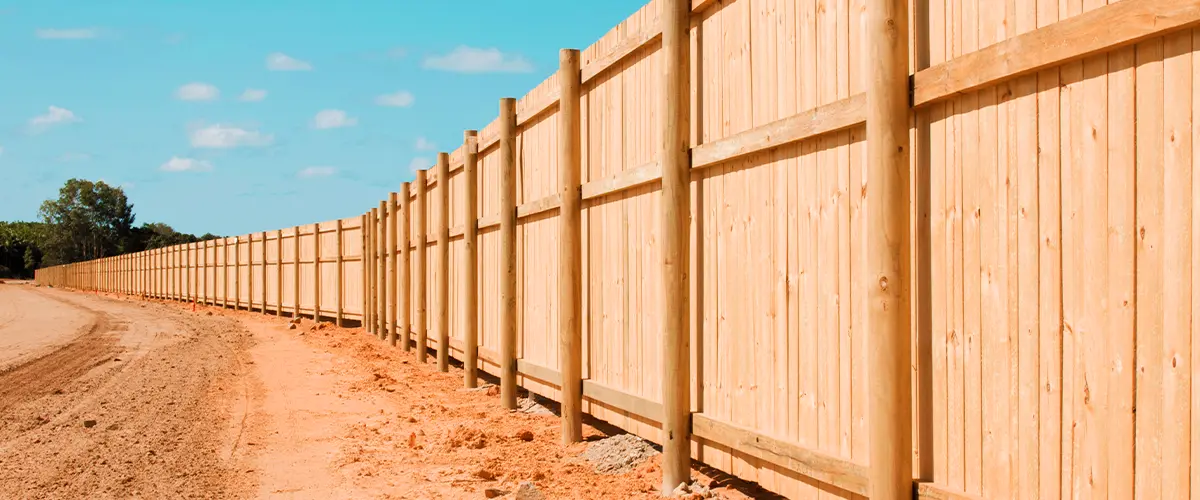 Fence Installation Cost By Materials
| Fencing Material | Average Cost Per Linear Foot |
| --- | --- |
| Wood | $15 – $33 |
| Vinyl | $13 – $37 |
| Chain-link | $12 – $40 |
| Aluminum | $19 – $55 |
| Steel | $20 – $70 |
| Wrought iron | $25 – $50 |
| Composite | $20 – $40 |
| Wire fence | $1 – $6 |
* Prices are subject to change due to factors that impact labor or material costs. Contact us with your fencing needs so we can provide customized and accurate pricing.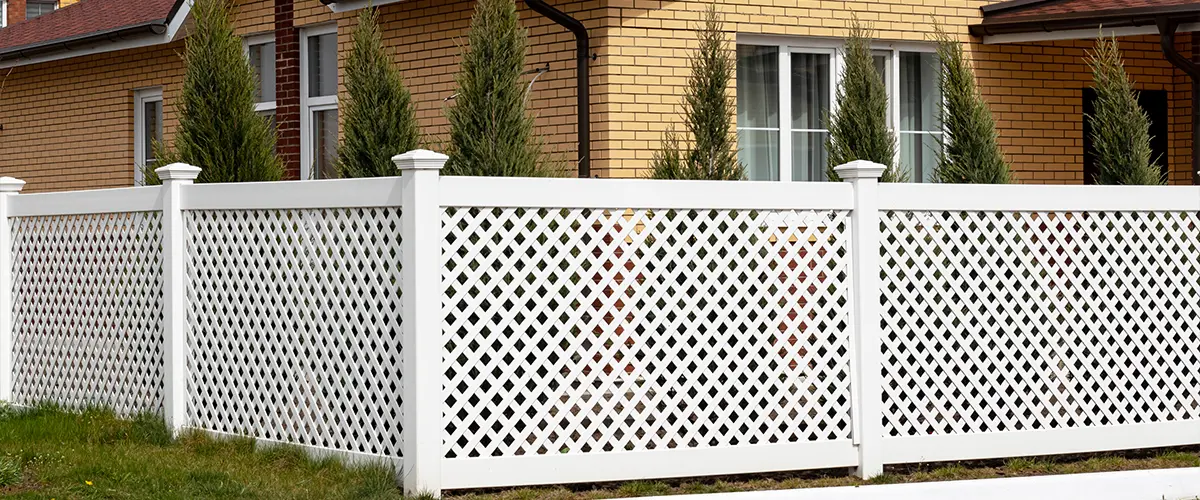 Don't Let Any Concern Stop You
With over 2,500 successful outdoor projects, we understand the challenges of planning a new fence. We empathize with budget concerns and the inconveniences of having a construction crew in your yard for an extended period.
Fences are cost-effective home improvement projects that provide immediate added value to your property, such as enhanced safety, privacy, and security. Additionally, we offer attractive financing options to help you get started, even if you don't currently have the means.
Our committed team is dedicated to completing projects promptly, usually within two days. In cases of larger yards or intricate terrains, we may require a maximum of 4 days. You can rest assured that we prioritize minimizing disruptions to your schedule and surroundings.
Fence Installation In Waterville FAQs
You'll Have It Done Right, From The Get-Go
This simple process guarantees we're in and out of your backyard without disturbing anyone for longer than necessary. We'll keep debris and noise to a minimum so you can go about your day-to-day tasks without worry.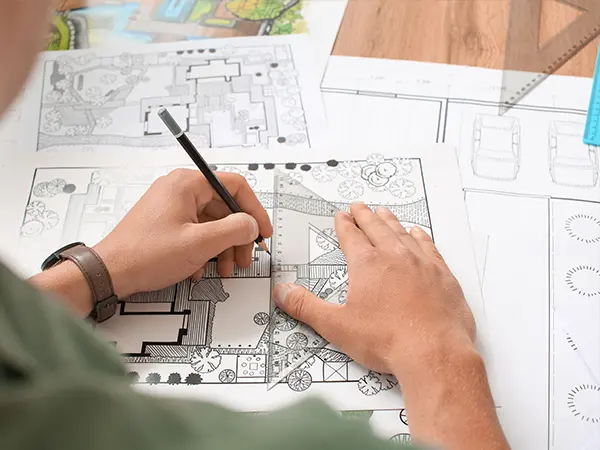 Request your free quote, and let's discuss your upcoming fencing project.
As soon as you're ready to begin, we will start working according to our schedule.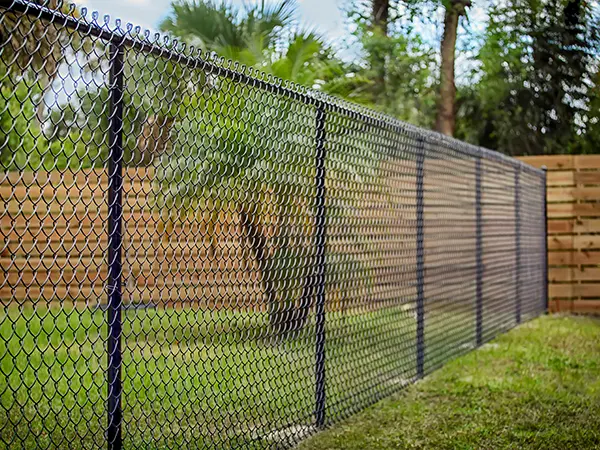 Your new fence will be ready as promised! Enjoy it!
Secure Your Home And Family With A New, Quality Fence
Fences are the first line of defense of any property, and they provide homeowners with an increased sense of security and privacy. When you don't know what's out there, a sturdy privacy fence will ensure nothing from the outside will ever come in uninvited. At the same time, you'll get a fence that complements your property and makes it look better.
Contact us today at (419) 298-5377 to discuss your new fence project and discover the benefits of increased privacy, improved property value, and a beautiful outdoor space that will be the envy of the neighborhood.
Workers were responsive and professional. In my opinion, good value for the cost!
My lawn used to be a pasture, over the last few years they have made it look great, highly recommend.
Other services you might be interested in...
Waterville, Ohio, is a charming city nestled along the Maumee River, offering a blend of natural beauty and small-town charm. Known for its historic buildings, it is home to the beloved Waterville Historical Society, which preserves and exhibits the rich history and culture of the area. One of its notable landmarks is the Roche de Bout, an island in the Maumee River, often considered a cherished local gem for its stunning views and fishing opportunities. Additionally, Waterville hosts the Interurban Bridge, a historic structure that stands as an iconic symbol of the city's past.