Snow Removal In Swanton, OH
If you leave it unattended, snowfall can cause all sorts of trip hazards that no homeowner wants to deal with.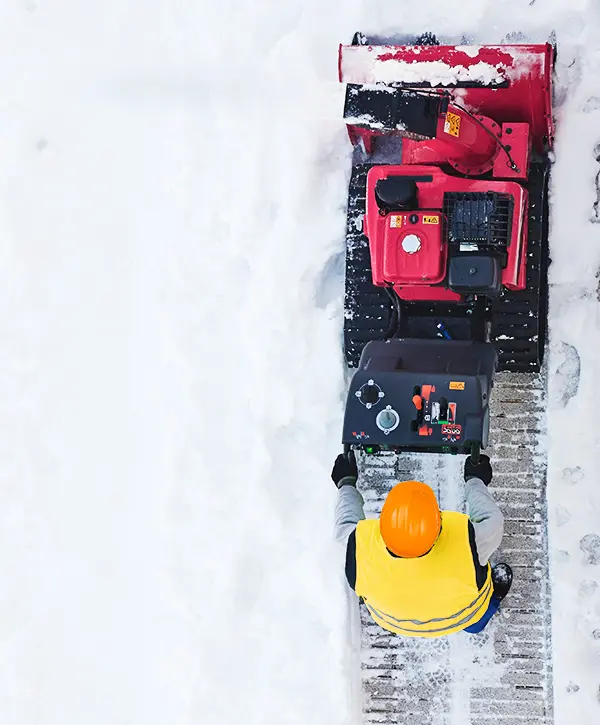 To effectively minimize trip hazards and protect your home, it is crucial to stay vigilant and prevent snow accumulation surrounding your property. The gradual melting of snow can pose a significant threat to the integrity of foundation walls, decks, and other wooden structures, causing serious damage and harm down the road. 
By opting for Farrell's Lawn And Garden's reliable and predictable snow removal service, you can guarantee that your home and outdoor spaces will remain accessible and safe, regardless of the amount of snowfall. Don't let snow become a barrier – trust us to handle all your snow removal needs with utmost care and precision.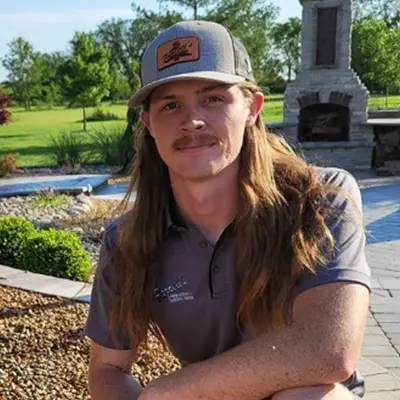 Clayton Farrell – Owner of Farrell's Lawn & Garden
Clayton has been an active part in the family business for as long as he can remember. As the proud owner of Farrell's 4-decades-old legacy, he continues to show his talent and commitment by designing, installing, and maintaining Ohio's and Indiana's landscapes.
A Snow Removal Service That Takes Care Of Everything
We understand the frustration of shoveling snow all day only to wake up to fresh snowfall. Our goal is to relieve this burden by taking responsibility ourselves. We're offering you…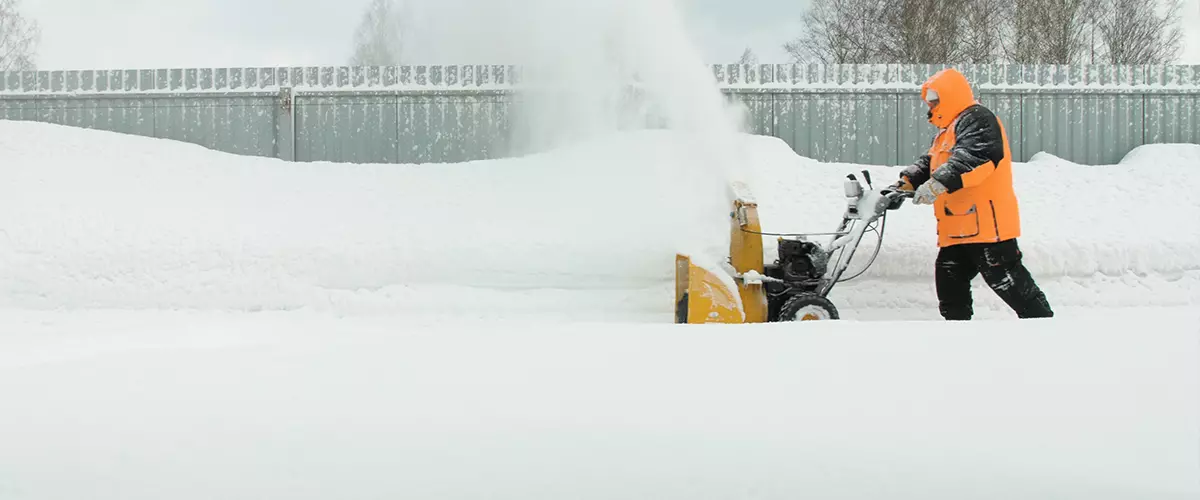 Enjoy A Predictable And Efficient Snow Removal Service
There's nothing better than knowing you're in the safe zone during the entire winter. Regardless of how much it snows, when, and how often, our snow removal subscription guarantees your peace of mind!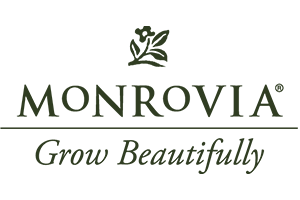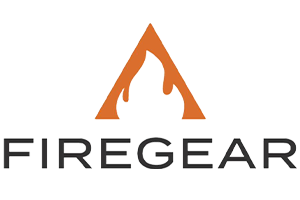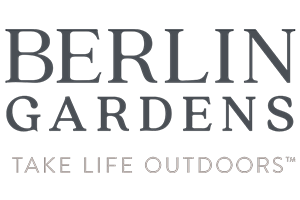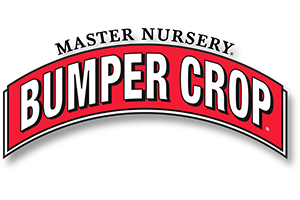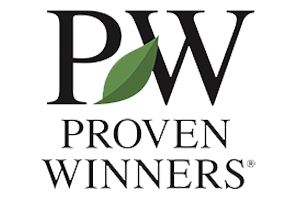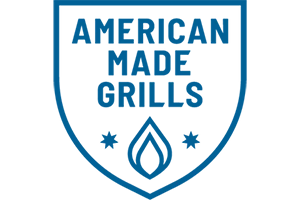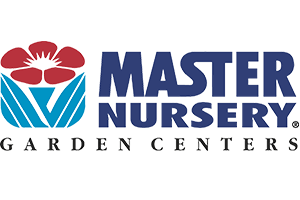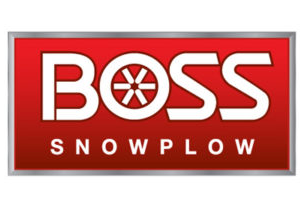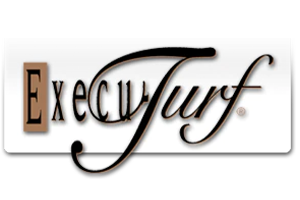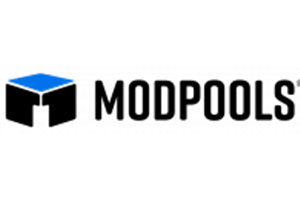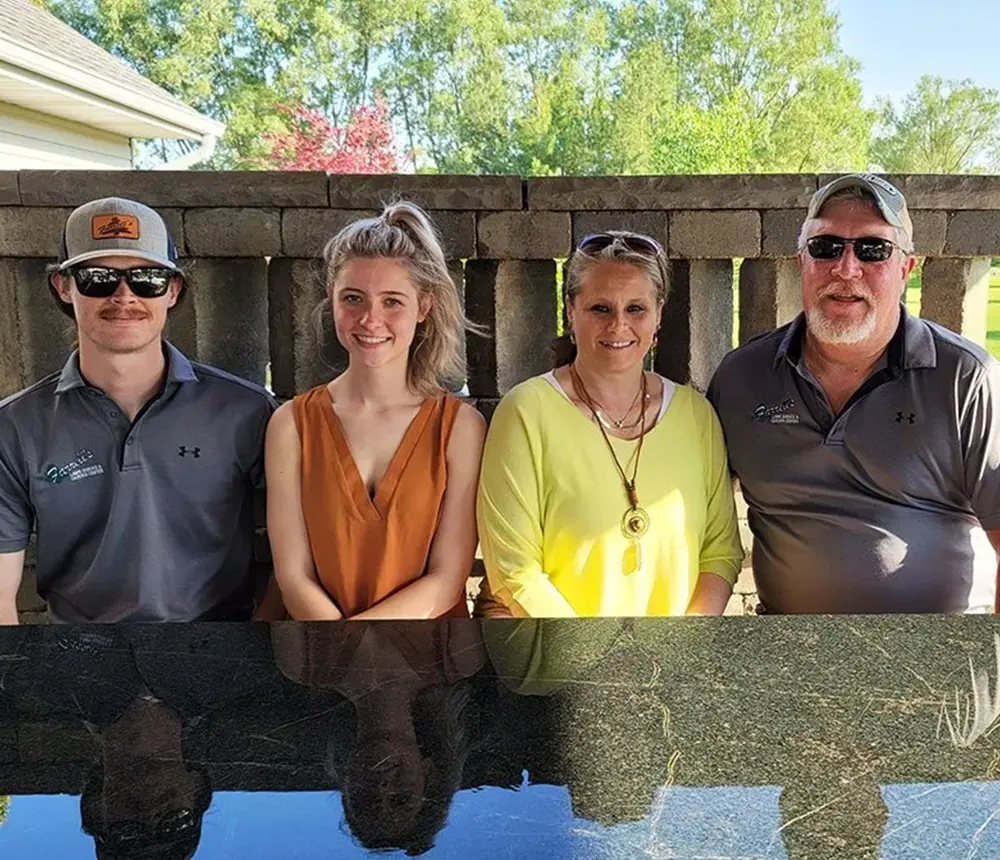 Please feel free to contact us at (419) 298-5377 and inform us of your service requirements. We pride ourselves on our speed, responsiveness, and commitment to getting the job done without making excuses.
Tony serviced my snow plow, very timely and was super quick to return a call for questions I had. Great Job!
Great place for snow plowing services! Also, love going in to shop! Everyone is so friendly!
Snow Removal Cost In Swanton, Ohio
We offer snow removal services in Swanton, OH, at competitive rates. For just $75, we will clear your driveway during a single visit. 
Additionally, we charge $25 for clearing a walkway. If you have a larger property and need snow removal in multiple areas, we are more than happy to provide you with a personalized quote tailored to your specific needs. Rest assured, our services are designed to meet your expectations and ensure the utmost satisfaction.
Don't want to deal with hiring someone to shovel every time it snows? We've got the perfect solution! Join our Winter Snow Removal Package and get 15 snow removal visits for your driveway and walkway at just $750! We've crunched the numbers for you, and you'll save an additional $750 each winter. It's a worthwhile investment that will make your life easier.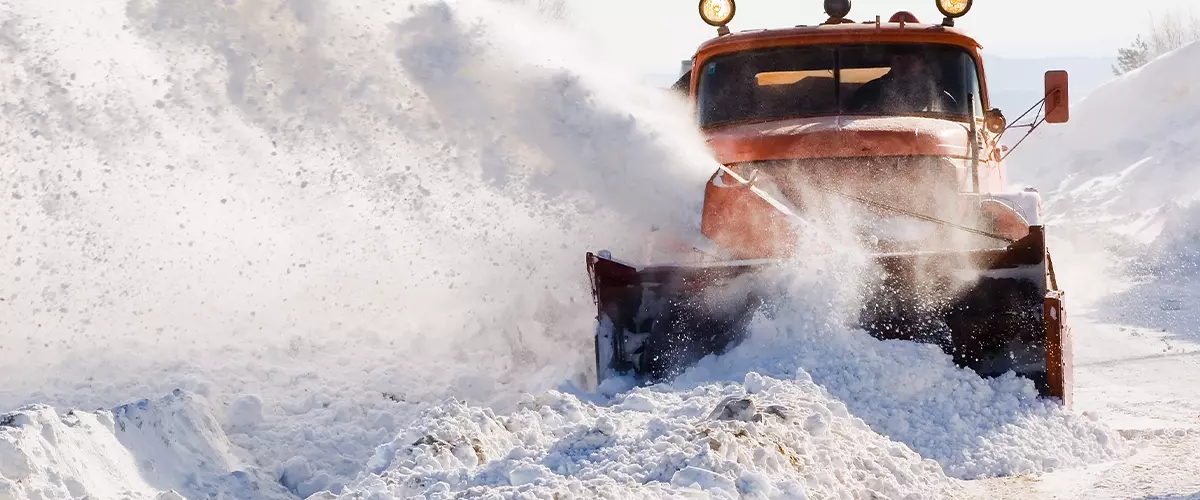 A Reliable And Fast Snow Removal Service
We understand no one wants to shovel snow when there are so many other things to take care of. Plus, who wants to deal with the subsequent back pain? With us, you don't have to worry about a thing.
Our exclusive $750 subscription plan is meticulously crafted to provide you with both financial savings and peace of mind. Instead of repeatedly paying $100 for snow removal from your driveway, this subscription will not only save you money but also precious time and unnecessary worry!
Rest assured, you can rely on us to meticulously clear your driveway and walkway by 9 AM. We take immense pride in our punctuality and guarantee that we will arrive precisely as promised, leaving no margin for unexpected inconveniences.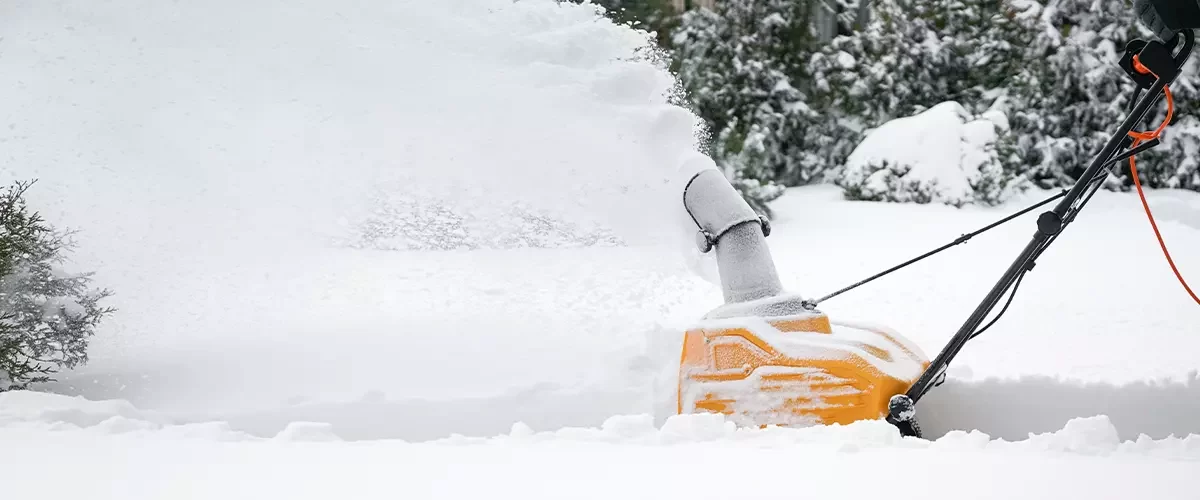 Get the perfect blend of speed, efficiency, affordability, and reliability with our top-notch snow removal services. Rest easy knowing that your driveway and walkway will always be clear, regardless of the weather.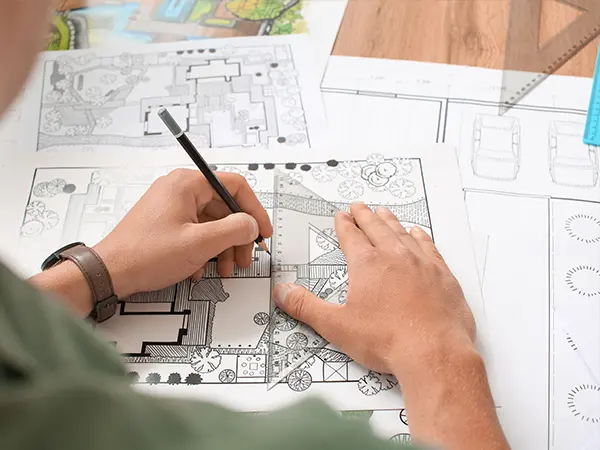 Call us or subscribe to our $750 plan to make sure your home becomes our priority.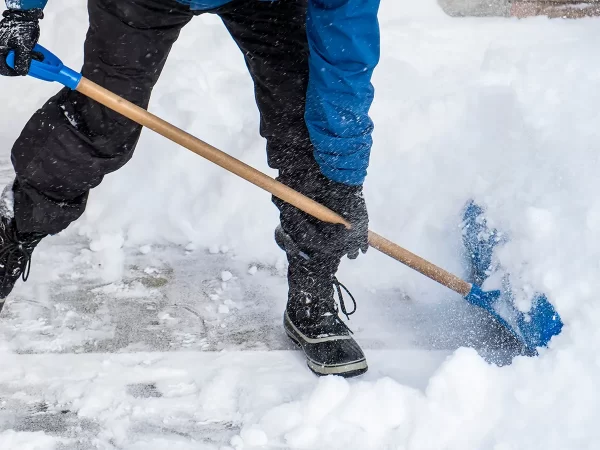 We'll be on duty every time it snows, so your driveway and walkway remain clear of snow.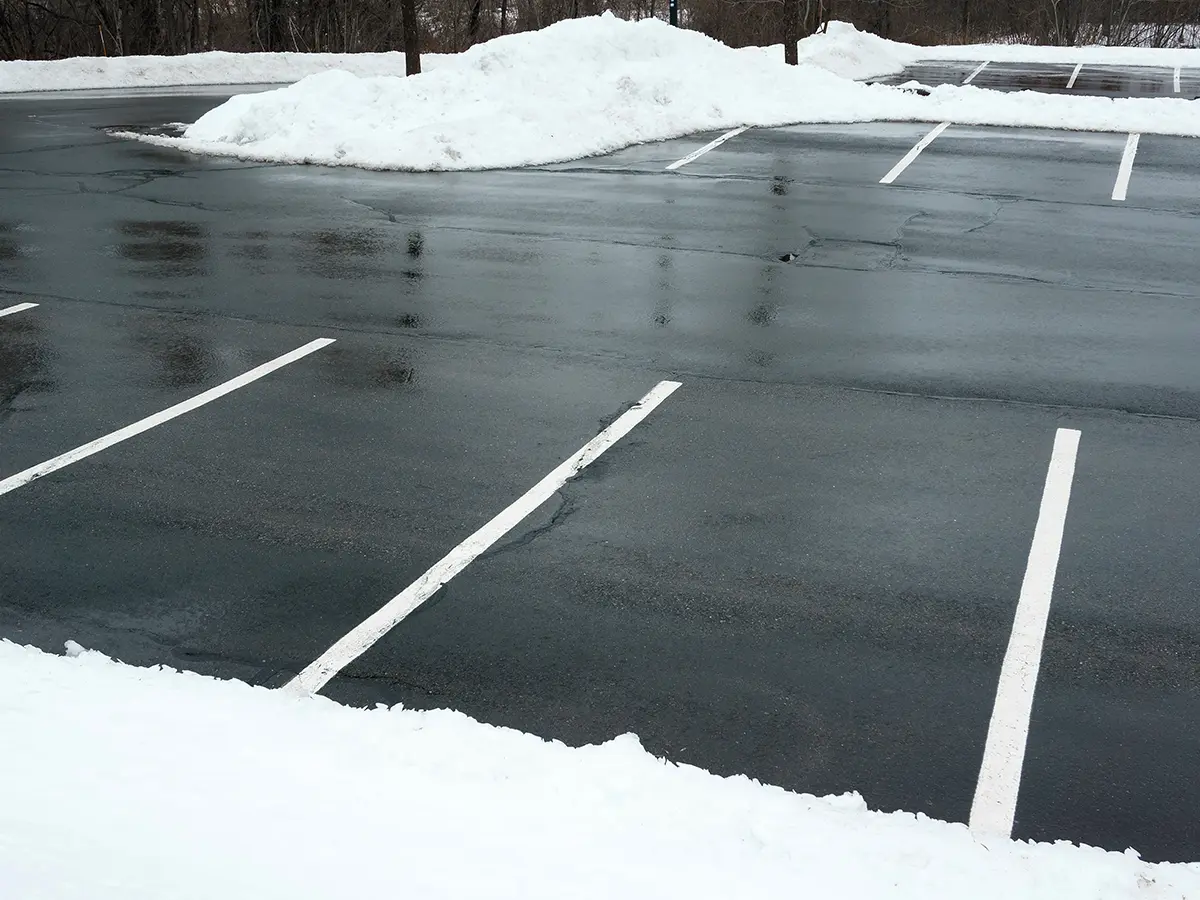 Use your driveway and walkway freely! Your home will remain accessible whenever it snows!
Prompt Snow Removal Where You Need It, When You Need It
We are deeply committed to providing our esteemed customers in Swanton, OH, and the surrounding areas with a dependable and efficient snow removal service. Our devoted team aims to be punctual, highly efficient, and swift, granting you complete control over your property, regardless of the duration of snowfall.
If you're ready to pass snow shoveling to a professional, we're happy to help! Give us a ring at (419) 298-5377 or subscribe to our 15-day snow removal plan for the whole winter!
Farrells have serviced my lawn and snow removal for over 8 years. Professional, prompt and affordable.
I wish I'd taken a picture inside with all the Christmas stuff. I did take a picture of the snowman kit we used on my granddaughter's snowman. He turned out really good.
Other services you might be interested in:
Swanton, OH, is a charming village with a rich history and an abundance of natural beauty. It's renowned for the beautiful Oak Openings Preserve Metropark, a rare ecosystem home to unique plant and animal species. The village also hosts the Swanton Strawberry Festival annually, celebrating the local strawberry harvest with a fascinating mix of food, fun, and entertainment. Additionally, Swanton's Historical Society Railroad Museum is a must-visit for anyone interested in the rich railway heritage of the region.