Landscape Designer in Swanton, OH
Ready to uplift your property with a landscape design that matches your style?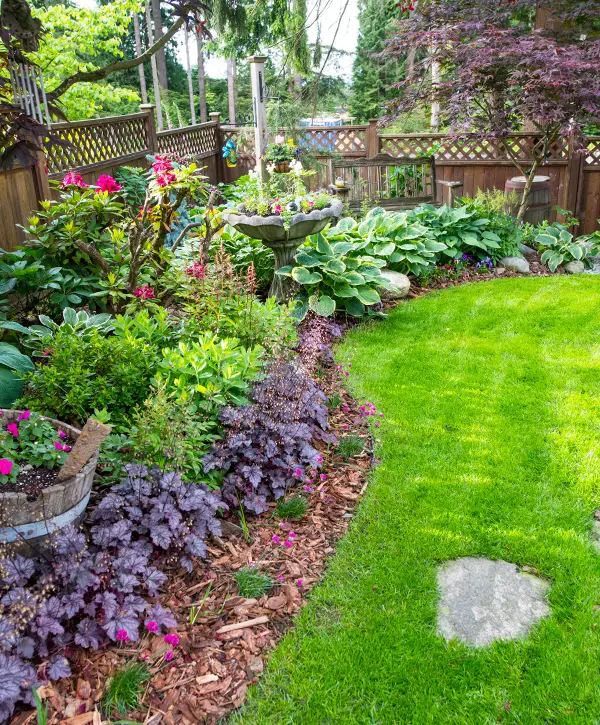 Landscaping is one of the best projects to undertake if you're an outdoor person who loves feeling like on vacation, even at home. This project boosts your home's curb appeal, its value, and your pride whenever you're firing up that grill and inviting all of your friends over. 
There's no way around this, but a beautiful landscape can only be created by a quality landscape designer who knows the ins and outs of this industry. At Farrell's Lawn and Garden Center, we have all it takes to build a spectacular outdoor space that leaves everyone speechless!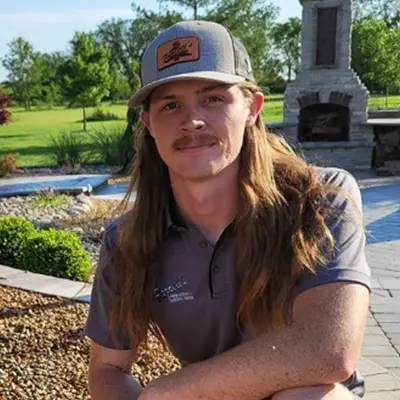 Clayton Farrell – Owner of Farrell's Lawn & Garden
Clayton's journey began in 7th grade designing landscapes for his dad. He worked on crews, ran a landscaping team, and now focuses on sales, design, and project management, creating stunning landscapes that turn your home into a paradise retreat.
A Landscape Designer That's Simply Better
Our complete landscaping service offers you insights that empower well-informed choices to reach the highest level of efficiency and functionality for your backyard. With us, you'll get a thorough backyard inspection, 3D designs, projected timelines, and a reliable team of installers, always at your service.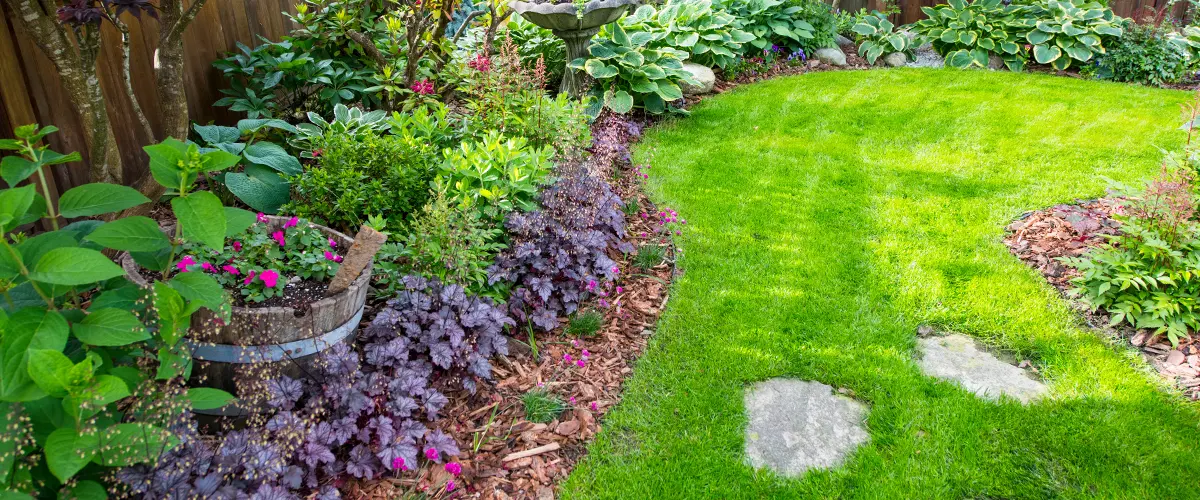 Our landscape designer package can offer: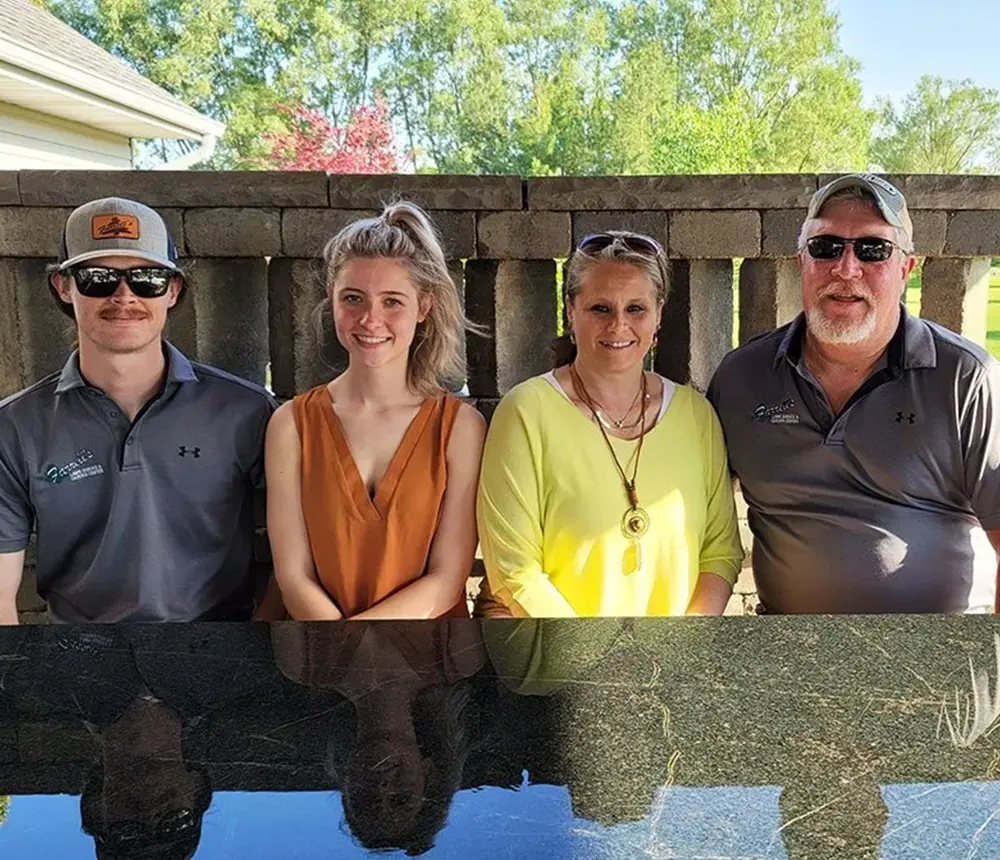 To learn more about our landscape design service, fill out the form on this page or call us at (419) 298-5377 to discuss your upcoming project. We can't wait to hear from you and bring your vision to life!
Some Inspiration For Your Landscape Design In Swanton, OH
This is a glimpse of the breathtaking finished landscapes that we have crafted throughout time. Experience the tranquility and beauty of this upgrade right in your own backyard!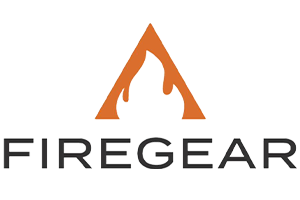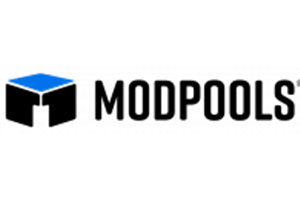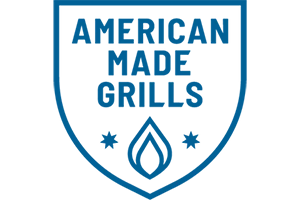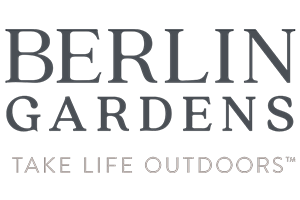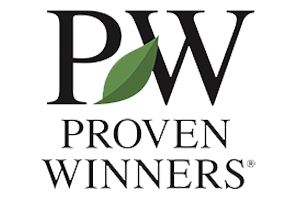 Your Neighbors Loved Working With Professionals
We take great satisfaction in witnessing the happiness of our clients as they embrace their new space. Here's what the people that have worked with us in the past say about HMC…
FLG is by far a state of the art company when it comes to your new outdoor living space, small landscape job or whatever you have in mind. They will do it and do it right.
Very communicative and nice people to work with.
Farrell's lawn and garden center was very helpful on the planning and executing our landscaping project.
The staff was very knowledgeable regarding the products that were used in our project.
The staff is readily available to answer any questions you may have and to assist in anyway possible. We could not have done this project without their expertise knowledge and assistance.
Landscape Designer Cost In Swanton, Ohio
The cost of our landscape design services in Swanton, OH, is based on the scope of your project. For the landscape design around your house, we offer a flat rate of $500. However, for larger projects, such as an outdoor living space with a patio, an outdoor kitchen, a pergola, and a pool, the cost can range from $1.5k to $2k. Our pricing is tailored to ensure a high-quality design that meets your specific needs.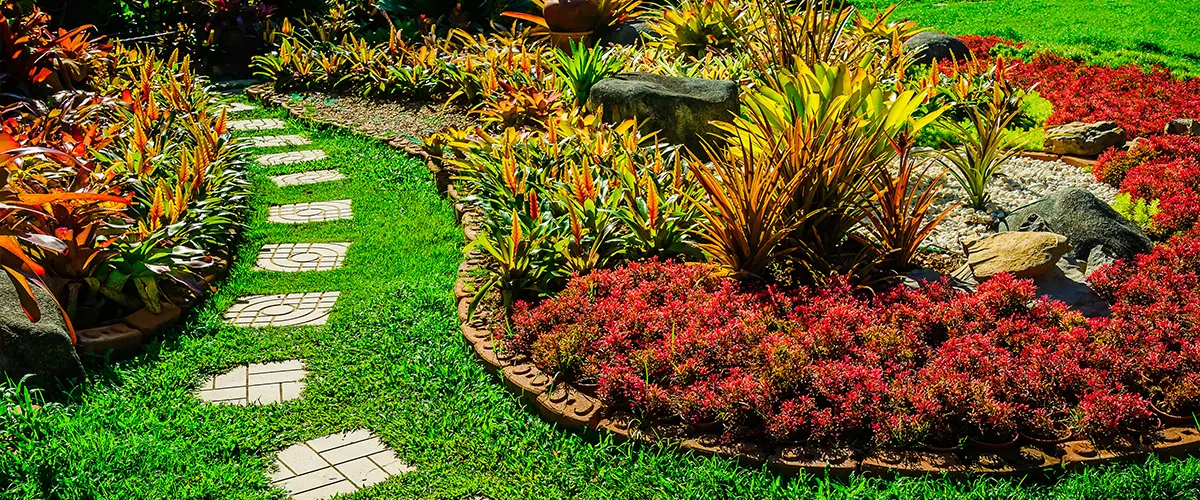 What influences the final price is:
Average Landscaping Design And Installation Cost
| Item | What's Included | Cost* |
| --- | --- | --- |
| Basic Landscape Design | Bushes, trees, shrubs | $500 |
| Complex Landscape Design | Designs for patio, kitchen, pergola, outdoor pool, plus bushes, shrubs, trees | $1,500 |
The design fee is already included in your landscaping project, and the payment will be deducted from your deposit. Additionally, we provide financing options to ensure that you can embark on this exciting home improvement project without any financial worries.
This Is Your Chance To Become As Happy As Our Clients!
We've Taken Care Of Everything
Our clients are usually worried about two aspects when it comes to landscape design: the time it takes and the total cost. We've addressed these two concerns below.
At Farrell's Lawn & Garden Center, our pricing aims to be transparent and provide reassurance to our clients as they plan their landscape design. We offer straightforward, all-inclusive services, avoiding hidden expenses or surprises.
Our on-site landscape design phase lasts about 30 to 60 minutes. During this session, we'll discuss your specific requirements and important considerations. With these insights, we'll start creating your landscape masterpiece based on our schedule.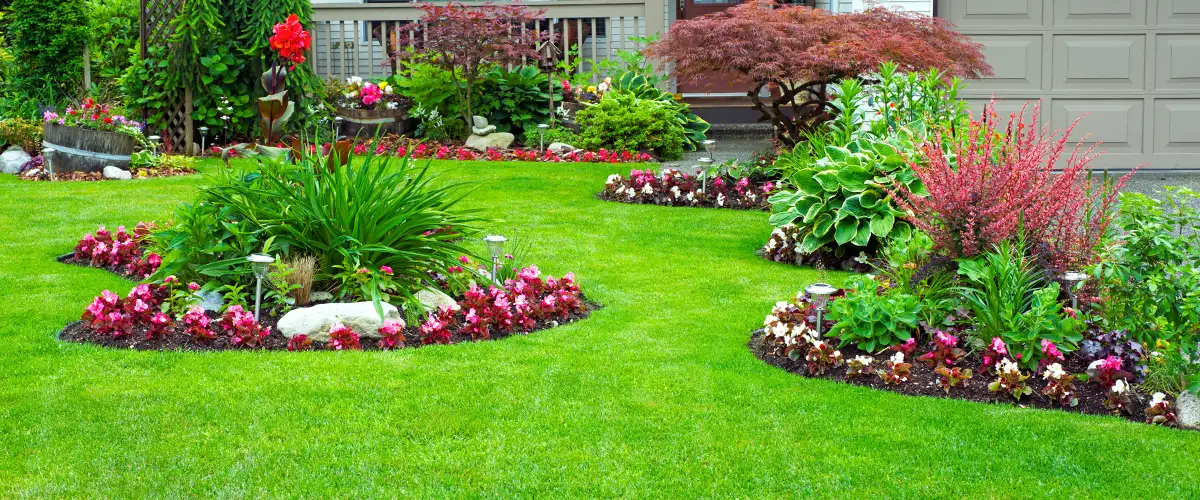 Landscape Designer In Swanton FAQs
Upon completion, you will be provided with a comprehensive blueprint, typically finalized within a week. In an on-site consultation lasting approximately 30 to 60 minutes, we will delve into your specific desires and the unique aspects of your location. Choosing to proceed with the plan secures your spot in our schedule.
We will deliver your comprehensive 3D landscape design within a week, demonstrating our unwavering commitment to timeliness. Rest assured, we prioritize quality over speed, and we will promptly notify you of any potential delays that may arise.
Designing a landscape on your own can be challenging due to the lack of knowledge about soil, plants, trees, drainage, retaining walls, and other crucial aspects. Our approach involves creating complete 3D renderings that seamlessly incorporate your residence, outdoor features, patio, and more. This allows you to visualize every detail without committing to the entire project. By doing so, you can make informed decisions about materials, colors, stone selections, and how well they complement your home.
We Design Your Landscape In 3 Easy Steps
It's never been easier to get a landscape designed and built with a trustworthy, local pro. Here's how easy the entire process is!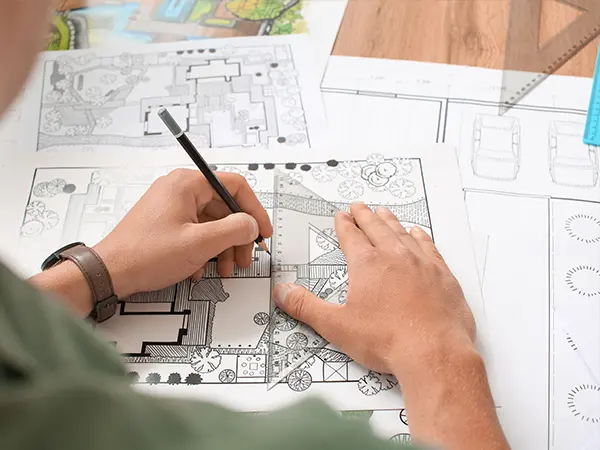 We start by visiting your home to assess your space in a 30-to-60 min appointment.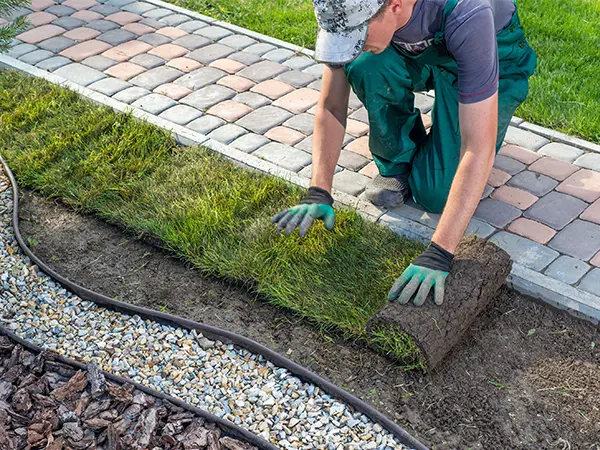 We leverage our expertise and collaborate with you to create a personalized design that suits you.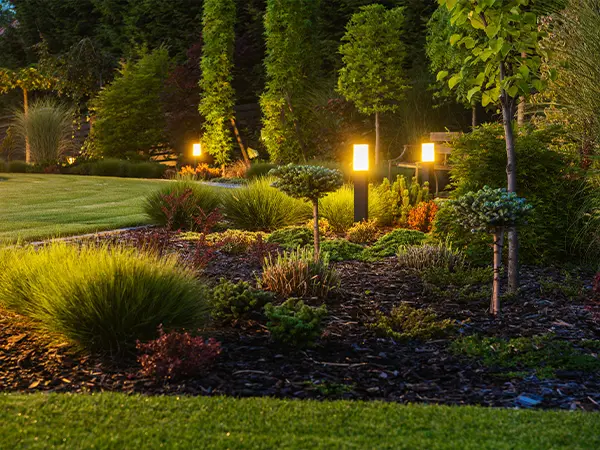 Start spending more time in your new landscape and enjoy the great outdoors better than ever!
The Best Landscape Designer You'll Find In Swanton
When you choose Farrell's Lawn And Garden Center, you not only gain the advantages of working with a skilled landscape designer but also benefit from personalized blueprints, clear pricing, a streamlined workflow, and an enchanting outdoor experience that enhances both the charm and value of your property.
Place your confidence in the only local landscape designer in Swanton that truly values your home, time, and investment. Reach out to us at (419) 298-5377 or fill out our contact form to get in touch.
My dad's backyard was overgrown and a real mess. They did an excellent job cleaning it up and making it look fantastic! Responsive and great customer service, would definitely recommend them. I now have a weekly service set up.
Clayton and Kevin were great. They went above and beyond. We are very pleased with the unique design and ultimate appearance. They checked in with us often and remained attentive to our needs. Would use them again.
Other services you might be interested in...
Swanton, Ohio, is a charming village nestled in Lucas and Fulton Counties, known for its rich history and friendly communities. It is home to several notable landmarks, including the historic Swanton Train Depot, which takes visitors back to the days of the railroads' glory. The village also boasts the Oak Openings Preserve Metropark, offering a unique blend of sand dunes, savannas, and wetlands, making it a paradise for nature enthusiasts. Other places of interest include the Pilliod House and the Swanton Public Library, reflecting the architectural grandeur of the past.