The Best Hardscaping In Swanton, OH
Want to complement your landscape with some features that'll uplift your backyard's functionality?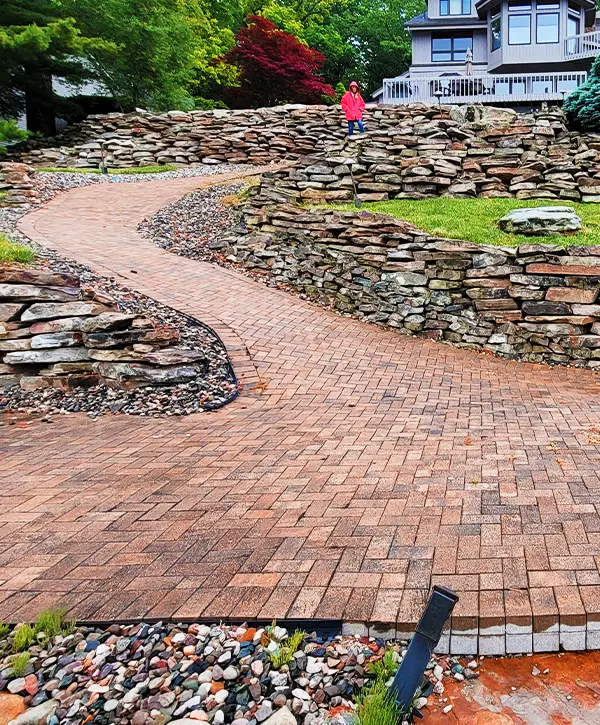 Farrell's Lawn and Garden Center is a dependable and trustworthy contractor in Ohio who can fulfill all your hardscaping needs for your property in Swanton, OH, and surrounding areas.
With over 40 years of outdoor remodeling experience and a track record of more than 2,500 finished outdoor projects, you'll know for a fact that your hardscaping project is in good hands.
Our complete service takes care of everything for you, so you won't have to move a finger. We'll be fast and efficient and deliver a spectacular hardscape that you and your loved ones will love!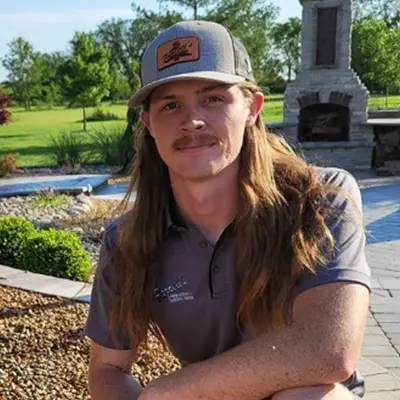 Clayton Farrell – Owner of Farrell's Lawn & Garden
Clayton has been an active part in the family business for as long as he can remember. As the proud owner of Farrell's 4-decades-old legacy, he continues to show his talent and commitment by designing, installing, and maintaining Ohio's and Indiana's landscapes.
A Complete Hardscaping Service - At Your Doorstep
Discover our wide range of premium hardscaping services, such as beautiful paver patios, strong retaining walls, and stunning fire pits. We provide transparent estimates, open budget discussions, and top-notch craftsmanship for a timeless and functional hardscape.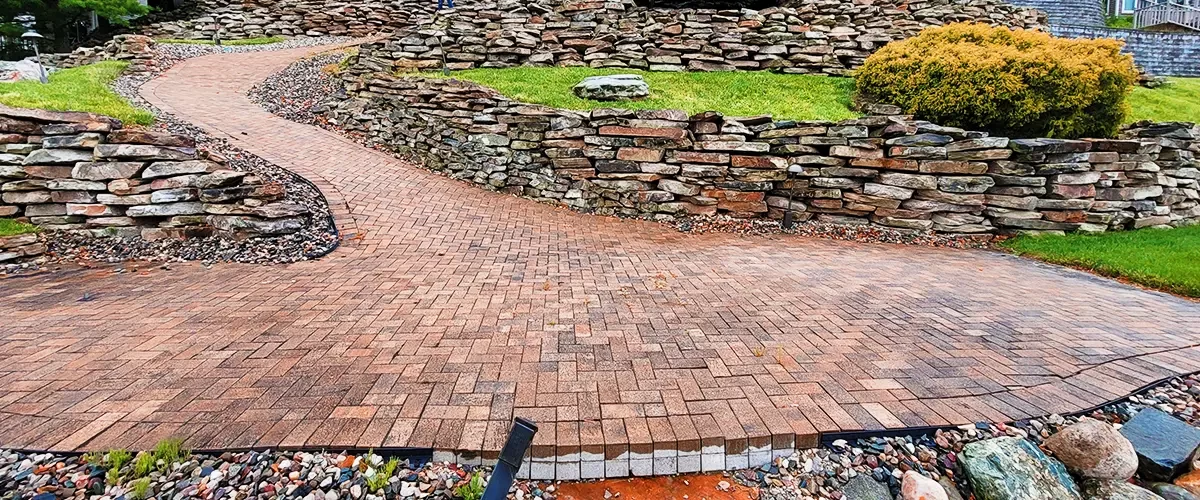 Upgrade every inch of your backyard with stunning:
Hardscaping Ideas For The Backyard Of Your Dreams
We've helped hundreds of homeowners transform their backyards into a space that aims to help them relax and enjoy the great outdoors. Here's what some of our hardscaping projects look like.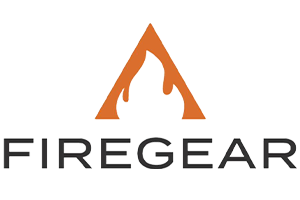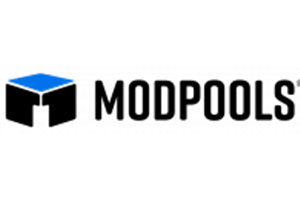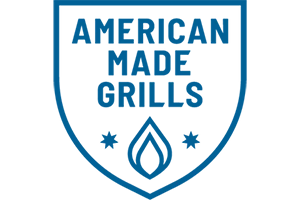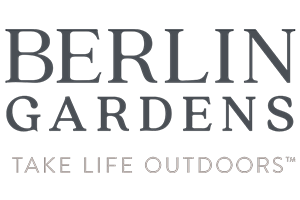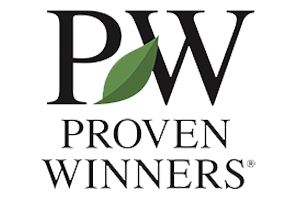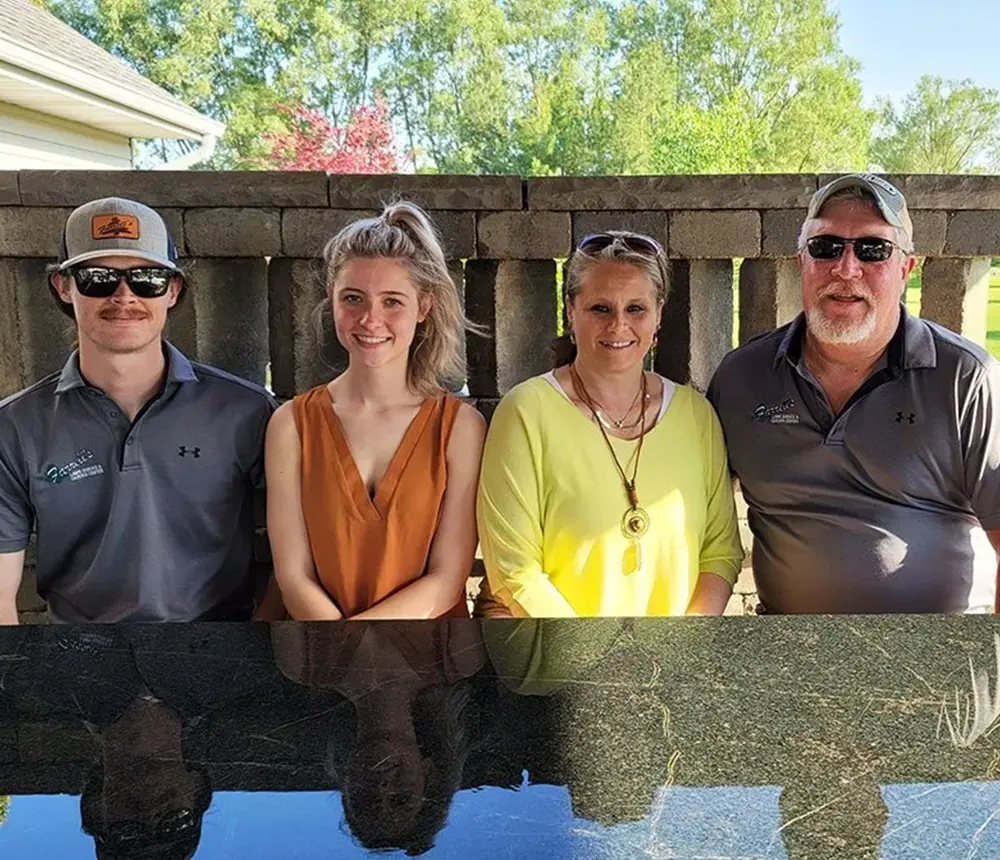 Please don't hesitate to contact us at (419) 298-5377 for any inquiries regarding hardscaping or to schedule a complimentary on-site consultation. Our team is committed to providing expert guidance and customized design solutions to meet your specific needs.
5-Star Reviews From Hundreds Of Homeowners
We want our service to be the epitome of top-tier hardscaping services. You'll enjoy a service worthy of all the 5-star reviews that we've gathered along the way – and you'll enjoy the same quality craft that we're famous for!
FLG is by far a state of the art company when it comes to your new outdoor living space, small landscape job or whatever you have in mind. They will do it and do it right. Very communicative and nice people to work with.
Had new landscaping done around home. Old removed and new put down. Did good job of explaining alternatives. Work done at reasonable price and quality met expectations. Just an FYI-I never give 5 star review as that indicates perfection.
Average Hardscaping Cost In Swanton, OH
Our top-notch hardscaping service in Swanton, OH enhances your outdoor space while being mindful of your budget. We offer various options, including paver patio installations, firepit additions, and exterior lighting. Project costs may vary based on size, complexity, and materials. Our experience ranges from $30k to $200k hardscapes.
Hardscaping prices are influenced by:
Size
Average Cost*
Average Price*
Fits 5 to 10 people
Pergola
Firepit
Simple Paver Patio
Basic Landscaping Features
$35,000
Fits 10 to 15 people
Paver Patio with Firepit
Steps Leading to Stairs
Small Pergola
Patio Accent Shapes
Basic Exterior Lights
$60,000
Fits 15 to 20 people
Large Paver Patio
Larve Pavilion
Outdoor Bar & Grill
Entertainment Area
Premium Outdoor Lights
Drip Irrigation System
Planting Material
$200,000
Before
After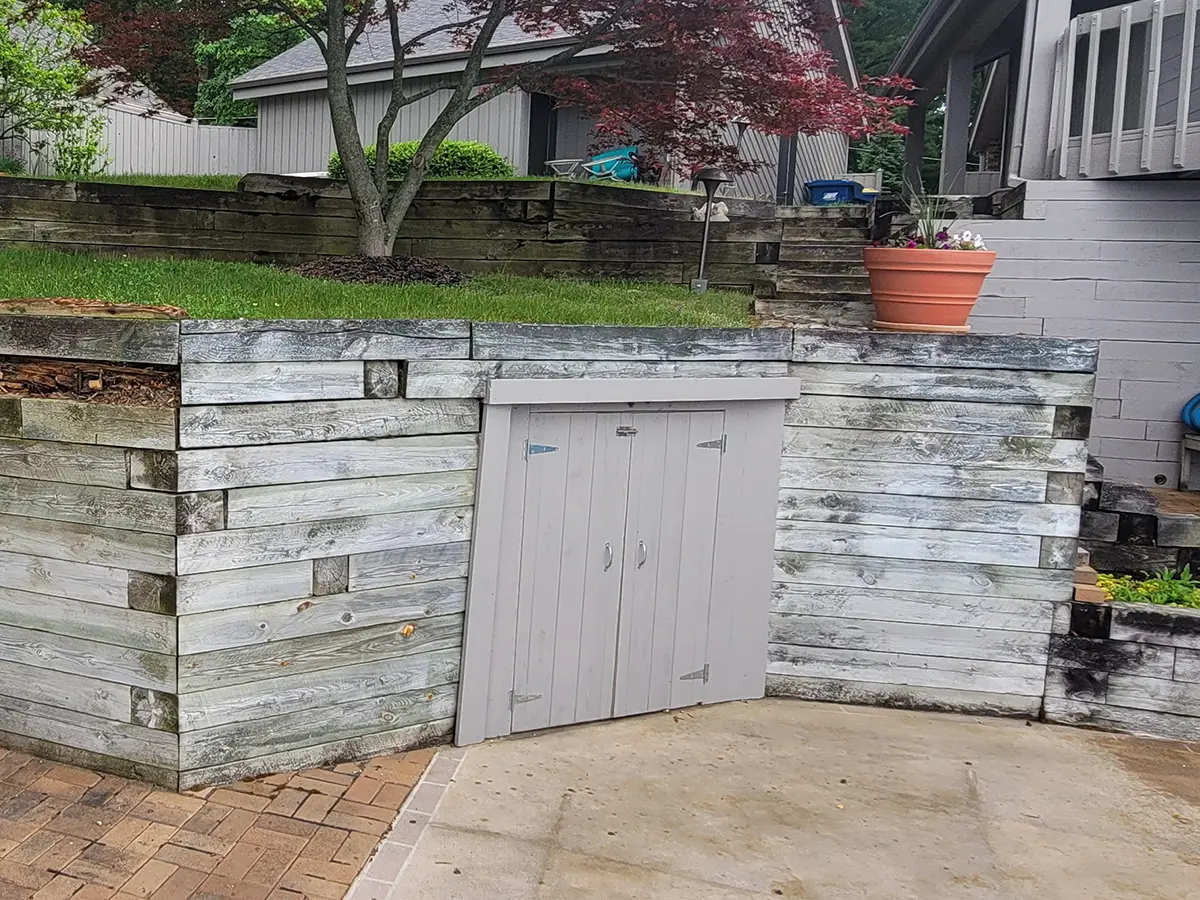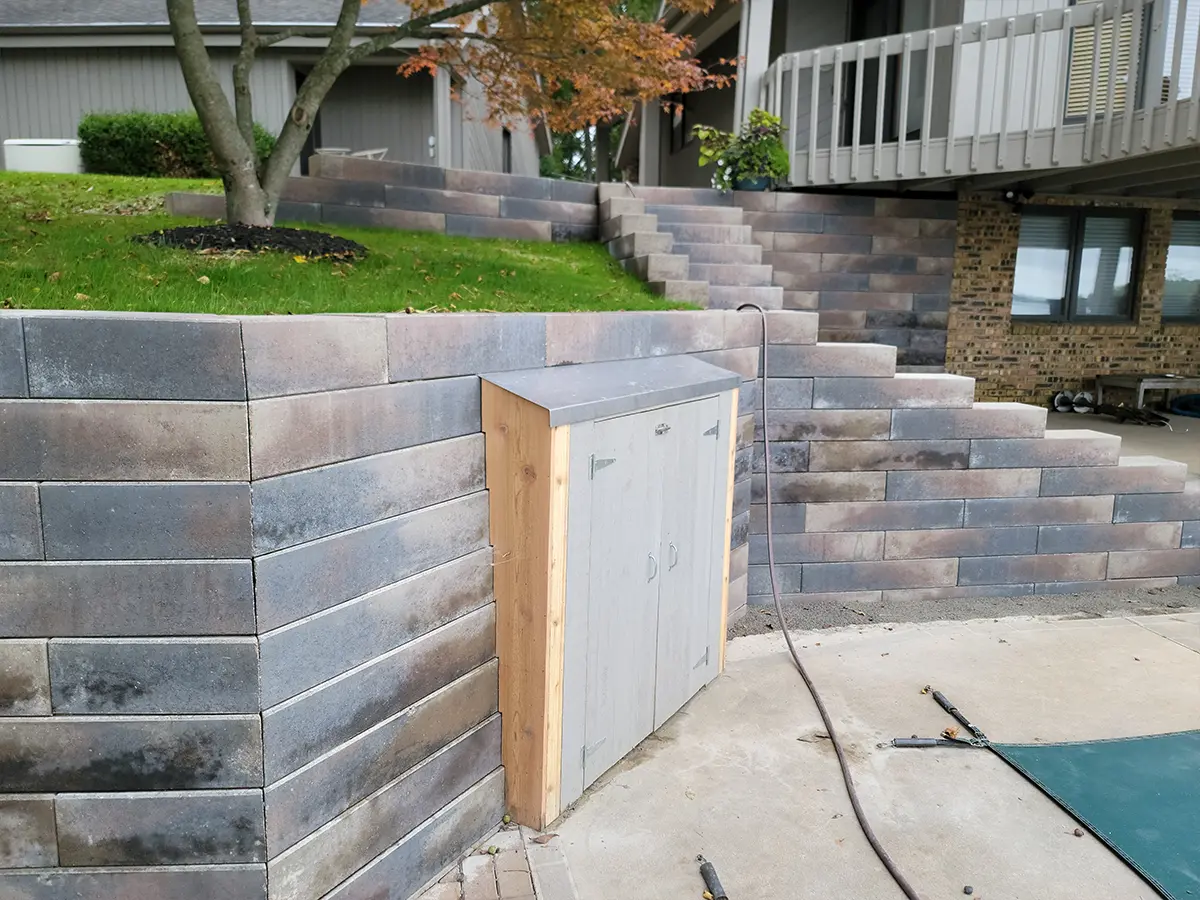 Multiple-Tier Retaining Walls With Steps In Swanton, OH​
The project was quoted at $120k, where the complex retaining wall system alone was $75k.
* Note that prices may vary based on labor and material costs. Our team can help you find the right balance between cost-effectiveness and achieving your desired outdoor space.
Experience the thrilling opportunity to envision your backyard before construction even commences. With our state-of-the-art 3D design rendering, you can behold every detail without spending a dime. We will customize everything to suit your desires and preferences, guaranteeing an impeccable result.
With Due Diligence - We've Made Your Hardscaping Project Much Easier
With over 45 years of extensive experience, we have identified two common challenges that hinder homeowners from achieving their desired outdoor space: budget constraints and time limitations.
Selecting a hardscape that suits your lifestyle and meets your needs is a valuable investment in improving your quality of life. Plus, take advantage of beneficial financing options to get started.
Our dedicated team works diligently to complete your project on schedule, delivering outstanding results. With us, you can achieve your dream hardscape without compromising time.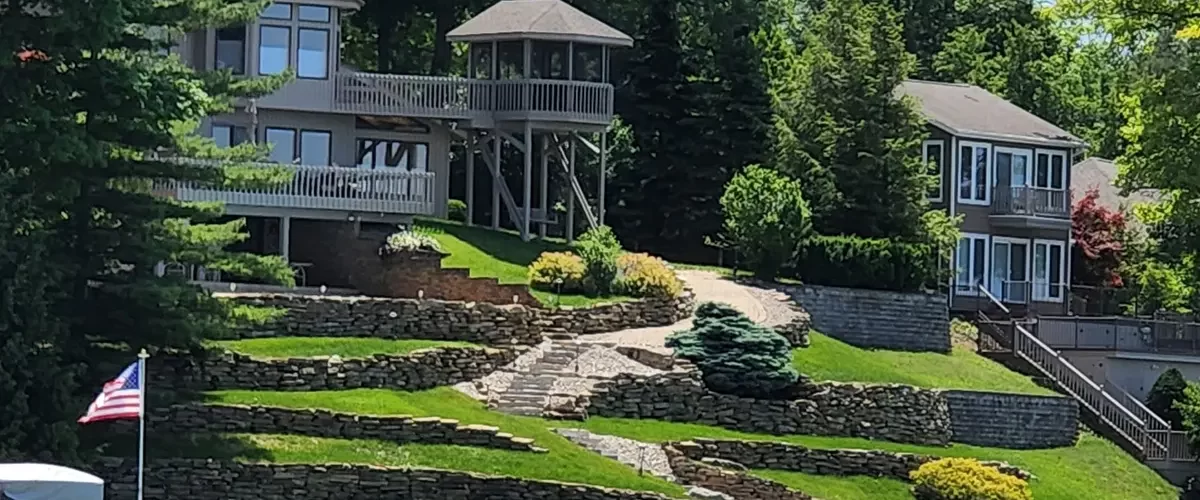 Hardscaping In Swanton FAQs
Enjoy A Reliable Contractor That Just Gets You
We know it's hard to find a contractor who understands your needs and goes the extra mile to make anything happen. With us, you're ensured a reliable pro that listens to you and does the impossible to bring your vision to fruition.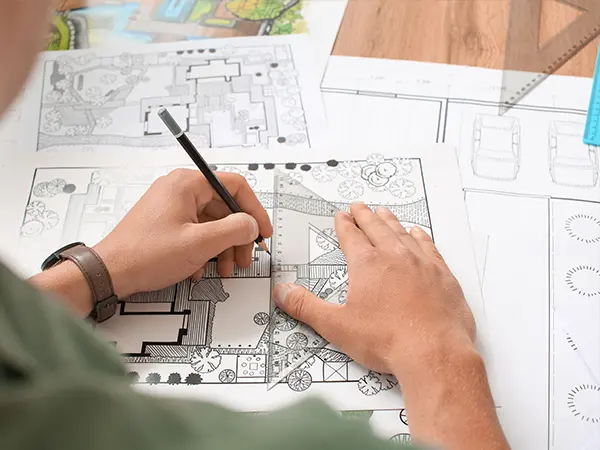 We work closely with you to understand your hardscaping vision and preferences.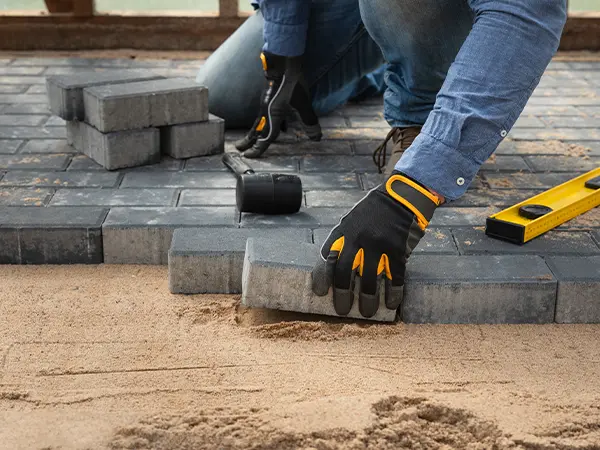 We'll bring your hardscaping dreams to life with precision and attention to detail.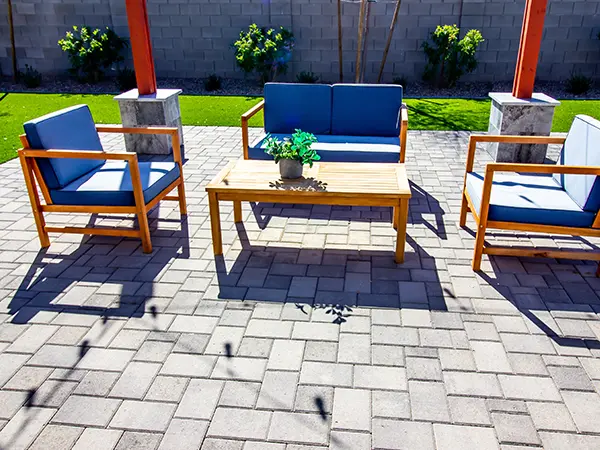 Plan your next family gathering or barbecue – your new backyard is ready!
Your Best Chance To Transform Your Backyard Into A Complete Oasis
Join us on an extraordinary hardscaping adventure, where we design an outdoor sanctuary that brings boundless joy, cultivates cherished memories, and enhances your property's value. Embrace limitless possibilities, year-round delight, and elevated living.
Reach out to us today at (419) 298-5377 and share your vision for your outdoor space. Whether you have inquiries or want to schedule a consultation, we're here to help. Expect a prompt response within one business day!
Done a wonderful job on cleanup of leaves and tree limbs
EXCELLENT CUSTOMER SERVICE . ALWAYS VERY HELPFUL
Other services you might be interested in...
Swanton, Ohio, is a charming village that exudes a unique blend of small-town ambiance and rich cultural heritage. Nestled in the northwest corner of the state, Swanton is known for its vibrant community and welcoming atmosphere. Famous landmarks, such as the historic Pilliod Njegovan House and the Swanton Public Library, echo the village's deep-rooted history and commitment to education. The magnificent Oak Openings Preserve nearby is a haven for nature enthusiasts, offering vast expanses of unique oak savanna and the chance to encounter its diverse wildlife. Swanton's annual Corn Festival, a local tradition since 1982, encapsulates the community spirit and friendliness that makes the village a truly special place to reside and visit.