The Best Landscape Designer in Napoleon, OH
In Napoleon, Ohio, are you trying to find a reliable and certified landscape designer? Click the link below to contact a real specialist!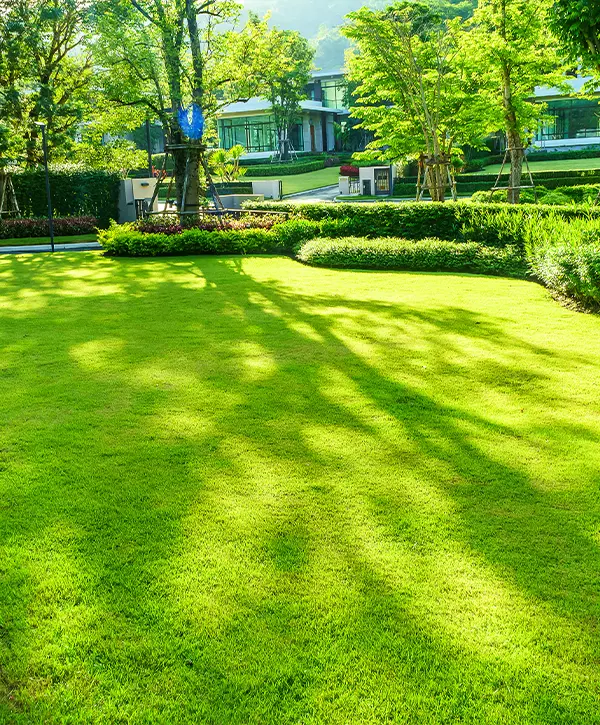 Wouldn't you rather get a seasoned landscape designer instead of trying your luck with some fly-by-the-night contractor?
At Farrell's Lawn And Garden Center, our expertise spans four decades. During that time, we've built magnificent outdoor environments and landscape designs that homeowners in Napoleon love.
You'll get tried-and-true designs or custom ones made specifically to match your needs and preferences, ensuring you're getting the best bang for your buck.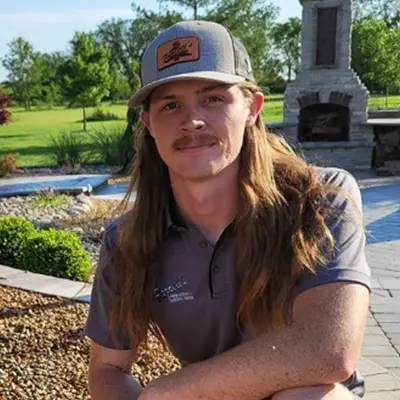 Clayton Farrell – Owner of Farrell's Lawn & Garden
Clayton's journey began in 7th grade designing landscapes for his dad. He worked on crews, ran a landscaping team, and now focuses on sales, design, and project management, creating stunning landscapes that turn your home into a paradise retreat.
Get A Landscape Design That Goes Above And Beyond For You
When you partner with us, you get a comprehensive landscape insights that empower you to make well-informed choices and go through with your project. Our complete service will cover an in-depth inspection of your backyard, inspiration for landscape design, 3D designs, and projected timelines. This commitment to clarity is a hallmark of our collaboration at Farrell's Lawn & Garden Center.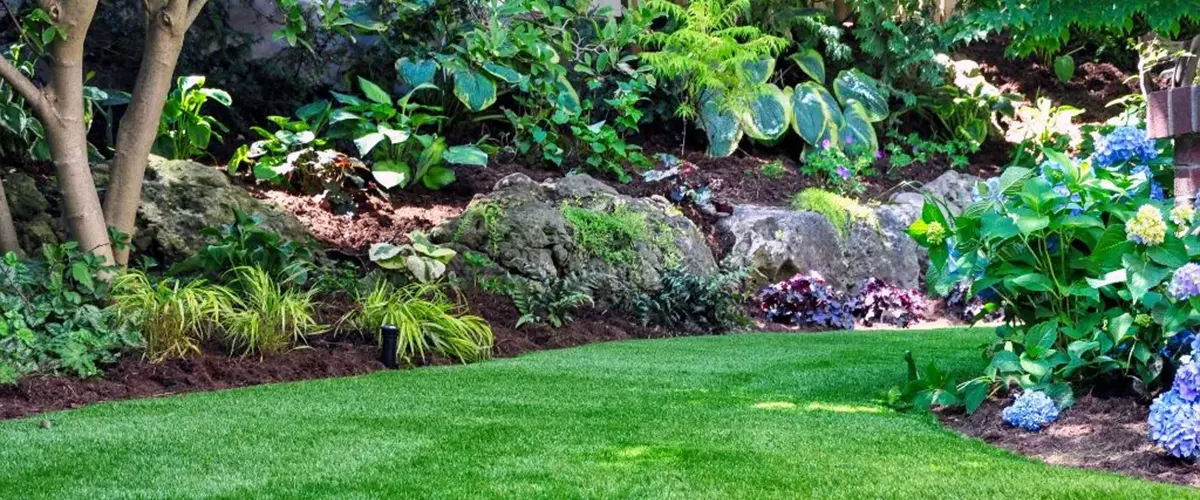 Our landscape designer package can offer:
Some Inspiration For Your Landscape Design In Napoleon
This is what our finished landscapes look like!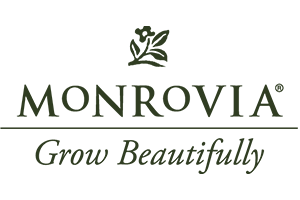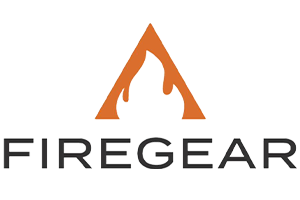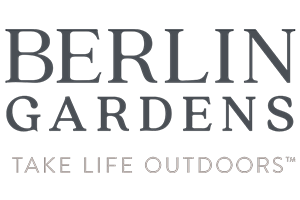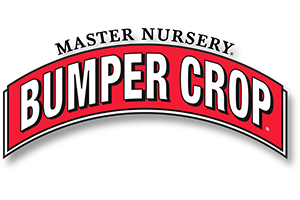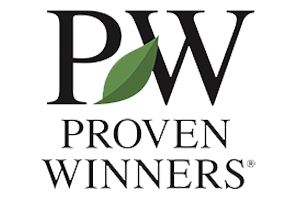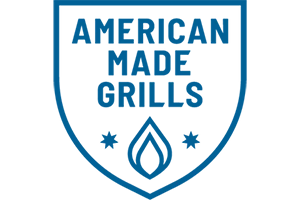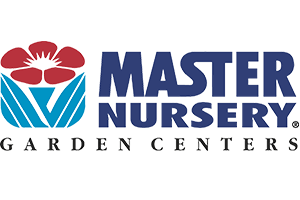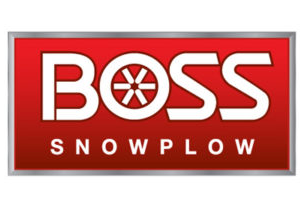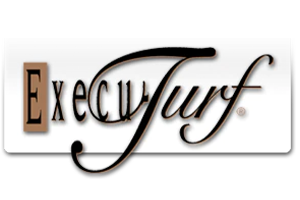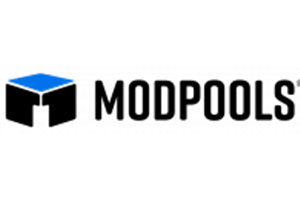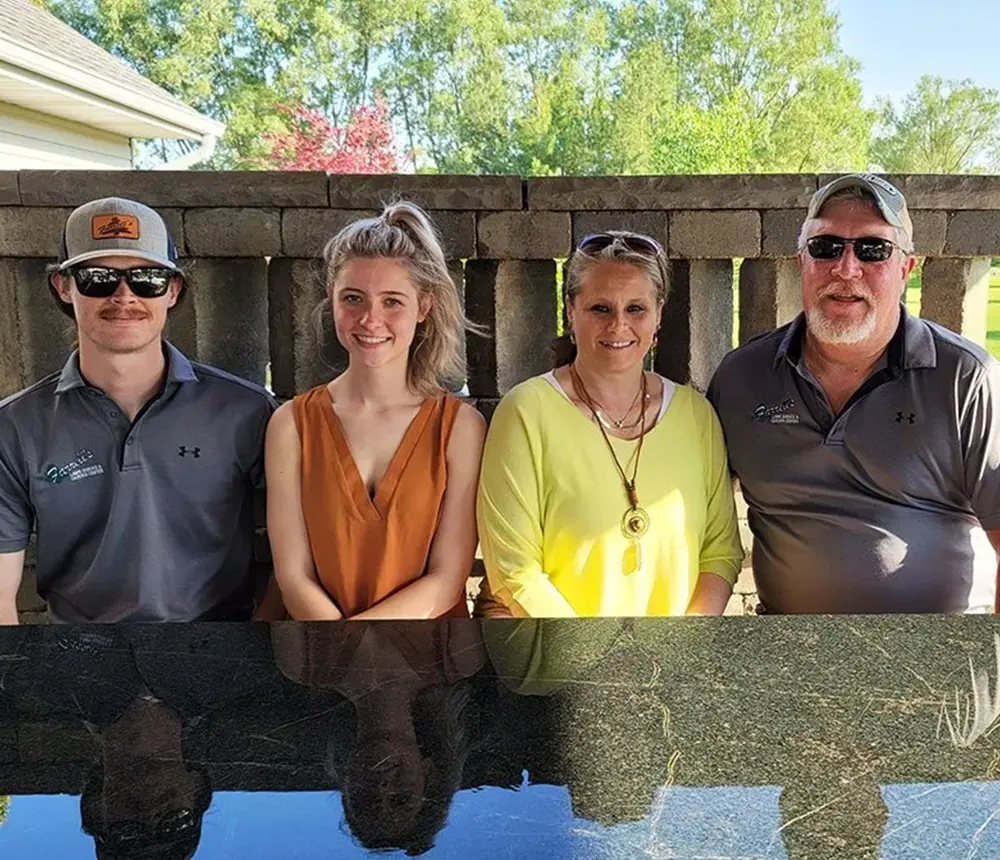 If you want to find out more about our landscape design service, fill out the form on this page or call us directly at (419) 298-5377 to discuss your upcoming project. We look forward to hearing from you and make your vision happen!
Homeowners Love Getting Their Landscapes Designed With Pros!
Here's what dozens of other homeowners in Napoleon say about working with us.
FLG is by far a state of the art company when it comes to your new outdoor living space, small landscape job or whatever you have in mind. They will do it and do it right. 
Very communicative and nice people to work with.
Farrell's lawn and garden center was very helpful on the planning and executing our landscaping project.
The staff was very knowledgeable regarding the products that were used in our project.
The staff is readily available to answer any questions you may have and to assist in anyway possible. We could not have done this project without their expertise knowledge and assistance.
Landscape Designer Cost In Napoleon, Ohio
Our landscape design cost in Napoleon, OH, depends on the scope of work of your project. Generally, we charge a flat rate of $500 for designing the landscape around the house. For larger projects, say an outdoor living space with a patio, an outdoor kitchen, a pergola, and a pool, the cost can be as high as $1.5 to $2k.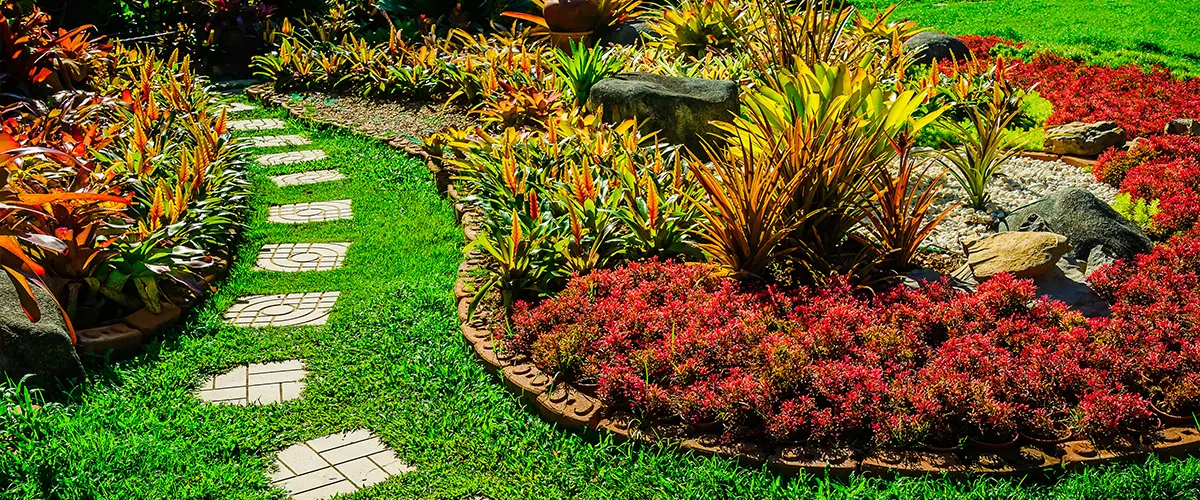 What influences the final price is:
Average Landscaping Design And Installation Cost
| Size | What's Included | Average Price* |
| --- | --- | --- |
| Basic Landscaping | Bushes, trees, shrubs | $500 |
| Complex Landscape Design | Designs for patio, kitchen, pergola, outdoor pool, plus bushes, shrubs, tress | $1,500 |
* Note that we charge a flat rate for our landscape design services based on the complexity of the project. These prices are subject to change, so we encourage you to contact us for accurate pricing.
Our design fee is included in your landscaping project, and the payment will be deducted from your deposit! We also offer financing so you can get this new home improvement project without stressing over money.
This Is Your Chance To Become As Happy As Our Clients!
We've Taken Care Of Everything
Our clients are usually worried about two aspects when it comes to landscape design: the time it takes and the total cost. We've addressed these two concerns below.
At Farrell's Lawn & Garden Center, our pricing is meant to provide transparency and offer our clients a sense of reassurance as they plan their landscape design. Our services come with a straightforward, all-inclusive charge, eliminating any concealed expenses or unforeseen shocks.
Our landscape design phse happens on-site and lasts approximately 30 to 60 minutes. Within this session, we'll delve into your precise requirements and address key considerations. Armed with these insights, we'll commence crafting your landscape masterpiece according to our schedule.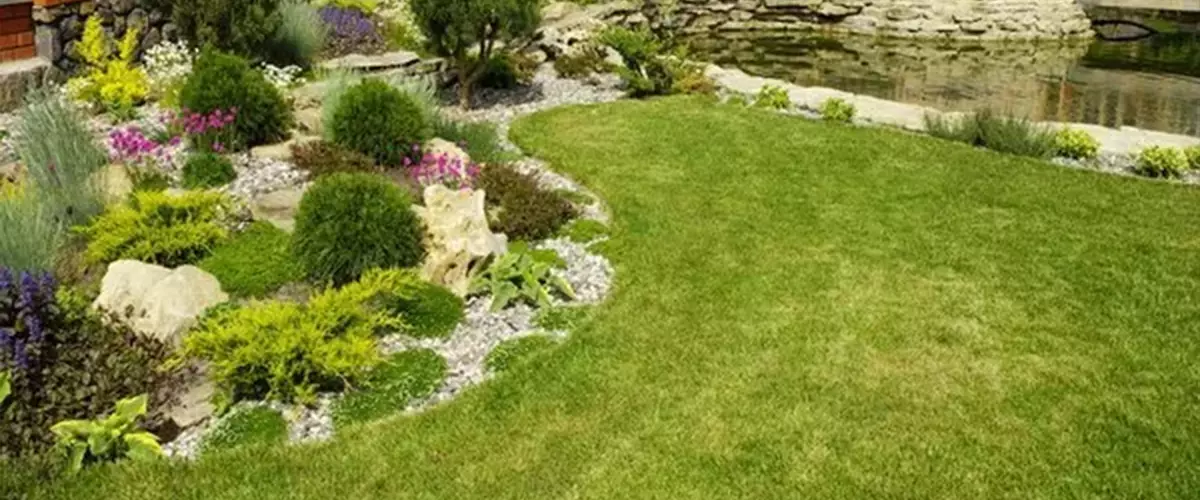 Landscape Designer In Napoleon FAQs
You'll receive a comprehensive blueprint that is typically finalized within a week. During an on-site consultation lasting around 30 to 60 minutes, we'll delve into your location and specific desires. Opting to move forward with the plan secures your spot in our schedule.
Your complete 3D landscape design will be ready within a week, as our dedication to punctuality remains unwavering. We won't sacrifice quality for time, and we'll let you know if there's any delay you need to be aware of.
Trying to design a landscape by yourself is difficult, as you most likely don't have the right knowledge about soil, plants, trees, drainage, retaining walls, and everything else. Our approach involves complete 3D renderings that seamlessly incorporate your residence, outdoor features, patio, and more, so you can see everything without actually paying for the whole job. This helps you make educated choices regarding materials, hues, stone selections, and see how well they match your home.
We Design Your Landscape In 3 Easy Steps
Go through a simple process that's designed for your convenience. Enjoy a fast, reliable, and high-quality service that brings with it none of the anxieties you're trying to avoid!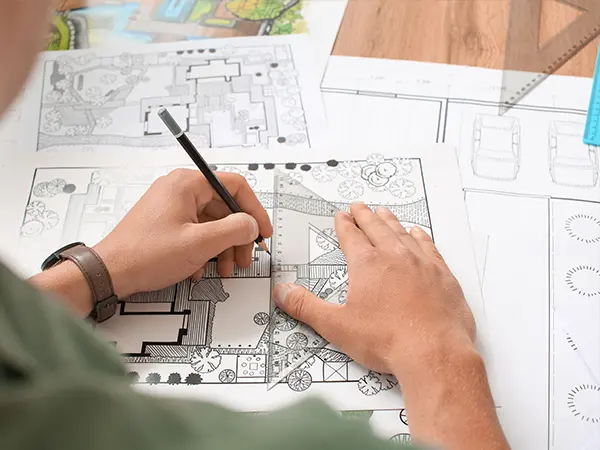 We start by visiting your home to assess your space in a 30-to-60 min appointment.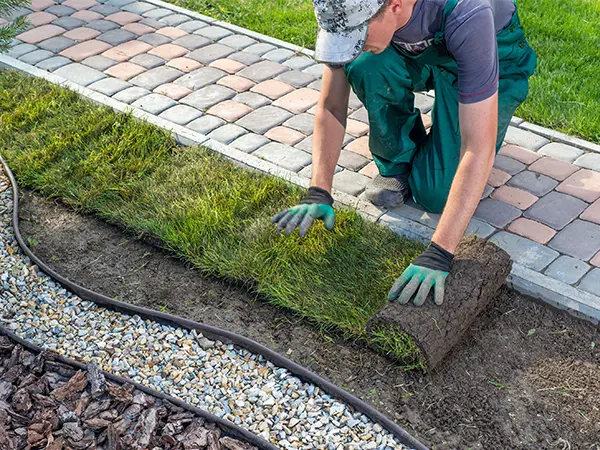 We leverage our expertise and collaborate with you to create a personalized design that suits you.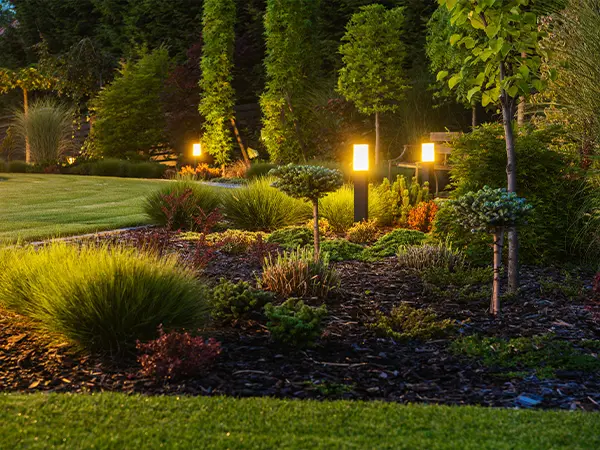 Start spending more time in your new landscape and enjoy the great outdoors better than ever!
Work With A Reliable Pro And Boost Your Property's Comfort
By choosing Farrell's Lawn And Garden Center, you gain the benefits of partnering with a proficient landscape designer. This encompasses tailor-made blueprints, transparent costs, an efficient workflow, and a captivating outdoor experience that elevates both the allure and value of your estate.
Place your confidence in the only local landscape designer in Napoleon that truly values your home, time, and investment. Reach out to us at (419) 298-5377 or fill out our contact form to get in touch.
Clayton and Kevin were great. They went above and beyond. We are very pleased with the unique design and ultimate appearance. They checked in with us often and remained attentive to our needs. Would use them again.
Travis was very knowledgeable and offered great suggestions as well as helped us to create our outdoor living space. We are super excited to get this project started.
Other services you might be interested in...
Napoleon is a charming city situated in northwest Ohio that exudes a rich blend of history, community spirit, and modern vitality. Named after the renowned French emperor, Napoleon boasts a unique identity shaped by its Midwest roots. Surrounded by scenic landscapes and nestled along the picturesque Maumee River, the city offers a harmonious balance between urban conveniences and natural beauty. Its historic downtown area showcases a tapestry of well-preserved architecture, reflecting the city's past while embracing contemporary businesses and cultural ventures. Napoleon is celebrated for its warm hospitality, strong work ethic, and a vibrant local scene that includes festivals, events, and recreational opportunities. Some places to visit in Napoleon, OH, are The Lumberyard Winery and Supply, the River City Bowl-A-Way, the Leaders Farms or ScreamAcres, the National Museum of the Great Lakes, and many more!