The Best Fence Installation In Napoleon, OH
Improve the security and seclusion of your property with a sturdy fence!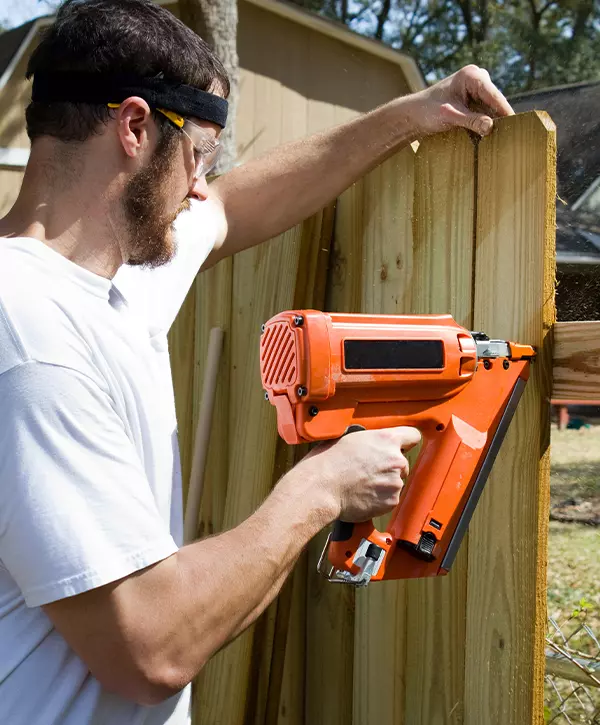 We have some valuable information for those seeking a quality fence installation in Napoleon, OH.
We're one of Ohio's most established residential and commercial landscaping companies, and we're ready to partner up with you to start your fence installation project.
At Farrell's Lawn And Garden Center, you're at the front and center of our work, so you can rest assured you'll be well taken care of.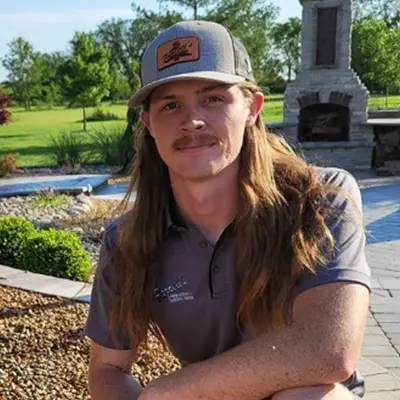 Clayton Farrell – Owner of Farrell's Lawn & Garden
Clayton has been an active part in the family business for as long as he can remember. As the proud owner of Farrell's 4-decades-old legacy, he continues to show his talent and commitment by designing, installing, and maintaining Ohio's and Indiana's landscapes.
Work With A Fence Installer That Puts You First
Whether it's providing insights on local permits or offering a comprehensive breakdown of costs and factors influencing them, we are here to guide you on the transformative journey of deciding whether a new fence can truly revolutionize the way you utilize your yard. Let us assist you in unraveling the possibilities and discovering the potential that lies within.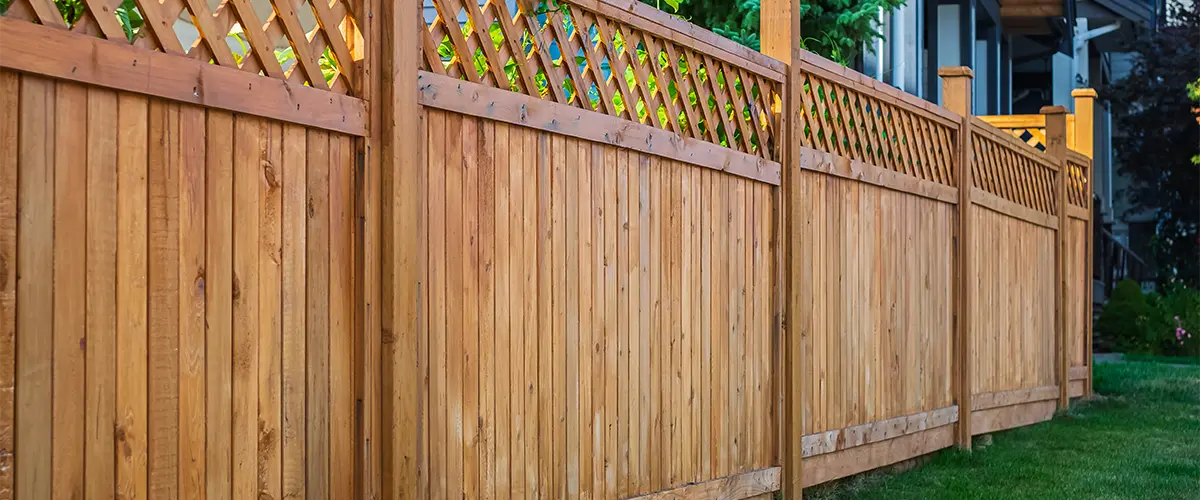 Let's build the perfect outdoor setup with:
You Can Have A Beautiful And Functional Fence That Looks Like This
Here's what our finished fences look like for our customers in Napoleon, OH, and surrounding areas. If you're ready to get yours up and running, this is your chance!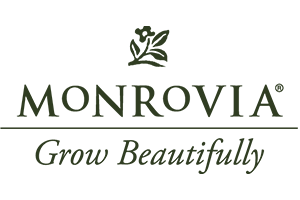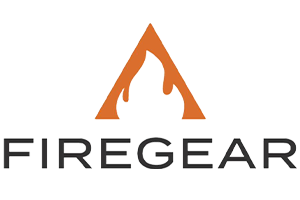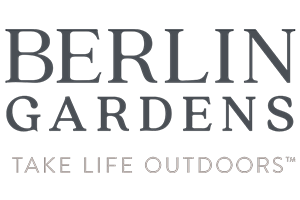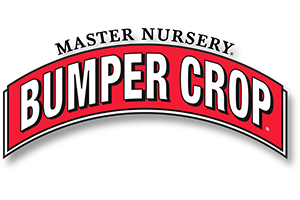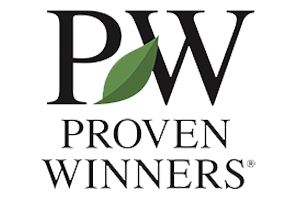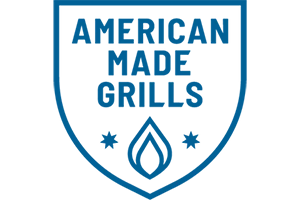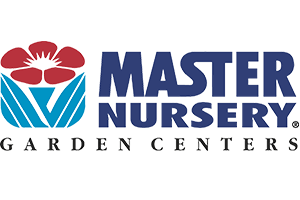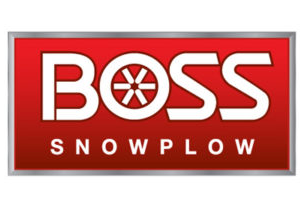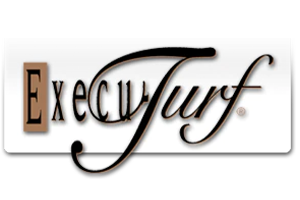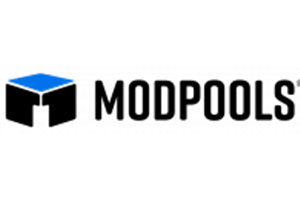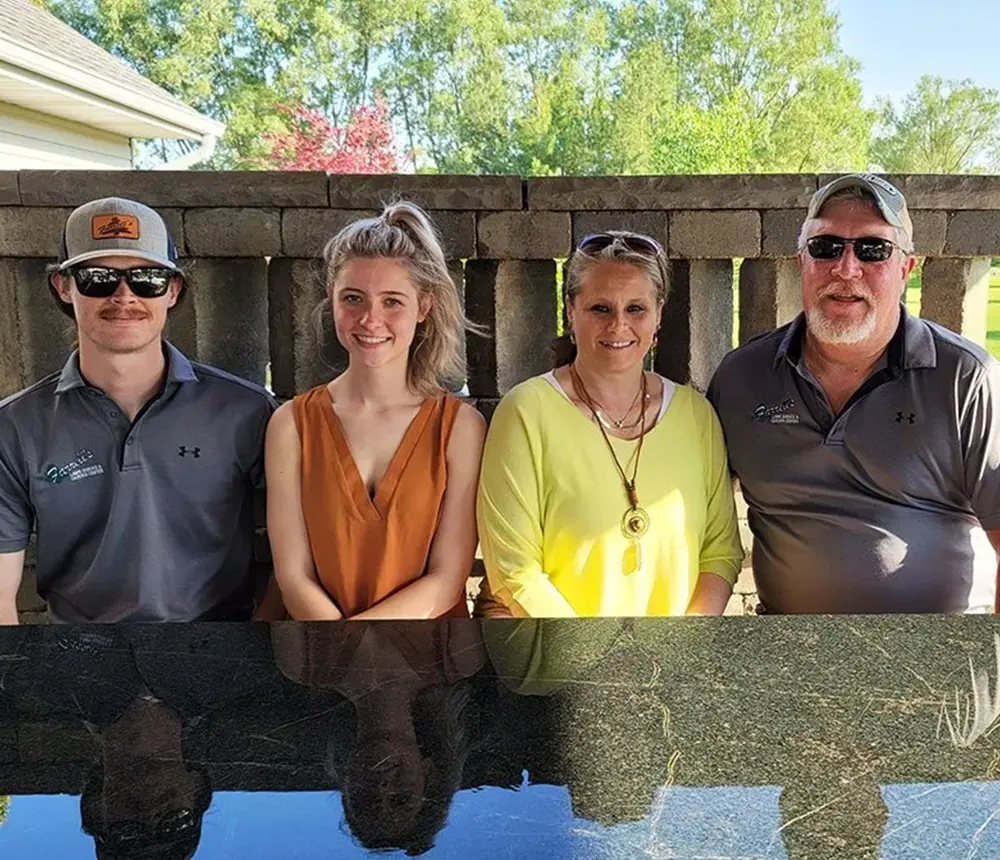 We'd love to answer all your fencing questions to help you make the best decision for your space. Call us at (419) 298-5377 or send us a quick message with any details that will let us know how you want your fence to look.
Homeowners Love Working With Us!
Your neighbors love working with us, and it shows! Here's what people say about having the pros from Farrell's Lawn And Garden Center on their properties.
Great selection at their shop and greenhouse. Landscaping crew does phenomenal work.
Done a wonderful job on cleanup of leaves and tree limbs
Average Fence Installation Cost In Napoleon, Ohio
The cost of a cedar fence installation can range significantly based on the project's complexity and the specific requirements of your property. On average, you can expect to pay between $15 to $30 per linear foot for materials and installation. Cedar fencing is a popular choice for many homeowners in Napoleon, Ohio, due to its natural beauty and durability.
What increases fence installation costs: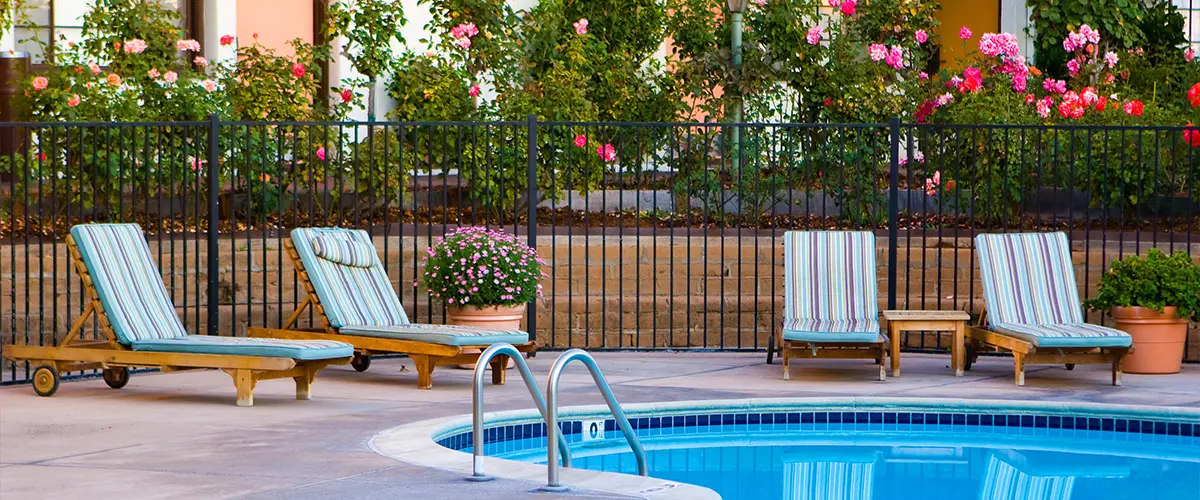 Average Fence Installation Cost In Archbold, OH
| Type of fence | Length and height | Average cost* |
| --- | --- | --- |
| Wood Fence | 100 linear feet, 6-feet tall | $1,900 to $2,600 |
| Wood fence | 300 linear feet, 6-feet tall | $5,800 to $7,800 |
| Wood fence | 835 linear feet, 1-acre, 6-feet tall | $16,200 to $21,700 |
Fence Installation Cost By Materials
| Fencing Material | Average Cost Per Linear Foot |
| --- | --- |
| Wood | $15 – $33 |
| Vinyl | $13 – $37 |
| Chain-link | $12 – $40 |
| Aluminum | $19 – $55 |
| Steel | $20 – $70 |
| Wrought iron | $25 – $50 |
| Composite | $20 – $40 |
| Wire fence | $1 – $6 |
* Prices are subject to change due to factors that impact labor or material costs. Contact us with your fencing needs so we can provide customized and accurate pricing.
Looking to get a brand-new fence installed in under a week? Look no further than Farrell's Lawn And Garden Center! With our exceptional service, we can have your new fence up and ready in as little as four days. Trust us to deliver the convenience and quality you deserve!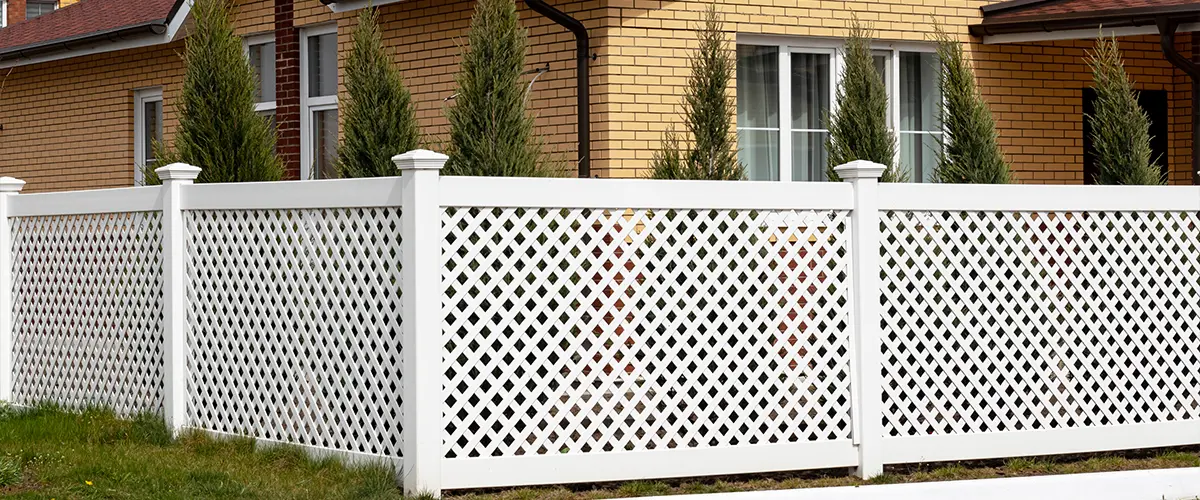 Don't Let Any Concern Stop You
Having successfully completed over 2,500 outdoor projects, we understand the concerns that arise when budgeting for a new fence and accommodating a construction crew in your yard for an extended period of time.
Fences are affordable home improvement projects that show immediate added value to your property, like increased safety, privacy, and security. We also offer some nice financing plans that'll get you going even if you don't have the means right now.
Our dedicated team strives for the timely completion of projects, typically within two days. For larger yards or complex terrains, we may require a maximum of 4 days. Rest assured, we prioritize minimizing disruptions to your schedule and surroundings.
Fence Installation In Napoleon FAQs
Your New Fence In A Straightforward Installation Process
If you want to have your fence up and running in record time, this is it! We've built this process for your convenience and well-being, so you can fully enjoy the excitement of getting this home upgrade!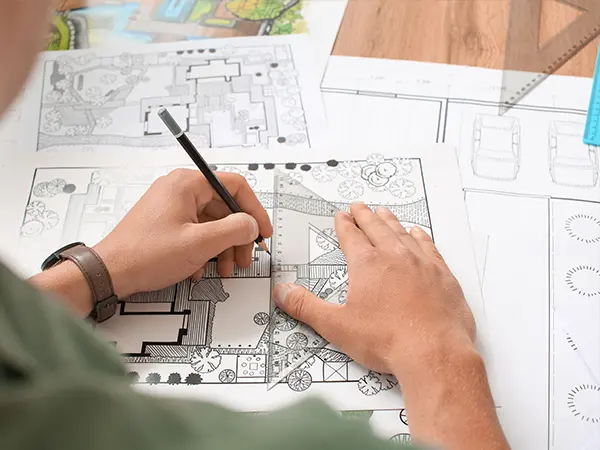 Request your free quote, and let's discuss your upcoming fencing project.
As soon as you're ready to begin, we will start working according to our schedule.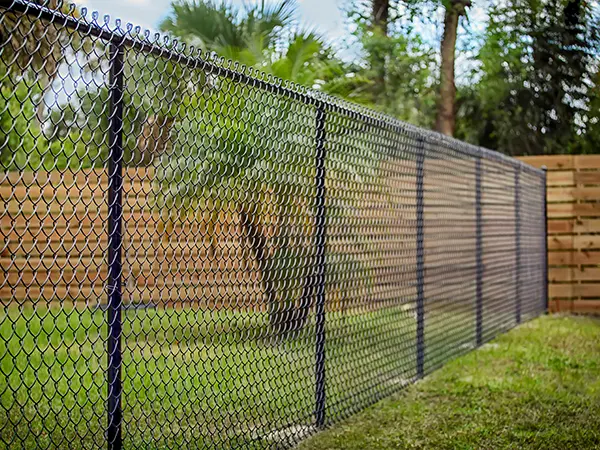 Your new fence will be ready as promised! Enjoy it!
Your Fence Installation Project Is Easier Than Ever!
With Farrell's Lawn And Center, you're crafting the ideal setting for building memories with your loved ones or relaxing in your very own private sanctuary. From start to finish, we place utmost emphasis on excellence, employing top-notch materials and delivering prompt and efficient installation services.
Contact us today at (419) 298-5377 to discuss your new fence project and discover the benefits of increased privacy, improved property value, and a beautiful outdoor space that will be the envy of the neighborhood. You can also send us a message, and we'll contact you on a business day!
Farrell's treats our lawn for weeds and applies fertilizer to enhance our lawn. Our lawn looks the best it has looked in years. It is easy to pay on-line after each treatment.
My lawn used to be a pasture, over the last few years they have made it look great, highly recommend.
Other services you might be interested in...
Napoleon, Ohio, is a captivating city steeped in rich history and culture. This gem of the Midwest features a robust collection of landmarks that offer a glimpse into its unique past. The Henry County Courthouse, a grand, historic structure that dates back to 1880, stands as a symbol of the city's heritage. The scenic Napoleon Bridge crosses the beautiful Maumee River, providing a picturesque view of the city's landscape. Meanwhile, Campbell's Soup Supply Company, one of the major employers in the area, marks an iconic presence in the city's industrial horizon. These landmarks, among others, weave the enchanting tapestry that is Napoleon, Ohio.