Welcome To Farrell's Garden Center
Your Local Source Of Herbs, Annuals, Plants, And Everything Garden
Mon-Sat: 9AM-6PM, Sun: 12PM-4PM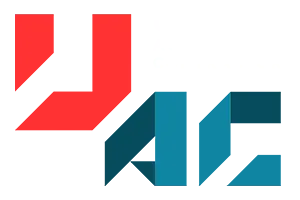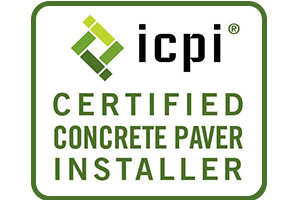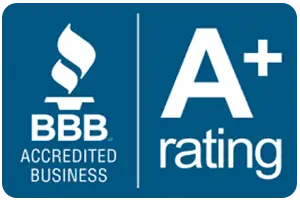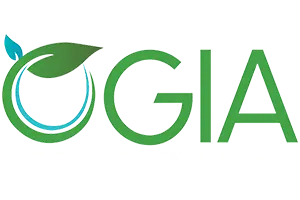 Farrell's Garden Center Awaits You With:
Our diverse selection of premium annuals and accent foliage are perfect for adding vibrant color to your landscape and flower beds.
From spring to fall, we offer perennials that provide enduring beauty and return year after year.
Explore our range of flowering shrubs and flowers in an array of colors, sizes, and textures, perfect for a captivating landscape.
Diversify your landscape with evergreen shrubs and xeriscape shrubs that offer year-round greenery without the maintenance.
From shade-providing beauties to ornamental masterpieces, our tree line definitely has something that fits your landscape.
Mulch and decorative Stone
Enjoy premium USDA certified mulch, decorative stone options, and topsoil delivered straight to your door.
Keep pests and diseases at bay with our wide selection of fertilizers, weed suppressors, and plant supplements.
Discover the perfect gift for your loved ones or yourself from our collection of house plants, planters, small gifts, and local products.
"Unique gifts for the gardener or outdoor enthusiast in your life." - Chris Corney
Our Partners In Offering The Best For Your Landscape
We're proud our garden center features some of the best products in the landscaping industry.
Here's What People Who Visited Us Say
They do not do flower arrangements but the amazingly helpful clerk showed me plants that were better than a floral arrangement. 
She was knowledgeable, personable and professional. I would go back again when looking for a gift.
Lots of plants inside and out.
Unique gifts for the gardener or outdoor enthusiast in your life.
Check out their hardscape display area in front of the garden center to get inspired!
My family and I traveled from bowling Green, OH for their open house event. The food truck and live music were very nice.
Service was quick, and the crew that loaded up our purchases were very delicate with the plants we bought for filling out annual pots.
Great selection at their shop and greenhouse.
Landscaping crew does phenomenal work.
Ready To Shop? We're here for you Every day Of The Week!
Mon-Sat: 9am-5pm, Sun: 12pm-4pm