The Best Snow Removal In Defiance, OH
If you leave it unattended, snowfall can cause all sorts of trip hazards that no homeowner wants to deal with.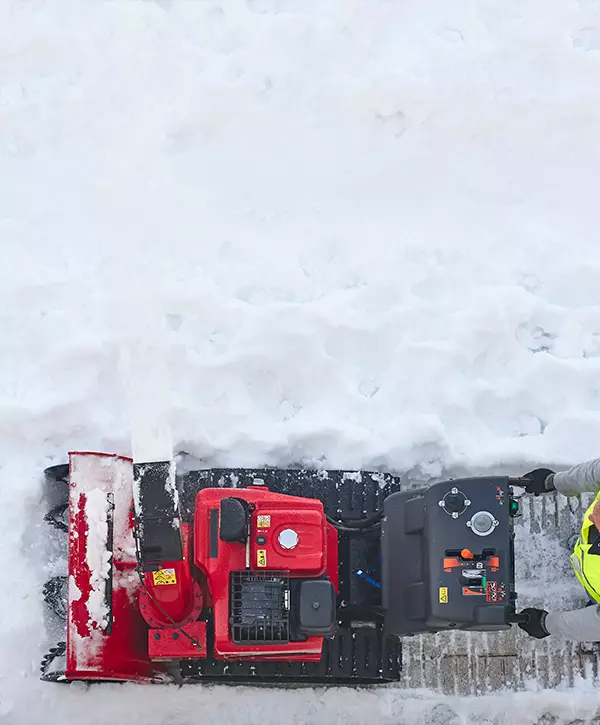 Melting snow can also mess with your home's foundation walls and stops you from using your deck, outdoor space, walkway, or driveway.
With Farrell's Lawn And Garden snow removal service, you can finally get a reliable contractor to remove the snow on your property at an appropriate time so you can mind your daily tasks without any disruptions from the weather.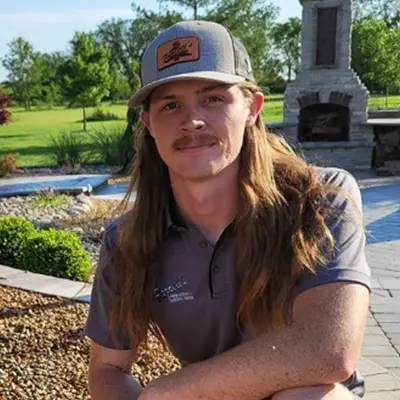 Clayton Farrell – Owner of Farrell's Lawn & Garden
Clayton has been an active part in the family business for as long as he can remember. As the proud owner of Farrell's 4-decades-old legacy, he continues to show his talent and commitment by designing, installing, and maintaining Ohio's and Indiana's landscapes.
A Complete Snow Removal Service
We understand the frustration of spending the entire day shoveling snow only to wake up to fresh snowfall in the morning. Our objective is to alleviate this inconvenience by assuming the responsibility ourselves and delivering a complete snow removal service that keeps you comfortable.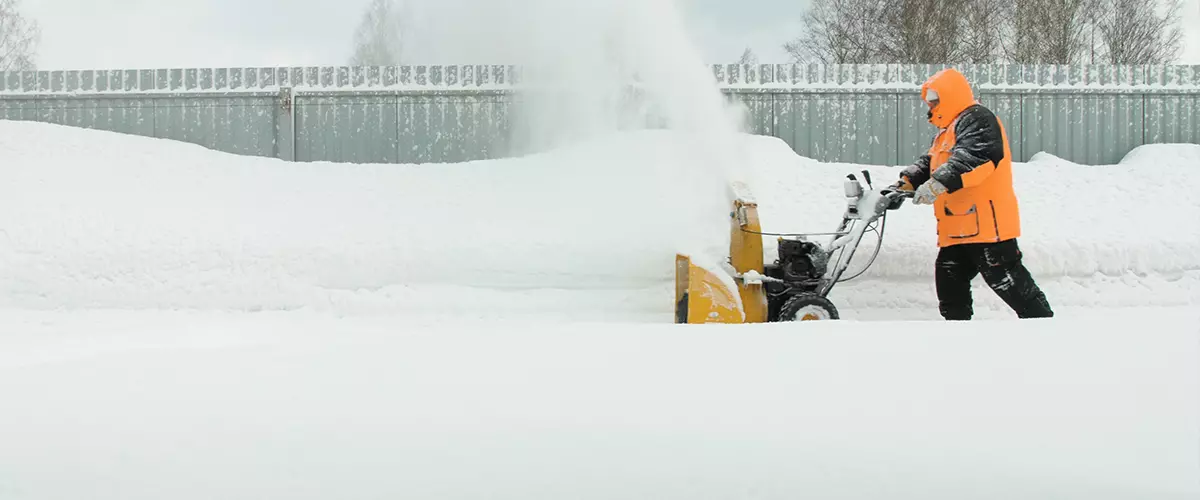 Make Sure Your Property Remains Accessible
Removing snow is not a task suited for everyone. It can be tiresome, exhausting, and frustrating. We've done it for over 45 years for households in Defiance, OH, and we keep at it!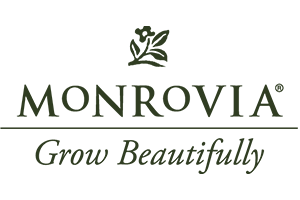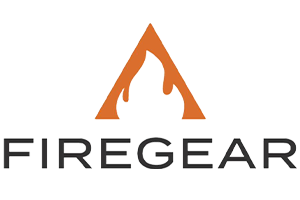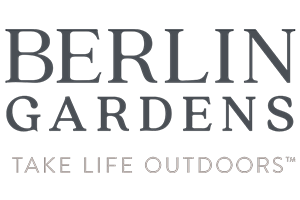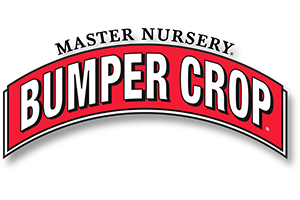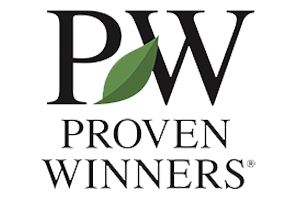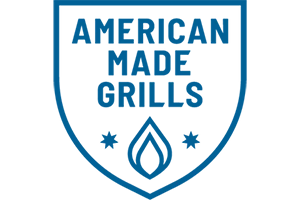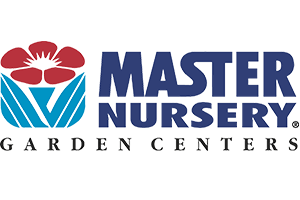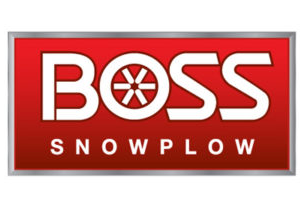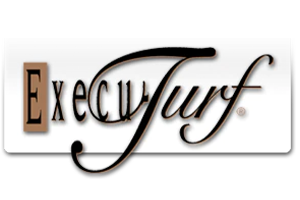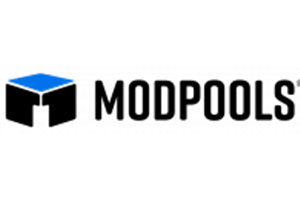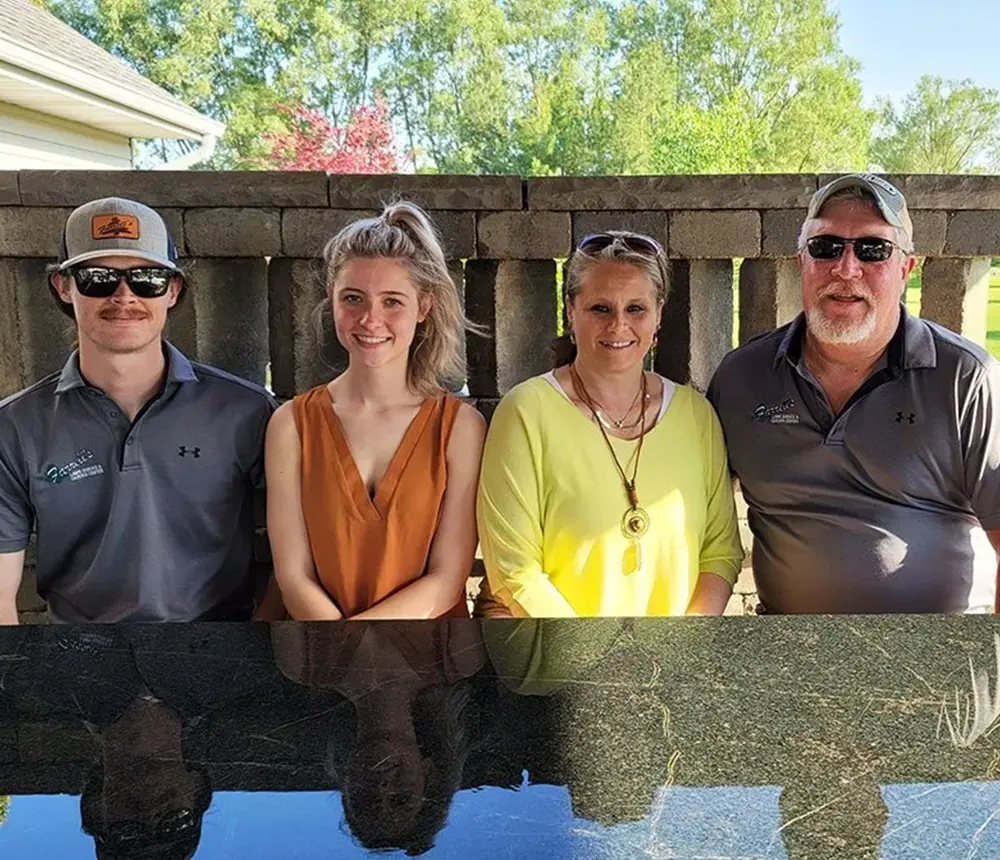 Give us a call at (419) 298-5377, and let us know where you need our service.
We're fast, responsive, and don't look for excuses when there's work to be done!
Tony serviced my snow plow, very timely and was super quick to return a call for questions I had. Great Job!
Great place for snow plowing services! Also, love going in to shop! Everyone is so friendly!
Snow Removal Cost In Defiance, Ohio
Snow removal cost in Defiance, OH, is around $75 per visit for clearing your driveway and an extra $25 for clearing walkways. If you have a larger property and need snow removal in multiple areas, we will provide a customized quote specifically designed to meet your needs.
Instead of calling someone to shovel every time it snows, there's a better way! Get 15 visits for the entire winter, where we'll remove all the snow on your driveway and walkway, all for just $750! We did the math for you, and you'd be saving an extra $750 with this offer!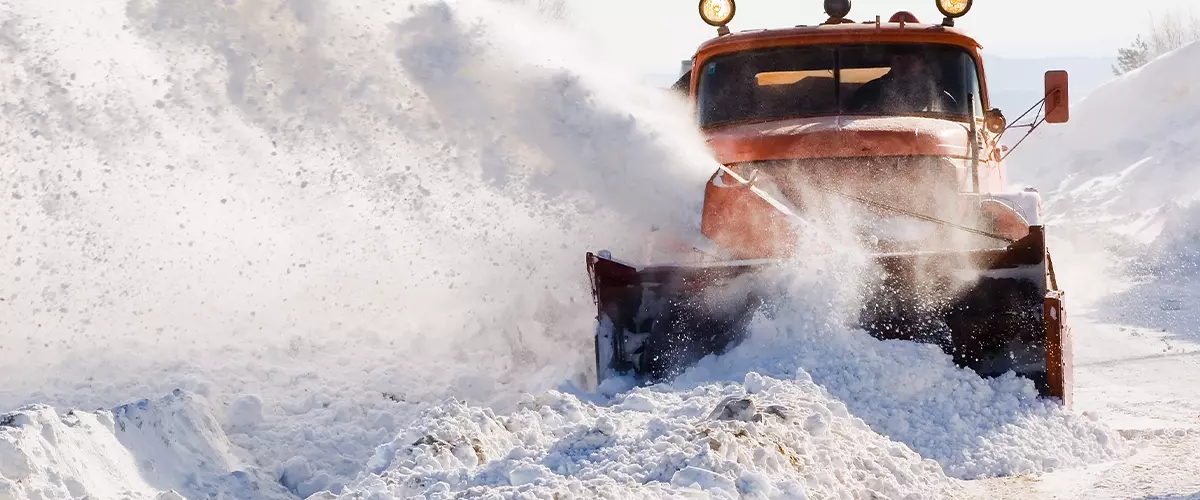 A Reliable And Fast Snow Removal Service
If you find yourself unable to shovel snow due to a hectic schedule or other constraints, we've got you covered. Our snow removal service is here to provide you with reliable and efficient solutions whenever you need them.
Our $750 subscription plan is designed to assist you in saving money while ensuring that your snow shoveling needs are met regularly. Instead of paying $100 every time it snows, make a single payment and let us take care of the rest.
You can rest assured that your driveway and walkway will be professionally cleaned by 9 AM. We take great pride in our punctuality and guarantee that we will arrive exactly as promised, ensuring there are no unexpected surprises.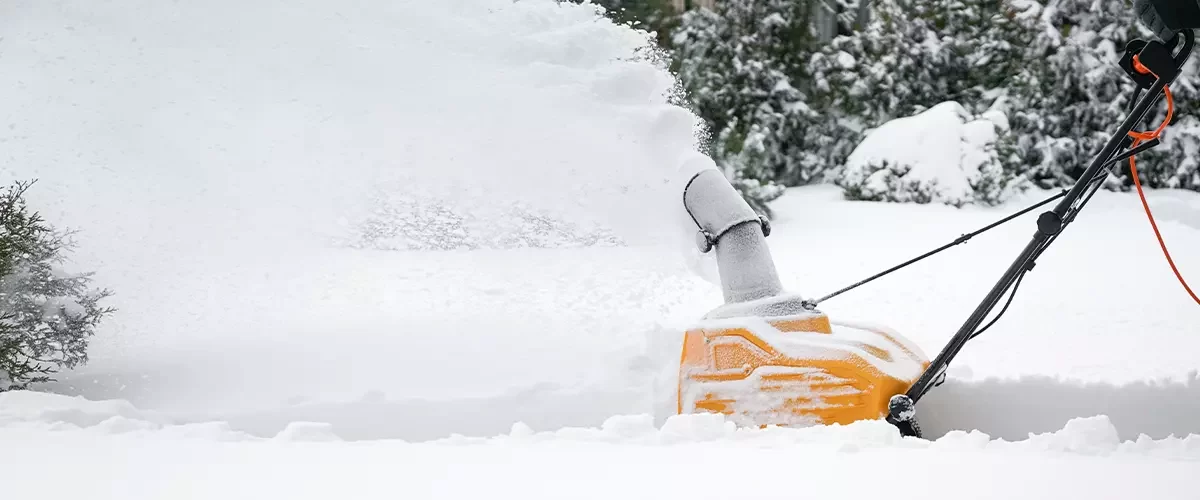 Our snow removal services have got you covered with a perfect blend of speed, efficiency, and affordability.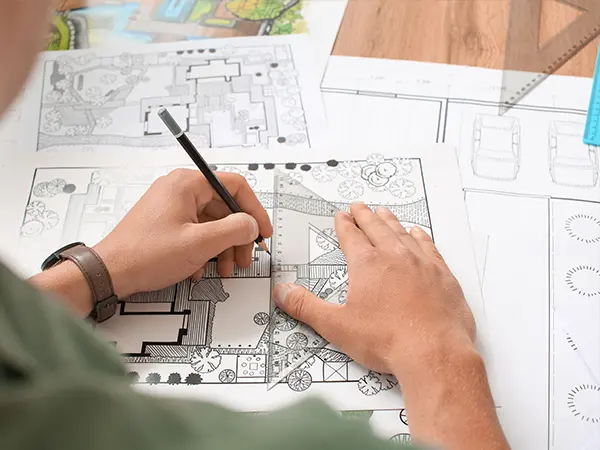 Call us
or subscribe to our $750 plan to make sure your home becomes our priority.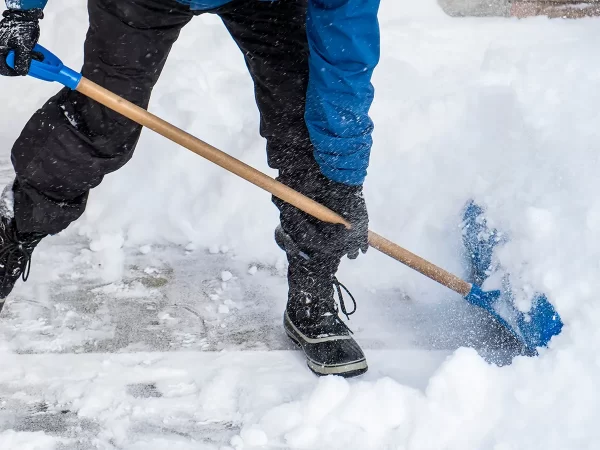 We'll be on duty every time it snows, so your driveway and walkway remain clear of snow.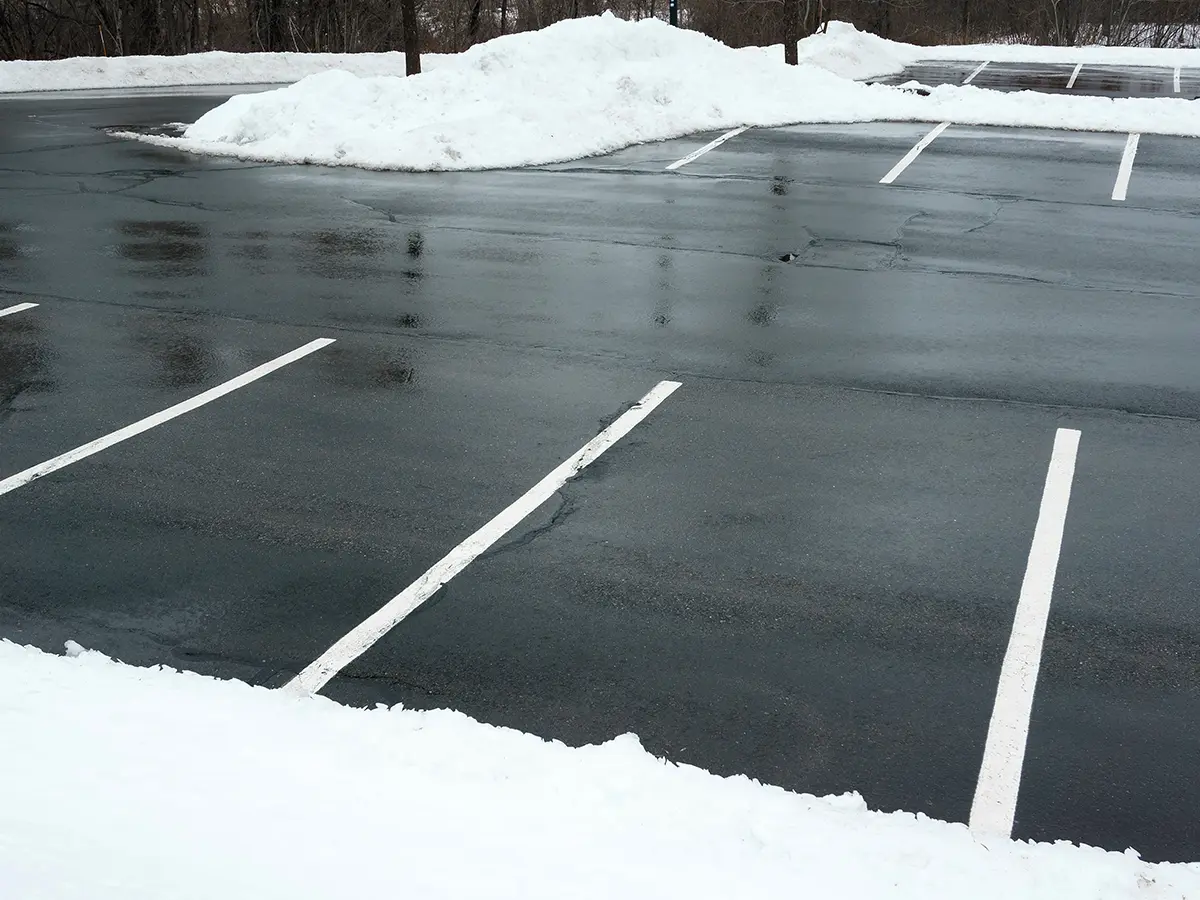 Use your driveway and walkway freely! Your home will remain accessible whenever it snows!
Prompt Snow Removal Where You Need It, When You Need It
We are fully devoted to delivering our valued customers in Defiance, OH, and the neighboring areas with a reliable and expedient snow removal service.
Our dedicated team is committed to punctuality, efficiency, and swiftness, guaranteeing you full control over your property, regardless of the duration of snowfall!
If you're ready to pass snow shoveling for a professional snow removal service, we're happy to help! Give us a ring at (419) 298-5377 or subscribe to our 15-day snow removal plan for the whole winter!
Farrells have serviced my lawn and snow removal for over 8 years. Professional, prompt and affordable.
I wish I'd taken a picture inside with all the Christmas stuff. I did take a picture of the snowman kit we used on my granddaughter's snowman. He turned out really good.
Other Landscaping services near Defiance, Ohio, you might be interested in...
Defiance, Ohio, is a city located in northwestern Ohio near the Maumee and Auglaize Rivers. With a population of 16,494 as of 2019, Defiance is the county seat of Defiance County.
The city is primarily known for its historical importance during the War of 1812—it served as an important post for American soldiers. It is also home to Defiance College, as well as several businesses and industries.
If you are a resident of Defiance or the surrounding area and need landscaping services, Farrell's Lawn & Garden Center has your back! We offer complete landscaping solutions for all of your outdoor needs.