The Best Pool Installation In Defiance, OH
A pool party is without a doubt the finest event! Installing a top-notch modular pool will enhance the entertainment at your property!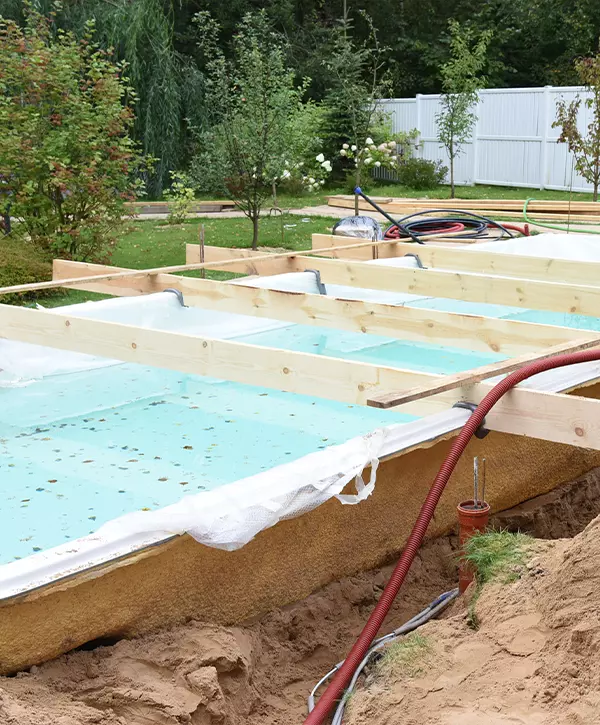 People all over the world know that the best parties are pool parties. Homeowners in Defiance and surrounding areas know that too, and getting a pool is on their list for a long time.
If you want one yourself, we here at Farrell's Lawn And Garden Center offer you a quick, reliable, and quality Mod pool installation service that contributes to your backyard and makes your life so much better!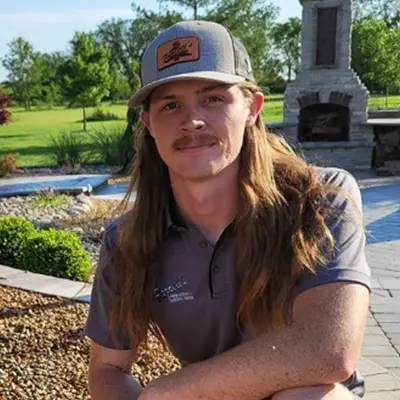 Clayton Farrell – Owner of Farrell's Lawn & Garden
Clayton has been an active part in the family business for as long as he can remember. As the proud owner of Farrell's 4-decades-old legacy, he continues to show his talent and commitment by designing, installing, and maintaining Ohio's and Indiana's landscapes.
A Mod Pool Installation Service That Makes Your Project Seamless!
We prioritize you, your schedule, your budget, and your loved ones. Our goal is to construct a secure and attractive pool area that eliminates the usual project-related worries and difficulties. In Defiance, our pool installation service manages everything for you.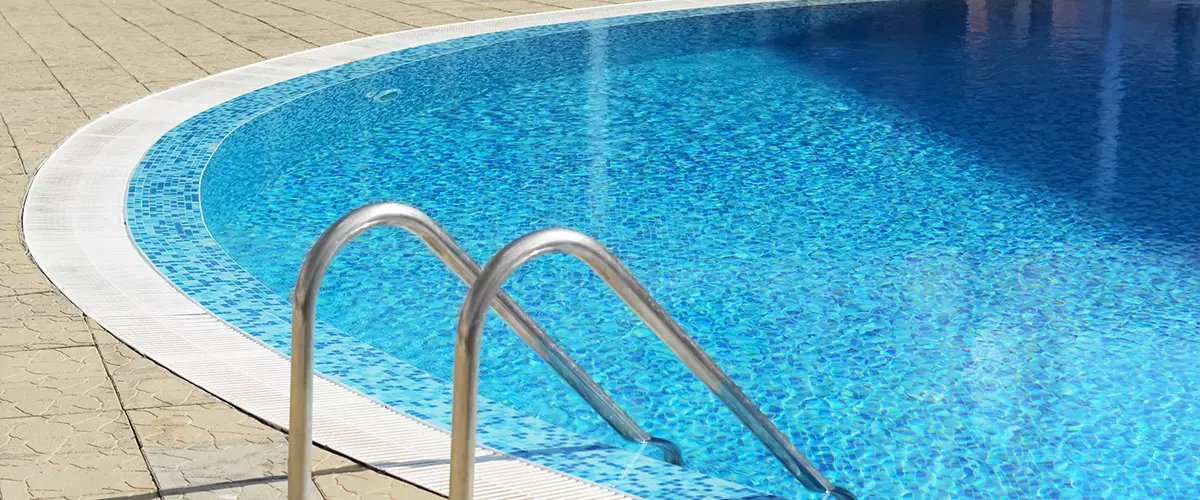 Furthermore, we provide certain benefits that no other contractor in the area can offer!
Have An Unmatched Mod Pool In Your Backyard - One That Looks Like These!
Our portfolio demonstrates time and again that we're dedicated to making your vision a reality. Your neighbors are already enjoying their new pools, and you could too!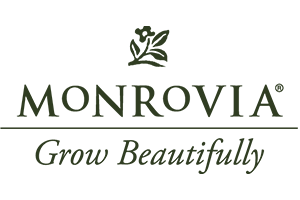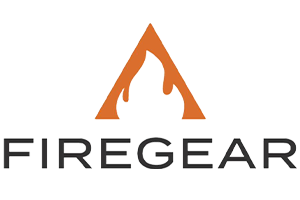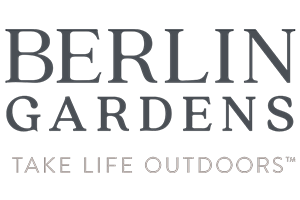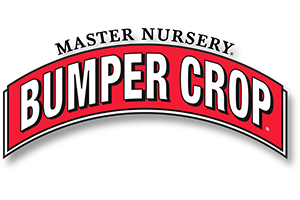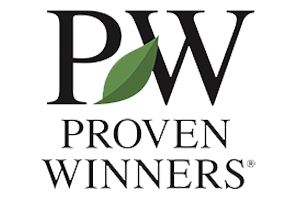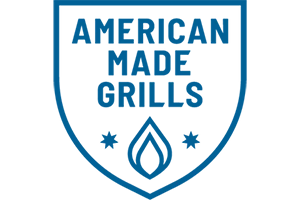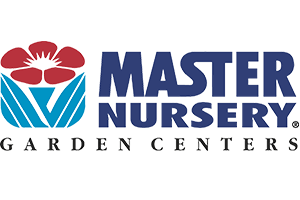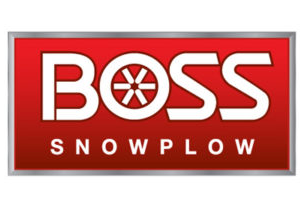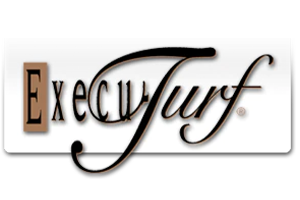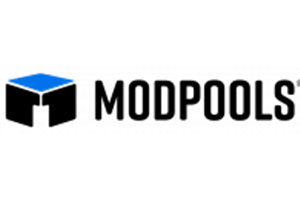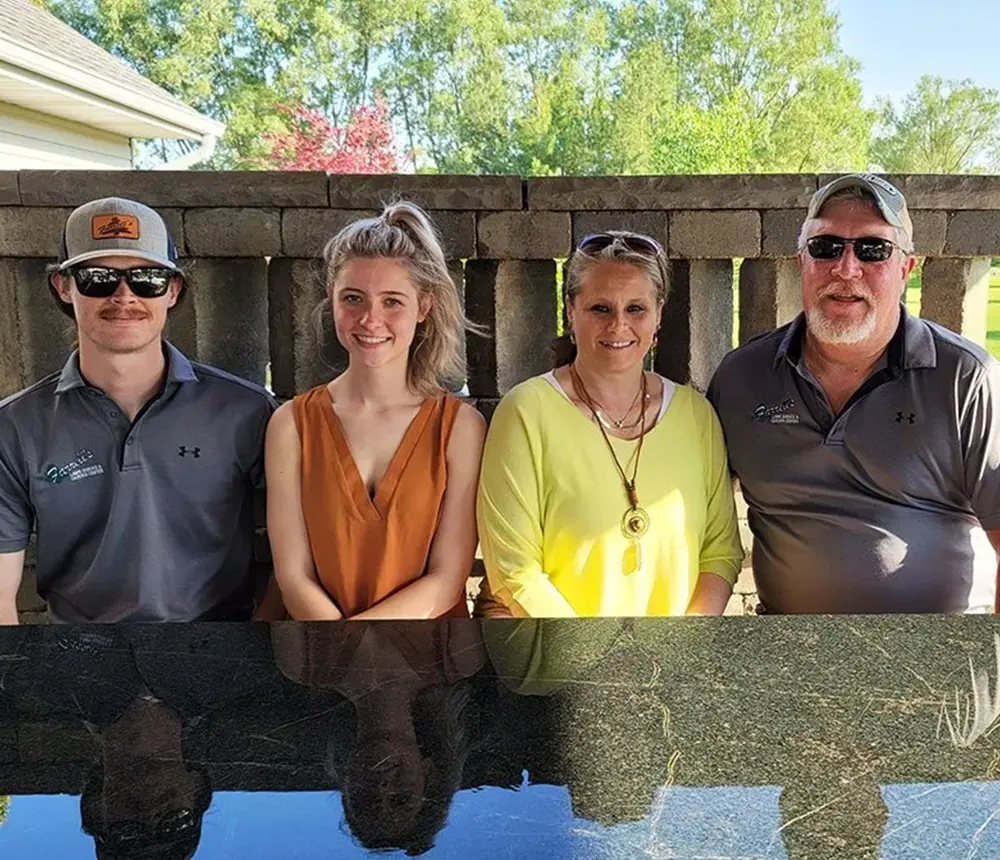 We're ready to answer all your pool installation questions or come look at your space to determine what's the best pool installation options for your yard. Give us a call at
(419) 298-5377
, or send us a quick message, and we'll talk about everything pool-related!
My wife and I are very happy with the service which we had performed by Farrell's. Clayton is very personable and understanding. Juan and Orlando did an amazing job with the patio.
In February, we had a water line break in our front yard and we had a mound of clay for a couple months. Now, the mound has been leveled and hydro seeded. We are looking forward to a nice lawn.
Had new landscaping done around home. Old removed and new put down. Did good job of explaining alternatives. Work done at reasonable price and quality met expectations. Just an FYI-I never give 5 star review as that indicates perfection.
Average Mod Pool Installation Cost In Defiance, Ohio
For Defiance, Ohio, the cost of installing a basic inground pool usually falls between $30,000 and $60,000. Keep in mind that the final cost can be impacted by various factors.
Factors that contribute to a higher price:
Factors that can lower the cost of pool installation:
* Prices vary based on the features and labor that go into installing your own pool. Please contact us for more accurate pricing.
Did you know that our Mod Pool can be customized and used as a hot tub? We can install built-in lights that are controllable through your smartphone, partitions that can transform the pool into a Jacuzzi, and water jets that can help reduce your stress.
Finally, A Landscaping Company That Understands Your Needs
Don't Let Anything Stopping You From Getting The Best Outdoor Space Ever!
Homeowners are concerned that building a new pool might be costly and affect the appearance of their backyard for a prolonged period. We tackled these concerns already!
Experience the ultimate in relaxation and fun by installing a modular pool in your backyard. No more dealing with crowded public pools or paying entry fees – just convenience and the ability to take a refreshing swim whenever you want.
We have a team skilled in limiting yard disturbances while installing your pool over a two-week period. Our focus is to finish the project as efficiently as possible to avoid having a construction site in your yard for an extended period of time.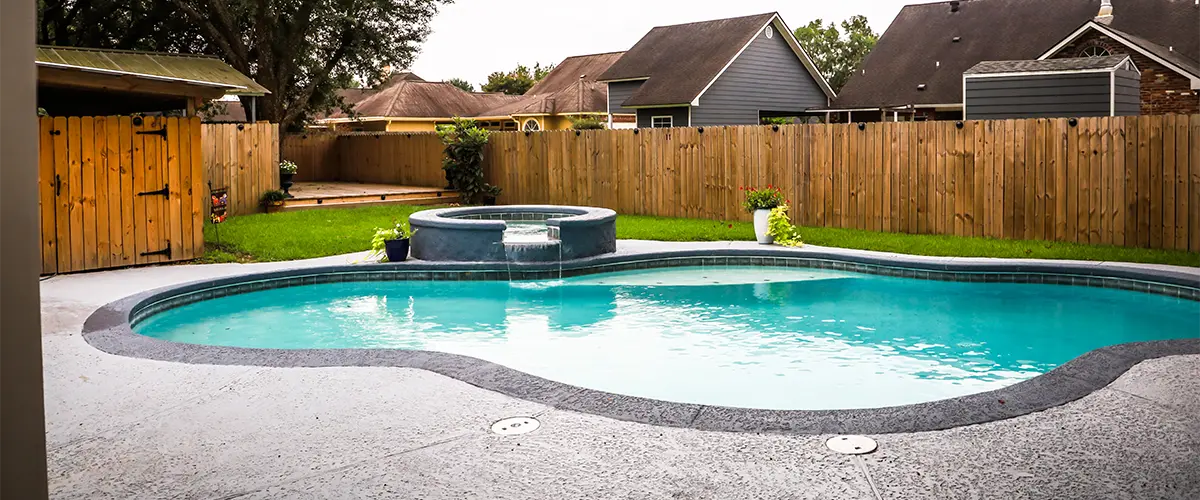 Pool Installation In Defiance Has Never Been Easier
Our Mod Pool installation process is designed to meet your needs and preferences while reducing the stress and anxiety commonly associated with home projects. It is both simple and efficient, ensuring a quick and easy experience.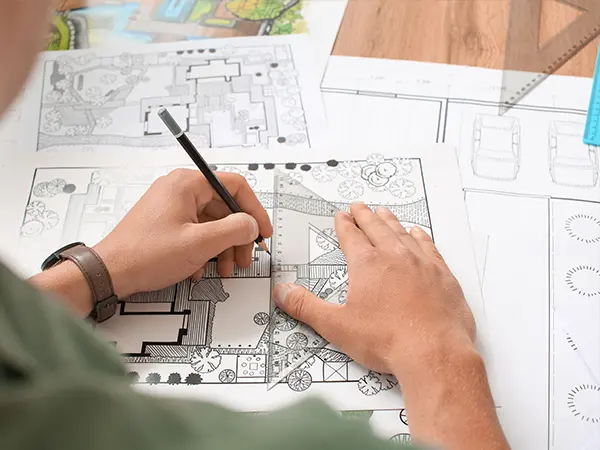 Share your vision with us, and together we'll create the perfect plan for your pool installation.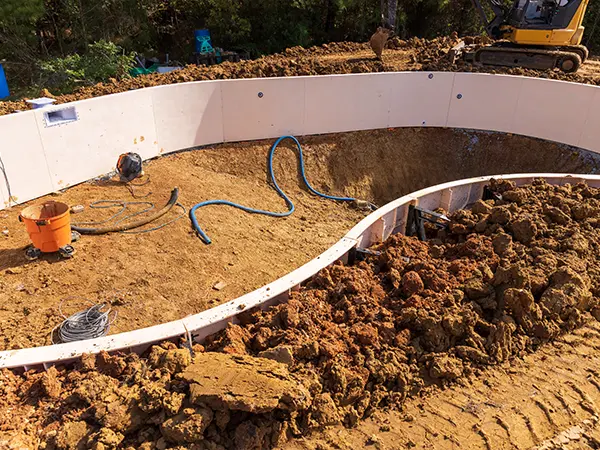 Our expert team will handle all the hard work, efficiently installing your pool with precision and attention to detail.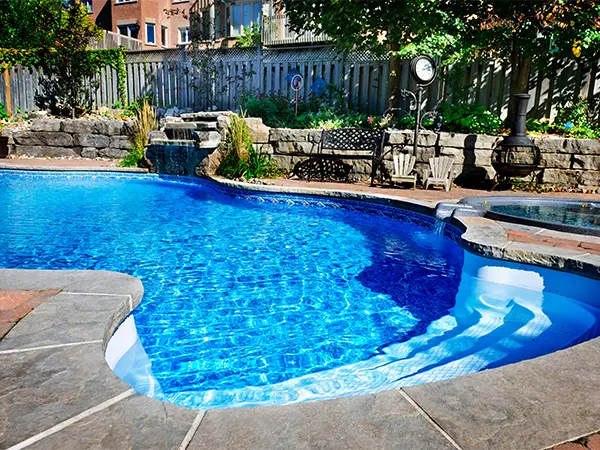 Sit back, relax, and indulge in the pleasure of your beautifully installed pool.
Pool Installation In Defiance FAQs
Let's Get Your Pool Installation In Defiance Started So You Can Start Enjoying It!
If you're looking for an exceptional pool experience in Defiance, OH, contact us now and catch a spot on our calendar! You can either complete the contact form or call us at (419) 298-5377.
We can help you get a spectacular ModPool installed, ensuring that you can relish the ideal blend of comfort, convenience, and leisure in your backyard.
Ferrell's always does a great job maintaining my lawn. Their mowing services are fast, reliable and priced great! My lawn always looks great!
The staff was very friendly and helpful, found several treasures and I can't wait for Spring to see they have planned!!!
Other services you might be interested in...
Defiance, Ohio is located in the heart of Northwest Ohio and is home to a host of attractions and landmarks. From the historic Defiance County Courthouse to the Fort Defiance State Park, there are plenty of places to explore here. The city has an impressive selection of museums, including the Sauder Village & Pioneer Museum, which features over 40 historic buildings, and the National Museum of the Great Lakes. Let Farrell's Lawn And Garden help you create an amazing outdoor living space with our high-quality pool installation services.