The Best Landscape Designer in Defiance, OH
Looking for a trustworthy and licensed landscape designer in Defiance, Ohio? To speak with a true expert, click below!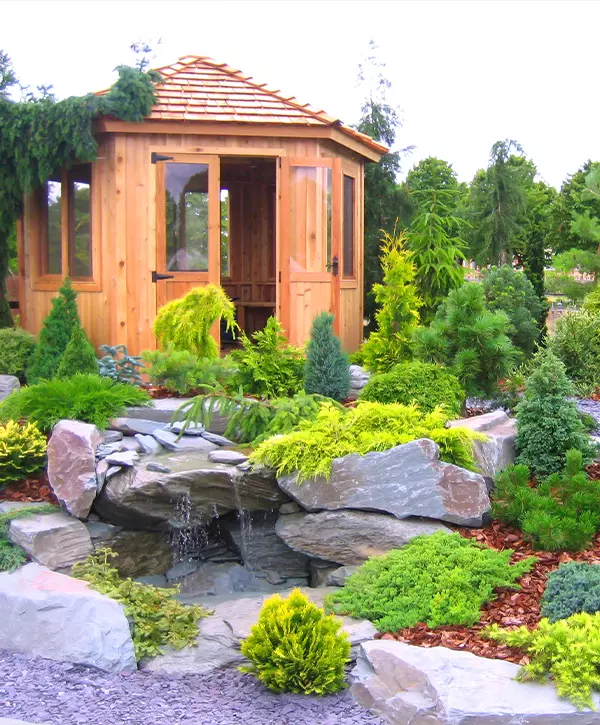 Would you prefer to hire an experienced designer or someone that just got into this industry? Here at Farrell's Lawn And Garden Center, we have over 40 years of experience in building spectacular outdoor spaces and designing landscapes.
We bring a vast amount of knowledge, creativity, and proven techniques to every project, so you can rest assured you're making an investment that'll pay off in tenfolds.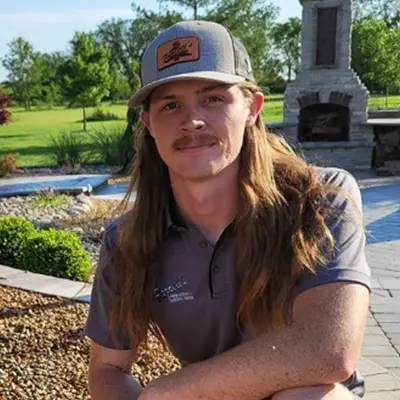 Clayton Farrell – Owner of Farrell's Lawn & Garden
Clayton has been an active part in the family business for as long as he can remember. As the proud owner of Farrell's 4-decades-old legacy, he continues to show his talent and commitment by designing, installing, and maintaining Ohio's and Indiana's landscapes.
Get A Landscape Design That Goes Above And Beyond For You
With us, you're getting all the necessary landscape information to help you make informed decisions and stay ahead of the game. Our guidance includes pricing, landscape design inspiration, and time estimates, ensuring transparency when you work with us at Farrell's Lawn & Garden Center.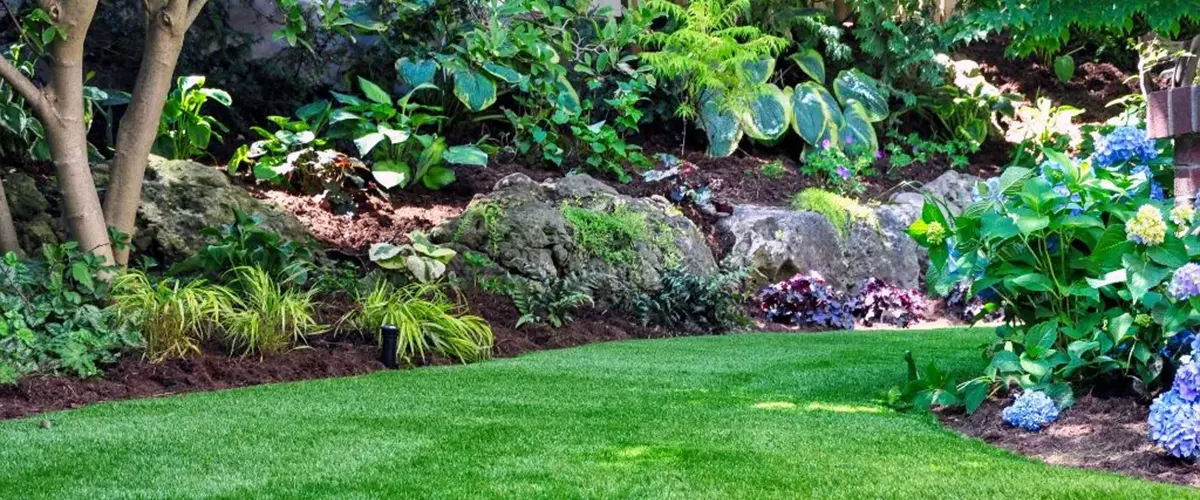 Our landscape designer package can offer:
Some Inspiration For Your Landscape Design In Defiance
This is what our finished landscapes look like!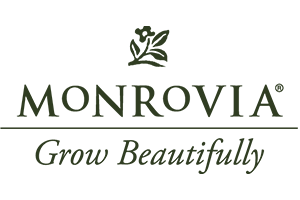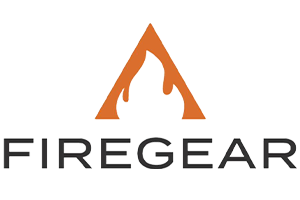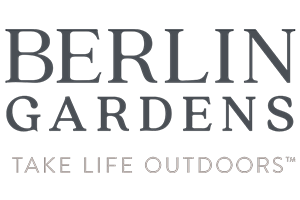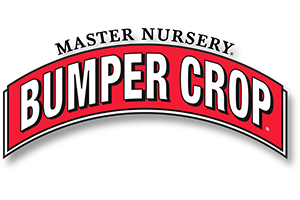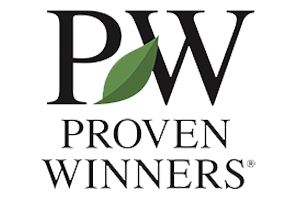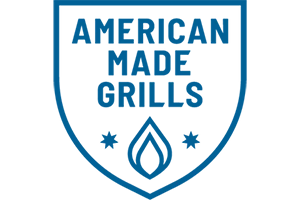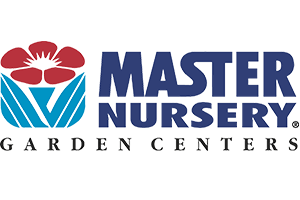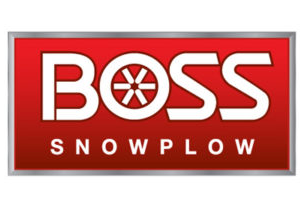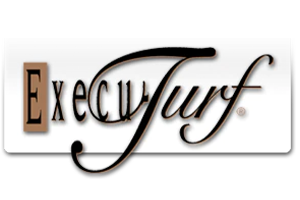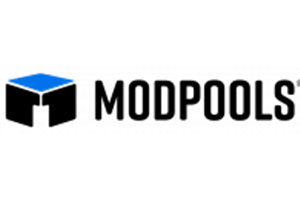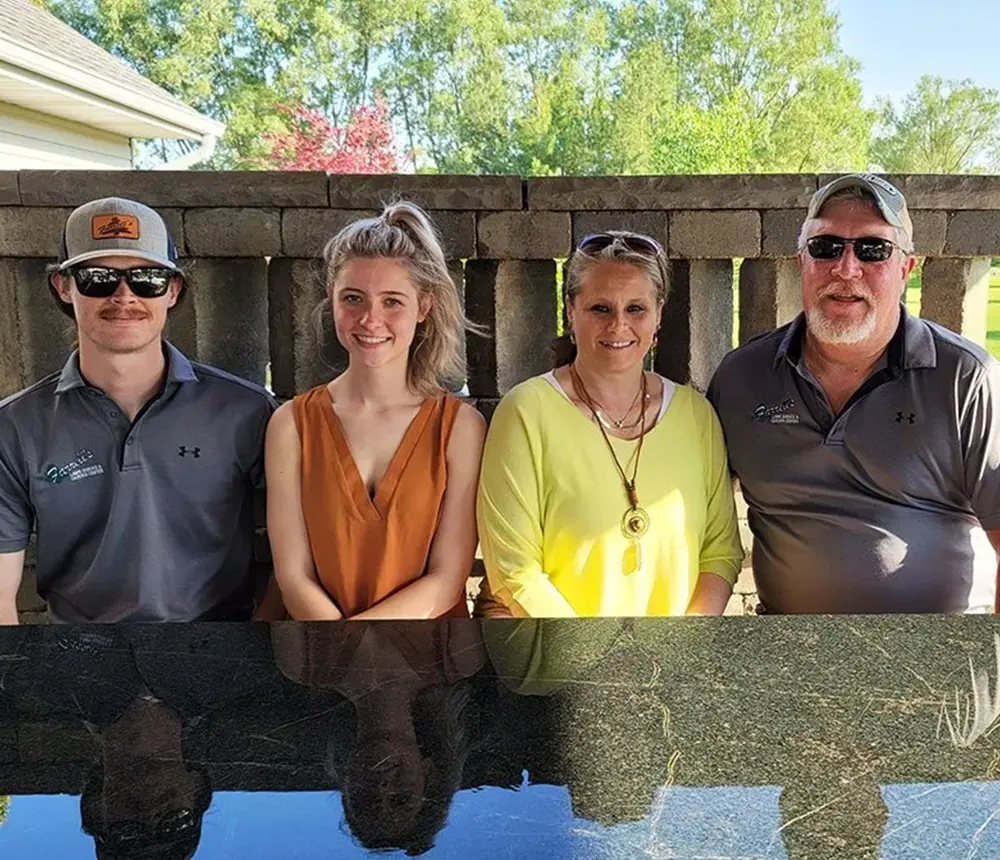 If you have more landscape design questions, simply fill out our contact form, which takes only 1-2 minutes, or give Clayton a call at (419) 298-5377. We look forward to hearing from you and discussing your landscaping needs.
Homeowners Love Getting Their Landscapes Designed With Pros!
Your neighbors love having us on the job. We've designed and built hundreds of landscapes for homeowners all over Defiance, OH, and surrounding areas. Here's what they all say about working with us.
FLG is by far a state of the art company when it comes to your new outdoor living space, small landscape job or whatever you have in mind. They will do it and do it right. 
Very communicative and nice people to work with.
Farrell's lawn and garden center was very helpful on the planning and executing our landscaping project.
The staff was very knowledgeable regarding the products that were used in our project.
The staff is readily available to answer any questions you may have and to assist in anyway possible. We could not have done this project without their expertise knowledge and assistance.
Landscape Designer Cost In Defiance, Ohio
The cost of a landscape design depends on the project's scope. We charge a flat rate of $500 for landscaping around the house. However, if you want to create an outdoor living space that includes a patio, kitchen, pergola, or pool, the cost can be as high as $1.5k.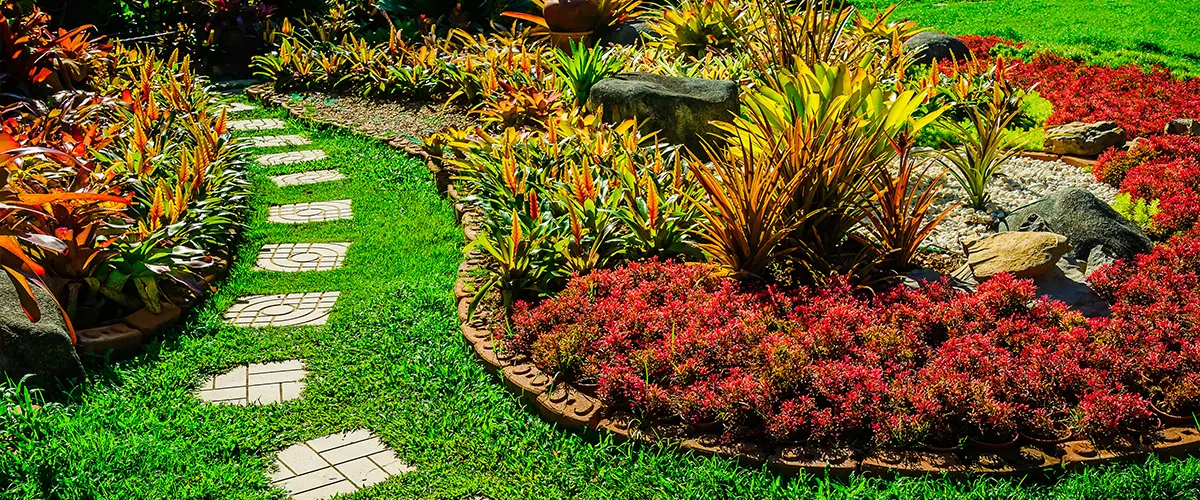 Prices can be higher when...
Prices can be lower when...
Average Landscaping Design And Installation Cost
| Size | What's Included | Average Price* |
| --- | --- | --- |
| Basic Landscaping | Bushes, trees, shrubs | $500 |
| Complex Landscape Design | Designs for patio, kitchen, pergola, outdoor pool, plus bushes, shrubs, tress | $1,500 |
* Note that we charge a flat rate for our landscape design services based on the complexity of the project. These prices are subject to change, so we encourage you to contact us for accurate pricing.
Our design fee is included in the overall cost, with the payment deducted from your deposit! That's right, you don't have to pay money for the design upfront if you choose to get your project done with us! We also offer financing to make your life much easier!
This Is Your Chance To Become As Happy As Our Clients!
We've Taken Care Of Everything
Farrell's Lawn & Garden Center, we are aware that homeowners are usually worried about two aspects when it comes to landscape design: the time it takes and the budget it
Our pricing structure is designed to ensure transparency and give our clients peace of mind while budgeting for their landscape design projects. We offer a flat fee for our services, without any hidden costs or unexpected surprises.
To start our landscape design process, we will have a meeting on-site that lasts between 30 to 60 minutes. During this meeting, we will discuss your specific needs and any important factors to consider. Once we have all the necessary information, we'll start building your landscape and finish according to our schedule.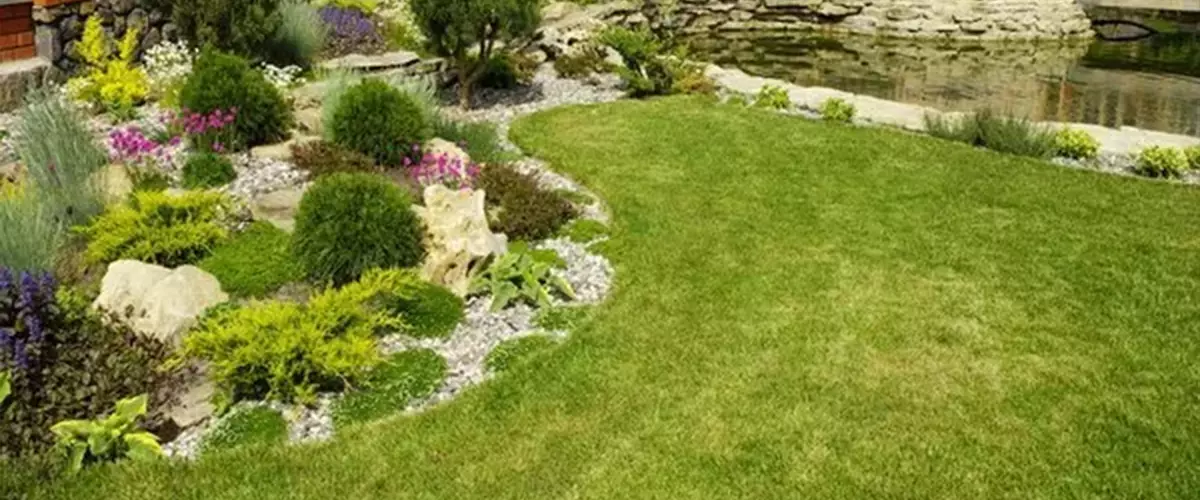 We Design Your Landscape In 3 Easy Steps
Go through a simple process that's designed for your convenience. Enjoy a fast, reliable, and high-quality service that brings with it none of the anxieties you're trying to avoid!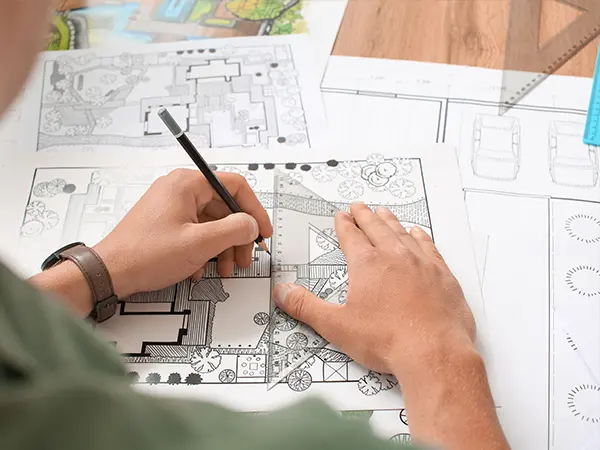 We start by visiting your home to assess your space, understand your needs, and capture your vision, all of it in a 30-to-60 min appointment.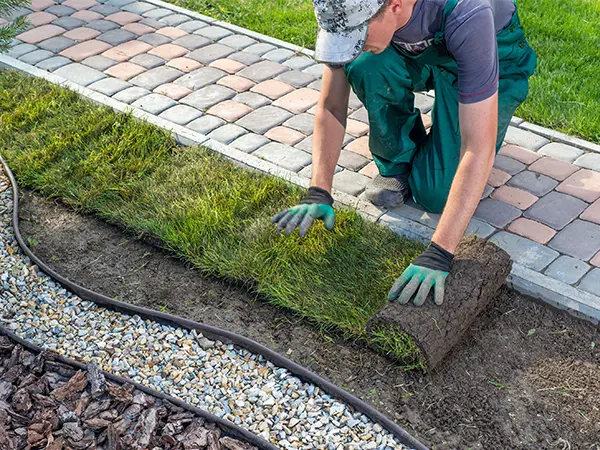 We leverage our expertise and collaborate with you to create a personalized design that suits you.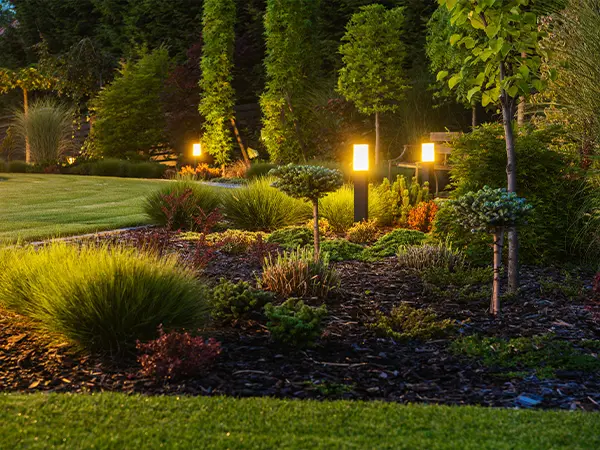 Start spending more time in your new landscape and enjoy the great outdoors better than ever!
Landscape Designer In Defiance FAQs
Our landscape design package will provide you with a thorough plan that usually takes one week to finish. We will talk about your area and your specific requirements during a consultation that typically lasts between 30 to 60 minutes on location. If you choose to proceed with the plan, we will reserve a space for you on our schedule until you decide otherwise.
You can expect to receive your full 3D landscape design within a week because we are committed to timely delivery. This visualization tool will show you your future space in its entirety, giving you the confidence to proceed with your project.
Landscape design services offer the advantage of being able to see a visual representation of your space before any construction begins. We use fully 3D designs that show your house, landscaping, patio, and other elements integrated together. This allows you to make informed decisions about materials, colors, stone choices, and how they will interact with your home, all before spending anything.
Work With A Reliable Pro And Boost Your Property's Comfort
With us, you get to enjoy the advantages of collaborating with a skilled landscape designer. This includes customized designs, clear pricing, a streamlined process, and a striking outdoor area that enhances the appeal and worth of your property.
Take the first step towards your dream landscape today – trust our expertise and call us at (419) 298-5377 or fill out our contact form to message us. Let us bring your vision to life with our exceptional services and personalized approach.
Clayton and Kevin were great. They went above and beyond. We are very pleased with the unique design and ultimate appearance. They checked in with us often and remained attentive to our needs. Would use them again.
Travis was very knowledgeable and offered great suggestions as well as helped us to create our outdoor living space. We are super excited to get this project started.
Other services you might be interested in...
Defiance, Ohio, is a city located in northwestern Ohio near the Maumee and Auglaize Rivers. With a population of 16,494 as of 2019, Defiance is the county seat of Defiance County. The city is primarily known for its historical importance during the War of 1812—it served as an important post for American soldiers. It is also home to Defiance College, as well as several businesses and industries. If you are a resident of Defiance or the surrounding area and need landscaping services, Farrell's Lawn & Garden Center has your back! We offer complete landscaping solutions for all of your outdoor needs.