The Best Hardscaping In Defiance, OH
Want to improve the look and use of your backyard? Better have a pro handle it!
You've just found a trustworthy and reliable contractor to take on your hardscaping needs for your property in Defiance, OH.
With over 40 years of experience and more than 2500 completed outdoor projects, we specialize in transforming lacklustering landscapes into stunning outdoor living spaces.
With us, you're getting expert solutions that enhance the beauty, functionality, and value of your property. Get ready to elevate your outdoor experience with us!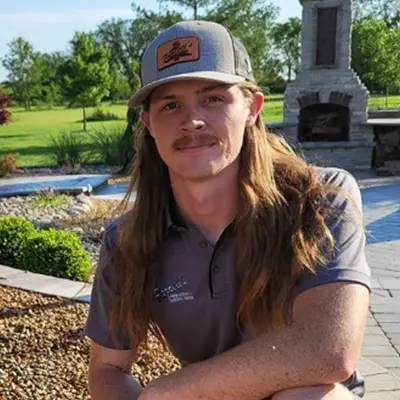 Clayton Farrell – Owner of Farrell's Lawn & Garden
Clayton has been an active part in the family business for as long as he can remember. As the proud owner of Farrell's 4-decades-old legacy, he continues to show his talent and commitment by designing, installing, and maintaining Ohio's and Indiana's landscapes.
A Complete Hardscaping Service - At Your Doorstep
Explore our extensive selection of premium hardscaping services, including elegant paver patios, durable retaining walls, and captivating fire pits. With our commitment to transparency, we offer comprehensive estimates, open discussions on budget considerations, and a high quality craft that'll create a timeless and highly functional hardscape.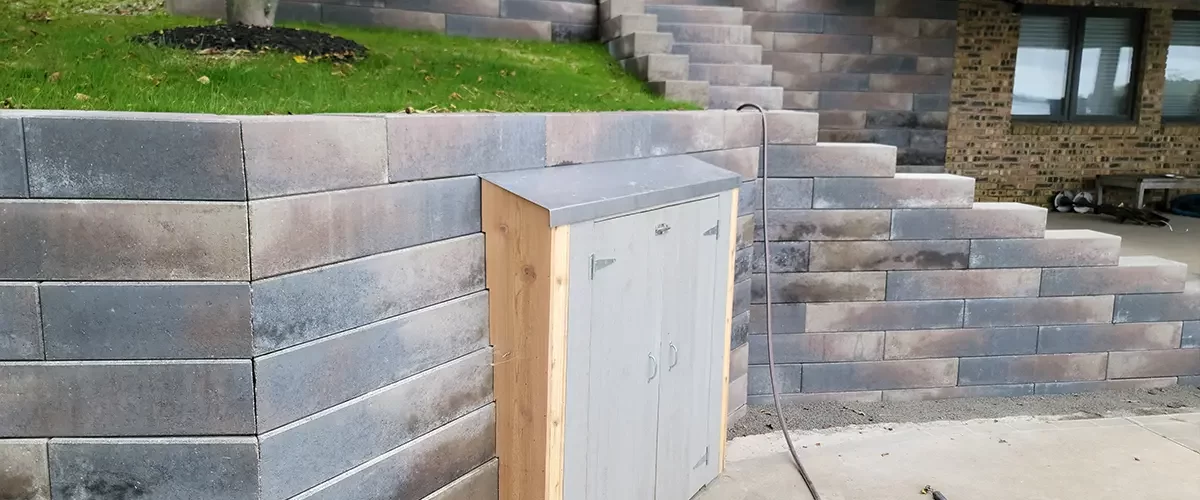 Upgrade every inch of your backyard with stunning:
Hardscaping Ideas For The Backyard Of Your Dreams
Hardscaping has always been one of our passion here at Farrell's Lawn & Garden. With us, you're sure to get a lasting and spectacular hardscape design that'll uplift your entire property!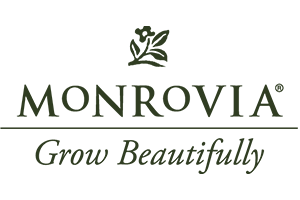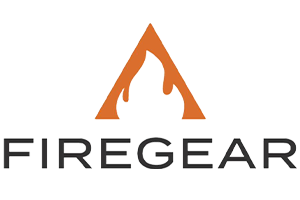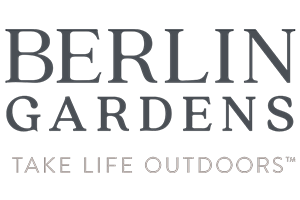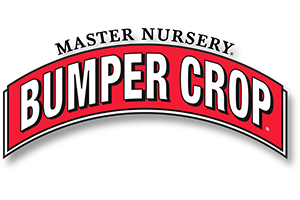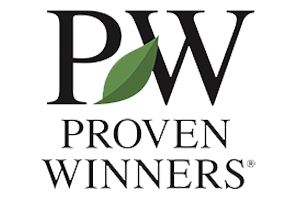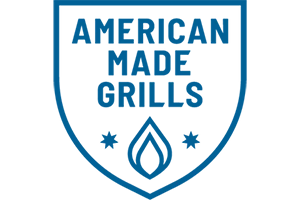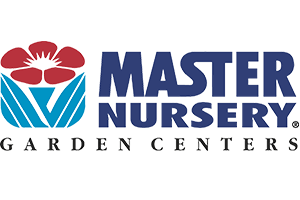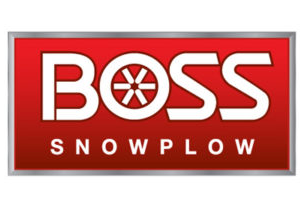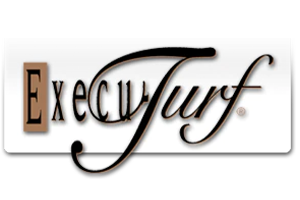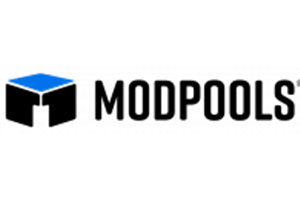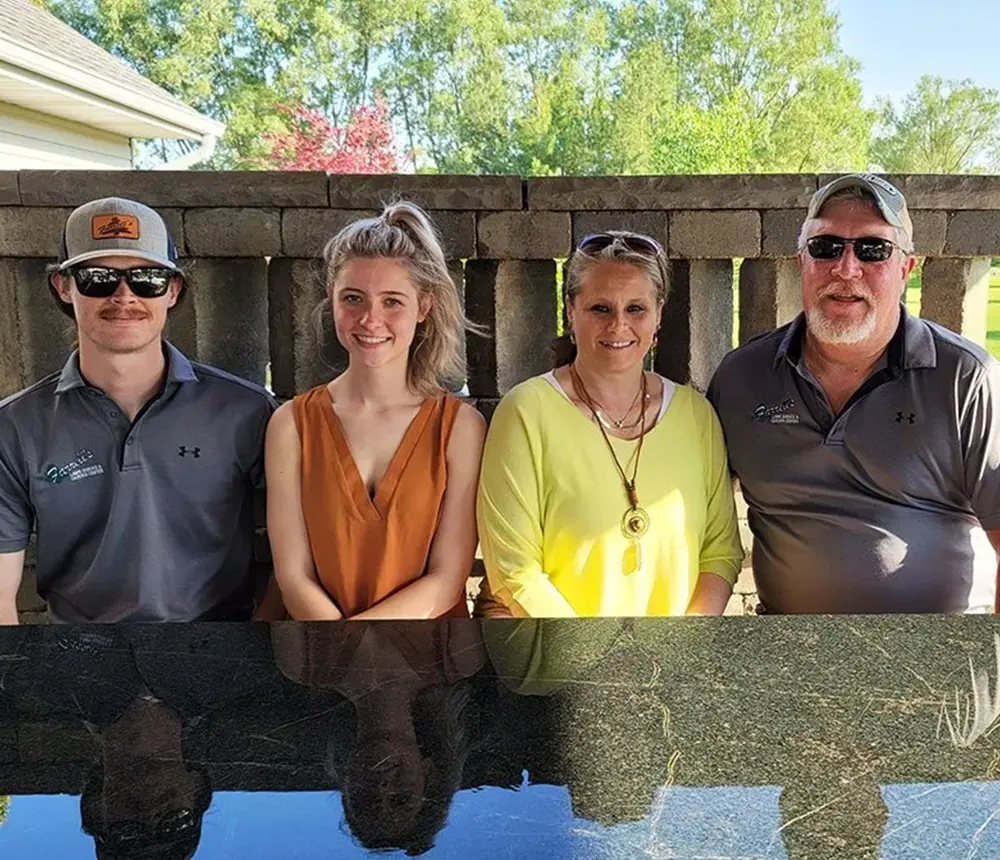 Feel free to give us a call at (419) 298-5377 for any inquiries regarding hardscaping or to arrange a free on-site consultation. Our team is dedicated to offering skilled advice and tailored design solutions to meet your unique requirements.
I may be partial, but I know the extra hours, care and due diligence that Tony, Wendy, Clayton and Katie put into the business along with their awesome team.
Great people to work with. Applied grub killer to lawn and it is working great. On-time and on-budget. Highly recommend Ferrel's.
The interaction's that I have had with the owner of Farrell's L&G have always been courteous and professional. I would highly recommend them for you needs!
Average Hardscaping Cost In Defiance, OH
Our exceptional hardscaping service in Defiance, OH, is designed to elevate your outdoor space without draining your bank account all at once.
We offer you a versatile range of options, from exquisite paver patio installations and captivating firepit additions to tasteful exterior lighting, while our medium-end landscape installations typically average around $60k, note that project costs may vary depending on size, complexity, and material selections.
We've worked on hardscapes that were as low as $30k and as much as $200k.
Hardscaping prices are influenced by: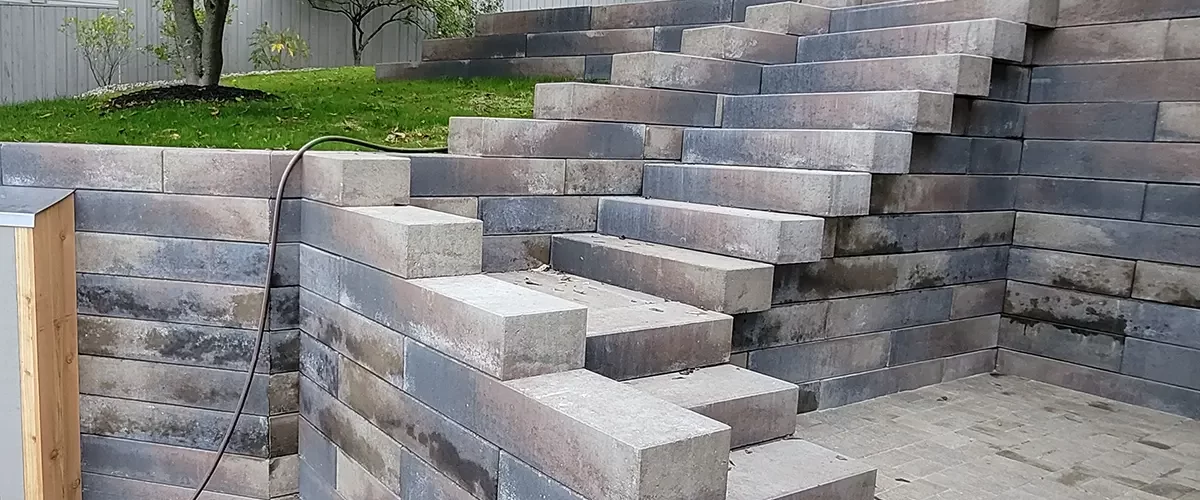 Average Hardscaping Installation Cost In Defiance, OH
Size
Average Cost*
Average Price*
Fits 5 to 10 people
Pergola
Firepit
Simple Paver Patio
Basic Landscaping Features
$35,000
Fits 10 to 15 people
Paver Patio with Firepit
Steps Leading to Stairs
Small Pergola
Patio Accent Shapes
Basic Exterior Lights
$60,000
Fits 15 to 20 people
Large Paver Patio
Larve Pavilion
Outdoor Bar & Grill
Entertainment Area
Premium Outdoor Lights
Drip Irrigation System
Planting Material
$200,000
Before
After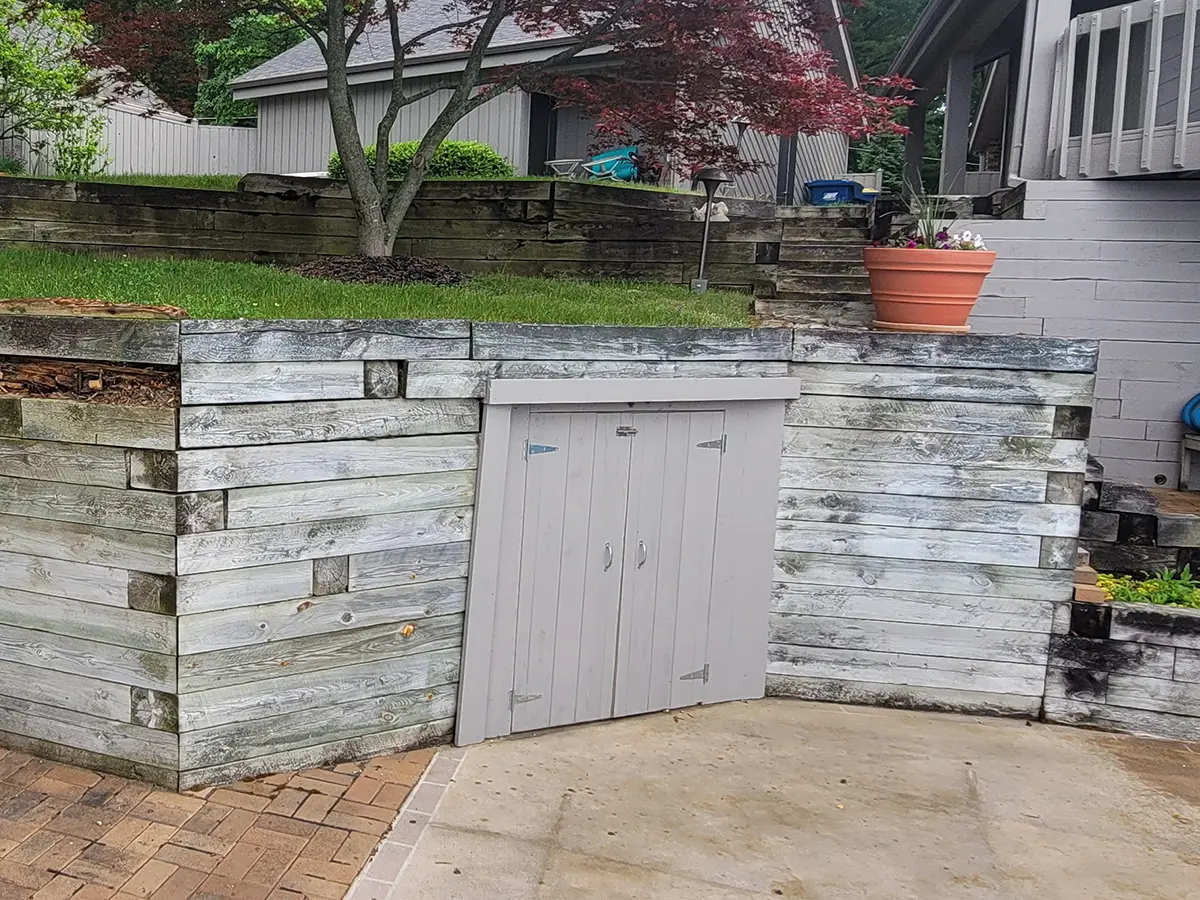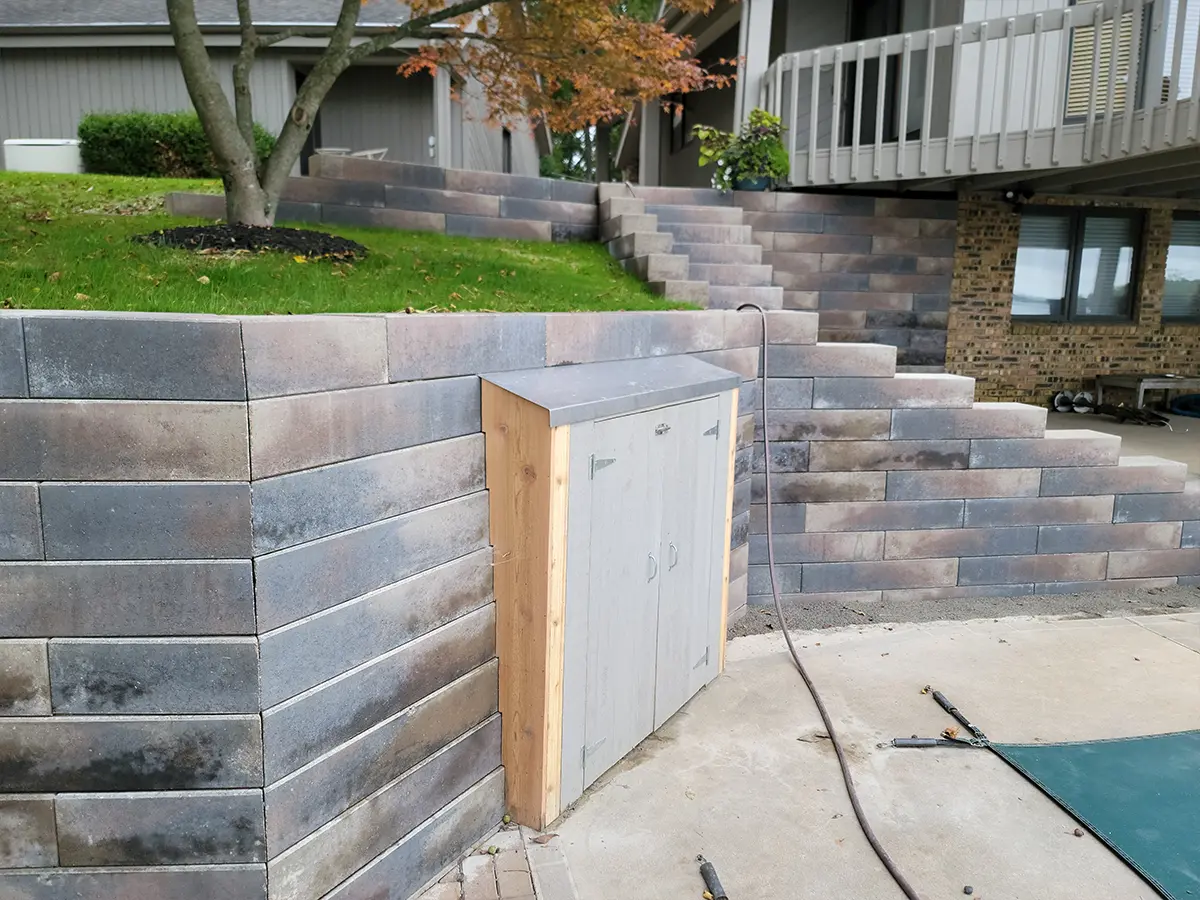 Multiple-tier retaining walls with steps in Fremont, IN
The project was quoted at $120k, where the complex retaining wall system alone was $75k.
* Keep in mind that prices can be higher or lower, based on changes in labor and materials costs. Our team can guide you through the process to find the right balance between cost-effectiveness and achieving your desired outdoor space.
Discover the exciting opportunity to visualize your backyard even before construction begins. Our cutting-edge 3D design rendering allows you to see everything before you pay a penny. We'll tailor everything according to your needs and preferences, ensuring an impeccable outcome.
Throughout our extensive 45+ years of experience, we have discovered that two key factors often hinder homeowners from achieving their desired outdoor space: budget limitations and time restrictions.
With a hardscape that complements your lifestyle and meets your needs, you're making an investment in the quality of your life and creating an outdoor sanctuary where you can relax, entertain, and enjoy the beauty of nature right in your own backyard.
From start to finish, our dedicated team works diligently to complete your project promptly, respecting your schedule and delivering exceptional results. With us, you can have the hardscape of your dreams without sacrificing valuable time.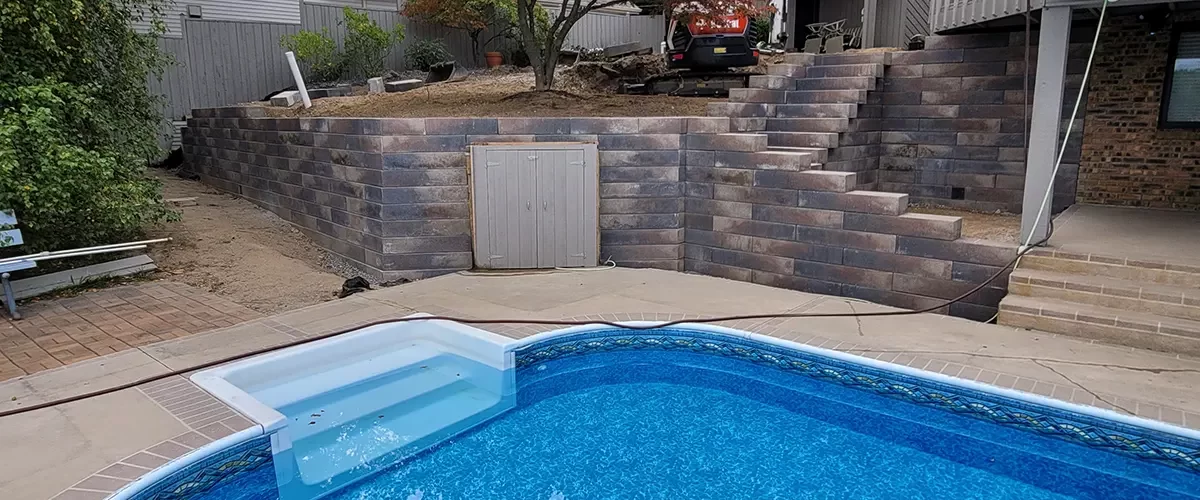 Hardscaping In Defiance FAQs
Work With the Team That Understands Hardscaping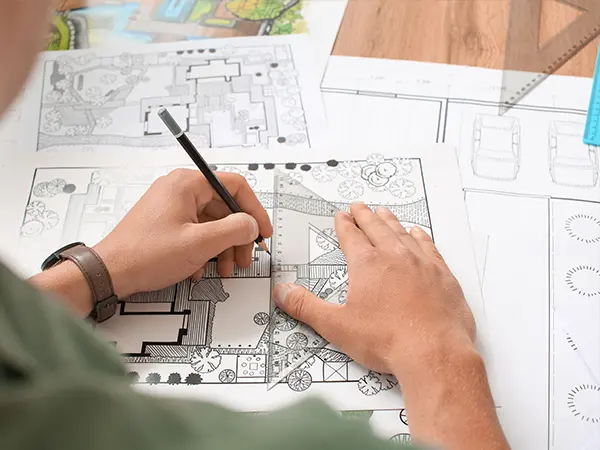 We work closely with you to understand your hardscaping vision and preferences.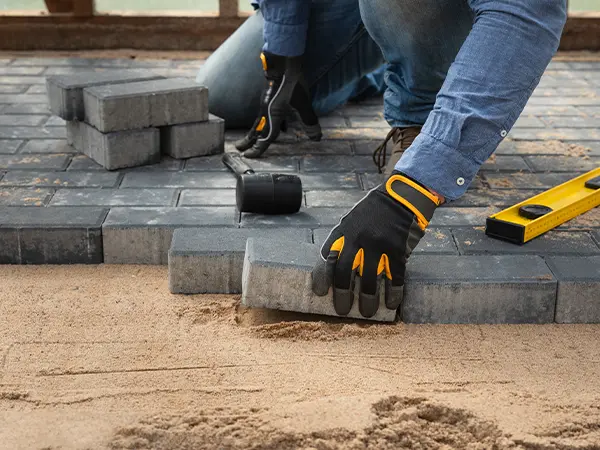 We'll bring your hardscaping dreams to life with precision and attention to detail.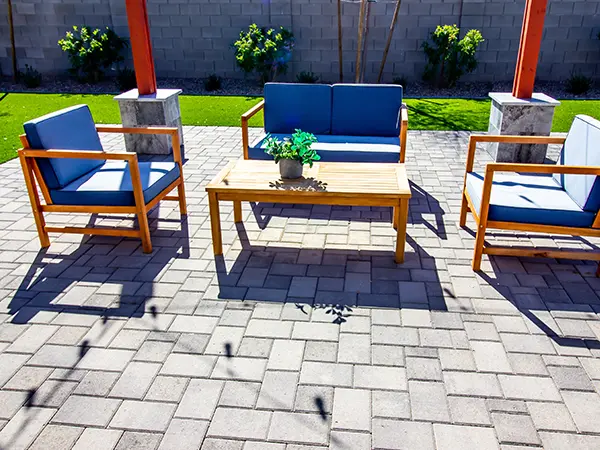 Plan your next family gathering or barbecue – your new backyard is ready!
Enhance Your Property With A Quality Hardscaping Project!
Join us on an extraordinary hardscaping adventure, where we design an outdoor sanctuary that opens doors to boundless joy, cultivates cherished memories with your dear ones, and enhances the value of your property. Embrace a world of limitless possibilities, year-round delight, and elevated living.
Contact us today at (419) 298-5377 and let us know your vision for your outdoor space. Whether you have inquiries or wish to schedule a consultation, simply reach out to us, and we will promptly respond within one business day!
Farrell's treats our lawn for weeds and applies fertilizer to enhance our lawn. Our lawn looks the best it has looked in years. It is easy to pay on-line after each treatment.
After having our yard displaced, we had Farrell's reseed the yard and replace some overgrown trees and shrubs. We could not be more happy with the the results. Clayton and the crew exceeded our expectations with their work ethic and attention to the most minute details.
Other services you might be interested in...
Defiance, OH is a quaint city located in the northwest of Ohio. It's known for its historic architecture, charming local shops and restaurants, and beautiful scenery. Popular landmarks of Defiance include The Fort Defiance State Memorial Park, which is a great spot to soak in the beautiful natural surroundings of the area. The downtown area also offers an array of interesting attractions such as the Timberstone Junior Golf Course, local museums and galleries, and unique eateries. With so much to explore in Defiance you're sure to have an unforgettable experience!