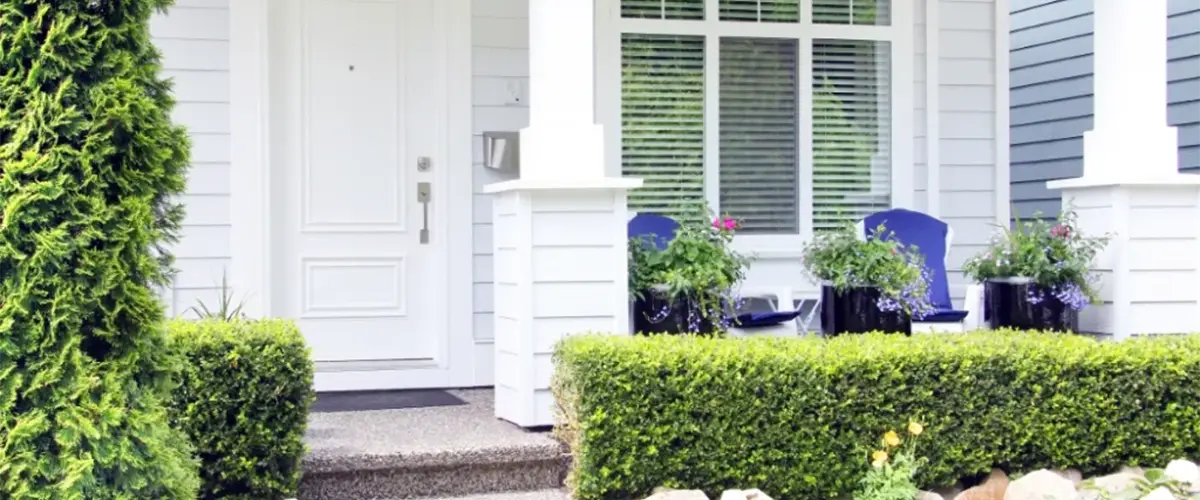 Are you trying to find out the cost of a regular boxwood cost, not to mention all of the different varieties? Do you want to know what can make that price change? 
In this post, you can find the cost of different types of boxwood shrubs, what can cause the prices to differ from what's on this page, tips for saving money when buying them, and more. You will know whether you want to spend money on boxwood shrubs by the time you finish reading.
Or, you may want to compare boxwood to forsythia before you purchase anything.
The cost of boxwood shrubs varies depending on their size and variety. A packet of 100 seeds may cost between $2 to $5, while a one-gallon-sized boxwood shrub may cost $10 to $20. However, larger boxwood shrubs can cost anywhere from $100 to $200 or more, depending on the height and variety.
Popular boxwood varieties and their average prices (nationally) include:
Wintergreen Boxwood: $30 to $85
Green Velvet Boxwood: $40 to $75
Green Beauty Boxwood: $35 to $75
Dwarf English Boxwood: $45 to $60
Sprinter Boxwood: $40 to $55
American Boxwood: $50

Winter Gem Boxwood: $30 to $50
Japanese Boxwood: $10 to $40

North Star Boxwood: $35
Fastigiata Boxwood: $25
Golden Dream Boxwood: $22
African Boxwood: $20
Titan Boxwood: $20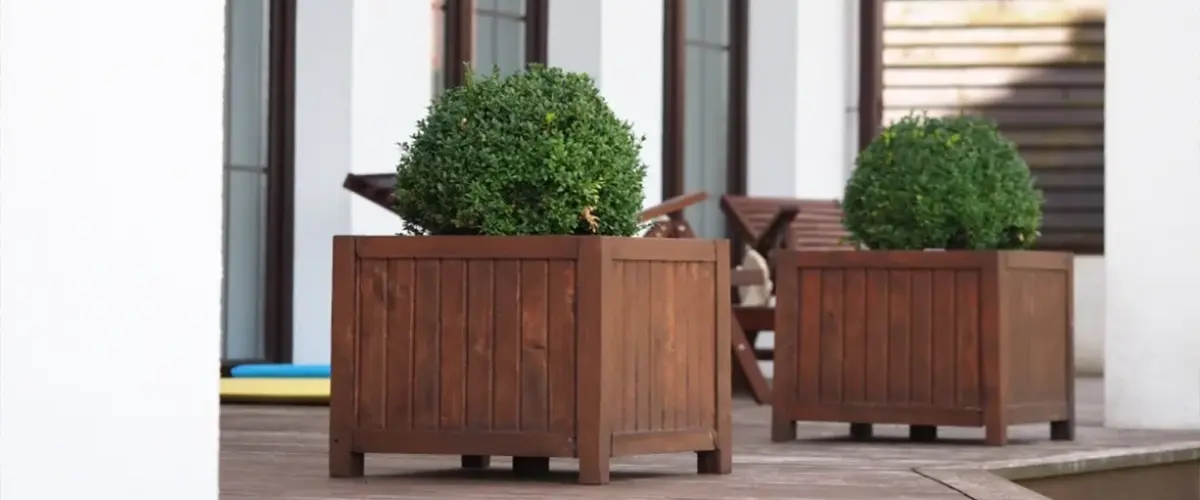 In addition to the cost of the plant, there may be extra costs associated with purchasing boxwood shrubs. It is highly recommended that you purchase an organic potting mix bag and fertilizer for younger plants, which typically cost less than $5 each.
Mulching is also recommended to protect the roots in both cold and hotter weather. Moreover, there can be delivery fees from a local nursery, depending on the distance traveled. However, if you meet the minimum spending requirements, they may waive the fee.
Factors That Affect Boxwood Prices
There are various factors that can affect the price of boxwood shrubs. Some of the most significant ones are:
Why Buy From A Garden Center And Not A Big Box Store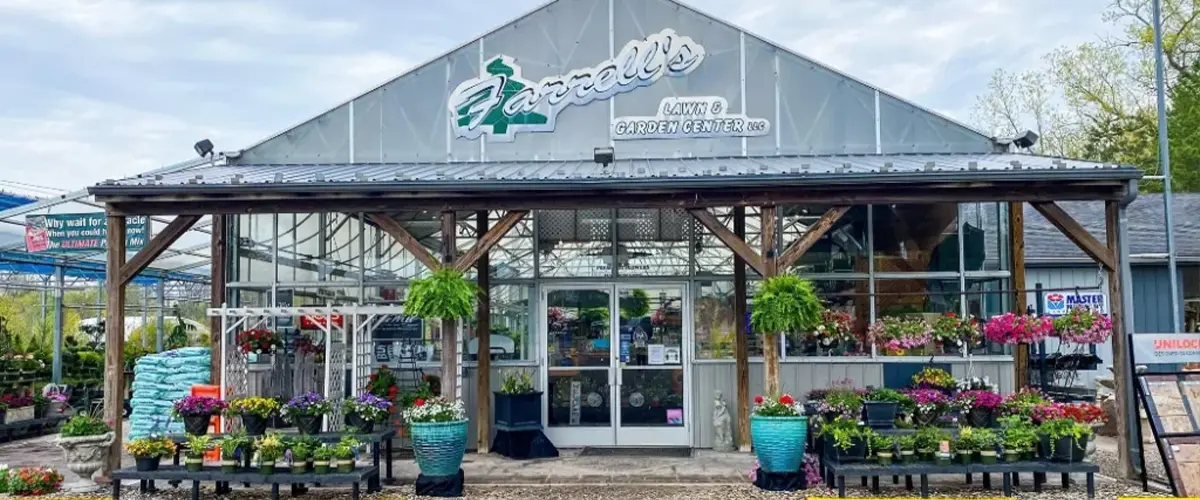 When buying boxwood shrubs, there are many reasons why it's better to go to a garden center than a big-box store. Here are some of the benefits:
Tips For Saving Money On Boxwood Shrubs
To save money when buying boxwood shrubs, keep an eye out for end-of-season sales or specials. Nurseries also offer bulk discounts, so the more plants you purchase at once, the more you may be able to save.
Furthermore, many nurseries offer coupons on their official website or social media pages (like we do). Buying boxwood shrubs locally can also help you save on shipping costs.
Care Tips For A Boxwood Shrub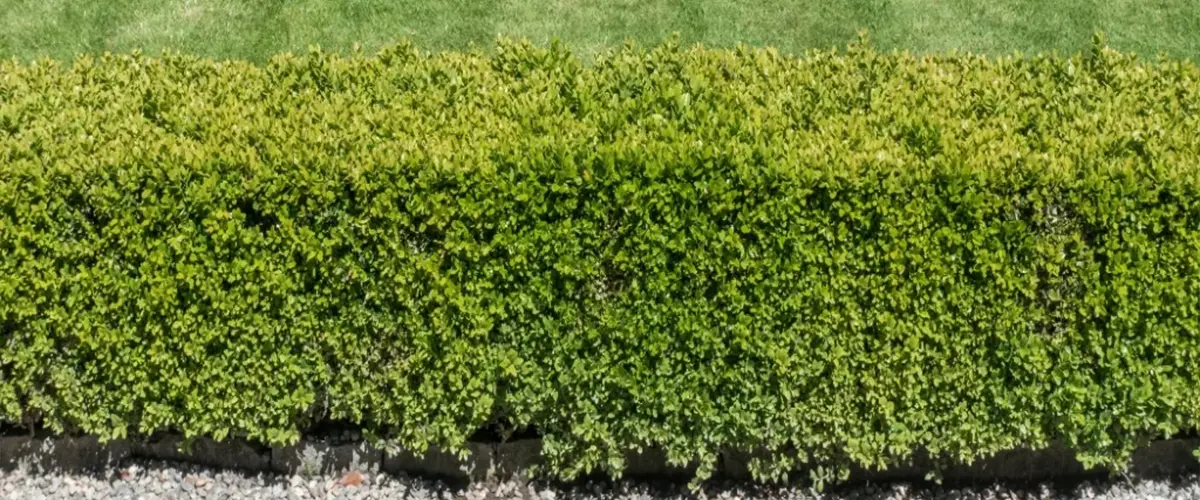 Boxwood shrubs grow slowly, typically increasing in height by about 1 to 2 inches per year. They usually get between 2 and 8 feet tall.
The most basic boxwood shrubs commonly found in gardens include English, American, Korean, and Japanese varieties. 
To thrive, plant boxwood shrubs in well-drained soil in an area that gets at least six hours of full sun in the morning. You can also plant them in areas that get partial shade in the afternoon.
They can withstand temperatures as low as -20 degrees Fahrenheit, meaning this evergreen shrub can stay green year-round. Make sure to watch out for boxwood blight and root rot.
Buy Boxwoods And More At Farrell's Lawn & Garden Center
Purchasing boxwood shrubs can be a great way to increase your home's curb appeal and make it the envy of your neighborhood. When shopping for these plants, remember to consider the costs of materials, installation, and maintenance.
Farrell's Lawn & Garden Center carries an excellent selection of plants and related products. We also offer helpful care tips to keep your plants looking their best. So whatever your landscaping needs may be, we have something for everyone – even those who want to install a stylish boxwood hedge!