The Best Snow Removal In Bryan, OH
This snowfall might've come unexpectedly, and you can't allow it to sit around your property for too long.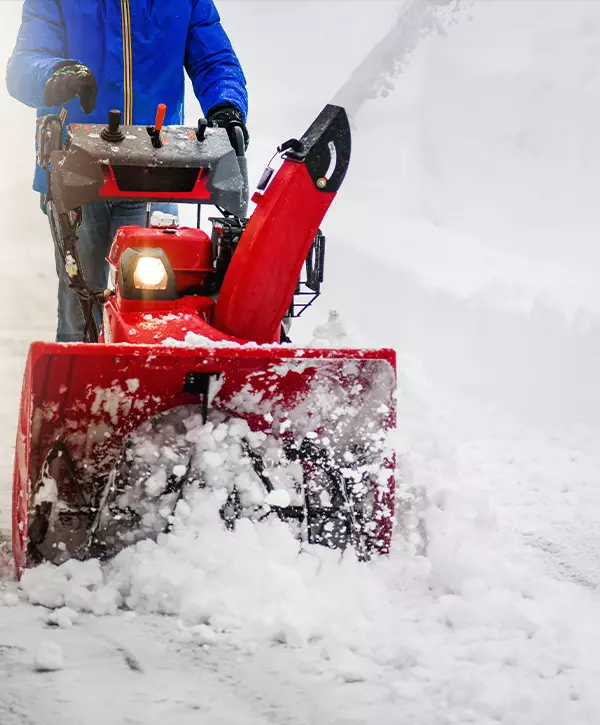 We all know the problems that melting snow can bring to your home's foundation walls, and the best way to avoid these is to remove it as soon as possible.
Besides, maybe you still want to enjoy your outdoor space, get the car out of the driveway, or just make sure you'll stay safe and won't trip on the ice.
Farrell's Lawn And Garden snow removal service ensures you keep your home and outdoor space accessible, regardless of how much it snows.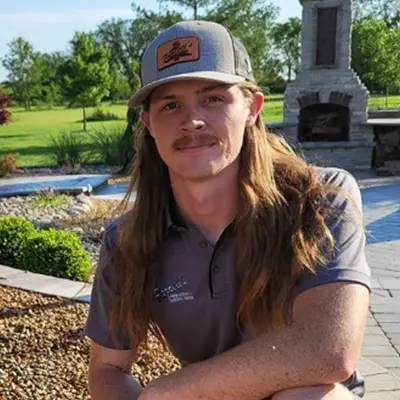 Clayton Farrell – Owner of Farrell's Lawn & Garden
Clayton has been an active part in the family business for as long as he can remember. As the proud owner of Farrell's 4-decades-old legacy, he continues to show his talent and commitment by designing, installing, and maintaining Ohio's and Indiana's landscapes.
A Snow Removal Service That Takes Care Of Everything
We know better than anyone how frustrating it can be to shovel snow all day, just to do it again in the morning because it snowed overnight. We want to save you the hassle by doing it ourselves, but with tools, equipment, and determination, that makes shoveling snow easy.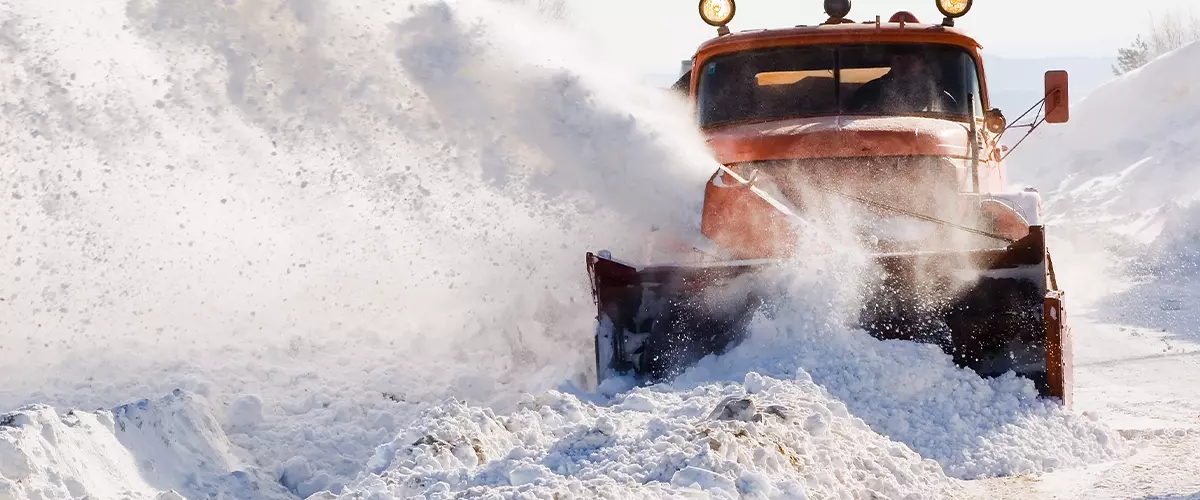 Make Sure Your Property Remains Accessible
Removing snow is not for everyone. It can be boring, exhausting, and frustrating. We know you don't want to do it yourself, or at least not every time it snows inches of fresh pow. For over 45 years, we've been doing it for you!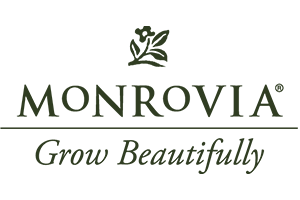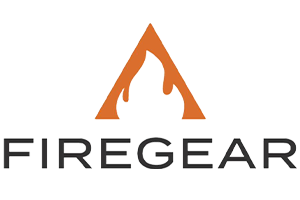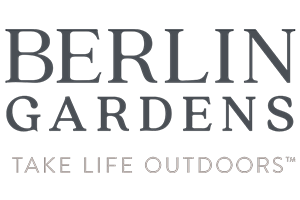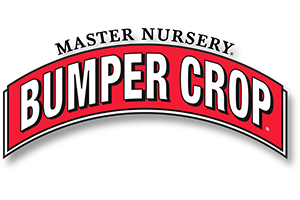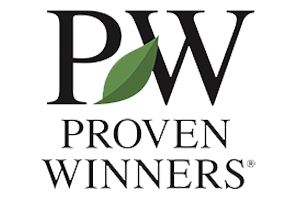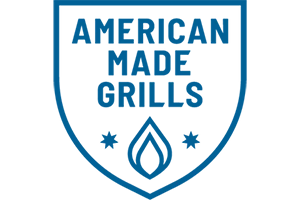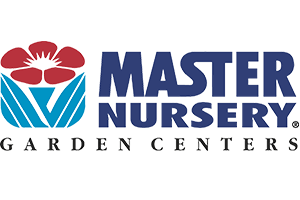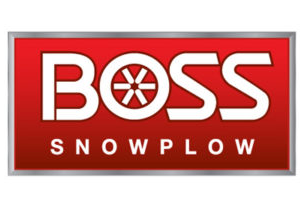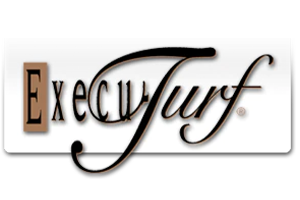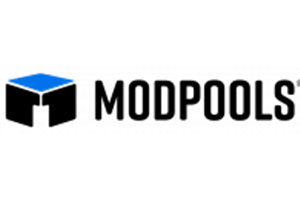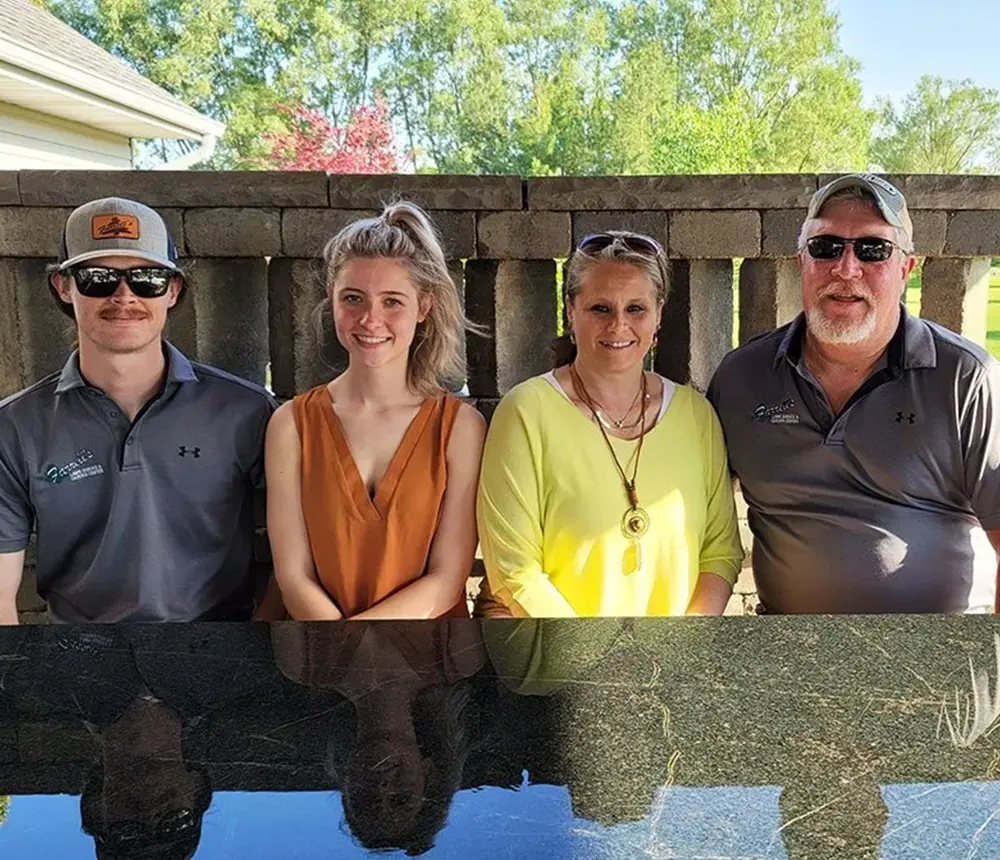 Give us a call at (419) 298-5377, and let us know where you need our service.
We're fast, responsive, and don't look for excuses when there's work to be done!
Tony serviced my snow plow, very timely and was super quick to return a call for questions I had. Great Job!
I wish I'd taken a picture inside with all the Christmas stuff. I did take a picture of the snowman kit we used on my granddaughter's snowman. He turned out really good.
Snow Removal Cost In Bryan, Ohio
Snow removal in Bryan, OH, costs $75 for a single visit to clear a driveway and $25 to clear a walkway. For larger properties where you want to remove snow in multiple areas, you'll get a custom quote that works for you.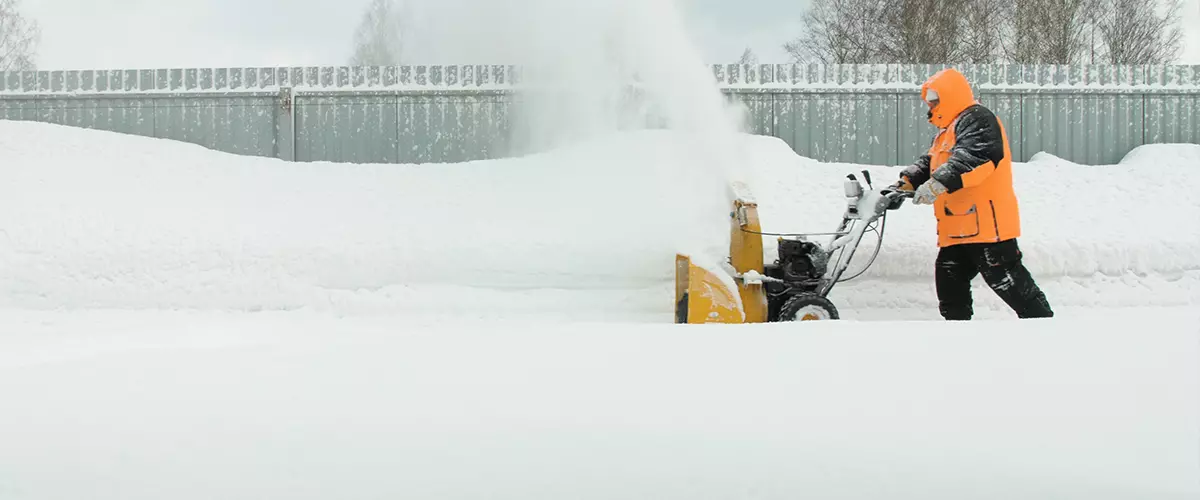 Instead of calling someone to shovel every time it snows, there's a better way! Get 15 visits for the entire winter, where we'll remove all the snow on your driveway and walkway, all for just $750! We did the math for you, and you'd be saving an extra $750 with this offer!
A Reliable And Fast Snow Removal Service
We know you might not have the time to shovel the snow yourself, or maybe you just can't do it for various reasons. With us, you're getting a reliable and fast snow removal service every time you need it!
Our $750 subscription plan is designed to save you money and give us something to do throughout the winter. Instead of paying $100 every time it snows to have your home accessible, do it once, and we'll take care of the rest.
It's a guarantee that if you get our $750 snow removal plan, your driveway and walkway will be cleared by 9 AM. We're always on time and we show up when we say we would, so you won't have to experience any unpleasant surprise.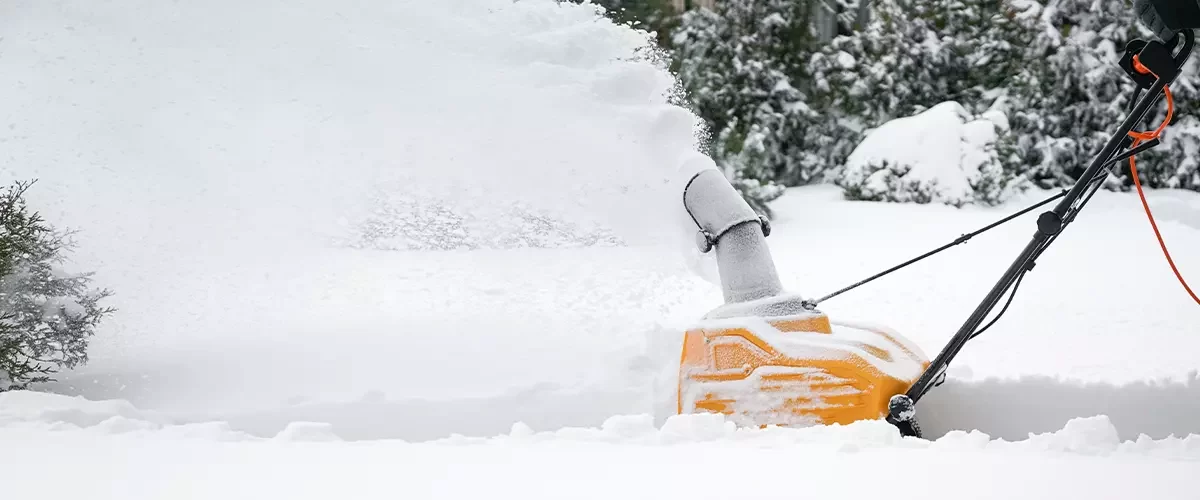 We make snow removal fast, efficient, affordable, and predictable enough to give you the peace of mind that your driveway and walkway will be clean whenever it snows.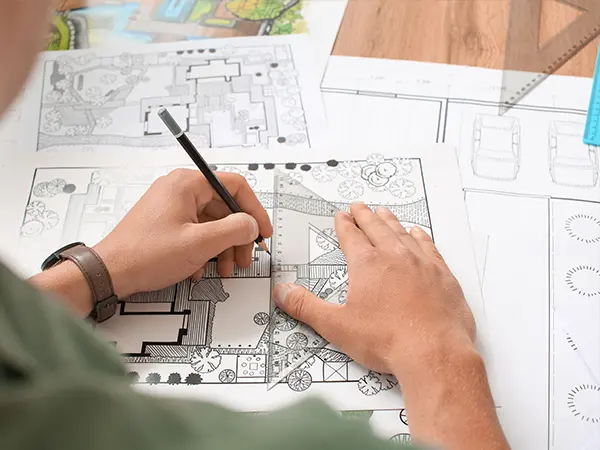 Call us or subscribe to our $750 plan to make sure your home becomes our priority.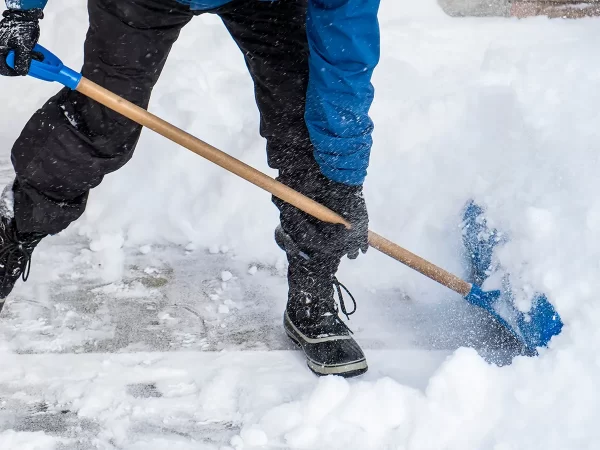 We'll be on duty every time it snows, so your driveway and walkway remain clear of snow.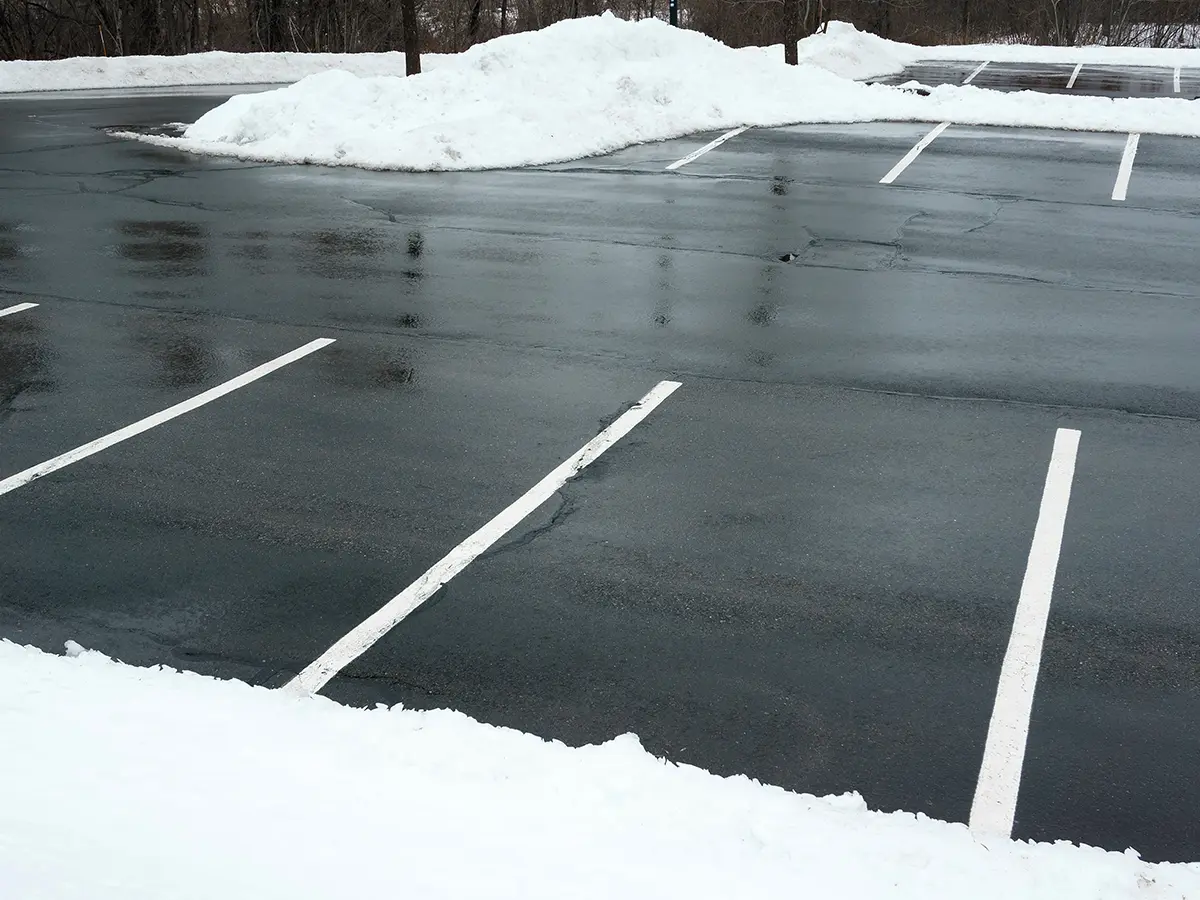 Use your driveway and walkway freely! Your home will remain accessible whenever it snows!
Prompt Snow Removal Where You Need It, When You Need It
We take pride in offering our customers in Bryan, OH, and surrounding areas a prompt and highly reliable snow removal service. We're on time, efficient, and fast so you can have full control over your property, even if it snows for days!
We bet you're not a fan of shoveling snow 'til sweating, sore muscles, back pain, and all the frustration that comes when you're shoveling snow days in a row. If you're ready to pass this task to a professional, we're happy to help!
Give us a ring at (419) 298-5377 or subscribe to our 15-day snow removal plan for the whole winter!
Ferrell's always does a great job maintaining my lawn. Their mowing services are fast, reliable and priced great! My lawn always looks great!
The staff was very friendly and helpful, found several treasures and I can't wait for Spring to see they have planned!!!
Other services you might be interested in...
Bryan, Ohio, nestled in the heartland of the Midwest, is a charming small town that is rich with historical landmarks and natural beauty. Among the town's points of interest is the striking Williams County Courthouse, a beautiful architectural marvel that dates back to the 19th century.
The Spangler Candy Factory, home of the famed Dum Dum lollipops, offers engaging factory tours and a delightful candy store. For nature enthusiasts, the town is surrounded by numerous parks and nature reserves, including the George Bible Memorial Park and the Garver Park, providing a serene escape filled with walking trails and picnic spots. Bryan's blend of history, culture, and natural beauty makes it a unique and inviting place to live and visit.