The Best Pool Installation In Bryan, OH
There's no better party than a pool party! Take your property's entertainment to the next level with a quality pool installation!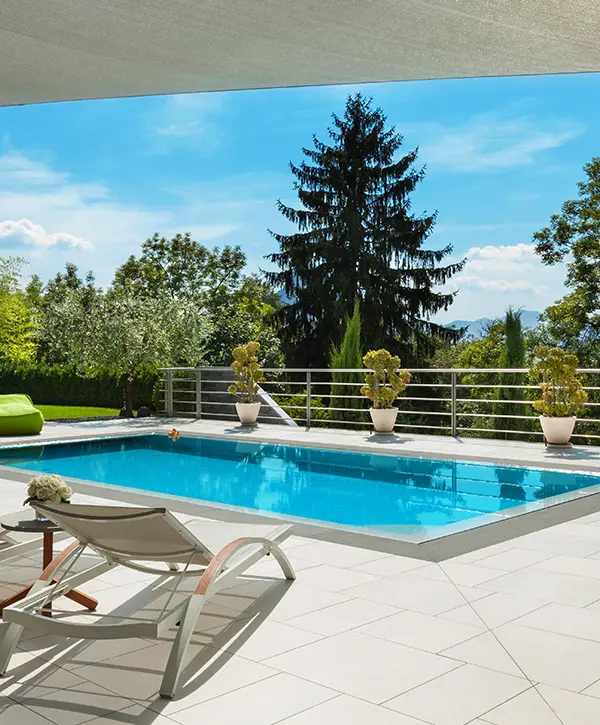 If you're looking to have year-round outdoor fun with the best pool installation in Bryan, Ohio, you've come to the right place. We've combined decades of outdoor space-building experience with the endless benefits of a modular pool brand so you can relax outside regardless of the season.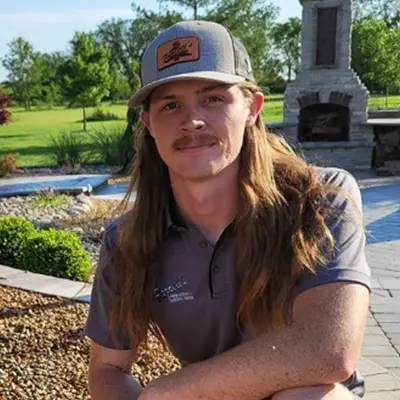 Clayton Farrell – Owner of Farrell's Lawn & Garden
Clayton has been an active part in the family business for as long as he can remember. As the proud owner of Farrell's 4-decades-old legacy, he continues to show his talent and commitment by designing, installing, and maintaining Ohio's and Indiana's landscapes.
A Pool Installation Project That's More Of An investment!
Read on to discover more about ModPools – a trusted brand featured on TV and across social media, offering you peace of mind and confidence in your pool investment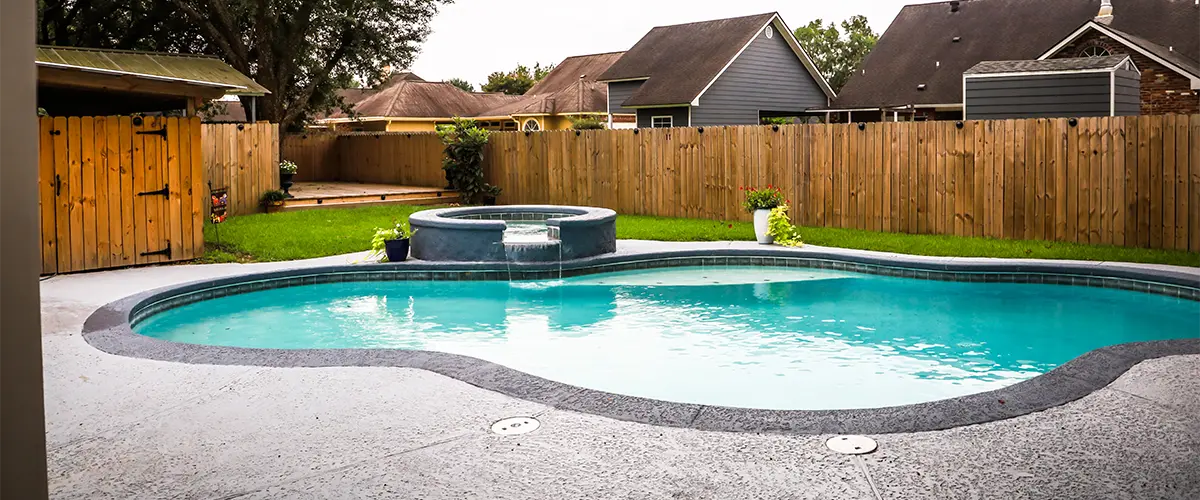 Bring the entire family together with ModPools to enjoy:
Work With A Pro That Guarantees A successful Project!
We take immense pride in our craftsmanship, and it shows! Check out these hardscaping projects we've worked on in Northeast Ohio and see what your pool can turn out like!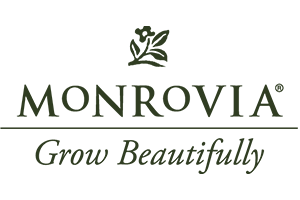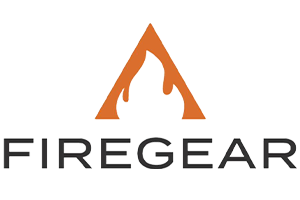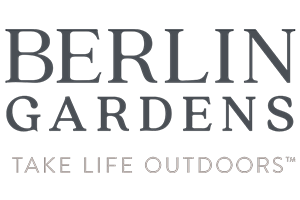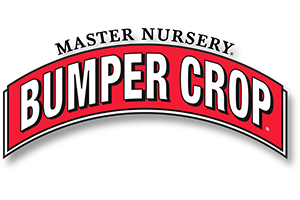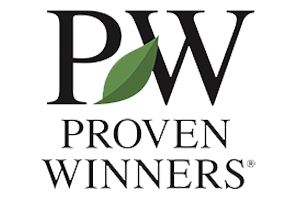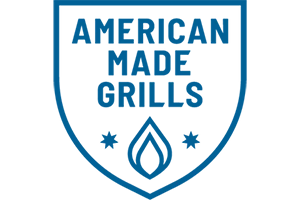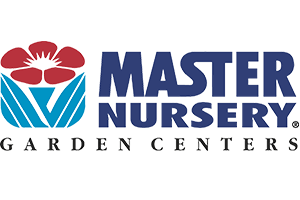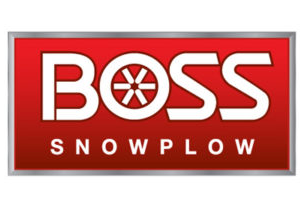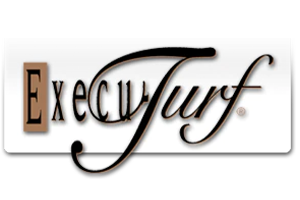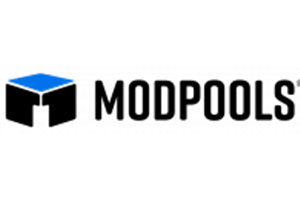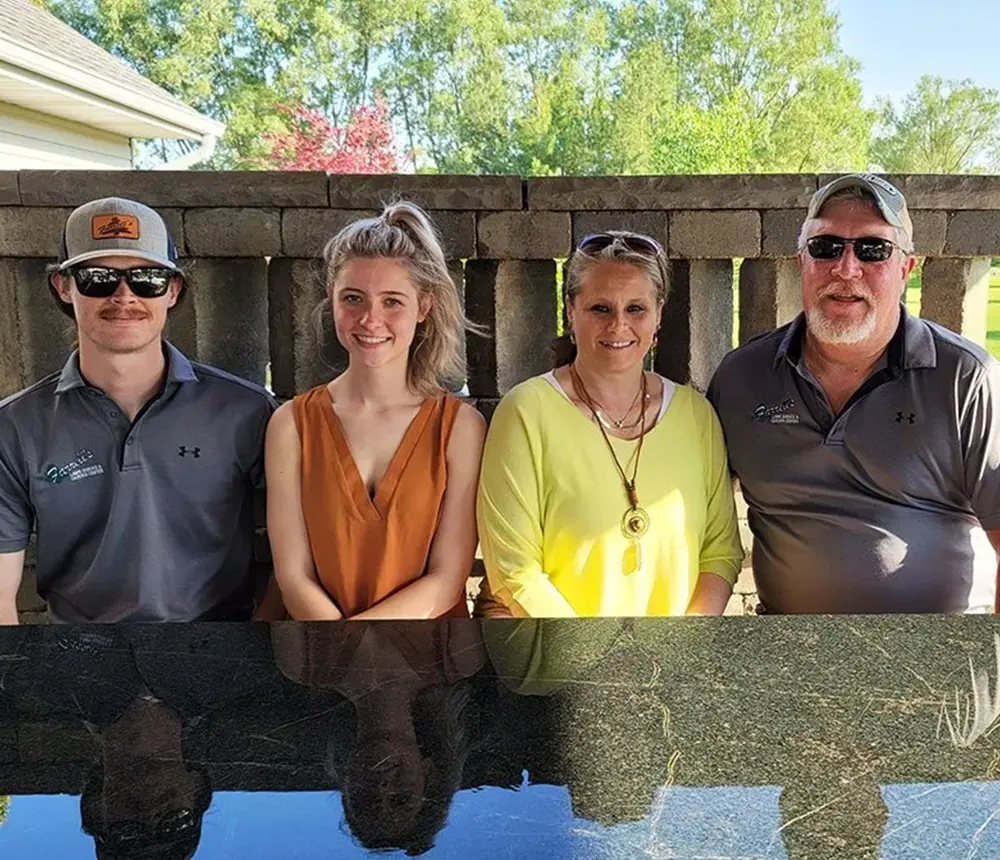 We're ready to answer all your ModPools questions or come look at your space to determine what's the best pool installation options for your yard. Give us a call at (419) 298-5377, or send us a quick message, and we'll talk about everything pool-related!
People Love Their New Pools In Bryan, OH!
We love building pools because we know these spaces will become the main attraction of your outdoor space. With us, you're getting a complete service, just like your neighbors did!
After having our yard displaced, we had Farrell's reseed the yard and replace some overgrown trees and shrubs. 
We could not be more happy with the the results. 
Clayton and the crew exceeded our expectations with their work ethic and attention to the most minute details.
Farrell's lawn and garden center was very helpful on the planning and executing our landscaping project.
The staff was very knowledgeable regarding the products that were used in our project.
The staff is readily available to answer any questions you may have and to assist in anyway possible. We could not have done this project without their expertise knowledge and assistance.
Average Pool Installation Cost In Bryan, Ohio
The pool installation cost in Bryan, OH, is influenced by the size of the pool and the extra features you want to add to make it more customized.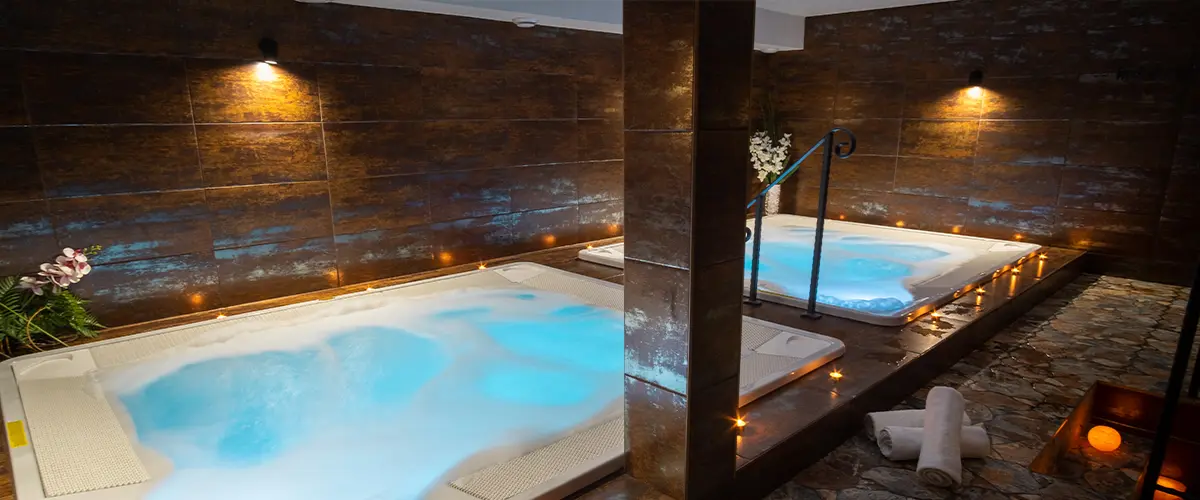 Factors that Can Increase The Cost Of Pool Installation
Factors that can lower the cost of pool installation:
* Prices vary based on the features and labor that go into installing your own pool. Please contact us for more accurate pricing.
Did you know we can customize your ModPool and turn it into a hot tub? We can install integrated lights controllable via smartphone, dividers to turn the pool into a Jacuzzi, and even water jets to massage your worries away.
Here's What Homeowners Love About Working With Us!
Get A Long-lasting Investment That Improves Your Lifestyle
We've talked to a lot of homeowners concerned that a new pool can negatively impact their budget or have their backyard looking like a mess for months.
Escape the hassle and costs of visiting public pools whenever you want to swim. With your own pool at home, you have unlimited access to relaxation and fun right in your backyard. No more crowded spaces or entry fees, just the convenience of taking a refreshing dip whenever you desire.
Rest assured, our experienced team works efficiently to minimize any disruption to your yard during the pool installation process. On average, the installation takes around 2 weeks, with dedicated time for excavation and installation. We strive to complete the project as quickly as possible so your yard doesn't look like a construction site for months.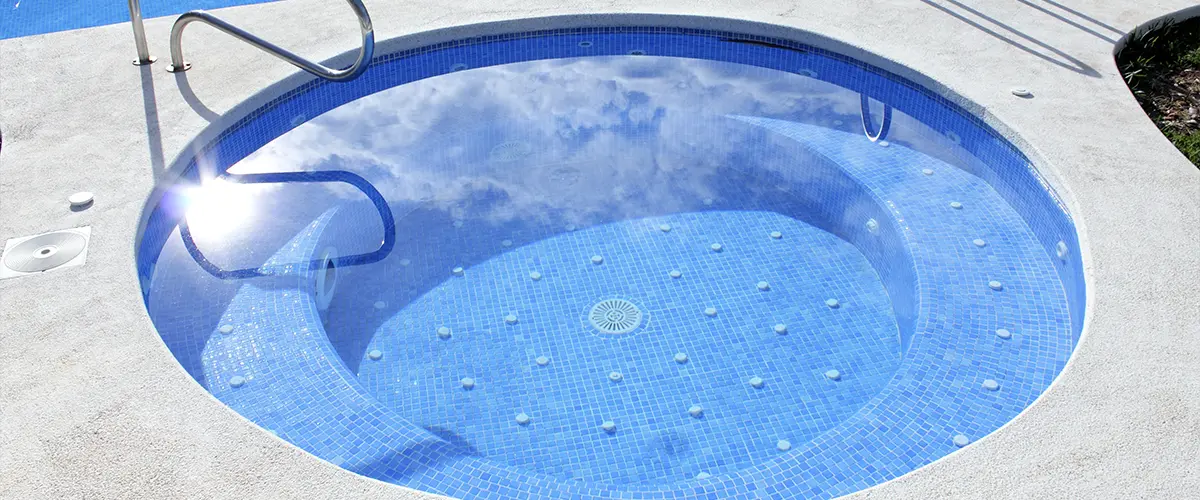 Having A Pool In Your Backyard Has Never Been Easier
It's easier than ever to finally tap into the full potential of your backyard with a complete and high-quality hardscaping project! Here's how everything goes…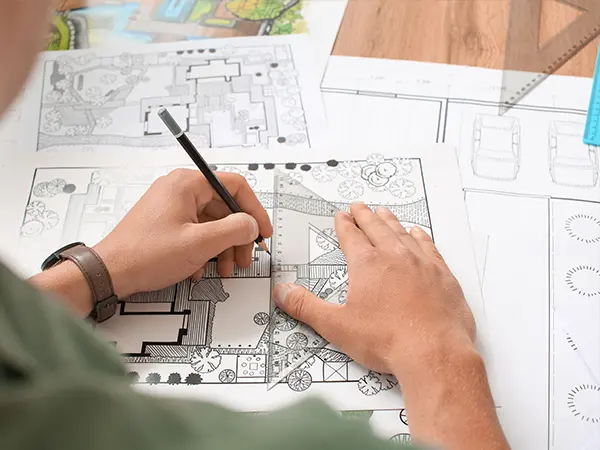 Share your vision with us, and together we'll create the perfect plan for your pool installation.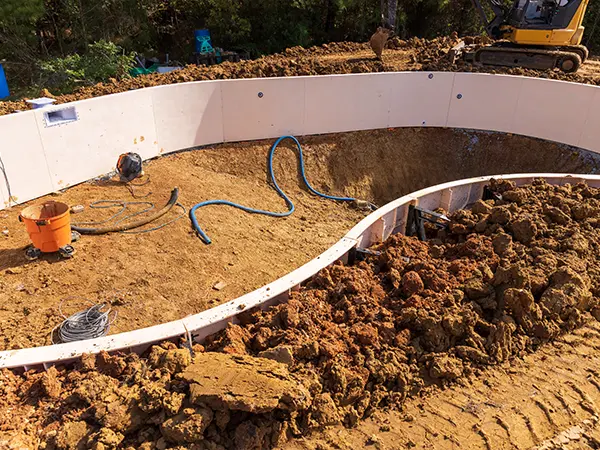 Our expert team will handle all the hard work, efficiently installing your pool with precision and attention to detail.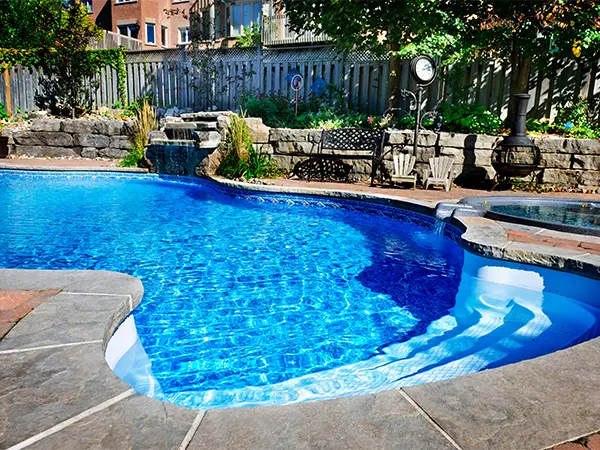 Sit back, relax, and indulge in the pleasure of your beautifully installed pool.
Mod Pool Installation In Bryan FAQs
Having A Backyard Pool Has Never Been Easier
Don't wait any longer to dive into the ultimate pool experience in Bryan, OH. Reach out to us via the contact form or call us at (419) 298-5377 to make your dream of owning a ModPool a reality and start enjoying the perfect blend of luxury, convenience, and relaxation right in your own backyard.
Ferrell's always does a great job maintaining my lawn. Their mowing services are fast, reliable and priced great! My lawn always looks great!
Farrell's treats our lawn for weeds and applies fertilizer to enhance our lawn. Our lawn looks the best it has looked in years. It is easy to pay on-line after each treatment.
Other services you might be interested in...
Discover the allure of Bryan, Ohio with its small-town charm and captivating attractions. From the lively Williams County Fairgrounds to the serene Independence Dam State Park, there's something for everyone. And be sure to satisfy your sweet tooth at the iconic Spangler Candy Company, known for its beloved Dum Dums lollipops.