The Best Paver Patios In Bryan, OH
Get your paver patio with your local pros and enjoy all the perks of working with a top-tier contractor!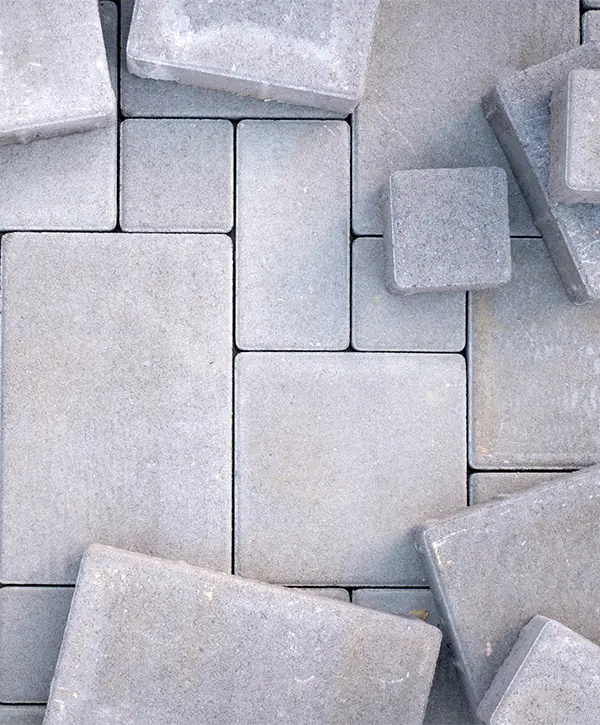 Get A Long-Time Outdoor Professional On Your Project
If you're interested in paver patios in Bryan, OH, you've come to the right place. Farrell's Lawn And Garden Center is a family-owned business designed to offer homeowners in Bryan and surrounding areas a high-quality, reliable, and complete service for your outdoor needs. 
For over 45 years we've been helping homeowners in the area tap into the full potential of their outdoor space and drastically improve their lifestyle.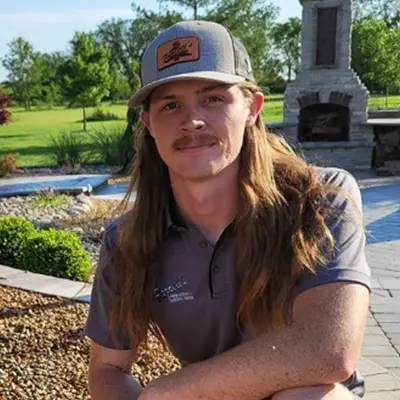 Clayton Farrell – Owner of Farrell's Lawn & Garden
Clayton has been an active part in the family business for as long as he can remember. As the proud owner of Farrell's 4-decades-old legacy, he continues to show his talent and commitment by designing, installing, and maintaining Ohio's and Indiana's landscapes.
Don't Miss Out On Your Best Chance To Get A Spectacular Patio!
Here's everything you need to know about patio paver materials, estimated costs, and the benefits of having them on your property. This is your chance to create a paver patio that leaves everyone breathless!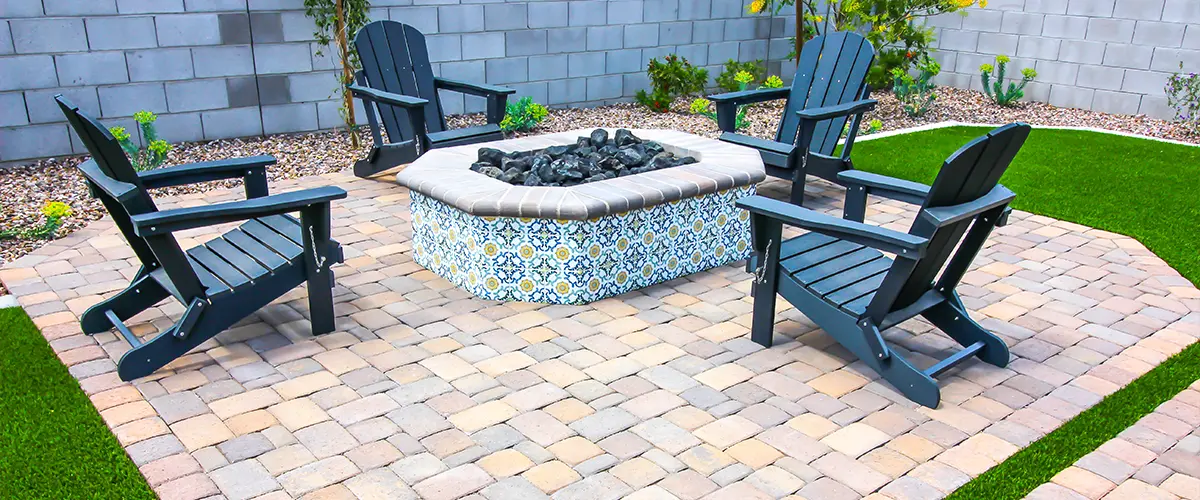 With our paver patios, you can enjoy:
How Paver Patios Can Upgrade Your Space
Experience the benefits of a backyard patio that's ready to be customized with the furniture, features, and landscaping elements of your choice.
Customize your outdoor space with endless paver patio ideas, reflecting your unique style and preferences. From sleek and modern designs to warm and rustic ambiances, pavers offer versatile options for creative expression in every aspect of your patio.
Pavers offer aesthetic appeal and practical benefits by ensuring a secure, stable, and durable patio. With paver edging, restraints, polymeric sand, and gravel base panels, your patio maintains its shape and integrity over time, providing a flat surface that prevents shifting or settling.
Paver patios can go beyond just a simple outdoor space. Consider incorporating additional features like outdoor kitchens, fire pits, or low retaining walls to further enhance your patio experience.
When you choose our patio paver installation service, rest assured we work diligently, utilizing the expertise of a landscape architect if needed, and employing techniques to ensure a well-built and long-lasting patio.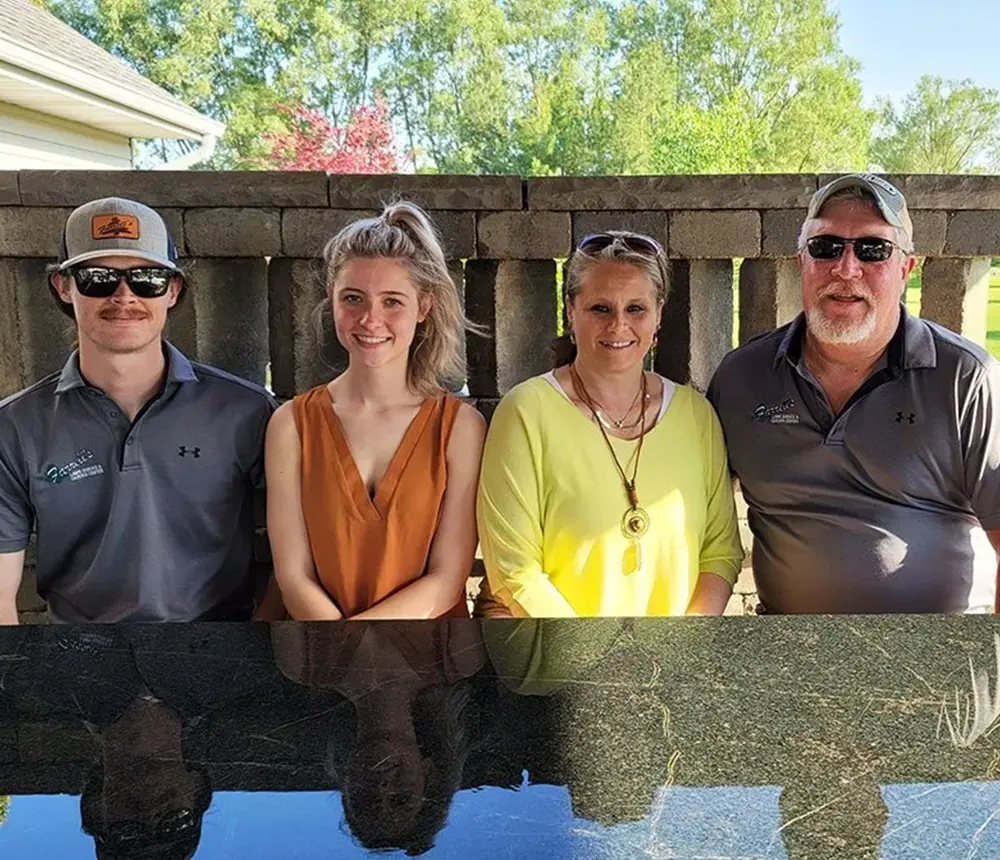 Send us a message through our contact form (takes 1-2 mins) or give Clayton a call at (419) 298-5377 so we can schedule your free landscape assessment.
Paver Patio Ideas - Treat Your Yard With Quality Pavers
Our portfolio is proof of our craftsmanship, and it serves as a source of inspiration for many of our clients. Here's what your new paver patio can look like!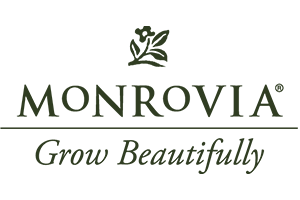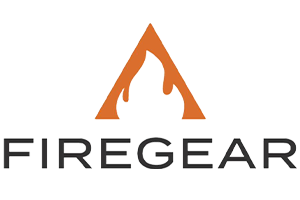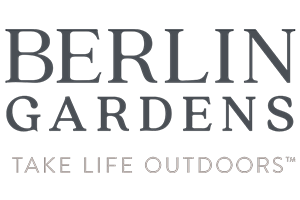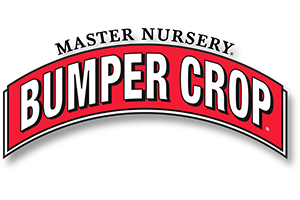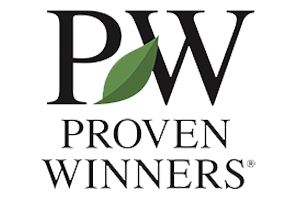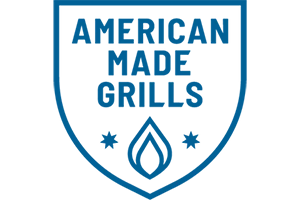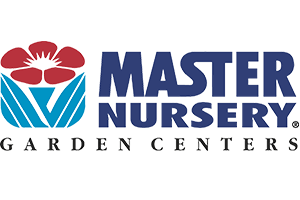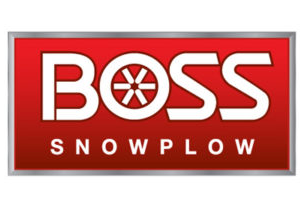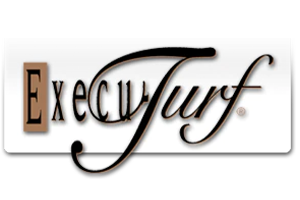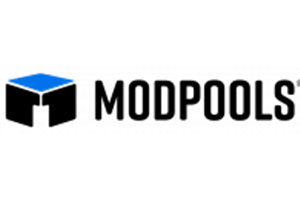 Here's what some of your neighbors say about us!
We've helped hundreds of families see their vision through and enjoy a spectacular outdoor space. Here's what people say about working with a contractor that truly cares about their home, time, and investment!
Clayton was GREAT to work with, very professional and friendly. He listened to what we wanted and designed the perfect patio area.
He consulted us with any and all idea proposals and price changes. Always on time and stayed in touch thru email or text as questions/concerts arose. We can't wait for the work to be completed.
We will update our review after the work is complete and rate the construction crew.
Farrell's lawn and garden center was very helpful on the planning and executing our landscaping project.
The staff was very knowledgeable regarding the products that were used in our project.
The staff is readily available to answer any questions you may have and to assist in anyway possible. We could not have done this project without their expertise knowledge and assistance.
Average Patio Pavers Cost In Bryan, Ohio
The average cost for patio pavers in Bryan is around $50 per square foot. Factors like material choices, labor costs, or current ground conditions can make the prices higher or lower.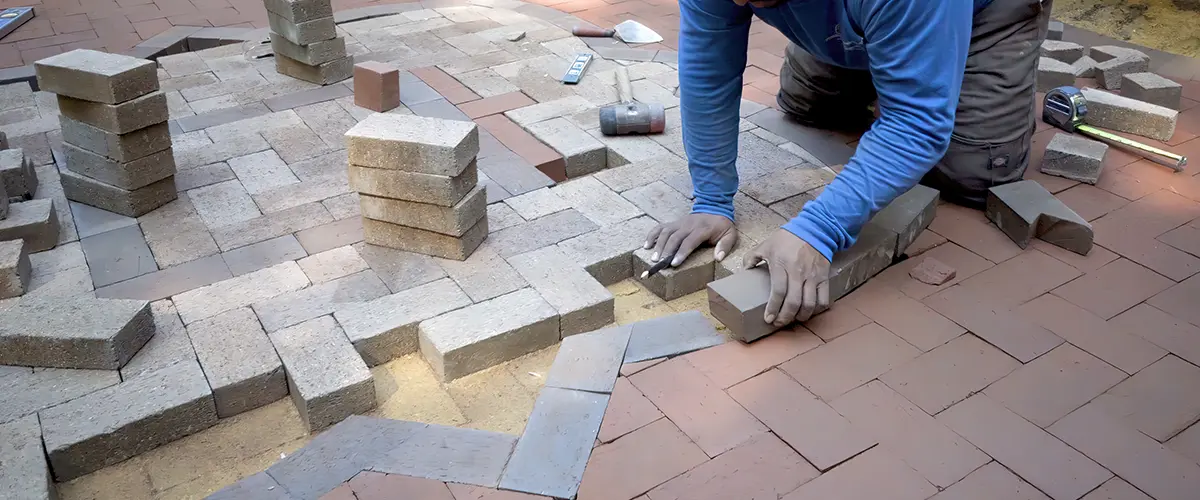 Factors That Drive The Price Up
Factors That Drive The Price Down
Average Paver Patio Installation Cost Per Square Foot
| Item | Average Cost* |
| --- | --- |
| Low-End Patio Pavers | $15/square foot |
| Good Quality Patio Pavers | $50/square foot |
| High-End Patio Pavers | $100/square foot |
* Please note that current pricing may differ from the time of publishing based on changes in labor and material costs.
Did you know that we offer financing for paver patio installation in Bryan, OH? Experience the convenience of our 12 Month Same-As-Cash Loan, provided by EnerBank USA. With no interest if repaid within a year, you can enjoy your dream patio without saving money for your project upfront. Plus, after the initial 12-month period, flexible repayment terms of 24 to 132 months await you.
Paver Patio And Outdoor Living Space Testimonial
Get Your Outdoor Space Ready To Fully Enjoy This Season!
From our experience, homeowners share two big worries when planning a paver patio installation. One's budget, and the other one is time. Undoubtedly, you'd rather get this project done sooner rather than later, so we've brought you the perfect solution to tackle your concerns!
As a Unilock authorized contractor, you get the best quality paver patios that last up to 25 years without major repairs. That means you're getting the best bang for your buck, all for an investment equivalent to the price of a daily takeout meal.
You can have your new patio done is about two weeks! Even if you're planning a larger project, we won't take more than 6 weeks. We can determine the perfect work schedule so we won't be in your way at any given moment.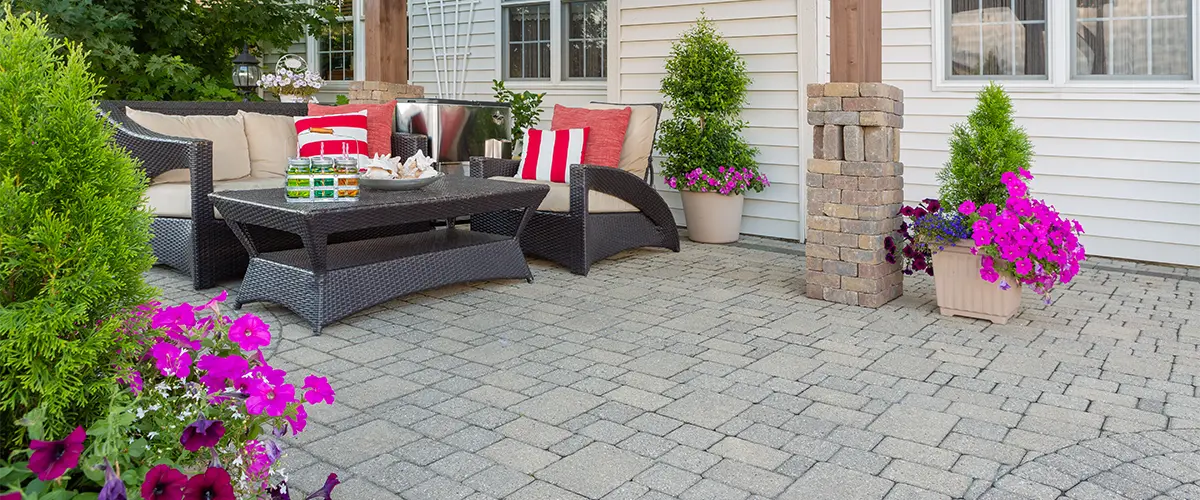 An Easy, 3-Step Process For Your New Paver Patios In Bryan
This simple process is designed with your comfort in mind. We want to make it extremely easy for you to start your patio project and enjoy the outdoors as soon as possible. Here's how it goes…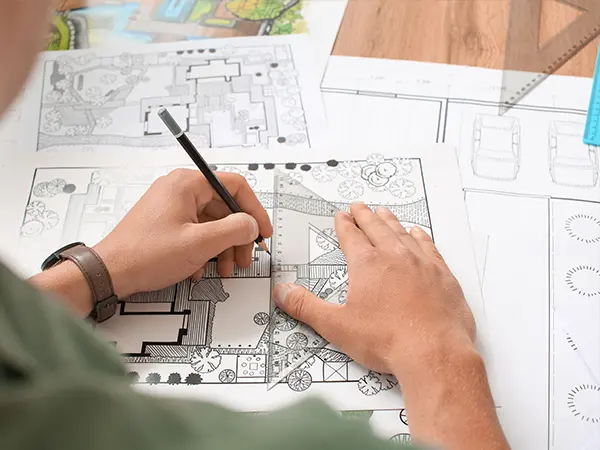 Envision your ideal paver patio and let our designer bring it to life with a 3D rendering, providing a glimpse of your future backyard oasis before it's even built.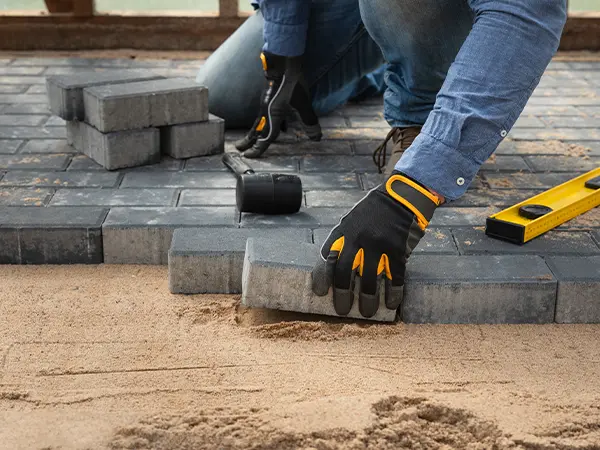 After finalizing the design, our team orders the materials and expertly installs every paver and landscape element to ensure impeccable results.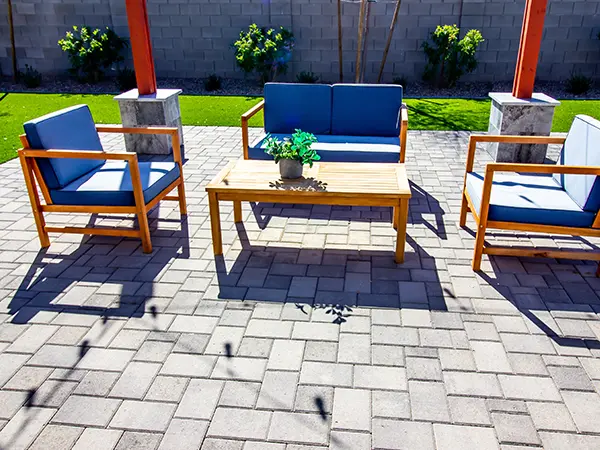 Embrace the inviting and functional space just outside your back door, providing a clean and welcoming environment for cherished moments with your loved ones.
Patio Pavers In Bryan FAQs
You'll enjoy a 5-year workmanship warranty for every project we work on, not just patios. Besides our workmanship warranty, you'll also get a lifetime warranty on materials!
We offer normal and stamped concrete patios. Pavers last longer and look better over time, and they save you money on taxes because concrete is considered a permanent structure.
We are Unilock authorized contractors and thus work with one of the leading US patio paver manufacturers. Whether it's pavers, slabs, fireplaces, or outdoor kitchens, you can trust that we provide the finest products to create the perfect outdoor space you've always dreamed of.
Get Your Patio Project Started Today!
Contact us if you want to benefit from expert craftsmanship, a seamless process, and a stunning end result, saving you time and effort, while ensuring a durable and beautiful outdoor space. Call us at (419) 298-5377 or send us a message and we'll get back to you in as short as a business day!
After having our yard displaced, we had Farrell's reseed the yard and replace some overgrown trees and shrubs. We could not be more happy with the the results. Clayton and the crew exceeded our expectations with their work ethic and attention to the most minute details.
After having our yard displaced, we had Farrell's reseed the yard and replace some overgrown trees and shrubs. We could not be more happy with the the results. Clayton and the crew exceeded our expectations with their work ethic and attention to the most minute details.
Other services you might be interested in...
Discover Bryan, Ohio, where history and natural beauty intertwine. Satisfy your sweet tooth at the Spangler Candy Company and unwind in the scenic Bryan City Park. Immerse yourself in the area's rich heritage at the Stoney Ridge Winery. Experience the charm of this hidden gem in northwest Ohio.