The Best Hardscaping In Bryan, OH
Ready to give a new purpose to your backyard? Tap into the full potential of your property now!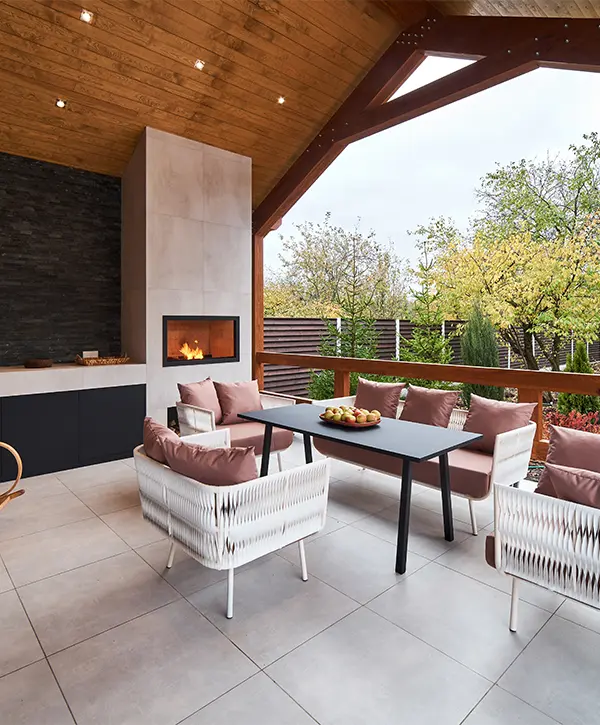 Get A Long-Time Outdoor Professional On Your Project
If you're interested in hardscaping in Bryan, Ohio, this is where you're getting a service that covers everything from A to Z. Completely change your yard and take full advantage of a space designed to maximize comfort and enjoyment! 
With over four decades of experience in landscaping, we're here to serve our local community by designing, building, and maintaining your outdoor spaces for families just like yours.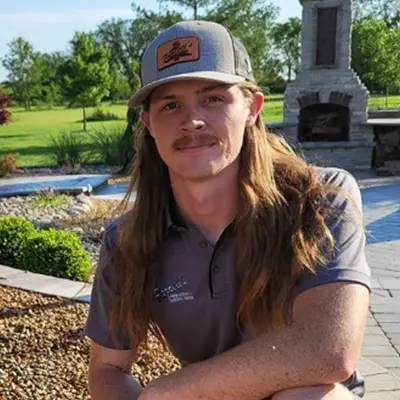 Clayton Farrell – Owner of Farrell's Lawn & Garden
Clayton has been an active part in the family business for as long as he can remember. As the proud owner of Farrell's 4-decades-old legacy, he continues to show his talent and commitment by designing, installing, and maintaining Ohio's and Indiana's landscapes.
World-Class Hardscaping Services From A Local Pro!
You can read about estimated hardscaping costs, what factors influence the end price, and get answers to the most burning landscaping questions Bryan homeowners often ask. If you have any other question, feel free to contact us any time!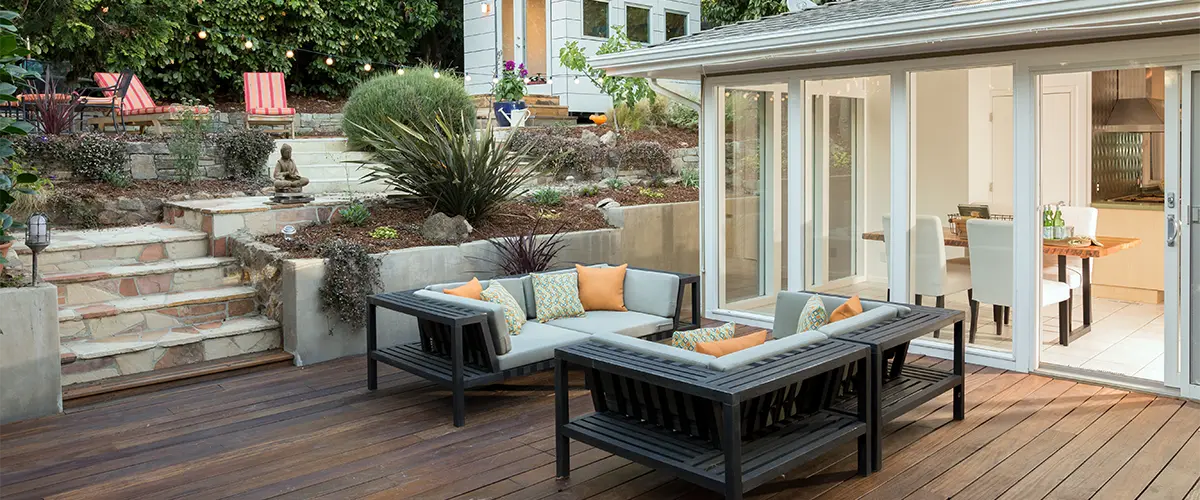 Make the most of your property with features like:
Completely Transform Your Backyard Into An Oasis
We take immense pride in our craftsmanship, and it shows! Check out these hardscaping projects we've worked on in Northeast Ohio and see what your backyard can turn out like!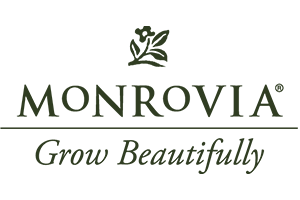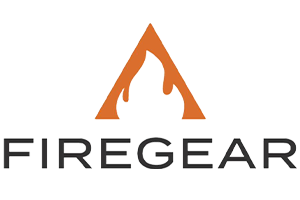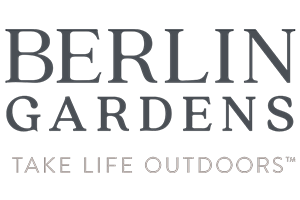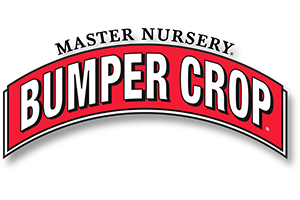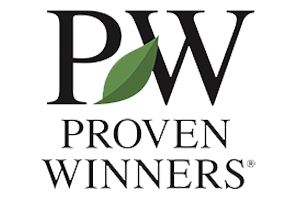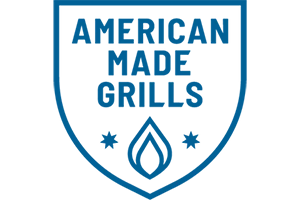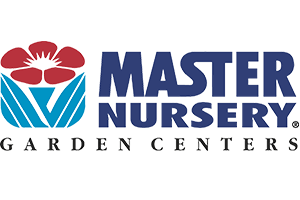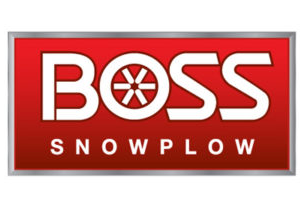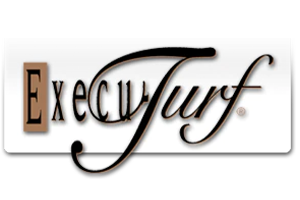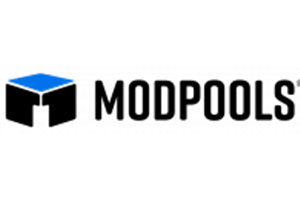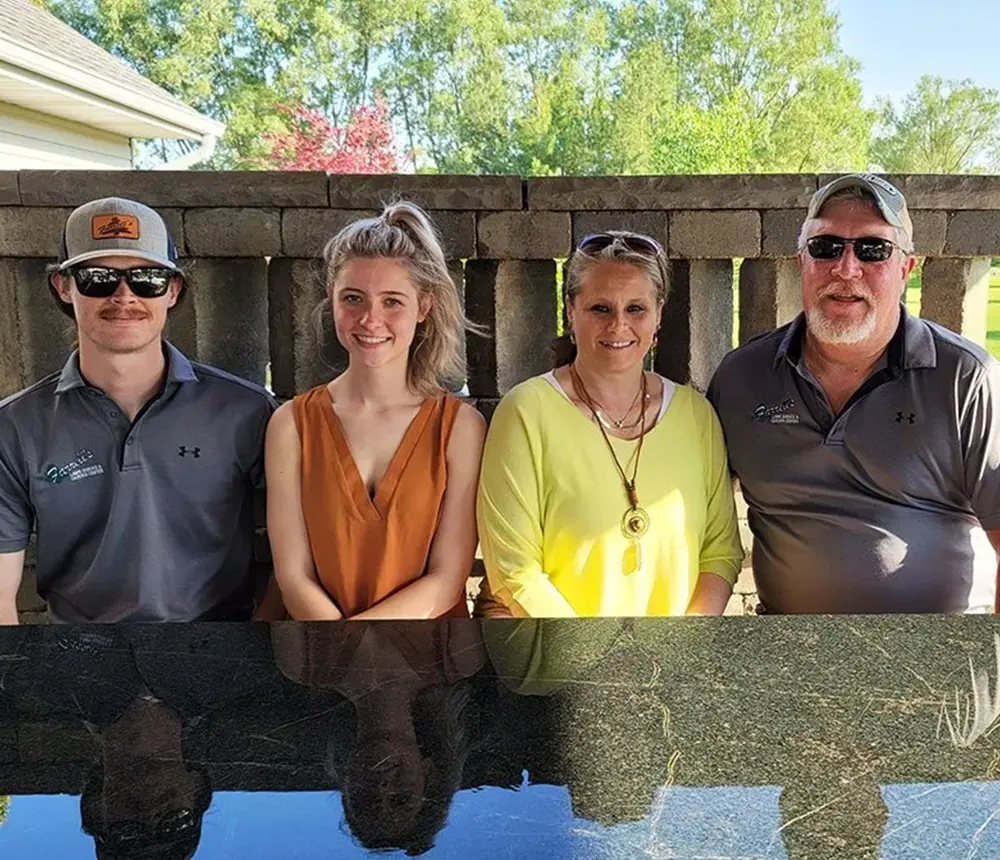 Call us at
(419) 298-5377
with your hardscaping questions or to schedule an on-site consultation. You can also send us a message via our contact form, which takes less than two minutes to fill out.
Homeowners In Bryan, OH, Love Their New Hardscapes!
From beautiful outdoor kitchens to modern fire pits on a paver patio, we've done it all! Homeowners in Bryan, OH, and surrounding areas love working with us, and so will you!
After having our yard displaced, we had Farrell's reseed the yard and replace some overgrown trees and shrubs. 
We could not be more happy with the the results. 
Clayton and the crew exceeded our expectations with their work ethic and attention to the most minute details.
Farrell's lawn and garden center was very helpful on the planning and executing our landscaping project.
The staff was very knowledgeable regarding the products that were used in our project.
The staff is readily available to answer any questions you may have and to assist in anyway possible. We could not have done this project without their expertise knowledge and assistance.
Average Hardscaping Cost In Bryan, OH
On average, you can expect to spend around $60k for a medium-end hardscape installation in Bryan, OH. 
This includes services like paver patio installation, firepit inclusion, basic exterior lighting, and more. Prices can go higher or lower, depending on the size of the space, complexity of the project, or the materials choices.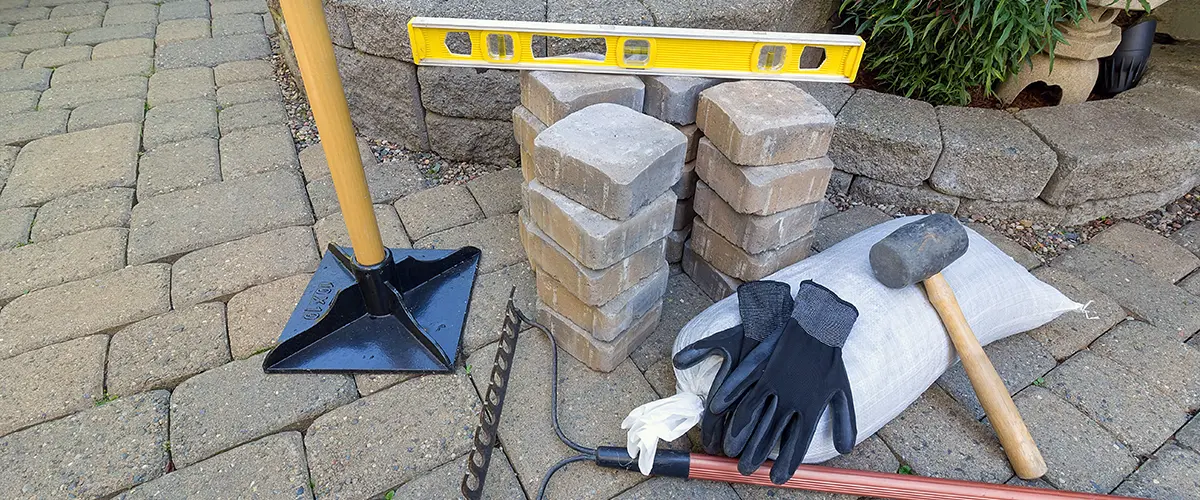 Factors That Drive The Price Up
Factors That Drive The Price Down
Average Hardscaping Installation Cost In Bryan, OH
| Size | Average Cost* | Average Price* |
| --- | --- | --- |
| Fits 5 to 10 people | Simple paver patio installation, pergola, firepit, basic landscaping features | $35,000 |
| Fits 10 to 15 people | Paver patio with firepit installation, steps leading to the door, patio accent shapes, small pergola, basic exterior lights | $60,000 |
| Fits 15 to 20 people | Large paver patio installation, outdoor bar & grill, premium outdoor lights, drip irrigation system and planting material, large pavilion, entertainment area, and more | $200,000 |
* Prices are averages and may change depending on the total square footage of your landscape, the planting materials of your choice, as well as the overall design and any extra upgrades.
Did you know we also create 3D plans for your hardscaping project? This helps you visualize your outdoor space and make changes based on what you want your space to look like and how you plan on using it.
Here's What Homeowners Love About Working With Us!
No More Setbacks - We're Bringing The Solutions To Your Doorstep!
Across our 45+ years of experience, we learned that homeowners are concerned with two major things that prevent them from having the outdoor space they've always wanted: budget considerations and time constraints.
Ohio residents usually spend around $150 to $200 for a restaurant meal for a family of four. If you're eating out twice per week, that adds to at least $20k per year. A $100k-worth outdoor space with a kitchen that lasts for decades makes a much better investment.
We respect your home through timely hardscaping installation and services that don't take over your time. You can continue to go to work or enjoy your free time as we tirelessly work in your backyard to minimize downtime.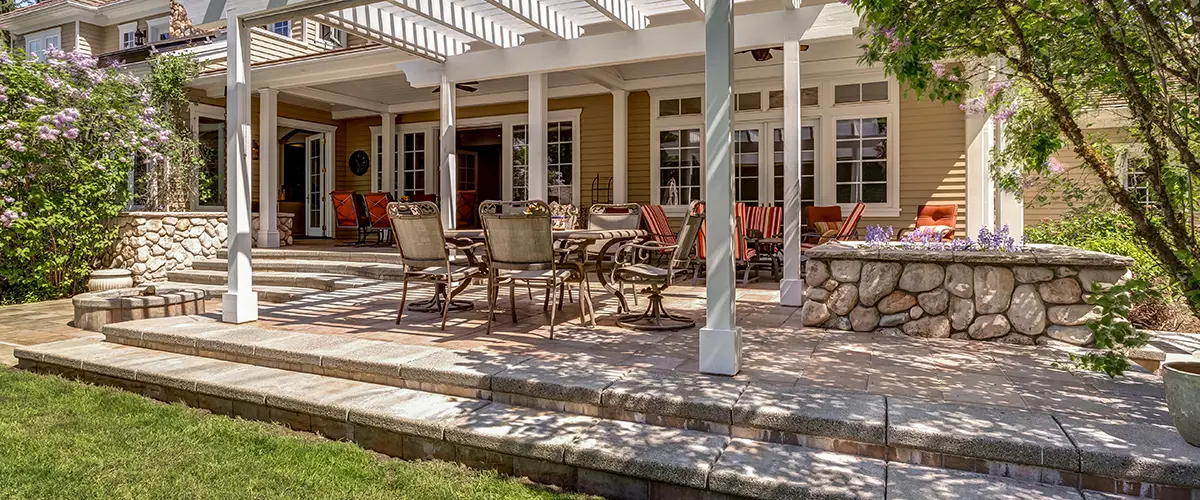 Your Hardscaping Project Is Just 3 Steps Away
It's easier than ever to finally tap into the full potential of your backyard with a complete and high-quality hardscaping project! Here's how everything goes…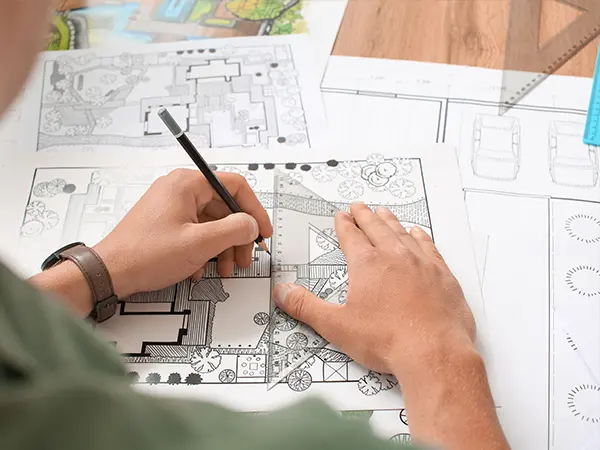 We're ready to listen to your vision and map out a 3D rendering of how you want your outdoor space to look like.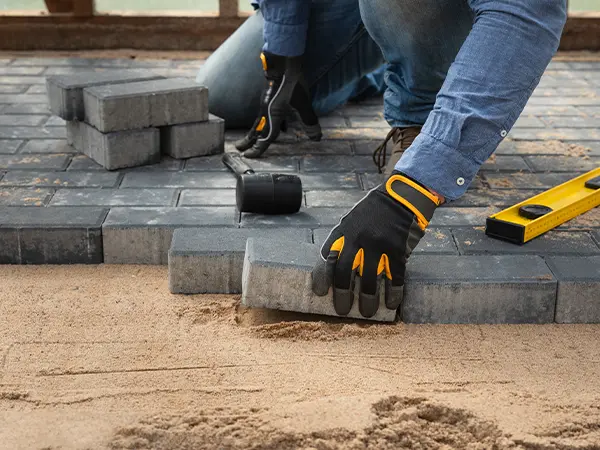 Depending on the size of the project, we'll have every hardscaping element installed in 2 to 8 weeks.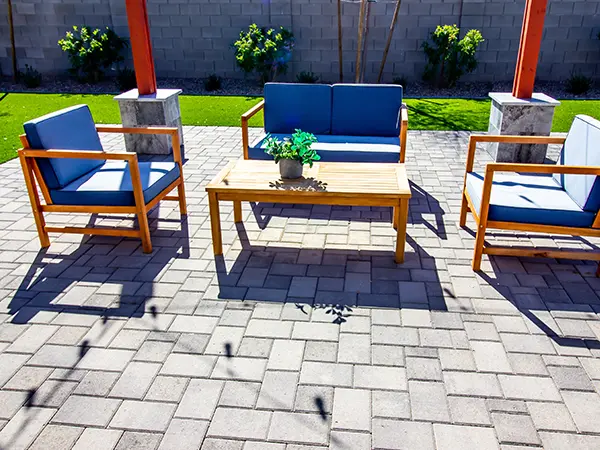 Stay at home and enjoy a space designed to make you and your family want to spend more time outdoors.
Hardscaping In Bryan FAQs
Whatever you want and need to make the most of your outdoor space. We can install pergolas and pavilions, prepare the space and install fire pits, design and build outdoor kitchens with bars and grill areas, put up retainer walls, take care of landscaping, and much more.
The first step is to get as much input from your as possible. We want to learn what inspired you to want hardscaping in the first place: whether you saw a beautiful water feature when you were on vacation or saw someone's Pinterest vision board with a stunning outdoor bar.
Once we get those ideas, we can assemble your vision into 3D software that allows us to visualize your space before we start working on your project.
That depends on the size and complexity of the project. If you have a simple hardscaping project, with a patio, a fire pit, and a pathway, we can get it done in 2 to 4 weeks. It can take up to 8 weeks for us to complete major hardscaping projects which include pergolas, pools, fencing, and more.
Enhance Your Property With A Quality Hardscaping Project!
Contact us at (419) 298-5377 to get started on a hardscaping project that expands your outdoor living space, makes room for family fun throughout the entire year, and increases your property value to make you stand out in your neighborhood.
Make every inch of your property count with our hardscaping services that turn quality materials and world-renown outdoor brands into a comfortable outdoor living space for your family.
Farrell's treats our lawn for weeds and applies fertilizer to enhance our lawn. Our lawn looks the best it has looked in years. It is easy to pay on-line after each treatment.
After having our yard displaced, we had Farrell's reseed the yard and replace some overgrown trees and shrubs. We could not be more happy with the the results. Clayton and the crew exceeded our expectations with their work ethic and attention to the most minute details.
Other services you might be interested in...
Tucked away in the serene Williams County, Bryan, Ohio, has a little something for everyone. Nature enthusiasts will delight in exploring the natural wonders of the Parkersburg Wildlife Area. At the same time, wine lovers can savor a delightful glass of their favorite vintage at Stoney Ridge Winery. For endless family fun, the Black Beard's Bay Waterpark beckons with its thrilling activities, followed by a sweet visit to the renowned Spangler Candy Company.