The Best Fence Installation In Bryan, OH
Ready to give your backyard a safety and privacy boost? Better do it with a pro!
Enhance Your Outdoor Space With A Quality Fence!
If you're interested in fence installation in Bryan, OH, we're here to guide you through the know-how needed to make an informed decision. 
With our 45+ years of experience, we're a fully licensed and insured landscaping contractor, ready to help you upgrade your outdoor space and make it more beautiful and fully functional.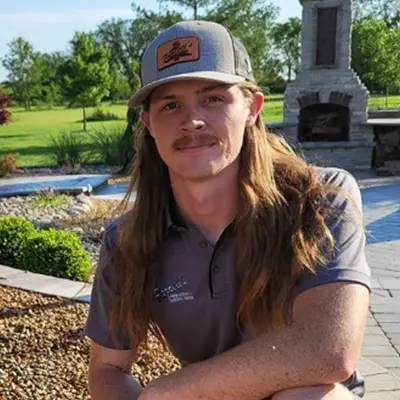 Clayton Farrell – Owner of Farrell's Lawn & Garden
Clayton has been an active part in the family business for as long as he can remember. As the proud owner of Farrell's 4-decades-old legacy, he continues to show his talent and commitment by designing, installing, and maintaining Ohio's and Indiana's landscapes.
A Fence Installation Service That Takes Care Of Everything
Get inspired with some of our past fence installation projects, learn about pricing through our case studies, and discover the factors that drive fencing costs higher or lower based on your specific requirements.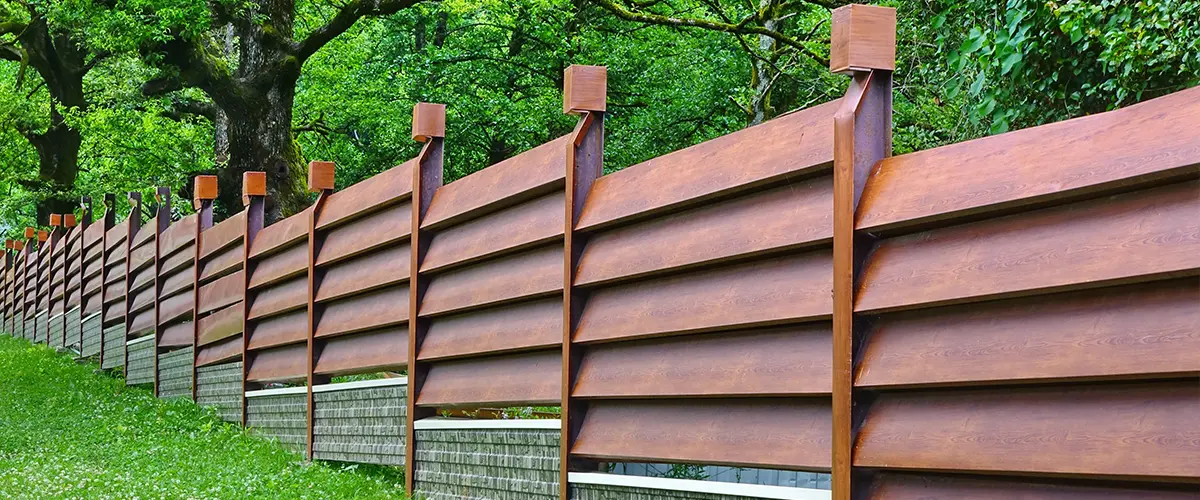 Thanks to our commitment to quality, your property can enjoy:
Some Of Our Past Fence Installation Projects
We love seeing our customers satisfied with our work, which is why we're always ready to go the extra mile with everything we work on. Check out some of our finished projects and see the type of craftsmanship you'll get for yourself!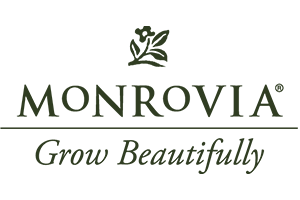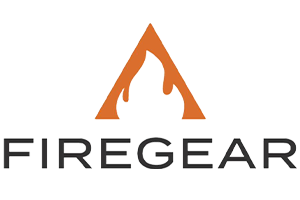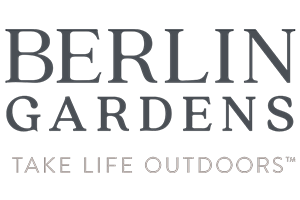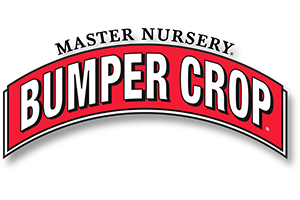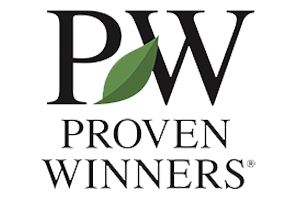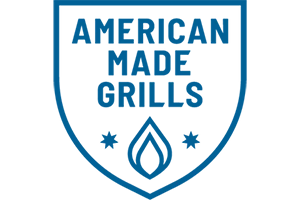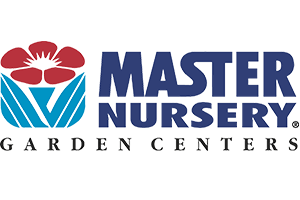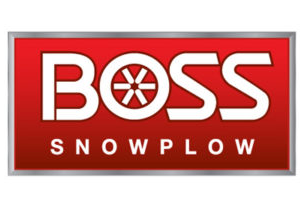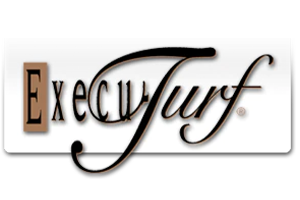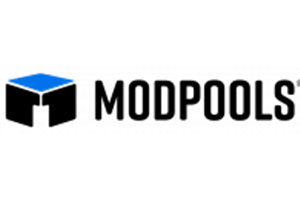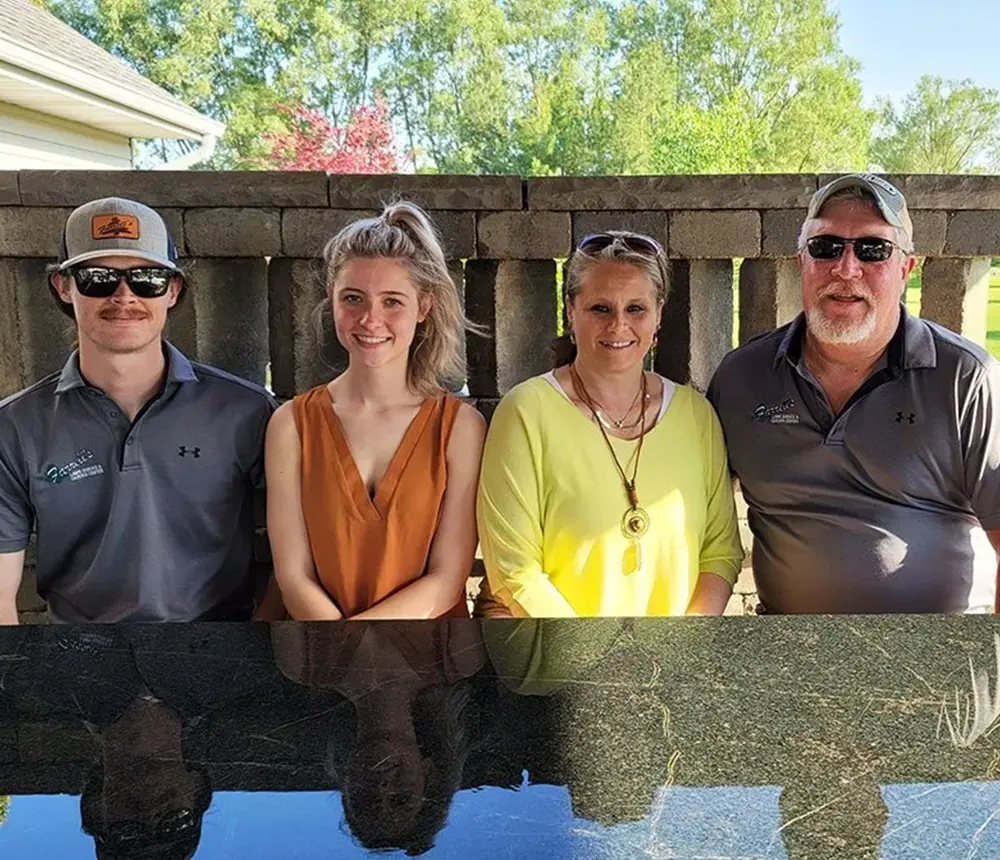 If you have any fencing questions or would like to schedule an appointment, call us (419) 298-5377 or send us a quick contact form message and we'll get back to you to talk about your fencing needs.
Our Clients Feel Safer Than Ever With Their New Fences
People love feeling safe, and we're immensely happy to have helped homeowners in Bryan, OH, and surrounding areas achieve this peace of mind. They love their new fences and our complete service, and so will you!
Clayton was great to work with, very professional and friendly. He listened to what we wanted and designed the sidewalk and steps. He replied promptly to us with any info about the project. Attached is a before pic. Can't wait to post the completed pic.
My wife and I are very happy with the service which we had performed by Farrell's. Clayton is very personable and understanding. Juan and Orlando did an amazing job with the patio.
In February, we had a water line break in our front yard and we had a mound of clay for a couple months. Now, the mound has been leveled and hydro seeded. We are looking forward to a nice lawn.
Average Fence Installation Cost In Bryan, Ohio
The average cost of fence installation in Bryan, Ohio, varies between $13 per linear foot of wood fence, and $30 per linear foot of wrought iron fence. The cheapest fence you can get is a woven wire fence that comes at $2 to $3 per linear foot, and the most expensive one is an electric fence for pets, that runs between $800 to $950 per linear foot.
Factors like design details, size of the yard, or type of fence and its materials can influence the end price.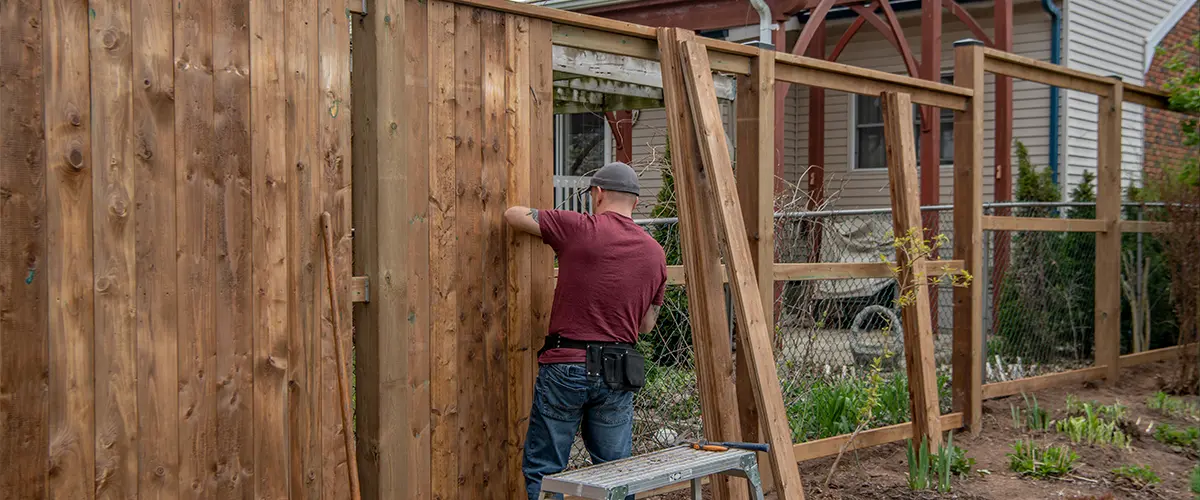 Factors That Drive The Price Up
Factors That Drive The Price Down
Average Fence Installation Cost In Bryan, OH
| Type of fence | Length and height | Average cost* |
| --- | --- | --- |
| Wood Fence | 100 linear feet, 6-feet tall | $1,900 to $2,600 |
| Wood fence | 300 linear feet, 6-feet tall | $5,800 to $7,800 |
| Wood fence | 835 linear feet, 1-acre, 6-feet tall | $16,200 to $21,700 |
Fence Installation Cost By Materials
| Fencing Material | Average Cost Per Linear Foot |
| --- | --- |
| Wood | $15 – $33 |
| Vinyl | $13 – $37 |
| Chain-link | $12 – $40 |
| Aluminum | $19 – $55 |
| Steel | $20 – $70 |
| Wrought iron | $25 – $50 |
| Composite | $20 – $40 |
| Wire fence | $1 – $6 |
* Remember that prices can be different from the time of publishing based on changes in raw material pricing or labor costs.
Did you know that, at Farrell's Farrell's Lawn And Garden Center, we can install your new fence in as little as 4 days? Our average installation time takes about 2 days, so you can enjoy a safer and more private property faster.
Here's What Homeowners Love About Working With Us!
No More Setbacks - We're Bringing The Solutions To Your Doorstep!
In our decades of landscaping experience, we discovered that homeowners like you postpone getting a new fence because of financial and time constraints.
If you're worried about the return on investment when installing a new fence, think about the increased property value, the privacy and boundary definition it offers, the noise reduction and security you can enjoy. All these factors will help determine its worth.
Most of our fence installation projects take around 2 days, with a maximum of 4 if you have a larger yard or complicated terrain. We're respectful of your time and space, and will work efficiently to minimize downtime. We can also install your fence while you're at work, and you won't even know we're there.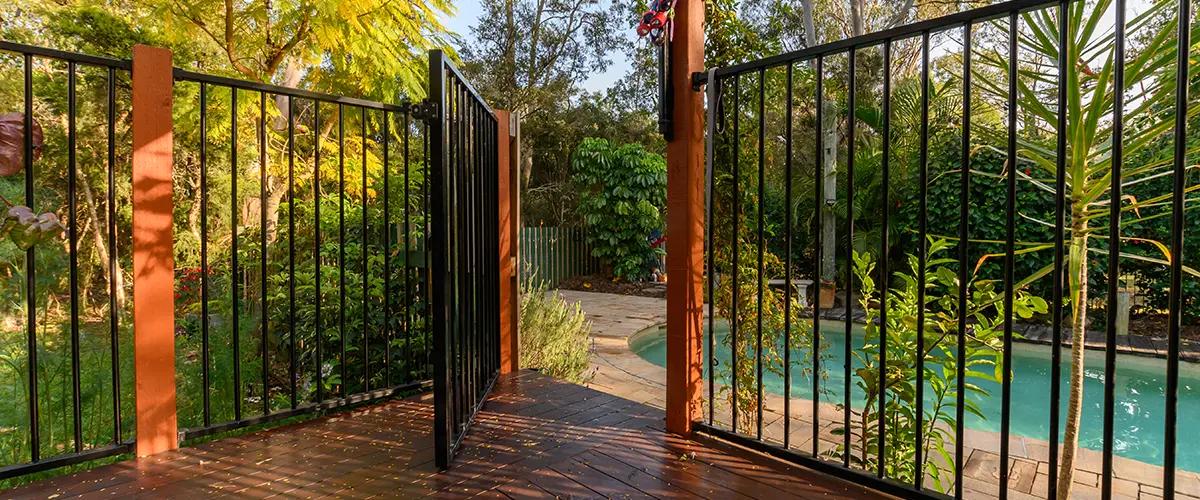 The 3 Bulletproof Steps Towards Timely Fence Installation in Bryan, OH
Fences shouldn't take an eternity to build and install. Here at Farrell's Lawn & Garden Center, we've developed a quick process designed to minimize the stress, anxieties, and concerns that home improvement projects usually bring.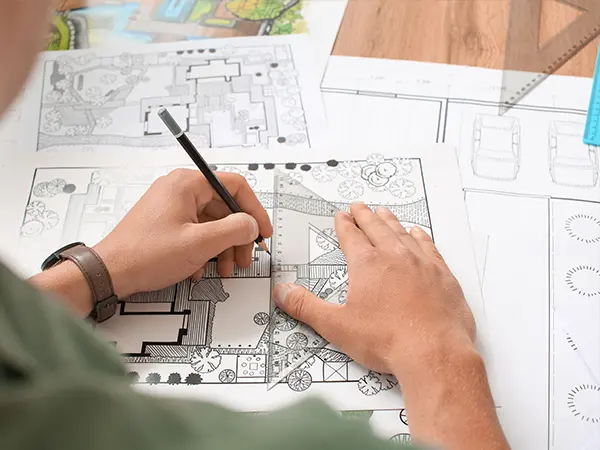 Let's talk about how you want your fence to look like and we'll build a 3D rendering that matches your vision.
We'll install your fence in 2 to 4 days, being out of your hair as soon as possible to let you enjoy your investment.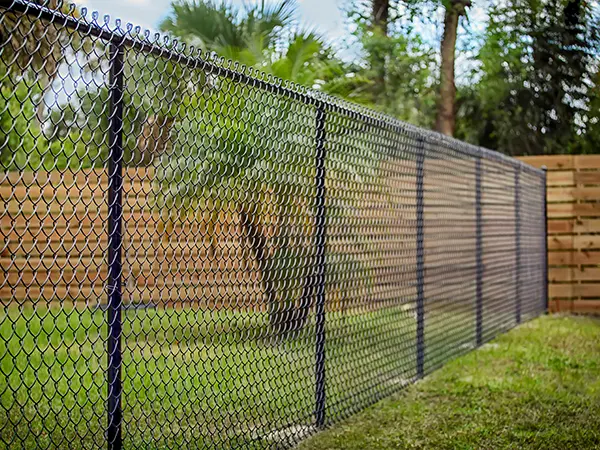 Feel safer, define your property boundaries, and keep pets and children in the yard with a fence that lasts decades.
Fence Installation In Bryan FAQs
It usually takes between 2 and 4 days for us to install a fence, based on the complexity and details of the project. In most cases, we can have your new fence up and ready in 3 days.
When it comes to building a fence for your property, there are some rules and requirements you need to know. If you plan to have a fence that's taller than 6 feet, you'll need to get a building permit and have your fence plan reviewed by the city or local authorities. They want to ensure that the fence is constructed safely and meets any regulations or guidelines in place. 
In addition to the building permit, all fences typically require a certificate of zoning compliance. This certificate confirms that your fence aligns with the zoning rules and regulations of your area.
It's basically a way to make sure your fence is being installed in the right place and follows any specific guidelines set by the local government.
Don't worry, we can help you with obtaining this permits and we usually have a quick turnaround time.
In Bryan, Ohio, the best time of year to install a fence is typically during the spring or fall seasons.
Spring, specifically late spring or early summer, is a favorable time because the ground has thawed from winter frost, making it easier to dig holes for fence posts. 
The moderate temperatures and increased rainfall during this time also help with the establishment and growth of the fence. Fall is another suitable season for fence installation in Ohio. 
The cooler temperatures and lower humidity create a comfortable working environment for the installation process. Installing the fence in the fall allows it to settle and stabilize before the arrival of harsh winter weather.
Your Fence Installation Project Is Easier Than Ever!
Call or message us at (419) 298-5377 to enjoy a fence installation process that brings forth quality materials, fast installation, and other yard fixing services that spruce up your outdoor space, making it perfect for quality alone time or making memories with your loved ones.
Be one of the Bryan residents that have beautiful and durable fences to protect their property or shield them from curious neighbor gazes.
Clayton and Kevin were great. They went above and beyond. We are very pleased with the unique design and ultimate appearance. They checked in with us often and remained attentive to our needs. Would use them again.
Farrells have serviced my lawn and snow removal for over 8 years. Professional, prompt and affordable.
Other services you might be interested in...
Bryan, Ohio, is well-known for its charming small-town atmosphere, friendly community, and picturesque surroundings. Visitors can explore the beautiful Williams County Courthouse, stroll through the quaint streets of the Main Street Historic District, enjoy delicious treats at the famous Spangler Candy Company, and have fun at the family-friendly Black Beard's Bay Waterpark.