The Best Snow Removal In Archbold, OH
A sudden snowstorm might have caught you off guard, but it's important not to let it snow pile up on your lawn for too long.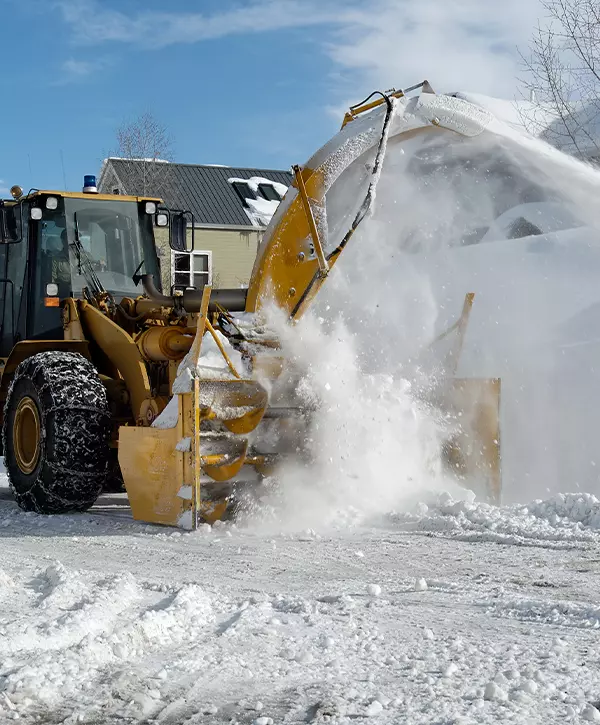 If left unattended, unexpected snowfall can lead to various trip hazards that no homeowner wants to deal with.
Melting snow can also cause issues with your home's foundation walls, so it's important to get rid of it quickly. Besides, snow on your deck or outdoor space will stop you from using the space, and even the driveway needs a clean-up so you can use your car.
With Farrell's Lawn And Garden snow removal service, you can keep your home and outdoor area accessible, regardless of how much it snows overnight.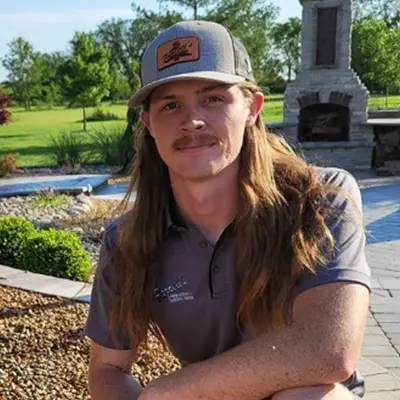 Clayton Farrell – Owner of Farrell's Lawn & Garden
Clayton has been an active part in the family business for as long as he can remember. As the proud owner of Farrell's 4-decades-old legacy, he continues to show his talent and commitment by designing, installing, and maintaining Ohio's and Indiana's landscapes.
A Snow Removal Service That Takes Care Of Everything
We understand the frustration of shoveling snow all day, only to have to do it again in the morning due to overnight snowfall. Our goal is to relieve you of this hassle by taking care of it ourselves.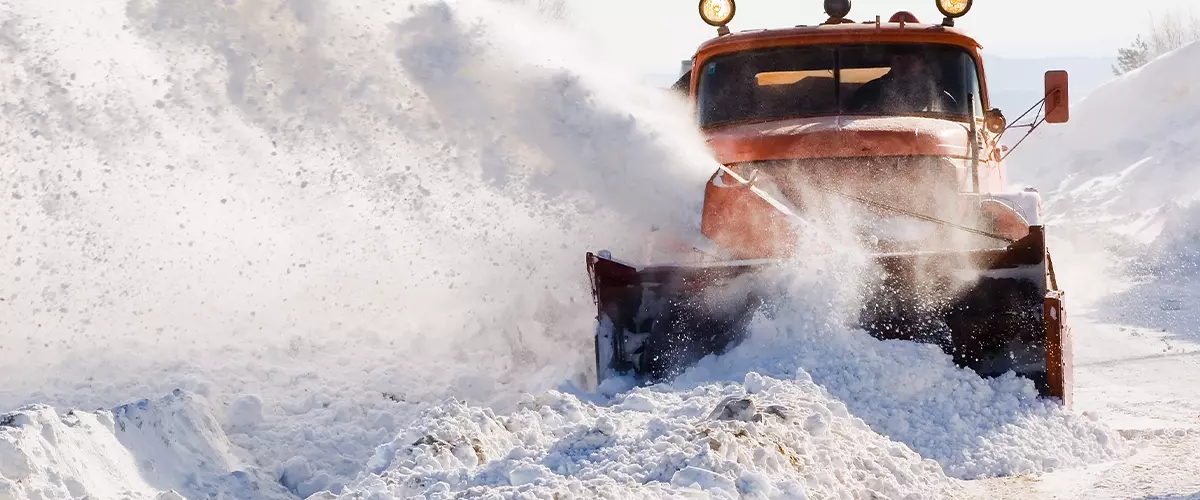 Make Sure Your Property Remains Accessible
Clearing snow is not everyone's cup of tea. It can be tedious, draining, and exasperating. We understand that you'd rather not tackle it yourself, especially when there's a fresh, powdery blanket of snow. For over four decades, we've taken on this task on your behalf with utmost dedication!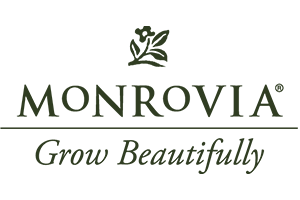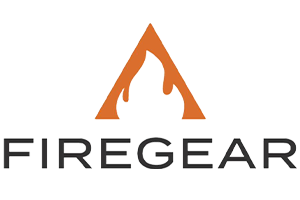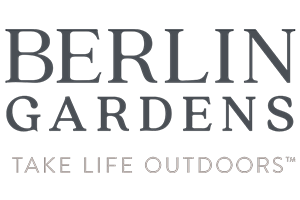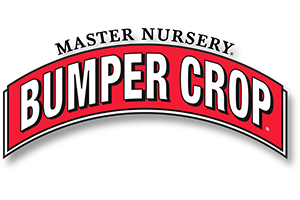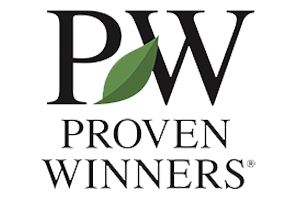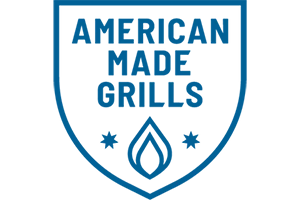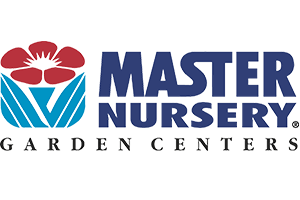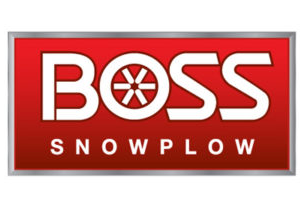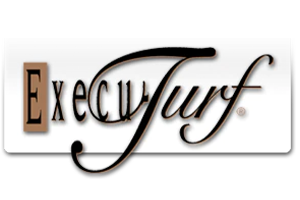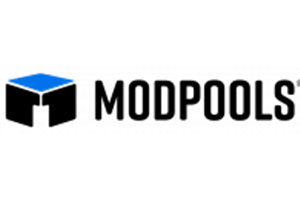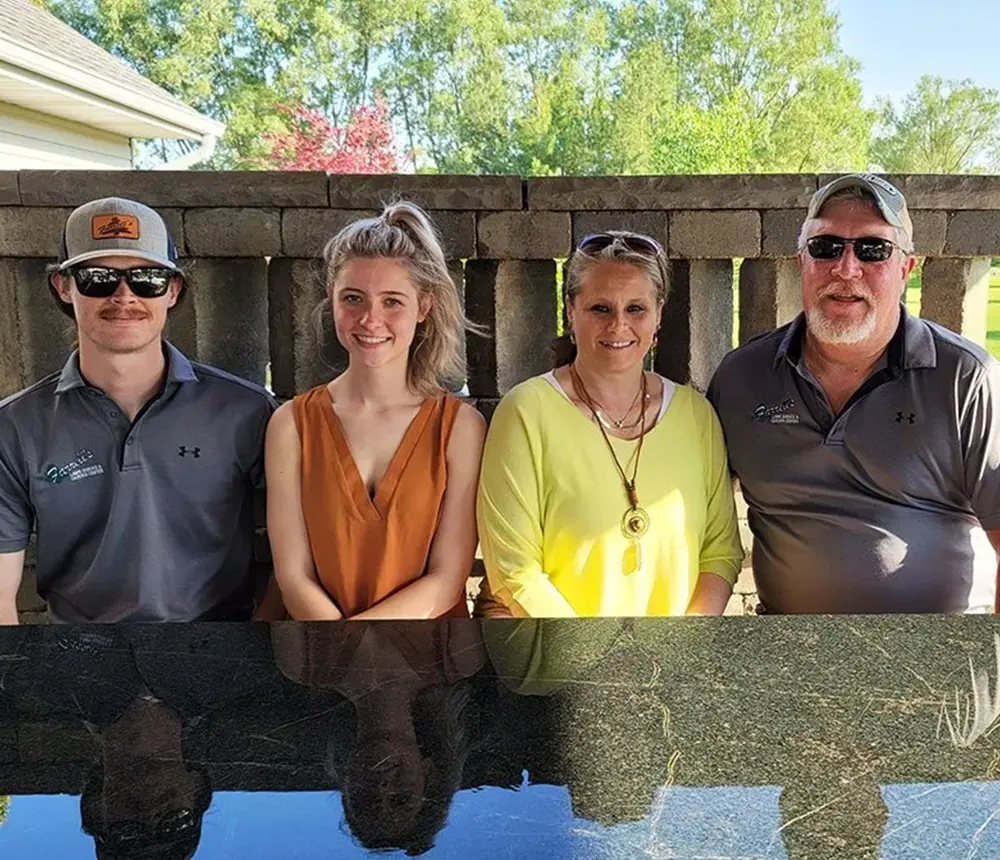 Give us a call at (419) 298-5377, and let us know where you need our service.
We're fast, responsive, and don't look for excuses when there's work to be done!
Great place for snow plowing services! Also, love going in to shop! Everyone is so friendly!
Farrells have serviced my lawn and snow removal for over 8 years. Professional, prompt and affordable.
Snow Removal Cost In Archbold, Ohio
Snow removal services in Archbold, OH, are priced at $75 for clearing a single visit to your driveway and $25 for clearing a walkway. If you have a larger property and require snow removal in multiple areas, we will provide you with a personalized quote tailored to your needs.
Instead of calling someone to shovel every time it snows, there's a better way! Get 15 visits for the entire winter, where we'll remove all the snow on your driveway and walkway, all for just $750! We did the math for you, and you'd be saving an extra $750 with this offer!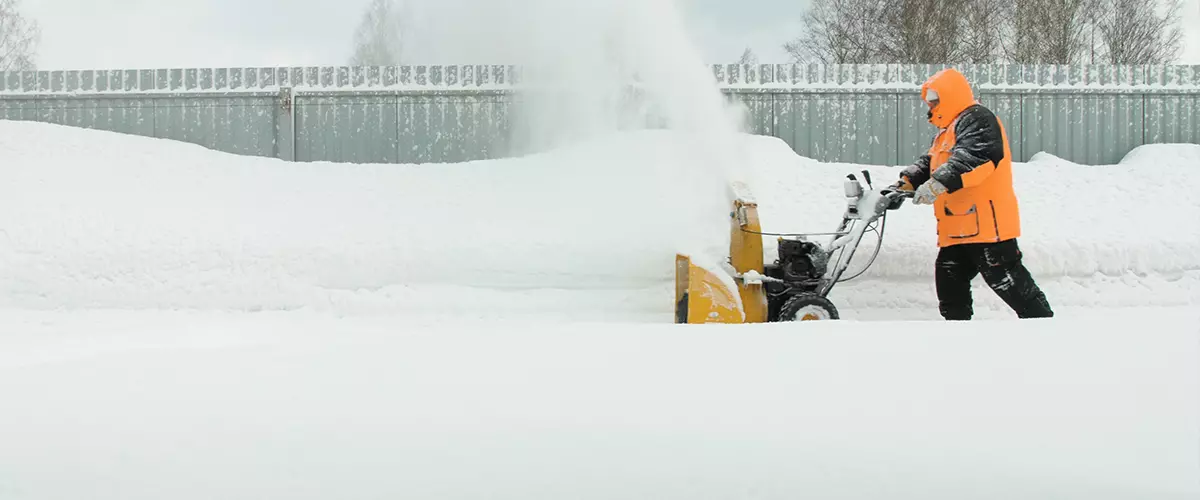 A Reliable And Fast Snow Removal Service
Whether it's due to a busy schedule or other constraints, shoveling snow by yourself might not be an option. If that's the case, we've got you covered. Our snow removal service provides reliable and efficient solutions whenever you need them.
Whether it's due to a busy schedule or other constraints, shoveling snow by yourself might not be an option. If that's the case, we've got you covered. Our snow removal service provides reliable and efficient solutions whenever you need them.
It's a guarantee that if you get our $750 snow removal plan, your driveway and walkway will be cleared by 9 AM. We're always on time and we show up when we say we would, so you won't have to experience any unpleasant surprise.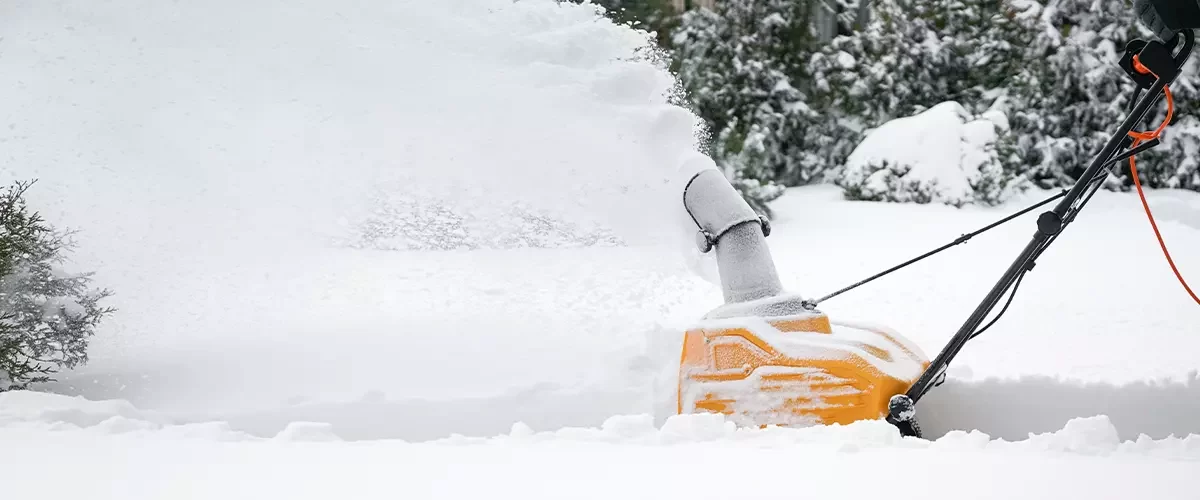 Our snow removal services offer a perfect blend of speed, efficiency, affordability, and reliability. With us, you can enjoy the peace of mind of knowing that your driveway and walkway will always be clear whenever it snows.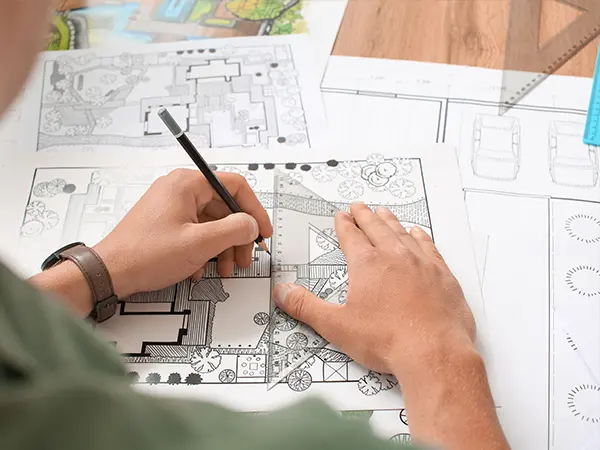 Call us or subscribe to our $750 plan to make sure your home becomes our priority.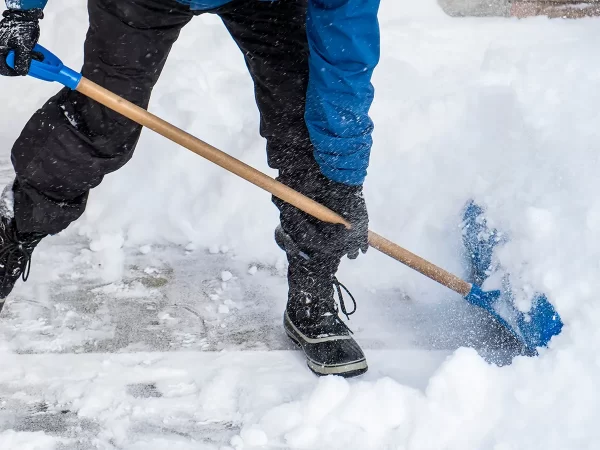 We'll be on duty every time it snows, so your driveway and walkway remain clear of snow.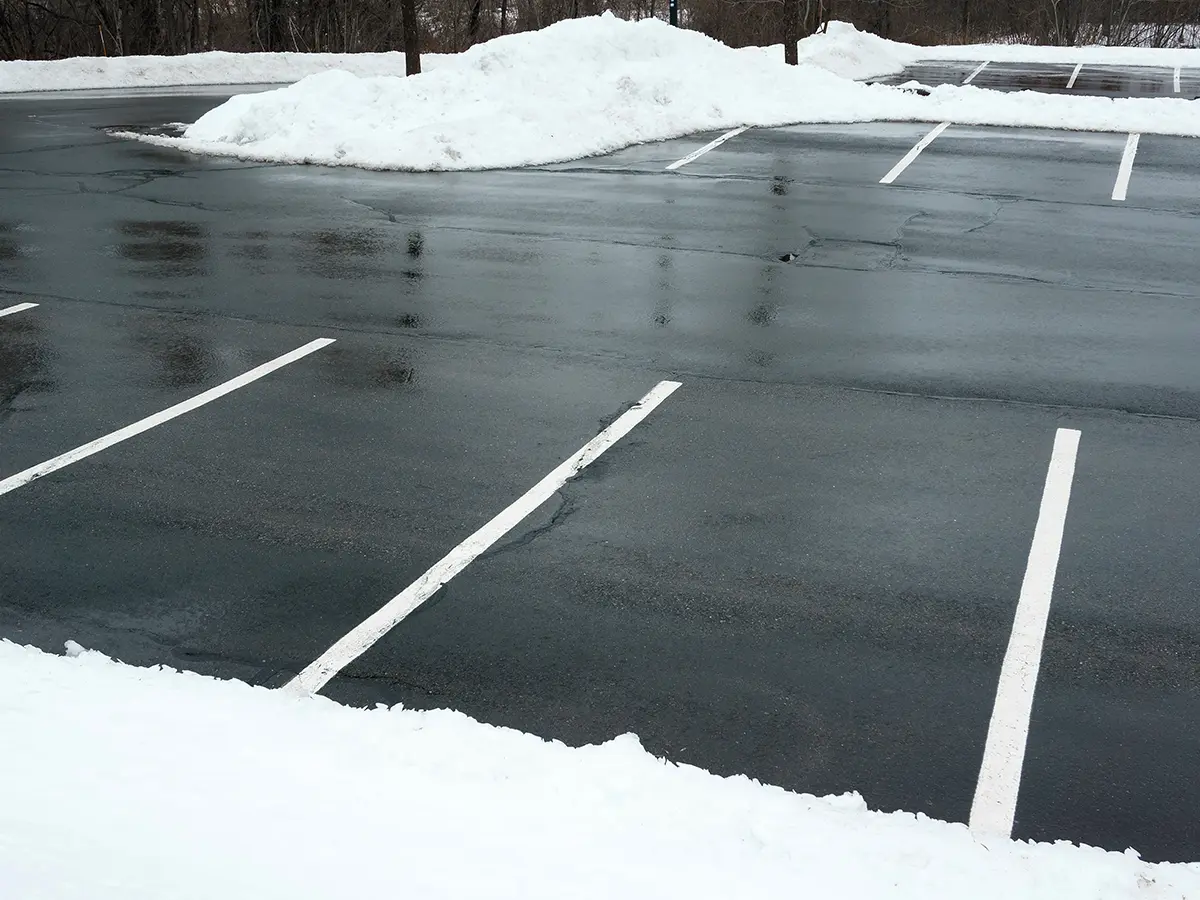 Use your driveway and walkway freely! Your home will remain accessible whenever it snows!
Prompt Snow Removal Where You Need It, When You Need It
We are dedicated to providing our customers in Archbold, OH, and the surrounding areas with a prompt and exceptionally dependable snow removal service.
Our team is committed to being punctual, efficient, and swift, ensuring that you have complete control over your property, regardless of the duration of snowfall!
If you're ready to pass snow shoveling to a professional, we're happy to help! Give us a ring at (419) 298-5377 or subscribe to our 15-day snow removal plan for the whole winter!
Clayton was amazing to work with. He helped me make my vision come to reality. The company is a joy to work with. I would highly recommend them to anyone.
The staff was very friendly and helpful, found several treasures and I can't wait for Spring to see they have planned!!!
Other Landscaping services near Archbold, Ohio, you might be interested in...
Archbold, Ohio, a vibrant town nestled in the heart of Fulton County, offers a wealth of local landmarks that captivate both residents and visitors alike.
Explore its captivating landmarks like Sauder Village, Goll Woods Nature Preserve, and the renowned Archbold Sweet Corn Festival, immersing yourself in the rich history, natural beauty, and delightful local experiences of this vibrant town.