The Best Pool Installation In Archbold, OH
The best party is a pool party, hands down! Improve the entertainment on your home by installing a high-quality modular pool you could use all year!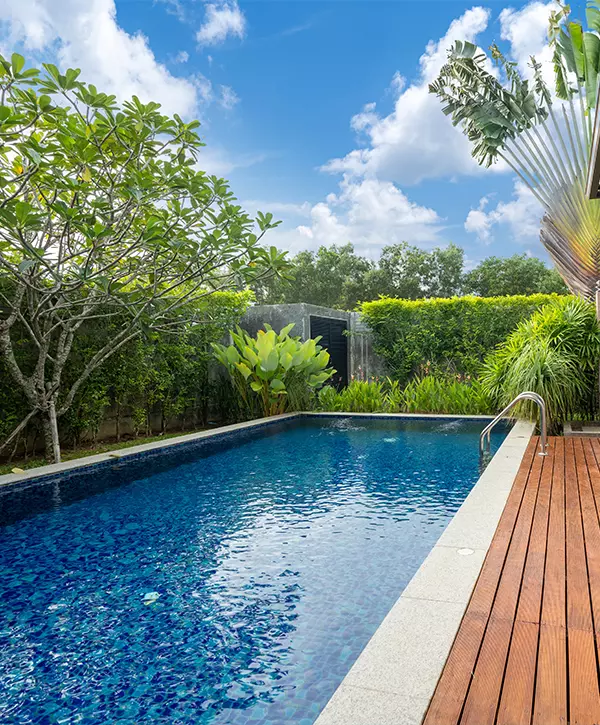 There's no better space to throw a party or a family gathering than around a pool. These outdoor features are impressive upgrades that homeowners in Archbold and surrounding areas love, and we're doing everything in our power to deliver them a high-quality Mod Pool installation.
We have merged years of experience in outdoor space construction with some unbeatable perks that very few contractors offer so that you can enjoy a stress-free and complete service!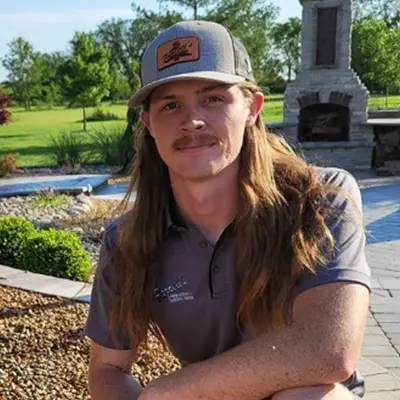 Clayton Farrell – Owner of Farrell's Lawn & Garden
Clayton has been an active part in the family business for as long as he can remember. As the proud owner of Farrell's 4-decades-old legacy, he continues to show his talent and commitment by designing, installing, and maintaining Ohio's and Indiana's landscapes.
A Mod Pool Installation Service That Makes Your Project Seamless!
Our focus is on you, your time, your investment, and your family. We aim to build you a safe and beautiful space that creates none of the stress or hassle that these projects usually bring. Our pool installation service in Archbold takes care of everything. Even better, it offers you some perks that no other contractor here does!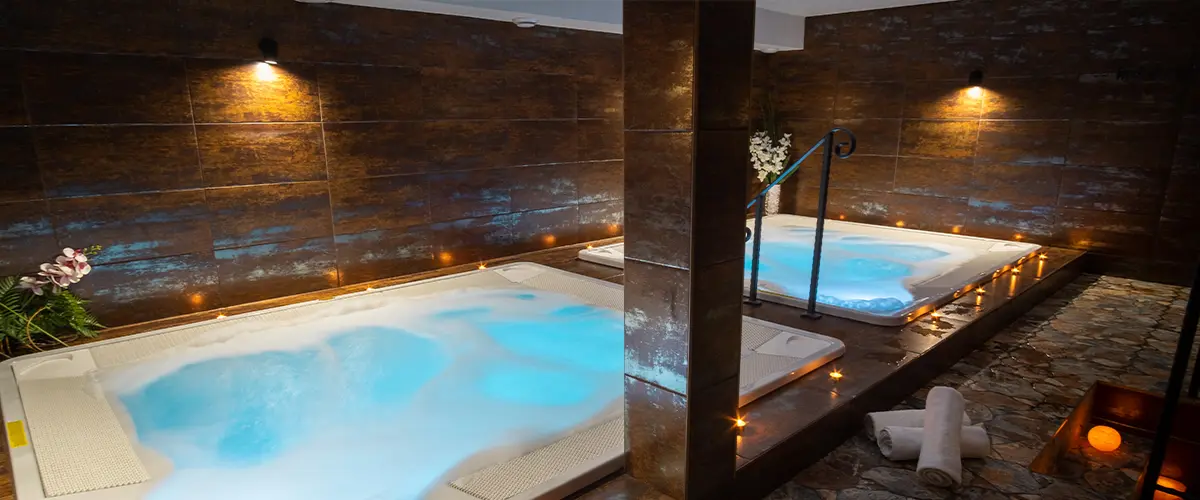 Bring the entire family together with ModPools to enjoy:
Have An Unmatched Mod Pool In Your Backyard - One That Looks Like These!
Our portfolio is proof of how committed we are to bringing your vision to fruition. Your neighbors are now having the fun of their life in their new pools, and so could you!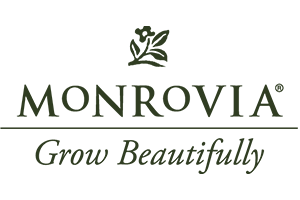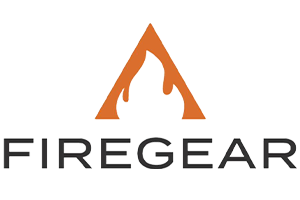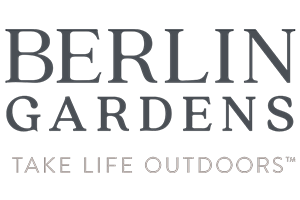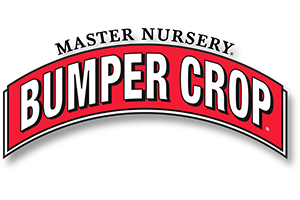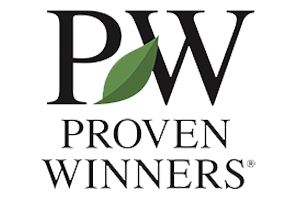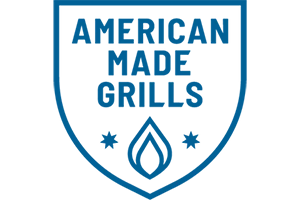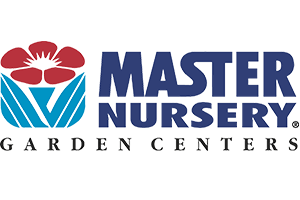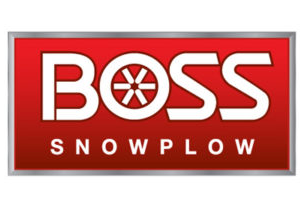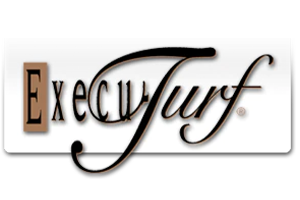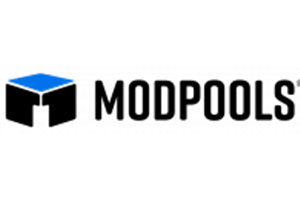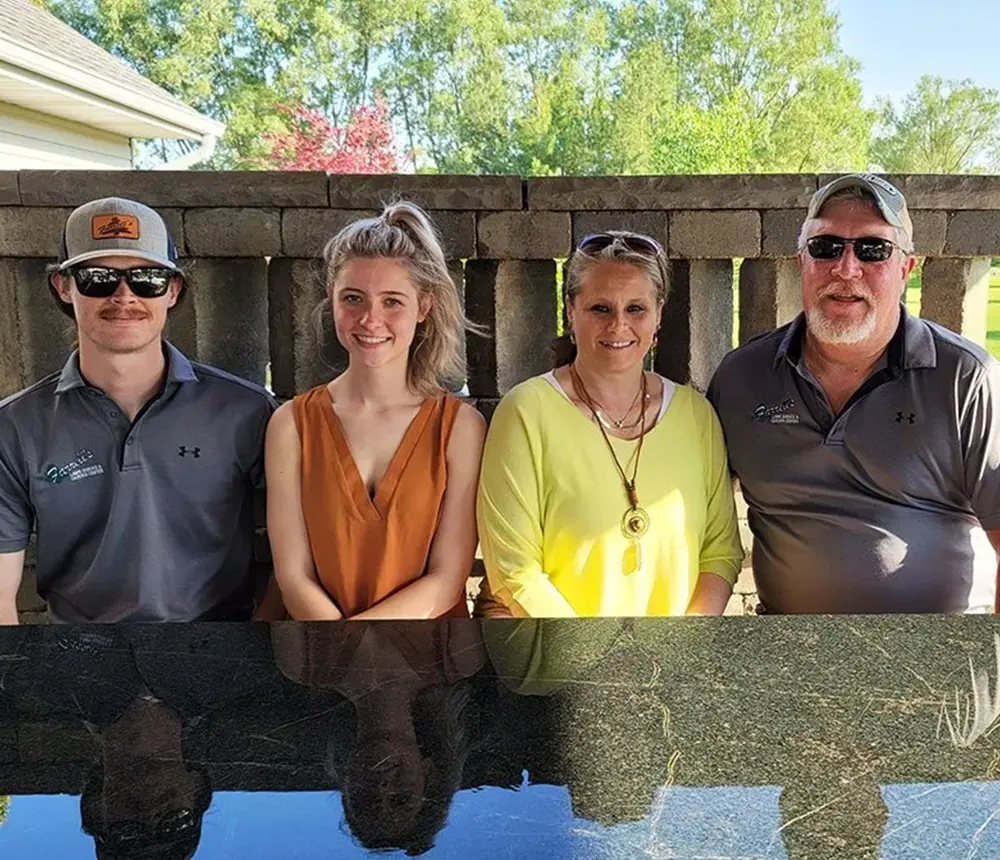 We're ready to answer all your pool installation questions or come look at your space to determine what's the best pool installation options for your yard.
Give us a call at (419) 298-5377, or send us a quick message, and we'll talk about everything pool-related!
My wife and I are very happy with the service which we had performed by Farrell's. Clayton is very personable and understanding. Juan and Orlando did an amazing job with the patio.
In February, we had a water line break in our front yard and we had a mound of clay for a couple months. Now, the mound has been leveled and hydro seeded. We are looking forward to a nice lawn.
My lawn used to be a pasture, over the last few years they have made it look great, highly recommend.
Average Pool Installation Cost In Archbold, Ohio
In Archbold, Ohio, a basic inground pool installation cost typically ranges from $30,000 to $60,000. However, the final cost is influenced by many factors.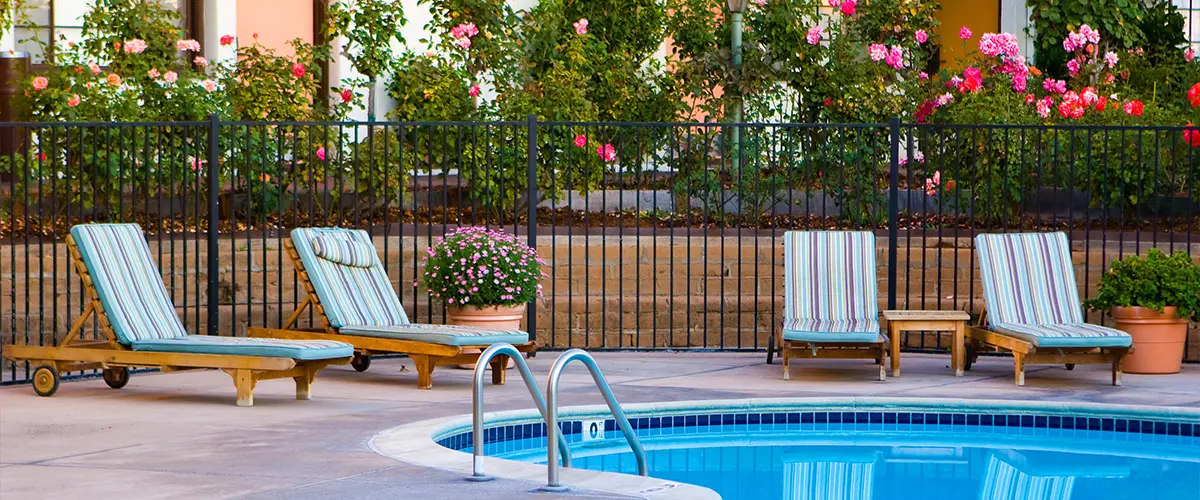 Factors that contribute to a higher price:
Factors that can lower the cost of pool installation:
* Prices vary based on the features and labor that go into installing your own pool. Please contact us for more accurate pricing.
Were you aware that our Mod Pool can be personalized to function as a hot tub? We are capable of setting up built-in lights that can be adjusted using your smartphone, partitions that can transform the pool into a Jacuzzi, and water jets that can help alleviate your stress.
A Landscaping Company That Understands Your Needs
Don't Let Anything Stopping You From Getting The Best Outdoor Space Ever!
Many homeowners are worried that building a new pool could be expensive and result in a messy backyard for several months.
Enjoy unlimited access to relaxation and fun in your own backyard by having a pool at home. Say goodbye to crowded spaces and entry fees of public pools, and say hello to convenience with the ability to take a refreshing dip whenever you want to swim.
Our team has experience in minimizing any disruptions to your yard during the 2-week pool installation process, which includes dedicated time for excavation and installation. Our goal is to complete the project as quickly as possible to prevent your yard from looking like a construction site for months.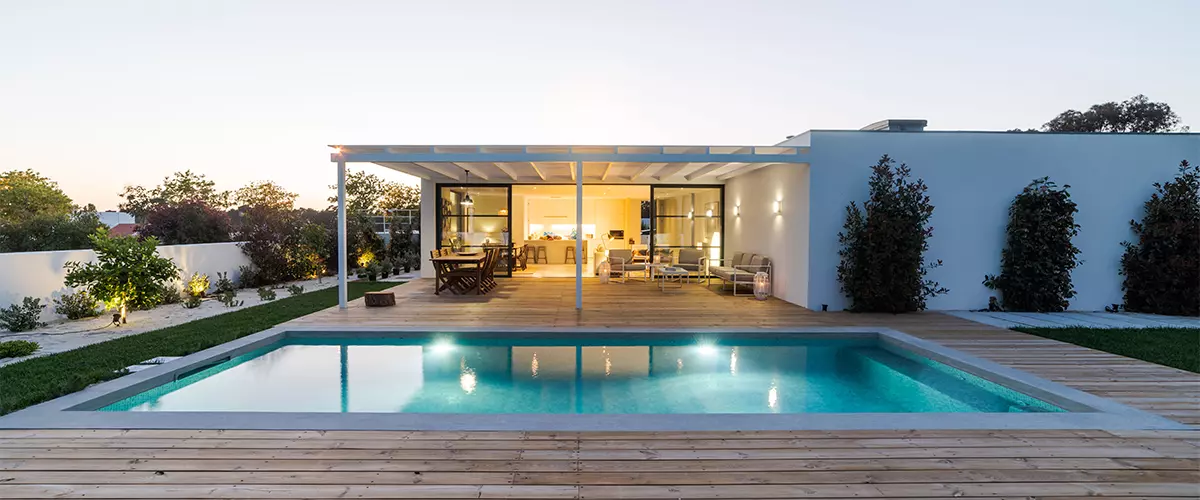 Pool Installation In Archbold Has Never Been Easier
We've built this installation process to match your needs and preferences but also to minimize the stress and anxiety that these home projects usually bring. It's simple, quick, and highly-efficient!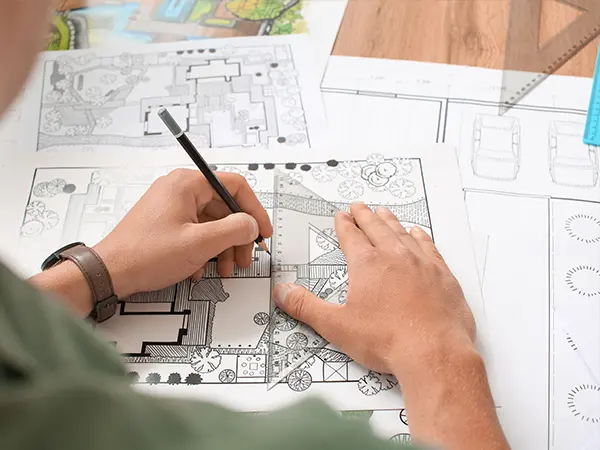 Share your vision with us, and together we'll create the perfect plan for your pool installation.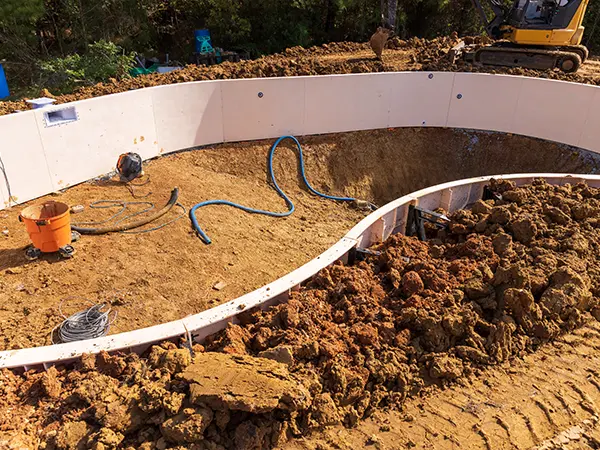 Our expert team will handle all the hard work, efficiently installing your pool with precision and attention to detail.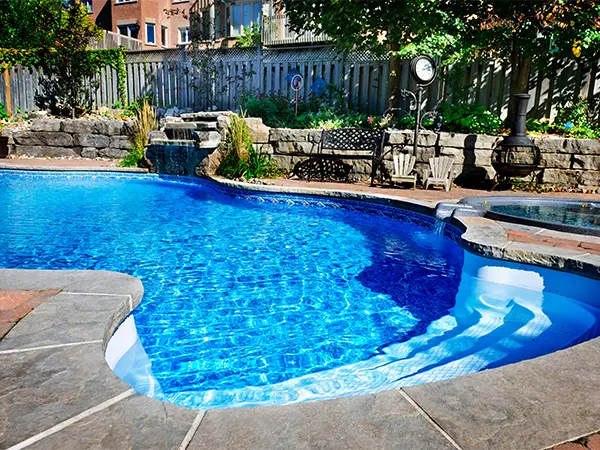 Sit back, relax, and indulge in the pleasure of your beautifully installed pool.
Pool Installation In Archbold FAQs
Let's Get Your Pool Installation In Archbold Started So You Can Start Enjoying It!
If you want to have the ultimate pool experience in Archbold, OH, don't hesitate to get in touch with us. You can either fill out the contact form or call us at (419) 298-5377.
We can help you make your dream of owning a ModPool a reality so you can enjoy the perfect combination of luxury, convenience, and relaxation in your own backyard.
Ferrell's always does a great job maintaining my lawn. Their mowing services are fast, reliable and priced great! My lawn always looks great!
The staff was very friendly and helpful, found several treasures and I can't wait for Spring to see they have planned!!!
Other services you might be interested in...
Archbold, Ohio, a vibrant town nestled in the heart of Fulton County, offers a wealth of local landmarks that captivate both residents and visitors alike. Explore its captivating landmarks like Sauder Village, Goll Woods Nature Preserve, and the renowned Archbold Sweet Corn Festival, immersing yourself in the rich history, natural beauty, and delightful local experiences of this vibrant town.