The Best Paver Patios In Archbold, OH
Looking to install a patio in your backyard? Why not do it with a pro?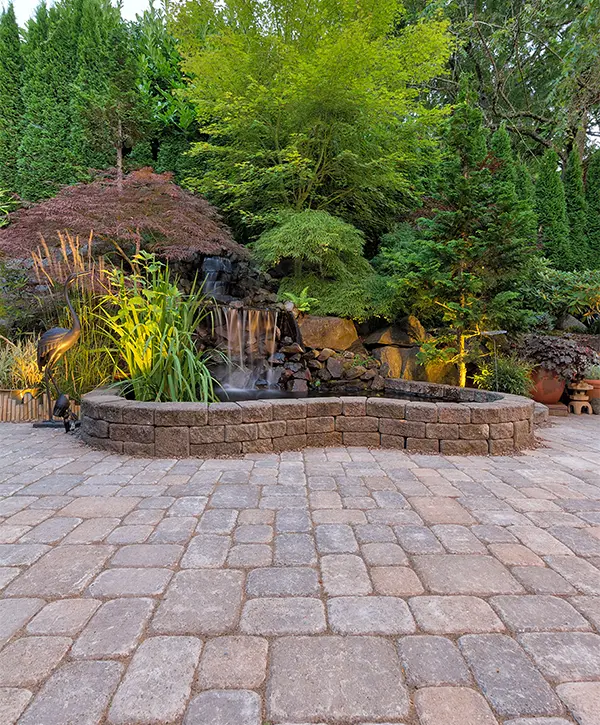 Looking to upgrade your yard with a cozy firepit or comfortable lounging chairs and need paver patios in Archbold, Ohio? We're more than happy to help!
Our passion for creating stunning outdoor spaces spans over 45 years at Farrell's Lawn And Garden Center. We are committed to guiding you through the transformative journey of paver patios, helping you unlock the full potential of your outdoor area.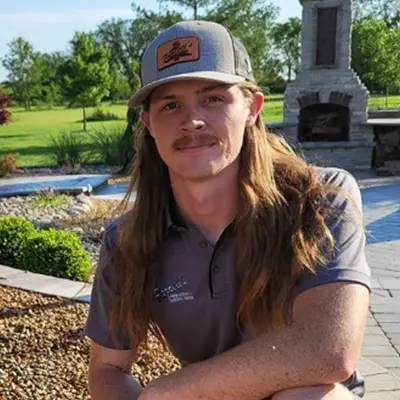 Clayton Farrell – Owner of Farrell's Lawn & Garden
Clayton has been an active part in the family business for as long as he can remember. As the proud owner of Farrell's 4-decades-old legacy, he continues to show his talent and commitment by designing, installing, and maintaining Ohio's and Indiana's landscapes.
Enjoy A Paver Patio Service That Keeps Over-Delivering!
Learn more about what makes a quality paver patio, what to expect when it comes to costs, and how to increase or decrease your spendings to better suit your landscaping budget.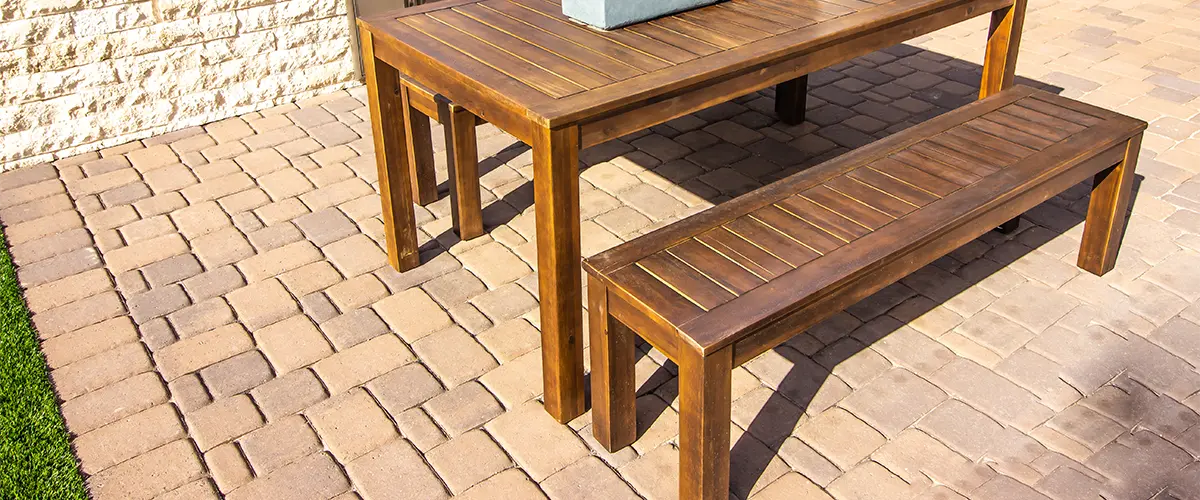 With our paver patios, you can enjoy:
One Brands, Four Major Benefits
We install Unilock pavers for quality, long-lasting outdoor spaces ready to be customized to your liking.
Paver patios add a touch of elegance and sophistication to your yard. With a wide variety of designs, colors, and patterns available, you can customize your patio to complement your home's architectural style and personal taste, creating a visually stunning outdoor space.
Compared to other types of outdoor flooring, paver patios require minimal maintenance. The interlocking nature of Unilock pavers prevents weed growth and makes repairs easy if any individual paver gets damaged. Regular cleaning and occasional resealing are typically all that's needed to keep your patio looking its best.
Paver patios provide limitless customization options, allowing you to create functional areas like dining spaces, seating areas, or fire pits that match your lifestyle. They can be easily modified or expanded in the future to accommodate your evolving needs and preferences.
Paver patios are known for their exceptional durability and longevity. Made from high-quality materials such as concrete, brick, or natural stone, they can withstand heavy foot traffic, extreme weather conditions, and the test of time, ensuring that your investment lasts for years to come.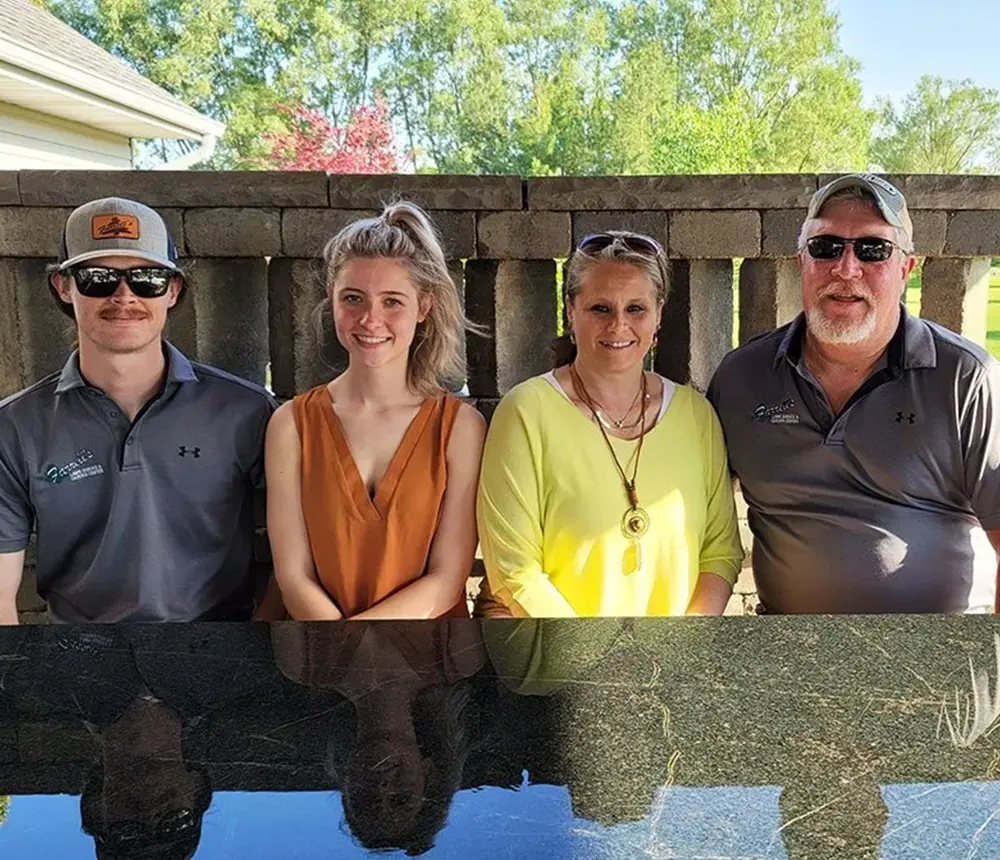 Call us at (419) 298-5377 or send us a quick message via our contact form to see how to you plan to use your outdoor space so we suggest the perfect patio layout that meets your expectations and goals.
Catch A Glimpse Of Our Past Paver Patio Projects
If you're out of ideas for your upcoming paver patio project, we've got you covered! Check out some of our finished projects and see for yourself what we're capable of!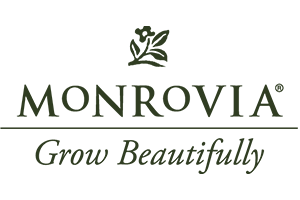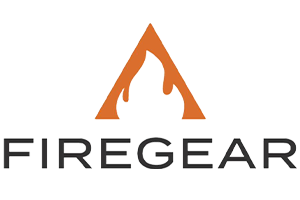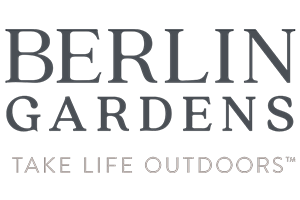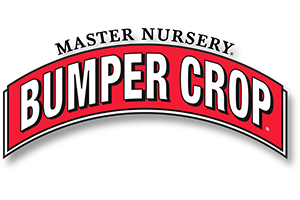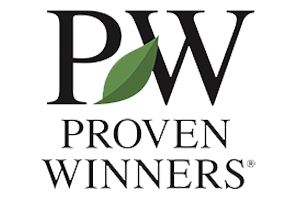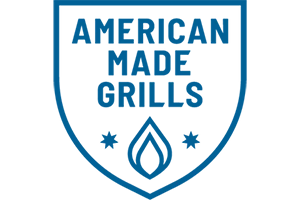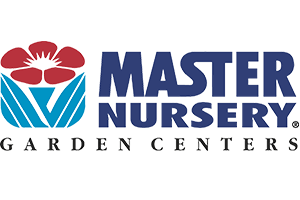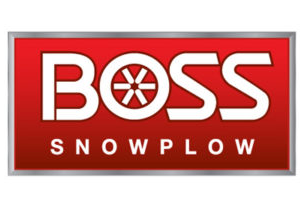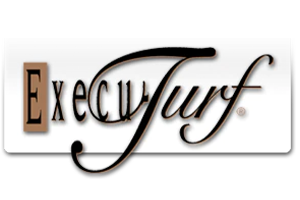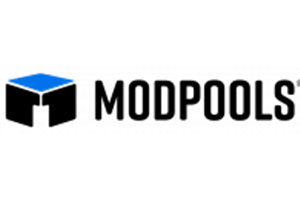 Here's what some of your neighbors say about us!
We've helped hundreds of families see their vision through and enjoy a spectacular outdoor space. Here's what people say about working with a contractor that truly cares about their home, time, and investment!
Called and asked for a quote for weed and feed plus overseeding they had someone out with in a day. 
Price was fair and the service was great. Weeds have left and grass is coming in thicker.
Farrells have serviced my lawn and snow removal for over 8 years. Professional, prompt and affordable.
Average Patio Pavers Cost In Archbold, Ohio
The average cost for patio pavers in Archbold is approximately $50 per square foot. The price can go up and down based on the size of your yard, the complexity of the design, and the existing ground conditions.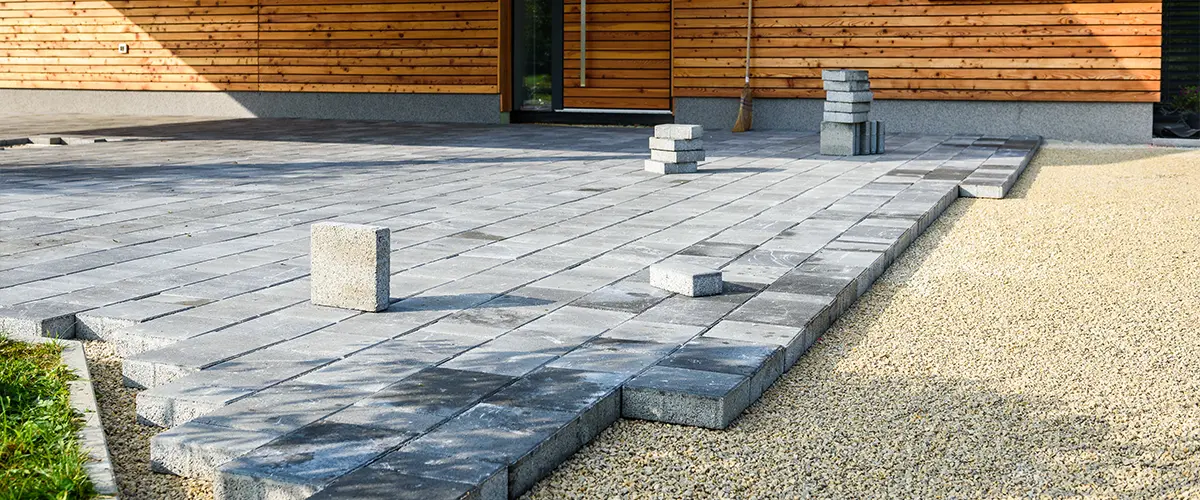 Factors That Drive The Price Up
Factors That Drive The Price Down
Average Paver Patio Installation Cost Per Square Foot
| Item | Average Cost* |
| --- | --- |
| Low-End Patio Pavers | $15/square foot |
| Good Quality Patio Pavers | $50/square foot |
| High-End Patio Pavers | $100/square foot |
* The average cost is subjected to change since the time of publishing due to unforeseen fluctuations in material and labor costs.
Did you know we can customize your patio with more than just pavers? We also install fire pits, design and build outdoor kitchen, and do landscaping all around the patio, so you can enjoy your outdoor space like never before.
Paver Patio And Outdoor Living Space Testimonial
Don't Let Anything Stop You From Getting This Upgrade!
A lot of Archbold's resident we worked with had two things stopping them from getting their dream patios: costs and time.
As an authorized contractor for Unilock, we provide top-quality paver patios that are built to last up to 25 years with minimal maintenance. With our durable and long-lasting installations, you'll enjoy the best value for your investment, saving money on costly repairs down the road.
Our skilled installation team typically completes patio installations within a timeframe of approximately two weeks. Rest assured, even for larger projects, we ensure completion within a maximum of six weeks. We can also work while you're away as long as we have yard access.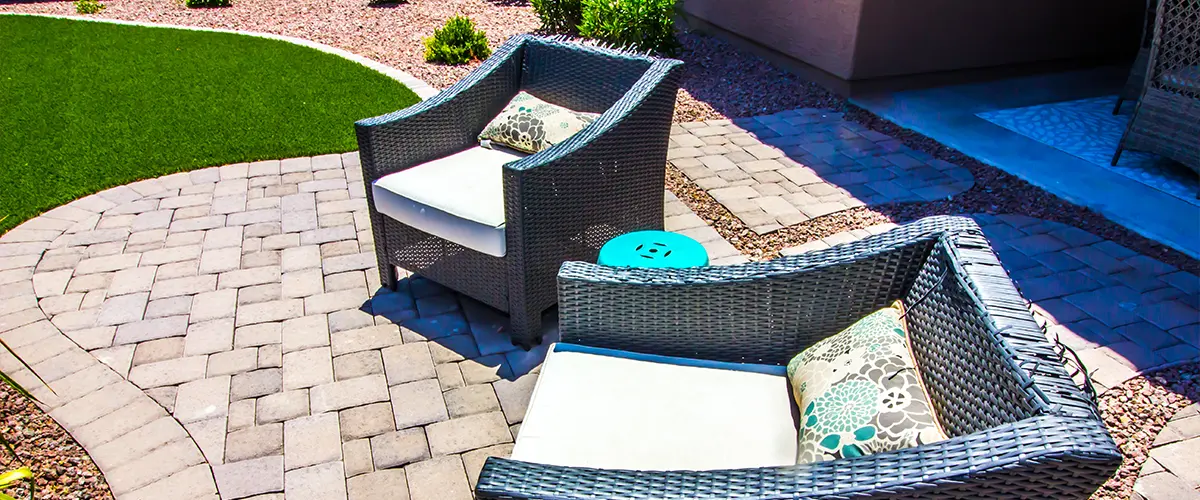 The Simplest 3-Step Paver Patio Installation Process
This simple process is designed with your comfort in mind. We want to make it extremely easy for you to start your patio project and enjoy the outdoors as soon as possible. Here's how it goes…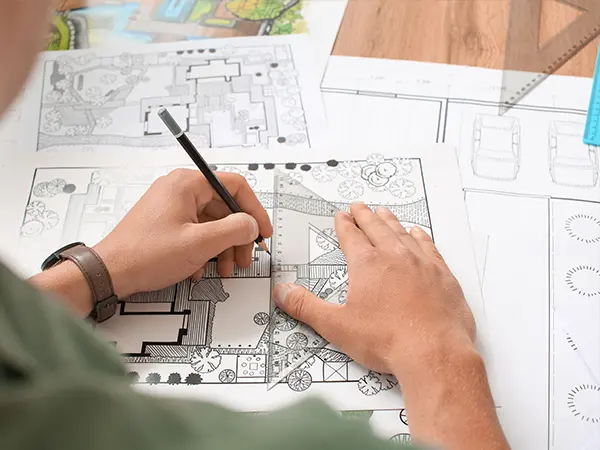 Immerse yourself in the vision of your dream patio as we create a lifelike 3D rendering, allowing you to preview your future backyard oasis before construction begins.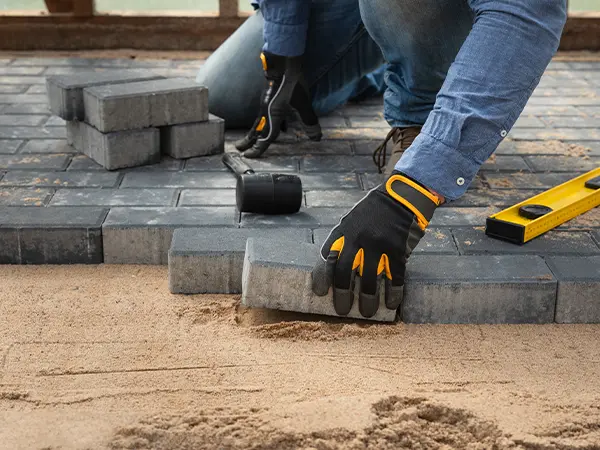 Once the design is perfected, our skilled team handles material procurement and meticulously installs each paver and landscape element, guaranteeing flawless outcomes.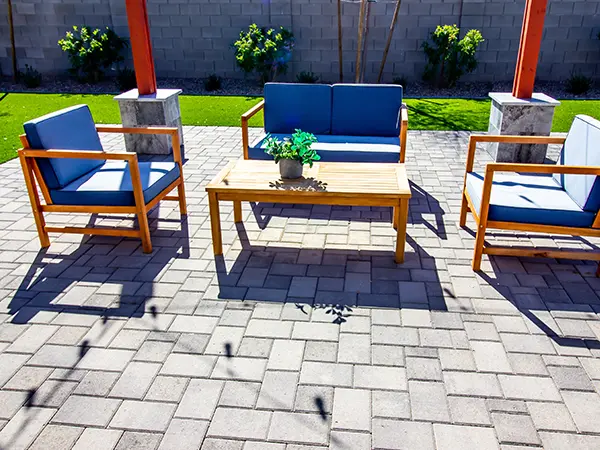 Embrace the allure of your newly created outdoor space, a pristine and inviting environment that sets the stage for treasured moments with your family and friends.
Patio Pavers In Archbold FAQs
When you choose us for your project, whether it's a patio or any other endeavor, you can rest assured knowing that we stand behind our work with a comprehensive 5-year workmanship warranty. Additionally, we offer a lifetime warranty on materials, ensuring that your investment is protected for years to come.
Yes, as authorized contractors of Unilock, we have the expertise and qualifications to install Unilock pavers for your project. Unilock is renowned for their high-quality, durable, and aesthetically pleasing paver products. By choosing us as your Unilock authorized contractors, you can be confident in the superior craftsmanship and exceptional results we deliver.
One of the advantages of choosing pavers is their low maintenance requirements and long-lasting durability. Unlike concrete, pavers are resistant to cracking, ensuring that your patio remains beautiful and functional for years to come. You can enjoy your paver patio with minimal upkeep, giving you more time to relax and enjoy your outdoor space.
Get Your Patio Project Started Today!
Contact us at (419) 298-5377 to talk about how we can bring the best materials to your backyard and transform them into a patio that's ready for your lounging area, fire pit, hot tub, pool area, or whatever it is you want to upgrade your backyard with.
Don't second guess your decision to have a new patio in your Archbold backyard! Gain more outdoor space that you can convert to whatever you want and use it at your discretion and leisure.
Clayton was GREAT to work with, very professional and friendly. He listened to what we wanted and designed the perfect patio area. He consulted us with any and all idea proposals and price changes. 
Always on time and stayed in touch thru email or text as questions/concerts arose. We can't wait for the work to be completed. We will update our review after the work is complete and rate the construction crew.
My wife and I are very happy with the service which we had performed by Farrell's. Clayton is very personable and understanding. 
Juan and Orlando did an amazing job with the patio.
In February, we had a water line break in our front yard and we had a mound of clay for a couple months. Now, the mound has been leveled and hydro seeded. We are looking forward to a nice lawn.
Other services you might be interested in...
Archbold, Ohio, is a captivating destination offering a delightful array of attractions. Explore the rich heritage of Sauder Village, a living history museum showcasing life in the 19th century. Discover the wonders of nature at Goll Woods State Nature Preserve, a serene sanctuary with towering trees and scenic trails. For art enthusiasts, the Archbold Community Theatre presents captivating performances throughout the year.