The Best Landscape Designer in Archbold, OH
Want to get a reliable and certified landscape designer in Archbold, OH? Click below to talk with a real pro!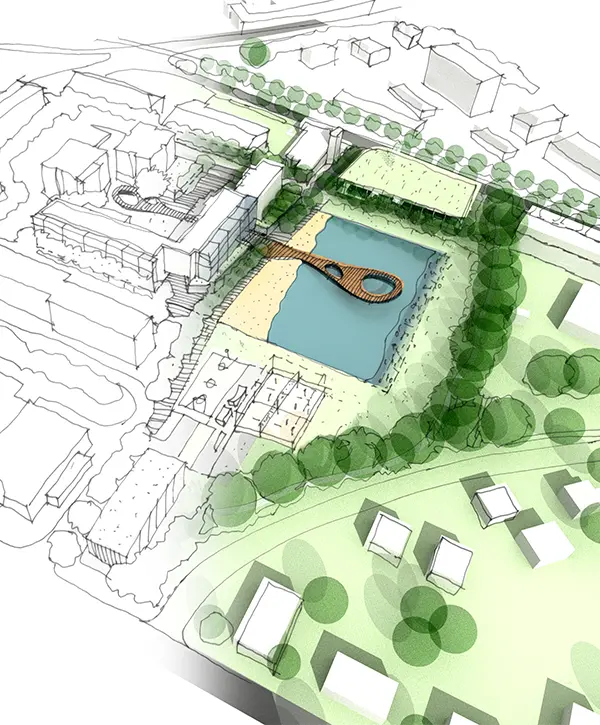 When you're looking to hire a landscape designer in Archbold, Ohio, would you rather pick someone fresh in the business or someone who has been designing and building landscapes for decades? 
If you'd rather choose the second, you've come to the right place. We've been in the landscaping business since 1978. With decades of industry expertise, we bring a wealth of knowledge, creativity, and proven techniques to every project we undertake.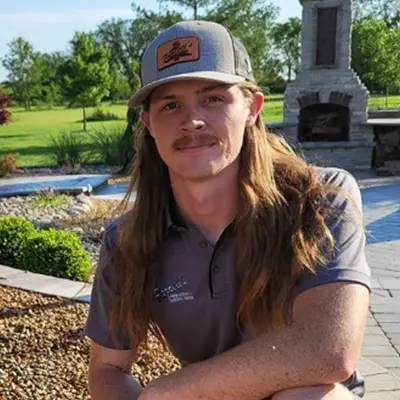 Clayton Farrell – Owner of Farrell's Lawn & Garden
Clayton has been an active part in the family business for as long as he can remember. As the proud owner of Farrell's 4-decades-old legacy, he continues to show his talent and commitment by designing, installing, and maintaining Ohio's and Indiana's landscapes.
Your new Landscape Design Is One Step Away!
Learn all the landscape designer details needed to help you stay on top of the game and make the right choice. We'll guide you through pricing, offer inspiration for your landscape, and give you time estimates so you always know what to expect when you work with a transparent company like Farrell's Lawn & Garden Center.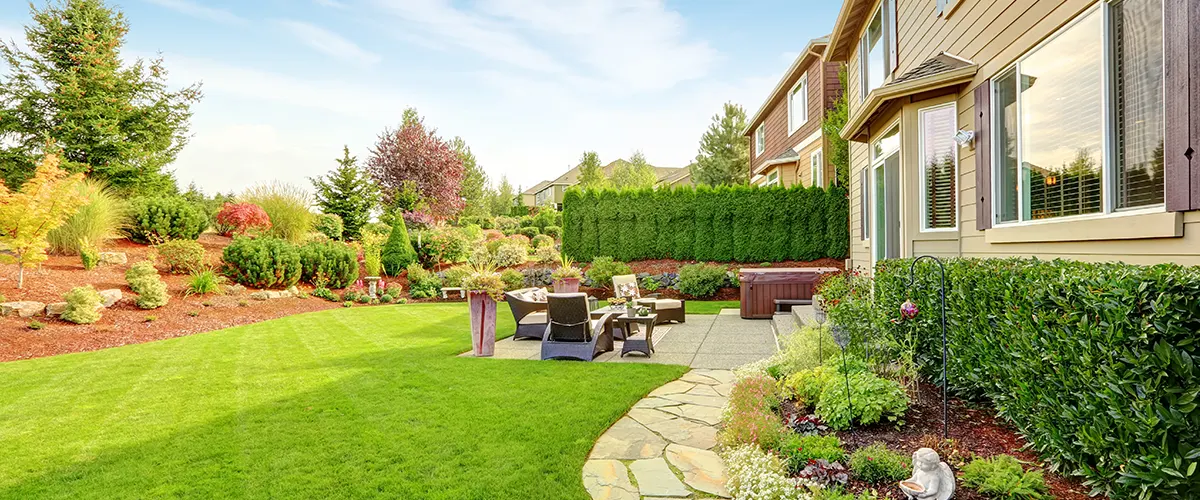 Our landscape designer package can offer:
Some Inspiration For Your Landscape Design In Archbold
We've been designing and building spectacular landscapes for homeowners in Archbold since our day one. We've earned the trust of our neighbors by putting their needs and investments first. Here's what their backyards look like now…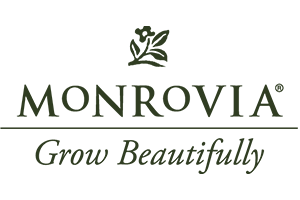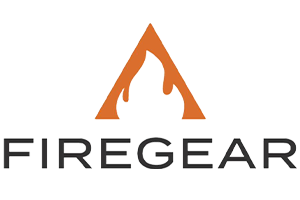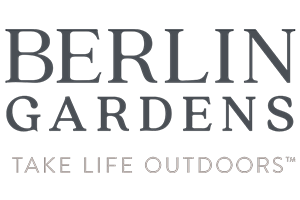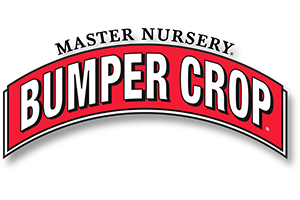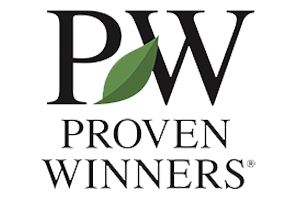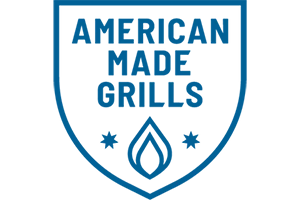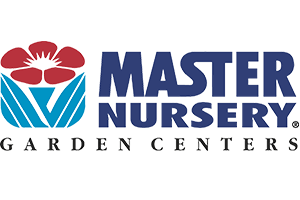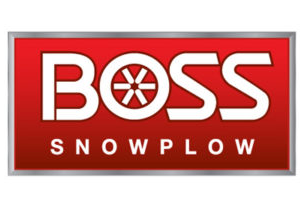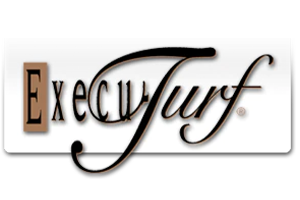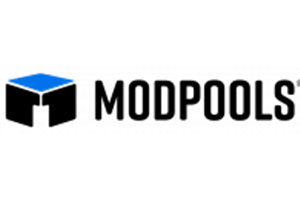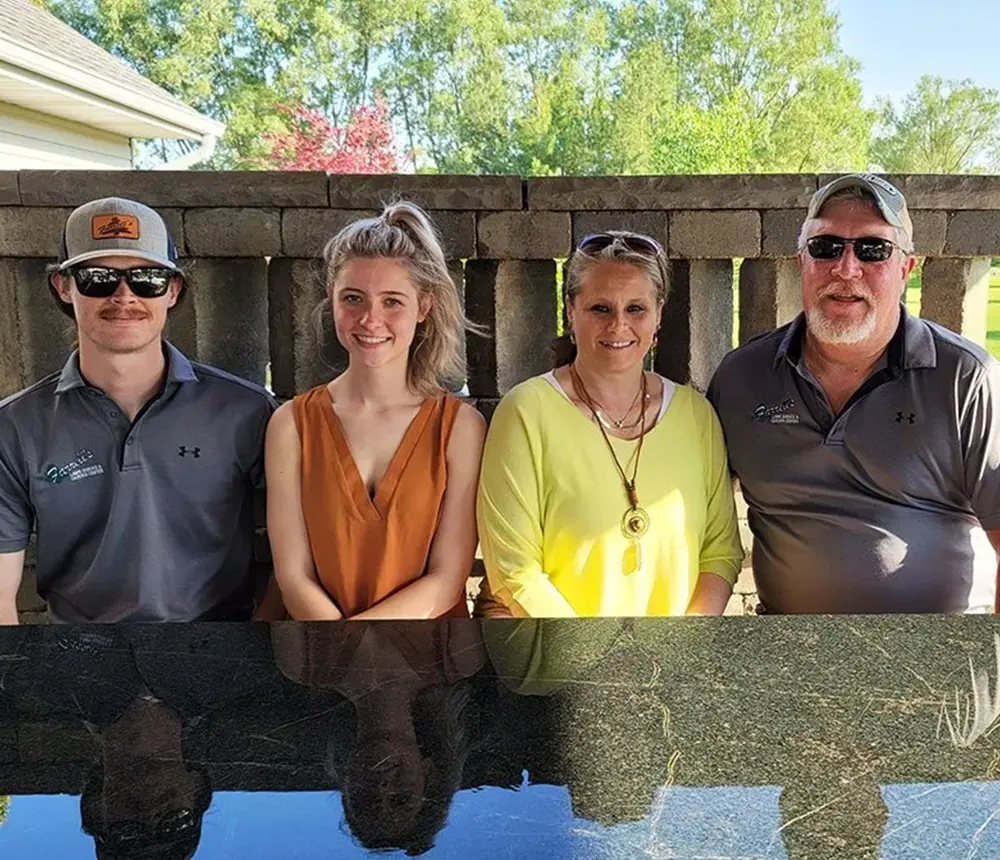 If you have more landscape design questions, simply fill out our contact form, which takes only 1-2 minutes, or give Clayton a call at (419) 298-5377. We look forward to hearing from you and discussing your landscaping needs.
Here's what some of your neighbors say about us!
Your neighbors love working with us for several good reasons. We're quick, efficient, and reasonably priced for the quality you're getting. Here's what they say about working with us!
FLG is by far a state of the art company when it comes to your new outdoor living space, small landscape job or whatever you have in mind. They will do it and do it right. 
Very communicative and nice people to work with.
Clayton was GREAT to work with, very professional and friendly. He listened to what we wanted and designed the perfect patio area.
He consulted us with any and all idea proposals and price changes.
Always on time and stayed in touch thru email or text as questions/concerts arose. We can't wait for the work to be completed.
Landscape Designer Cost In Archbold, Ohio
The cost of a landscape design varies based on the scope of the project. For landscaping around the house, we typically charge a flat rate of $500. If you're interested in creating an outdoor living space that includes a patio, kitchen, pergola, or pool, the cost can range up to $1.5k.
Prices can be higher when...
Prices can be lower when...
Average Landscaping Design And Installation Cost
| Size | What's Included | Average Price* |
| --- | --- | --- |
| Basic Landscaping | Bushes, trees, shrubs | $500 |
| Complex Landscape Design | Designs for patio, kitchen, pergola, outdoor pool, plus bushes, shrubs, tress | $1,500 |
* Note that we charge a flat rate for our landscape design services based on the complexity of the project. These prices are subject to change, so we encourage you to contact us for accurate pricing.
Did you know that if you proceed with the project, the design fee is included in the overall cost, with the payment deducted from your deposit? That's right, you don't have to pay money for the design upfront if you choose us as your landscape installers.
This Is Your Chance To Become As Happy As Our Clients!
You'll Have Everything Taken Care Of!
At Farrell's Lawn & Garden Center, we understand that homeowners often have two main concerns when it comes to landscape design: time and budget.
We believe in transparency and providing our clients with peace of mind when it comes to budgeting for their landscape design project. That's why we offer a straightforward pricing structure with a flat fee for our services. With us, there are no hidden costs or surprises along the way.
Our efficient landscape design process begins with a 30 to 60-minute on-site meeting to discuss your requirements and unique considerations. After gathering the necessary information, our expert designers promptly create a high-quality design. Within one week, we present you with a finished design that incorporates your vision, so you don't have to wait around for too long.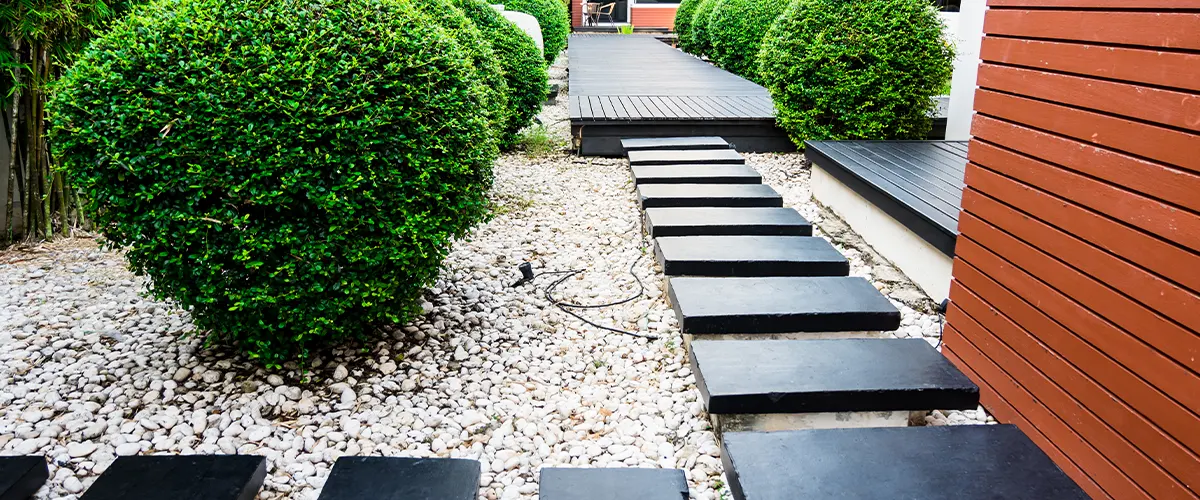 We Design Your Landscape In 3 Easy Steps
Go through a simple process that's designed for your convenience. Enjoy a fast, reliable, and high-quality service that brings with it none of the anxieties you're trying to avoid!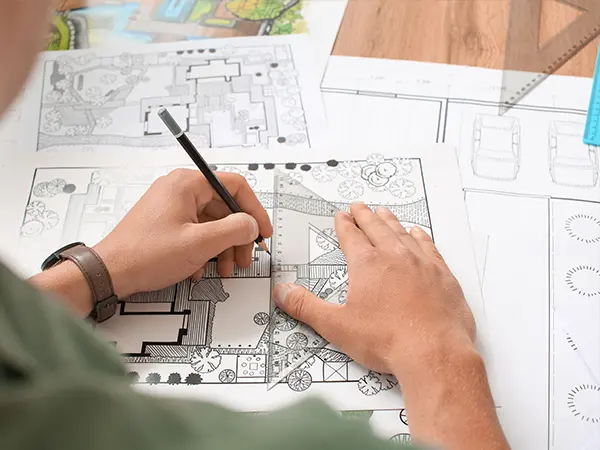 We start by visiting your home to assess your space, understand your needs, and capture your vision, all of it in a 30-to-60 min appointment.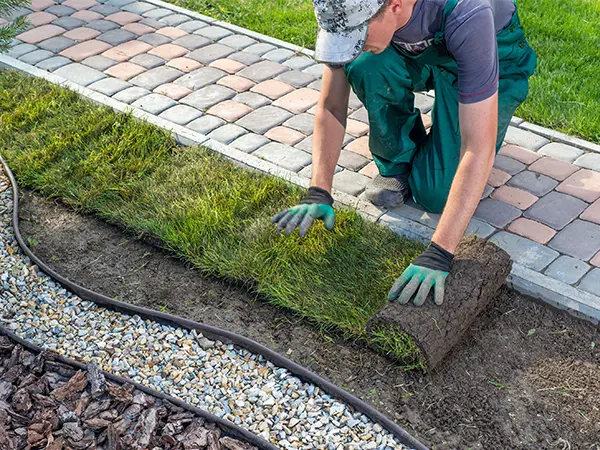 Thanks to our advanced 3D visualization tools, we leverage our expertise and collaborate with you to create a personalized design that suits you.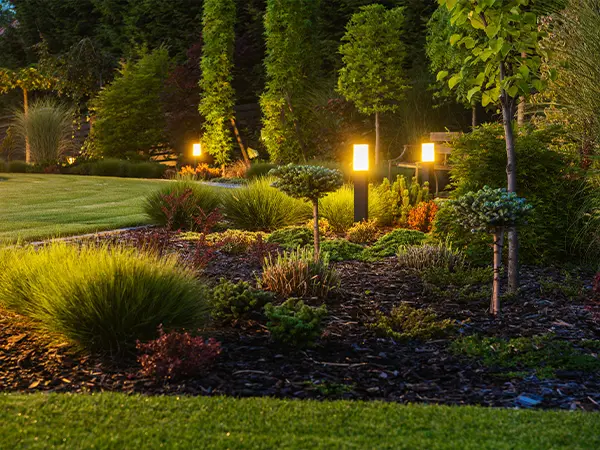 Let our expert landscape installation team transform your backyard into a captivating oasis that enhances the beauty and value of your home.
Landscape Designer In Archbold FAQs
Our landscape design package includes a detailed plan that typically takes about a week to complete. During an on-site consultation, which typically lasts 30-60 minutes, we discuss your space, how you plan to use it, and any unique considerations. If you decide to move forward with the design, we reserve your spot on our schedule until you decline.
Our commitment to timely delivery means that you can expect to receive your fully 3D landscape design within a week. This comprehensive visualization tool allows you to see your future space in its entirety, giving you the confidence to move forward with your project.
The biggest benefit of our landscape design services is the ability to visualize your space before any ground is broken. With our fully 3D designs, you can see your house integrated with the landscaping, patio, and other elements.
This allows you to make informed decisions about materials, colors, stone choices, and how they will interact with your home and surroundings. You can assess the flow of the space, envision entertaining guests, and identify ideal spots for tables, chairs, and sunbathing.
Get Your New landscape Design Started Today!
Contact us at (419) 298-5377 if you want to transform your outdoor space with ease and confidence through our comprehensive landscaping services, flexible financing options, and an expert team dedicated to bringing your vision to life.
Clayton and Kevin were great. They went above and beyond. We are very pleased with the unique design and ultimate appearance. They checked in with us often and remained attentive to our needs. Would use them again.
Travis was very knowledgeable and offered great suggestions as well as helped us to create our outdoor living space. We are super excited to get this project started.
Other services you might be interested in...
Archbold, Ohio, a vibrant town nestled in the heart of Fulton County, offers a wealth of local landmarks that captivate both residents and visitors alike. Explore its captivating landmarks like Sauder Village, Goll Woods Nature Preserve, and the renowned Archbold Sweet Corn Festival, immersing yourself in the rich history, natural beauty, and delightful local experiences of this vibrant town.