The Best Fence Installation In Archbold, OH
Boost your backyard's safety and privacy with a high-quality and lasting fence!
We're here with valuable information for anyone interested in fence installation in Archbold, OH. As one of Ohio's oldest residential and commercial landscaping companies, you can consider us a partner in all things outdoors, from turf installation to putting up beautiful and durable fences that match your exact requirements.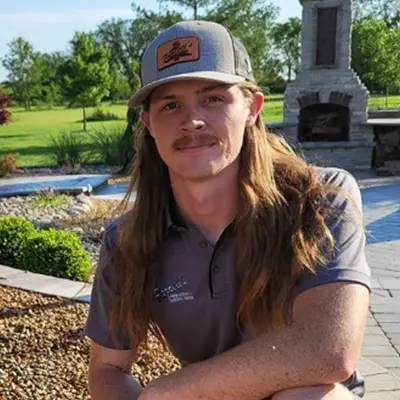 Clayton Farrell – Owner of Farrell's Lawn & Garden
Clayton has been an active part in the family business for as long as he can remember. As the proud owner of Farrell's 4-decades-old legacy, he continues to show his talent and commitment by designing, installing, and maintaining Ohio's and Indiana's landscapes.
Enjoy A Fence installation That Keeps On Giving!
From answering questions about local permits to letting you know what to expect in terms of costs and cost-influencing factors, we'll guide you on the journey of figuring out if and how a new fence can completely change the way you use your yard.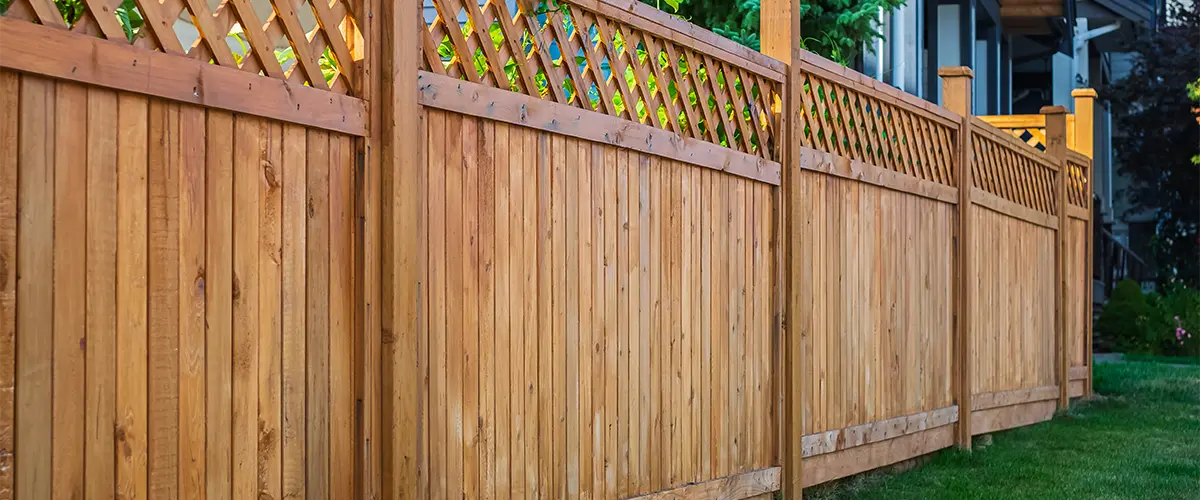 Let's build the perfect outdoor setup with:
You Can Have A Beautiful And Functional Fence That Looks Like This
Check out some of our finished projects and see the type of craftsmanship you'll get for yourself! Homeowners around you love their new fence, and so can you!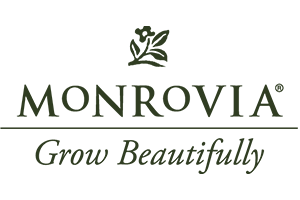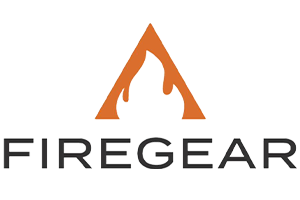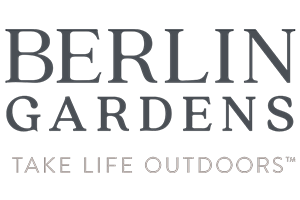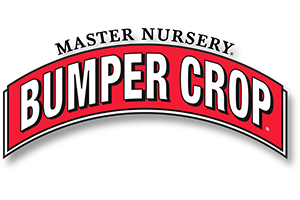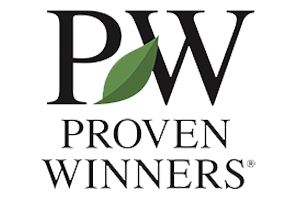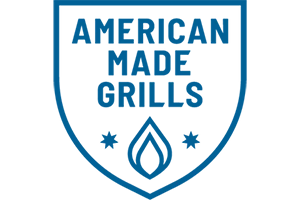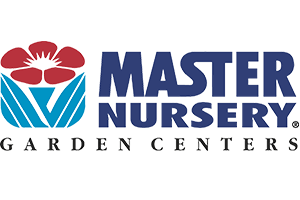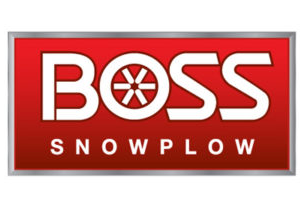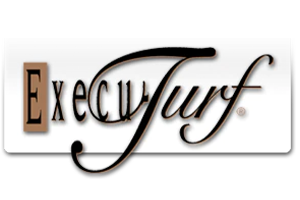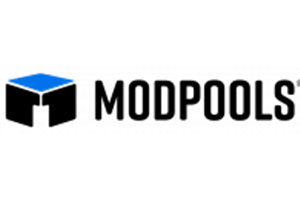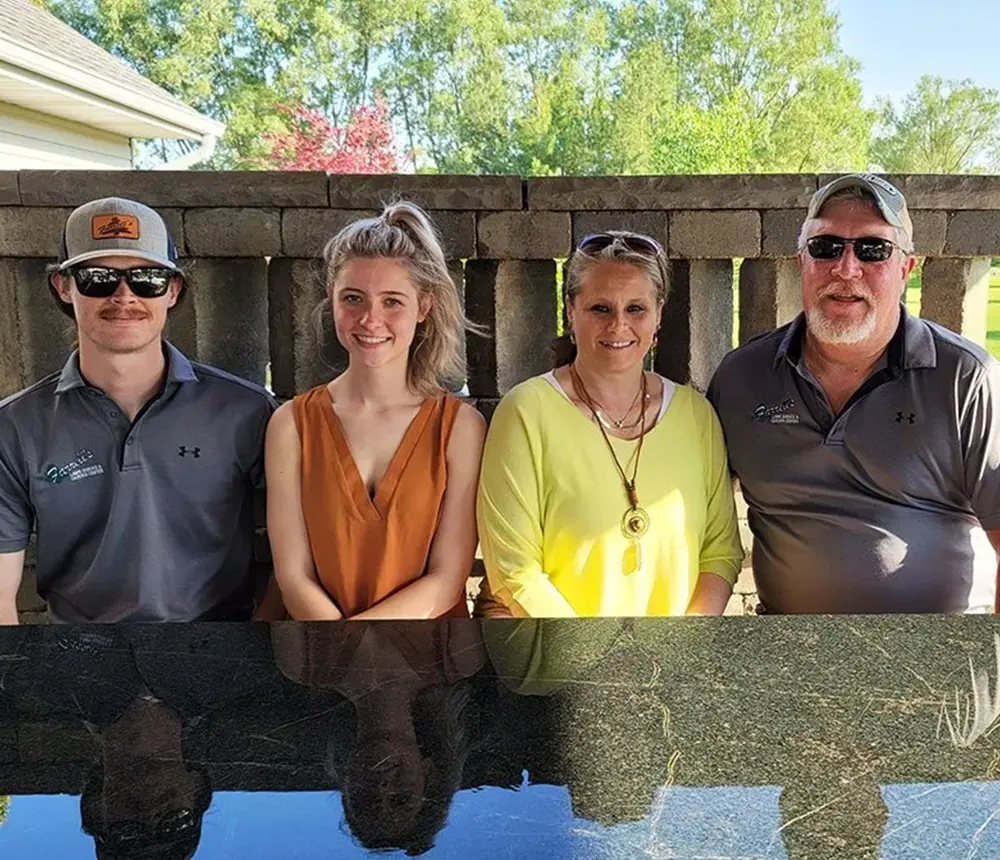 We'd love to answer all your fencing questions to help you make the best decision for your space. Call us at (419) 298-5377 or send us a quick message with any details that will let us know how you want your fence to look like.
Fence Installation That Makes Your Life So Much Better!
Your neighbors loved working with us on their fence installation projects in Archbold. They're over the moon with their final product, and so can you when working with Farrell Lawn & Garden Center!
Great selection at their shop and greenhouse. Landscaping crew does phenomenal work.
Done a wonderful job on cleanup of leaves and tree limbs
Average Fence Installation Cost In Archbold, Ohio
The average cost of fence installation in Archbold, Ohio, generally varies between $13 to $30 per linear foot for a wood fence and metal fence, respectively. However, you can find a woven wire fence at $2 to $3 per linear foot, or an electric fence for pets that runs between $800 to $950 per linear foot.
Factors like design details, size of the yard, or type of fence and its materials can influence the end price.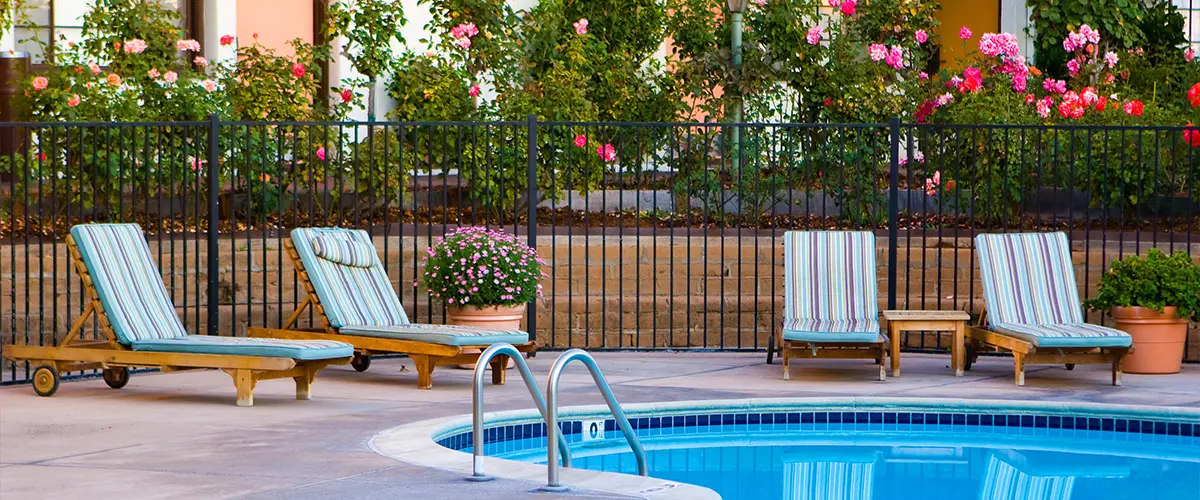 What increases fence costs:
Average Fence Installation Cost In Archbold, OH
| Type of fence | Length and height | Average cost* |
| --- | --- | --- |
| Wood Fence | 100 linear feet, 6-feet tall | $1,900 to $2,600 |
| Wood fence | 300 linear feet, 6-feet tall | $5,800 to $7,800 |
| Wood fence | 835 linear feet, 1-acre, 6-feet tall | $16,200 to $21,700 |
Fence Installation Cost By Materials
| Fencing Material | Average Cost Per Linear Foot |
| --- | --- |
| Wood | $15 – $33 |
| Vinyl | $13 – $37 |
| Chain-link | $12 – $40 |
| Aluminum | $19 – $55 |
| Steel | $20 – $70 |
| Wrought iron | $25 – $50 |
| Composite | $20 – $40 |
| Wire fence | $1 – $6 |
* Prices are subject to change due to factors that impact labor or material costs. Contact us with your fencing needs so we can provide customized and accurate pricing.
Want a new fence installed in less than a week? Discover the convenience of Farrell's Lawn And Garden Center, where we can have your new fence installed in as little as four days. With our efficient installation process, the average time for completion is just two days, ensuring that you can quickly enhance the safety and privacy of your property.
Here's What Homeowners Love About Working With Us!
Getting A New Fence Has Never Been Easier!
With more than 2,500 outdoor projects completed, we've encountered many worries about budgeting for a new fence and having a construction crew in the yard for weeks on end.
When considering the investment in a new fence, envision the long-term benefits it brings. Not only does it enhance your property value, but it also provides invaluable features like privacy, clear boundaries, noise reduction, and enhanced security.
With most projects completed within 2 days, and a maximum of 4 for larger yards or challenging terrains, we ensure minimal disruption to your schedule and surroundings. Our respectful and efficient team can even work on your fence while you're away, leaving you pleasantly surprised by the seamless transformation of your property.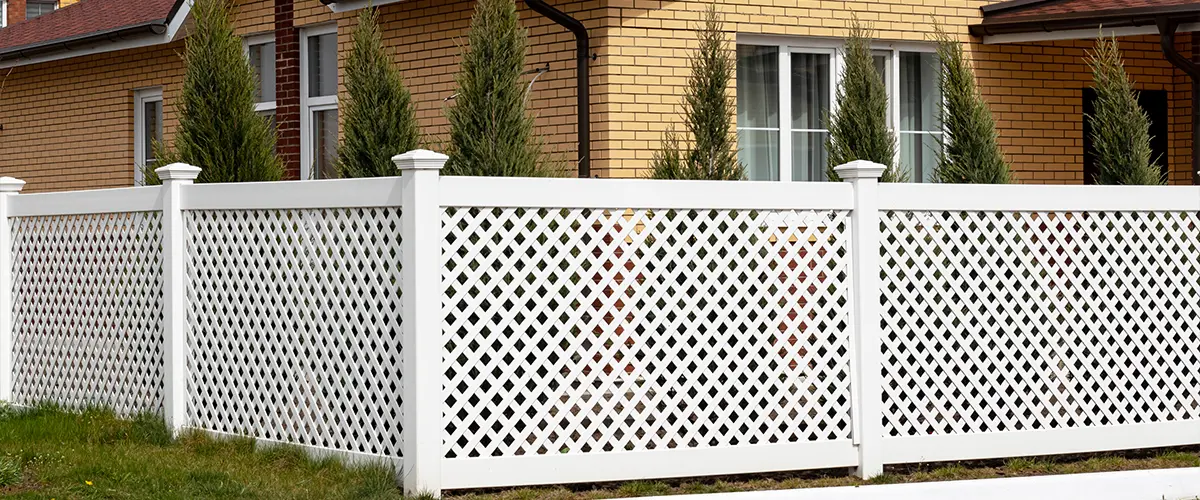 Your New Fence In A Straightforward Installation Process
If you want to have your fence up and running in record time, this is it! We've built this process for your convenience and well-being, so you can fully enjoy the excitement of getting this home upgrade!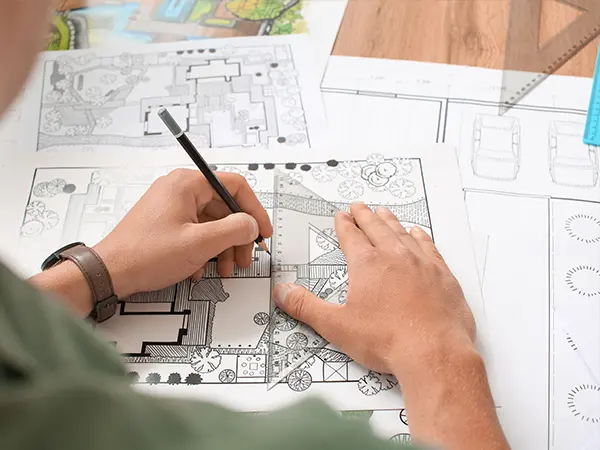 Share your vision, and we'll create a stunning 3D rendering that brings your fence to life, customized to your preferences.
Our expert team will swiftly and professionally install your fence in just 2 to 4 days, ensuring minimal disruption to your daily routine.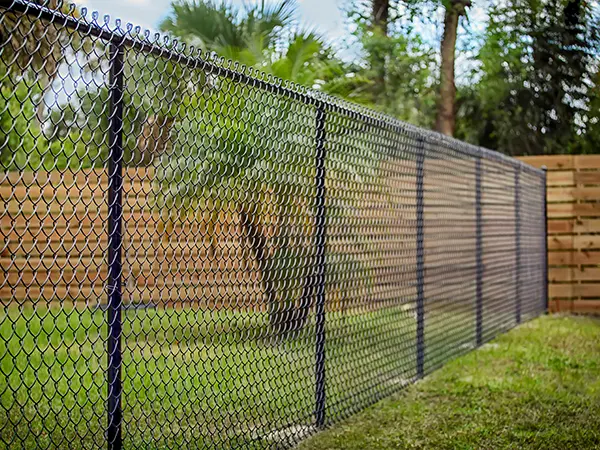 Experience the immediate benefits of enhanced safety, clearly defined boundaries, and the peace of mind that comes with a long-lasting fence.
Fence Installation In Archbold FAQs
Our fence installation projects usually take between 2 to 4 days. You can experience the efficiency and speed of our fence installation service, where we can have your new fence expertly installed and ready to enjoy within just 3 days. Our skilled team works diligently to ensure a swift and efficient process, saving you time and delivering quality results promptly.
When building a fence, there are rules and requirements to consider. If your fence is taller than 6 feet, a building permit and review by local authorities are needed to ensure safety and compliance.
All fences typically require a certificate of zoning compliance, confirming adherence to local regulations. Don't worry, we can assist with obtaining these permits and ensure a prompt turnaround time.
When it comes to affordability, PVC fencing is a fantastic option for homeowners looking for a cost-effective solution. Using PVC materials, this type of fence provides reliable protection and durability without the high price tag. PVC sleeves also enhance the stability of wooden posts, reducing material costs and labor expenses.
Your Fence Installation Project Is Easier Than Ever!
Contact us today at (419) 298-5377 to create the perfect backdrop for making lasting memories with your loved ones or enjoying peaceful moments of solitude in your own private oasis. From start to finish, we prioritize quality, using premium materials and providing fast and efficient installation.
With our professional installation and exceptional craftsmanship, you'll enjoy peace of mind and a fence installation that exceeds your expectations.
Farrell's treats our lawn for weeds and applies fertilizer to enhance our lawn. Our lawn looks the best it has looked in years. It is easy to pay on-line after each treatment.
My lawn used to be a pasture, over the last few years they have made it look great, highly recommend.
Other services you might be interested in...
Archbold, Ohio, offers a range of local landmarks and attractions that are worth visiting. Explore the historic Sauder Village, a living history museum showcasing the region's rural heritage. Immerse yourself in the natural beauty of Goll Woods Nature Preserve, known for its ancient forest and diverse wildlife. Take a trip to the Fulton County Fairgrounds, where you can enjoy thrilling events, concerts, and the annual county fair.