Serving Ohio With Landscaping And Maintenance Services For Over 45 Years
Covering Bryan, Archbold, Defiance, Napoleon, Swanton, Whitehouse, Waterville, and more of Ohio and Indiana.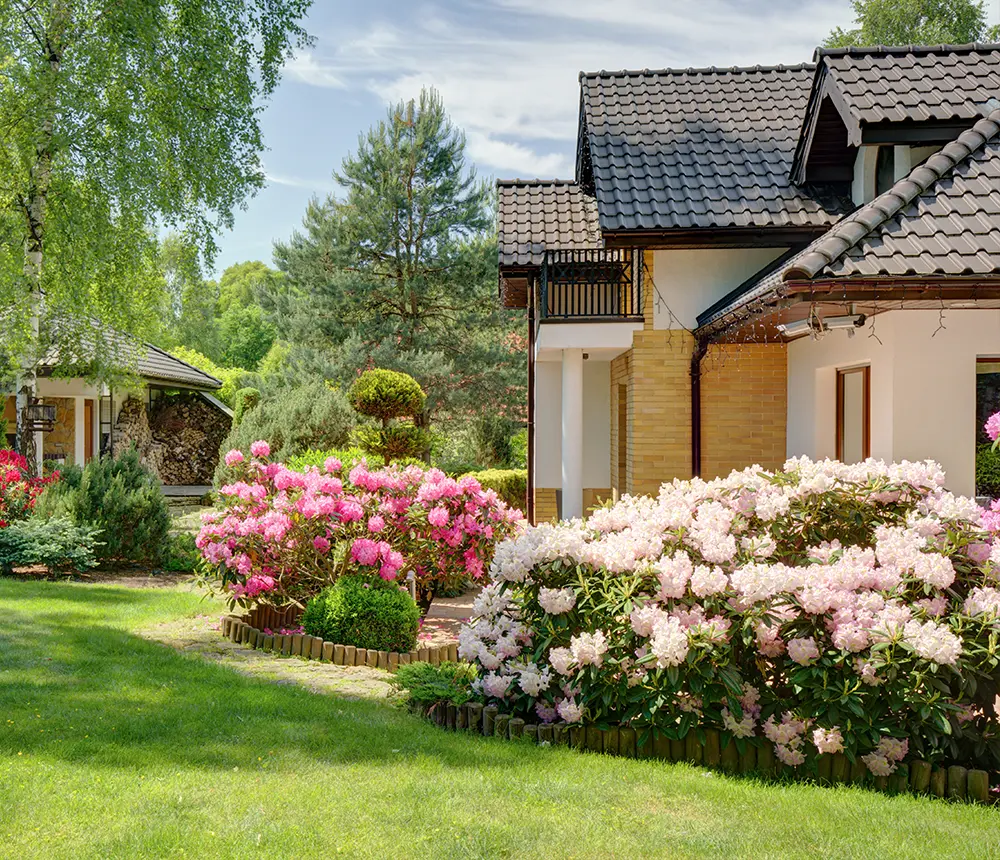 Changing our clients' lives by changing the way they live outdoors.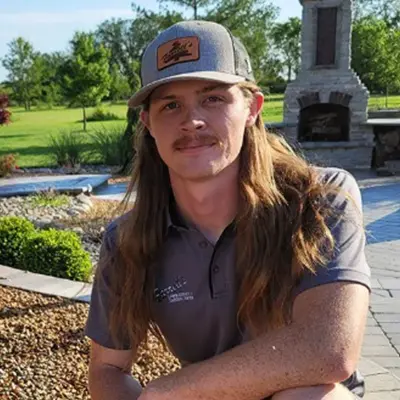 Hi, I'm Clayton Farrell, owner of Farrell's Lawn & Garden Center. Our mission is to create outdoor living spaces that you can share with the people you love. It's a legacy my sister Katelynn and I embraced from our wonderful parents, Tony and Wendy, who started this journey over 45 years ago.
From stunning outdoor kitchens where you can barbecue with the family to lawn mowing that saves you time, money, and effort, we're here to help you with reliable, high-quality landscaping services.
Clayton and Kevin were great.  They went above and beyond.  We are very pleased with the unique design and ultimate appearance.  They checked in with us often and remained attentive to our needs.  Would use them again.
Our Landscaping & Maintenance Services
Certified, Licensed, And Insured Landscape Professionals
Have an outdoor space worth bragging over with a process that keeps you comfortable.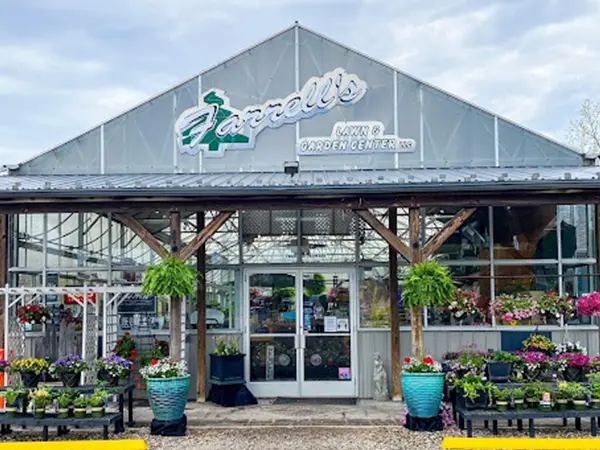 Let's design a landscape tailored your needs or consult on a maintenance service that suits you.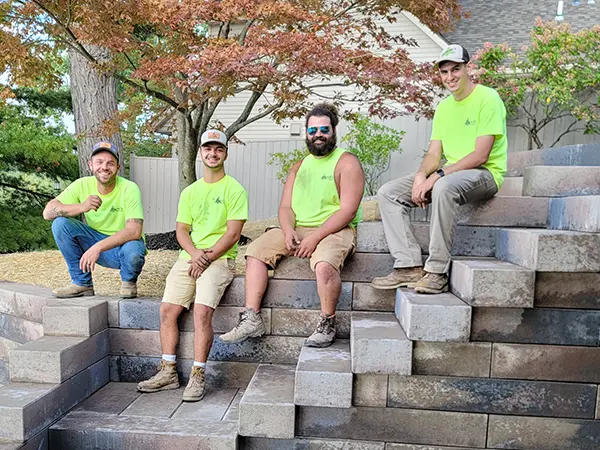 Whether it's a full outdoor kitchen, a paver patio, or weekly lawn mowing, we get it done right, on time.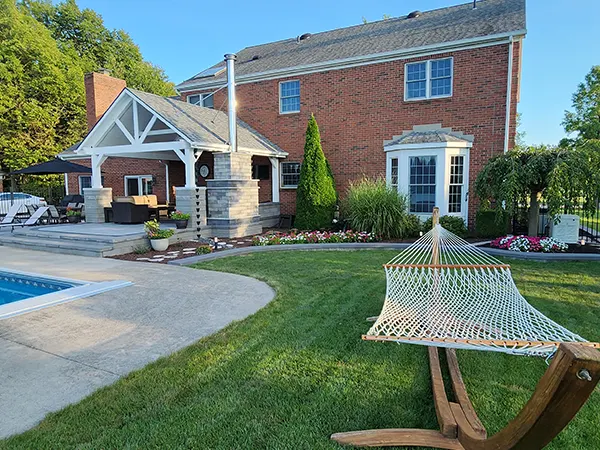 Spend more time outside in peaceful silence and enjoy every corner of your yard to the fullest.
We work with the best brands and use high-quality materials to create and maintain your lawn and outdoor spaces.
My dad's backyard was overgrown and a real mess. They did an excellent job cleaning it up and making it look fantastic!
Responsive and great customer service, would definitely recommend them. I now have a weekly service set up.
The two men that planted our three trees did an outstanding job. Polite and professional.
They cleaned up everything before leaving. I would want them to plant more trees for me when needed.
My wife and I are very happy with the service which we had performed by Farrell's. Clayton is very personable and understanding. Juan and Orlando did an amazing job with the patio.
In February, we had a water line break in our front yard and we had a mound of clay for a couple months. Now, the mound has been leveled and hydro seeded. We are looking forward to a nice lawn.
Work With A Team That You Can Rely On Season After Season
Have your dream landscape built or enjoy your space while we do all the maintenance work.