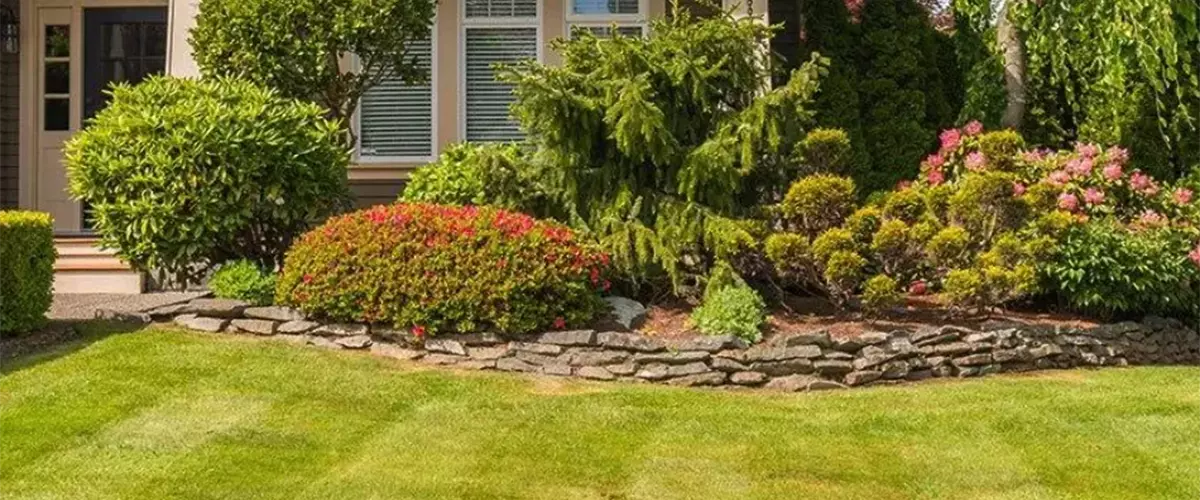 Are you looking to improve your home's curb appeal with some well-designed landscaping in Fremont, Indiana? Or are you wondering how much it will cost to bring a professional landscaper on board for your next big landscaping project? If so, you've come to the right place!
This article will explain the costs of various landscaping services, from irrigation system installation to tree removal.
We'll discuss the different factors that affect landscaping costs in Fremont, IN, including labor costs, products used, and application methods. After reading this article, you'll know what to expect regarding various types of landscaping costs in Fremont, Indiana, so you can confidently make an informed decision about what professional landscaping company to hire.
How Much Does Landscaping Cost In Fremont, IN?
The cost of landscaping will vary based on the type of service you need and how much work is required to complete the project.
So let's start by taking a look at the average cost of various landscaping services.
Landscape Design Services Cost
Generally speaking, most landscapers charge an hourly rate of around $100 per hour for landscape design services. For the majority of homeowners, this works out to a total cost between $1,000 and $5,000. That being said, you can easily spend as much as $15,000 for a high-end landscape architect.
Irrigation System Installation Cost
Installing an irrigation system is a great way to keep your lawn looking green and lush year-round without having to worry about manually watering it yourself. Installing an irrigation system typically requires plumbing work and, on average, can range from around $1,800 to $5,200 for a basic system. However, the size and complexity of your yard can push this total higher.
The cost of a paver walkway will vary depending on the size and complexity of the design. A basic paver walkway will cost you anywhere from $15 to $50 per square foot. But complex designs with premium pavers can easily run $100 per square foot or higher.
Landscape Curbing (Edging) Cost
Adding landscape curbing (aka edging) is a great way to give your landscaping elements more definition while adding some extra curb appeal at the same time (pun intended). Landscape curbing costs average $800-$1,500 depending on factors like material type (concrete vs brick) and design patterns requested by the customer.
Artificial Turf Installation Cost
The average cost of an artificial turf installation ranges from $3,000 to $10,000. Most of the cost difference is due to the size of the yard, the type of artificial turf, and the overall complexity of the project. If you're considering installing artificial turf in your yard, be sure to check out our pros and cons guide to artificial grass.
Sod installation cost varies greatly depending on many factors, from the type of sod you select to the size of your yard. Average sod installation costs run between $1 and $2 per square foot.
Keep in mind that the cost of sod changes depending on what type you select. For example, Centipede grass is costlier than Kentucky Bluegrass. We should also note that this cost estimate does not include the cost of removing your old lawn.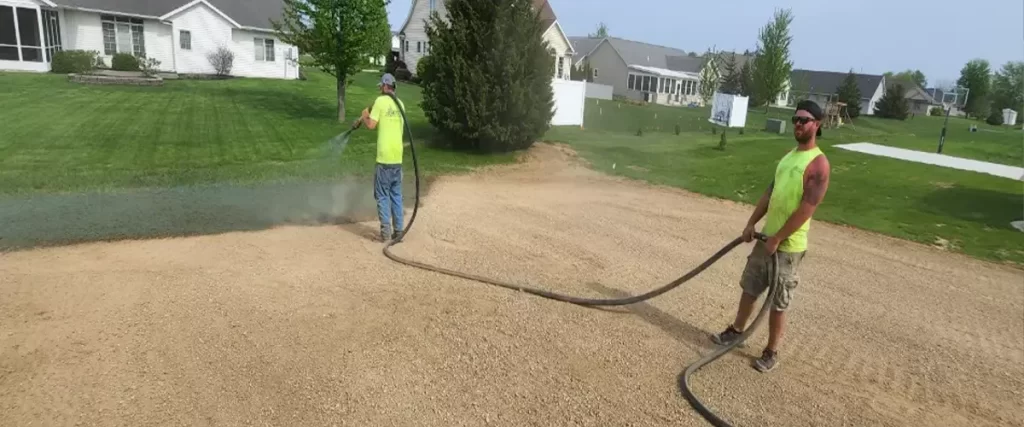 Hydroseed is a type of grass seed that is premixed with water and fertilizer before being applied to the lawn via a sprayer. On average, the cost of hydroseeding is between $0.30 and $0.50 per square foot. However, this cost can increase or decrease depending on the complexity of your yard, as well as the type of seed mix you select.
On average, traditional lawn seeding costs around $0.20 to $0.35 per square foot. Again, a big factor in your total cost will be what type of seed you select.
Laying Landscaping Rocks & Stones Cost
The cost of this service will depend greatly on the type of landscaping rocks or stones you select, as well as the size and complexity of your property. That being said, the average cost of laying landscaping rocks and stones is in the range of $0.50 to $2.00 per square foot.
Lawn grading costs can vary widely depending on the condition of your existing landscape. The steepness of the terrain, the type of soil present, and the number of obstacles that need to be removed will impact your total cost. And if your lawn grading requires specialized tools, this can also raise the overall cost. Most landscapers charge between $0.50 and $2.00 per square foot for lawn grading.
The cost of a retaining wall depends largely on the building material you select, as well as the overall size of the wall. For example, a standard concrete block retaining wall could cost as little as $10 per linear foot, while a stone wall could cost upwards of $300 per linear foot. Most homeowners spend an average of $4,000 to $10,000 for a 50-foot-long retaining wall, according to data compiled by Home Guide.
Depending on the size, landscaping quality, and materials used, the cost of building a pond can vary greatly. According to Home Advisor, the average cost for a pond installation is about $3,300. However, larger ponds that feature intricate elements like bridges or streams can be significantly more costly. A natural swimming pond could easily cost $60,000 or more.
Water Fountain Installation Cost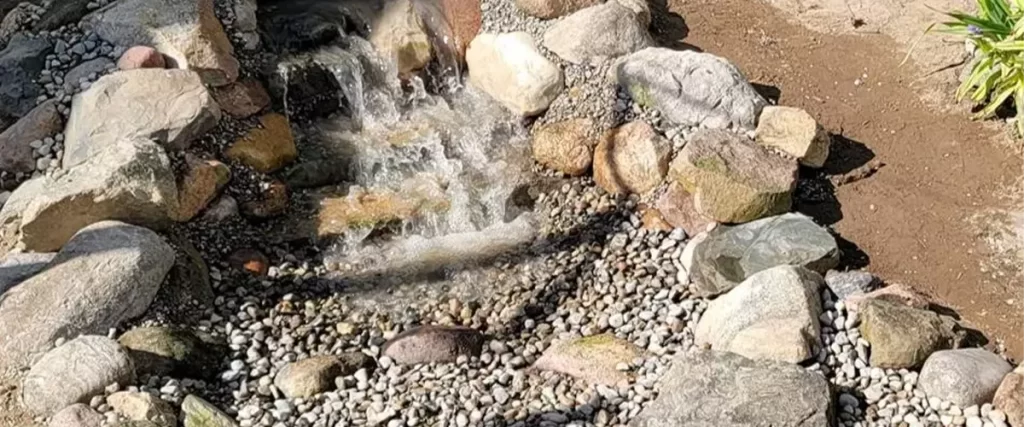 According to Home Advisor, homeowners pay about $2,600 on average for a backyard fountain. However, you can expect to spend significantly more if you install a complex water fountain design with top-of-the-line materials.
As you have probably gathered by now, the costs for various landscaping services will depend largely on the size and scope of a particular project. In order to get a better sense of what you will pay for a landscaping project, we have compiled a breakdown of costs by hourly rate, square footage, and new installation (as opposed to maintenance).
Professional landscapers usually charge between $50 and $100 per hour. Some highly-skilled specialized labor can cost even more–such as stonemasons or landscape designers.
If calculating costs by square footage, landscaping usually costs between $4 and $12 per square foot.
The installation of new landscaping typically costs homeowners between $3,000 and $15,950 on average, according to Home Guide.
Landscaping Costs By Types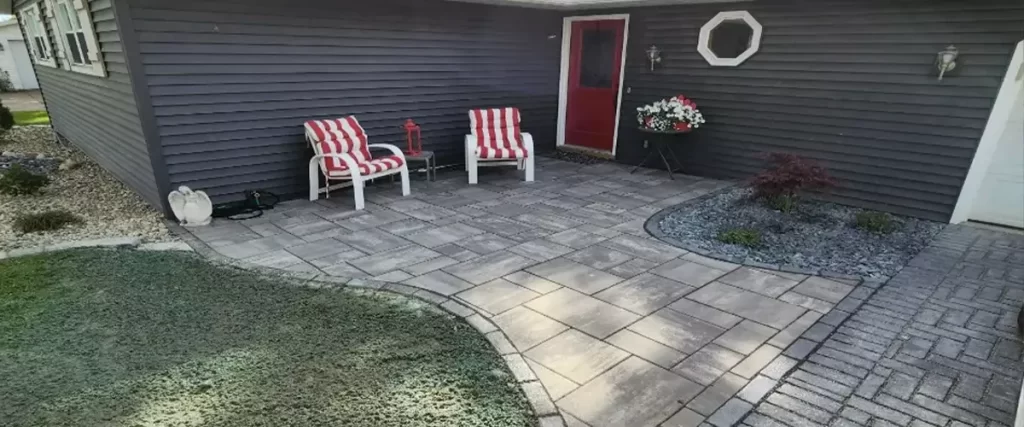 The type of landscaping service you require has a major impact on costs. To help give you a better idea of what you might pay for various services, we have compiled the average prices for the 3 main types of landscaping.
The average cost of a hardscaping project is between $2,000 to $45,000. Hardscaping projects include everything from retaining walls to patios–basically anything that involves non-living materials such as brick, concrete, stone, wood, or metal.
The average cost of a softscaping project is around $11 per square foot. Softscaping includes all the living elements of a landscape, such as flowers, trees, and shrubs.
This type of landscaping is designed for arid climates and involves designing outdoor spaces with native plants that require little to no irrigation. The average cost of xeriscaping is about $10 per square foot.
Other Factors That Affect Landscaping Cost In Fremont, IN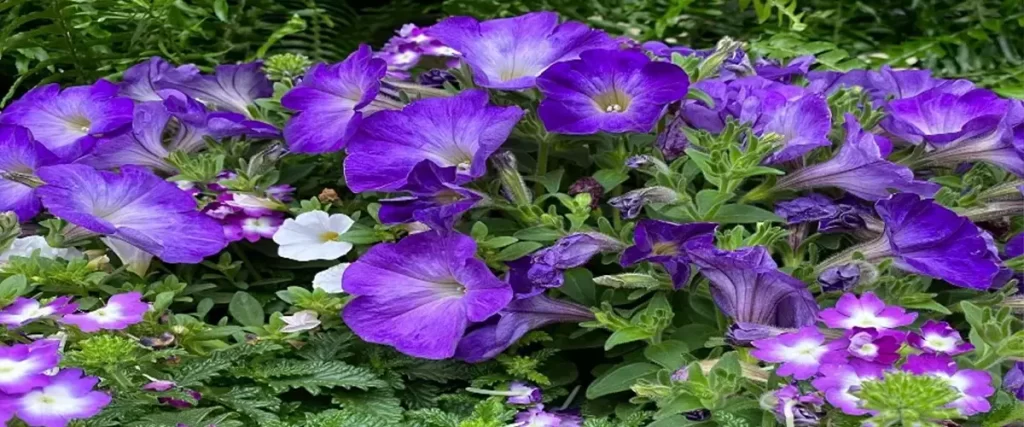 Here are some other factors to consider when determining the cost of landscaping in Fremont, IN.
Customer service is another critical factor when comparing landscaping professionals. Exceptional landscaping companies such as Farrell's may not be the cheapest option when it comes to cost, but we value customer service and provide attentive support throughout your landscaping project. You can read more about our planting services and pricing tiers here.
Customer service can make all the difference in efficiently finding solutions to landscaping challenges that arise during the project–ultimately helping you to get the most out of your landscaping cost investment. On the other hand, poor customer service could end up costing you more in the long run, especially if the landscaping company ignores your concerns or makes mistakes due to miscommunication.
In general, the more complex a landscaping project is, the more labor it will require. If you have a large and complex landscaping project, you can expect to pay more for labor.
Higher quality comes with a higher price tag! If you hire a landscaping company that only uses the best products, you can expect to pay more.
Another factor that can affect the cost of landscaping is the method used for application. For example, a labor-intensive project like a patio will likely cost more than a simple lawn seeding job.
Landscape Maintenance Costs
Here's an average price guide for various landscaping maintenance jobs. Keep in mind that these are averages and the cost could vary widely depending on the size of the landscape and the specific landscaping company that you hire(all data compiled from Home Guide unless otherwise noted).
Generally speaking, homeowners spend an average of about $25-$50 for a lawn care job.
Mulching Application Costs
Hiring someone to apply mulch to a landscape costs $200-$500, on average.
On average, tree trimming costs around $250-$500. However, this price can change drastically depending on the amount of tree trimming that needs to be done.
Tree removal is another landscaping service in which cost is largely dependent on the size, type, and location of the tree. Small trees can cost as little as $150 to remove, while larger trees can cost several thousand dollars.
Upgrade Your Landscape With Farrell's Lawn And Garden In Fremont, IN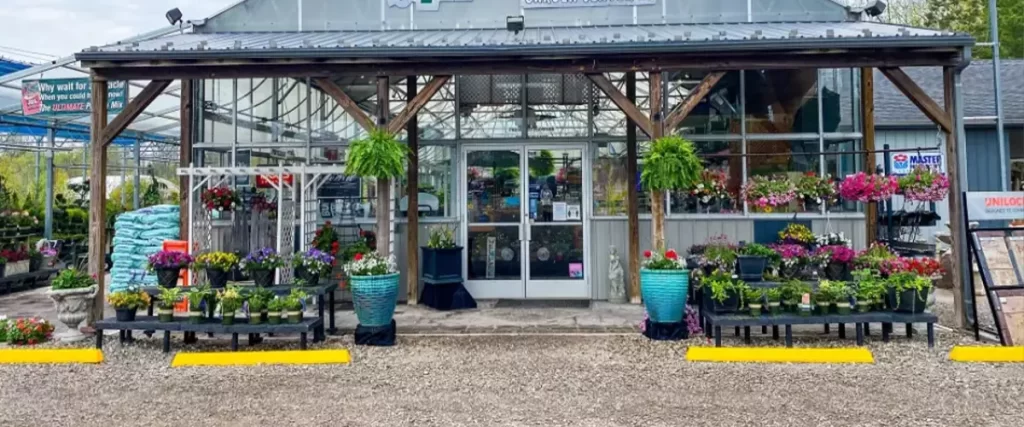 Ultimately, when it comes to understanding landscape cost in Fremont, it's important to remember that there are many different factors that can impact price, from the specific service you are hiring for to the quality and professionalism of the landscaping company.
If you're thinking about hiring a landscaping company to give your yard a makeover, give us a call or fill out our contact form today, and one of our expert representatives will be in touch soon. We look forward to hearing from you!